#ProudlyPrinted: The Springtime Edition
Welcome to the Springtime Edition of #ProudlyPrinted.
If you haven't already noticed, spring has most definitely sprung. As we head into June, we're taking a look back at some of the glorious seasonal designs that have popped up on our feed. We've had stacks of customer inspiration – so lets dive in!
Nyassa Hinde Illustration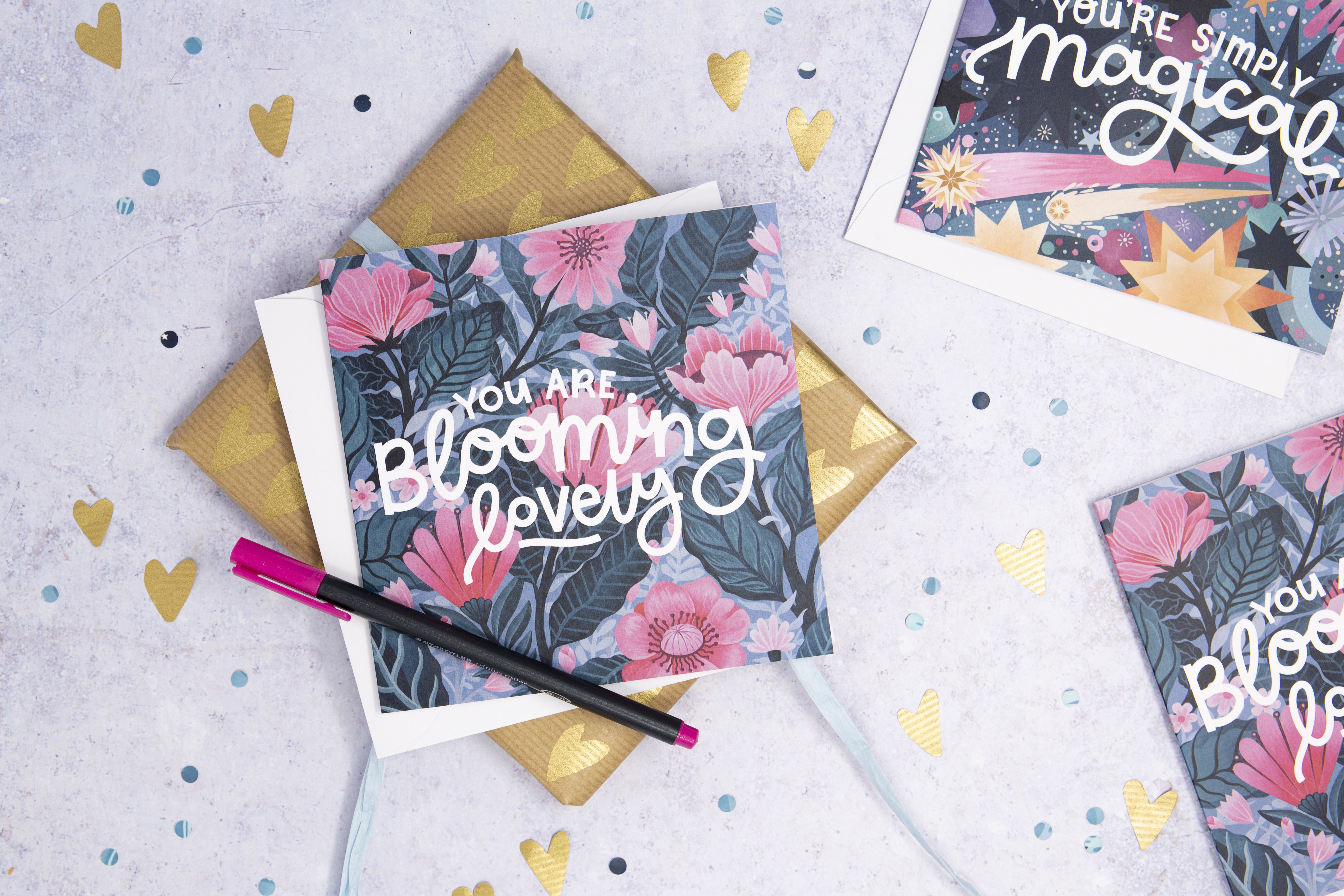 These stunning Greeting Card designs by Nyassa Hinde have all the springtime feels! We love her use of colour and the intricate detail of her floral illustrations. Shop her full stationery range here.
Kelly Attenborough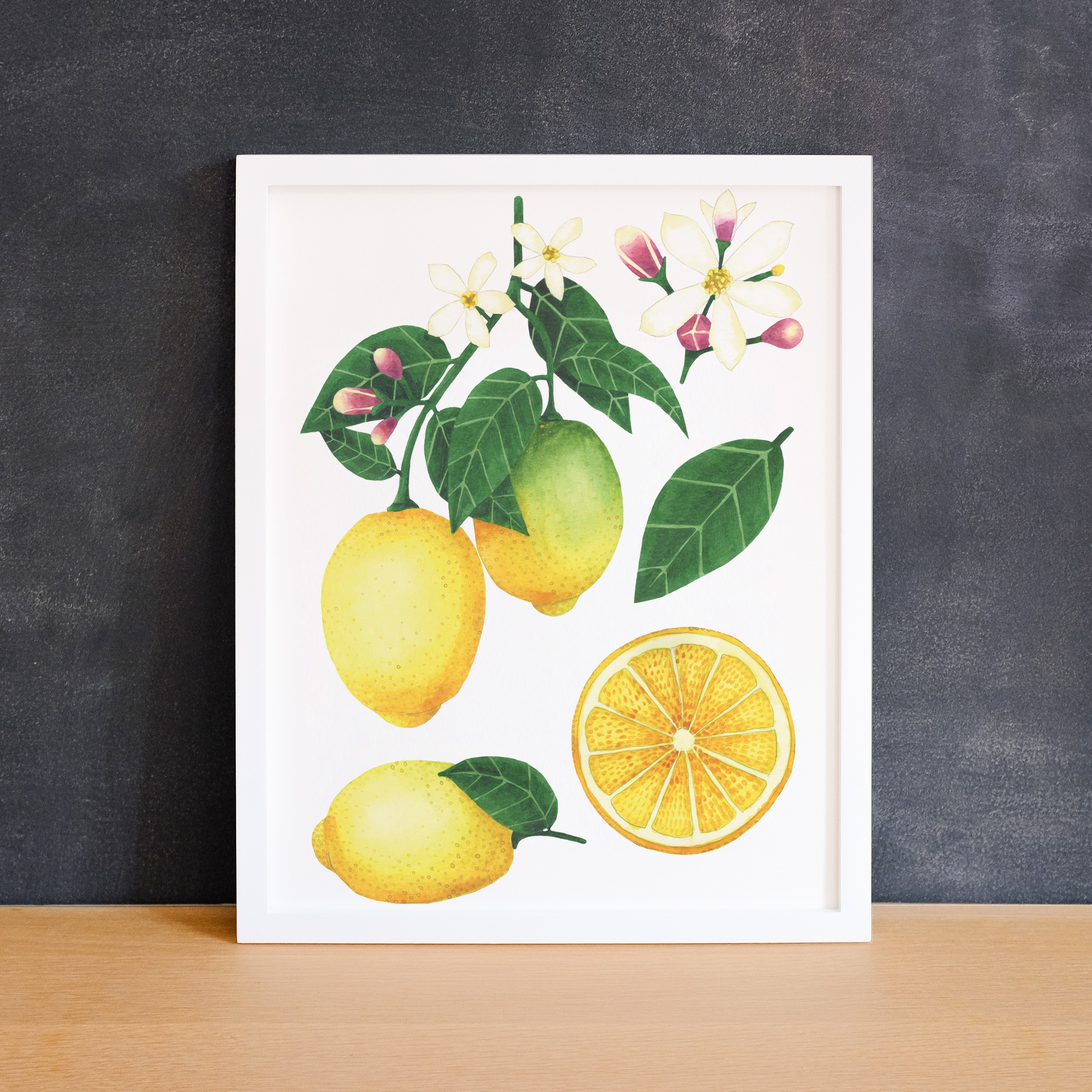 As the proverbial phrase goes, "when life gives you lemons – make lemonade!". This could not be more true during Covid-19, and these gorgeous Art Prints by Kelly Attenborough remind us to find the beauty in our everyday surroundings. Shop her full watercolour design range here.
Sophie Fion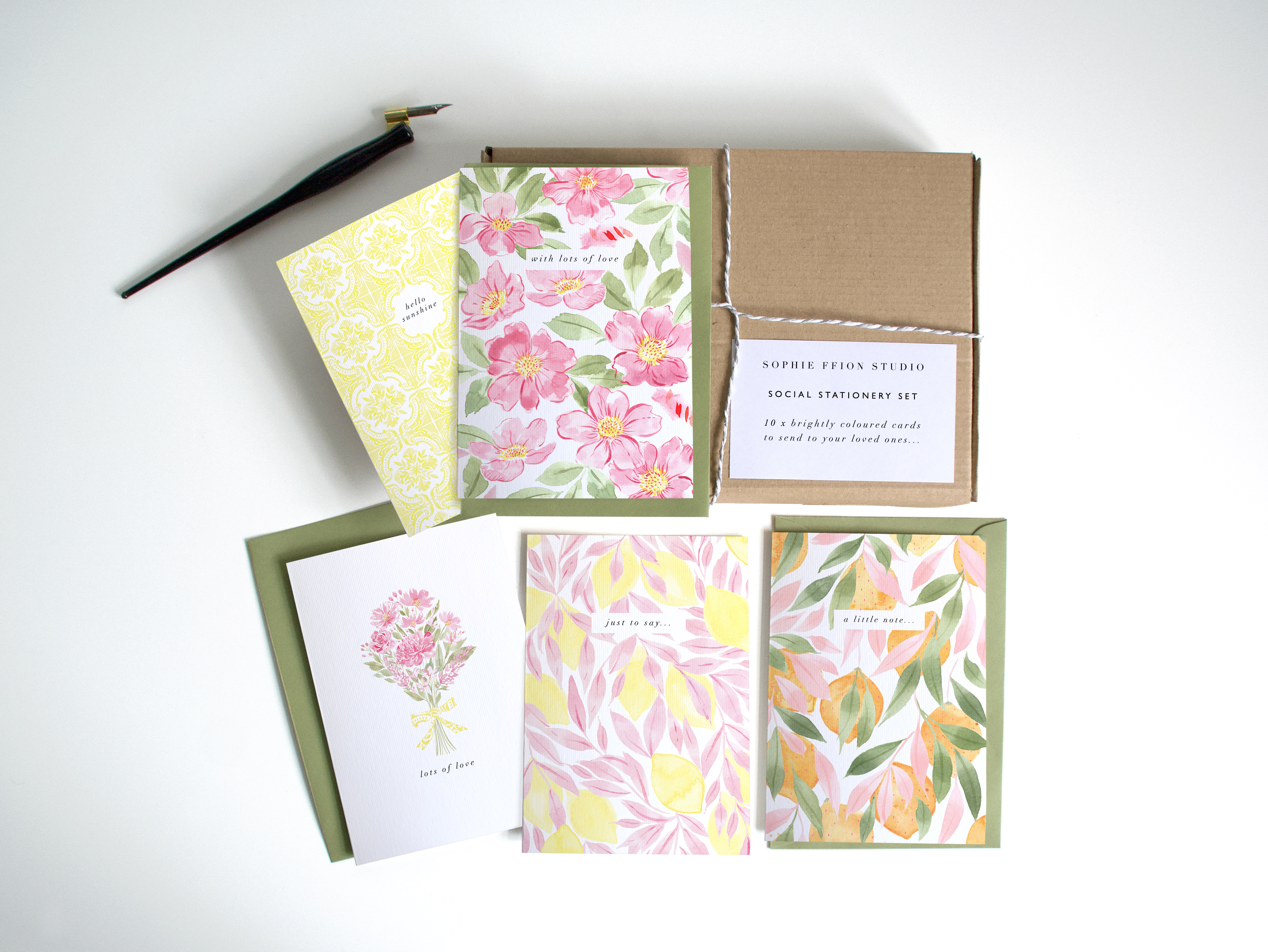 We just LOVE a stationery set, and our customer Sophie Fion has absolutely nailed her spring collection with these floral notecard designs. Head to her website to order yours to help you stay in touch with loved ones!
Becky Amelia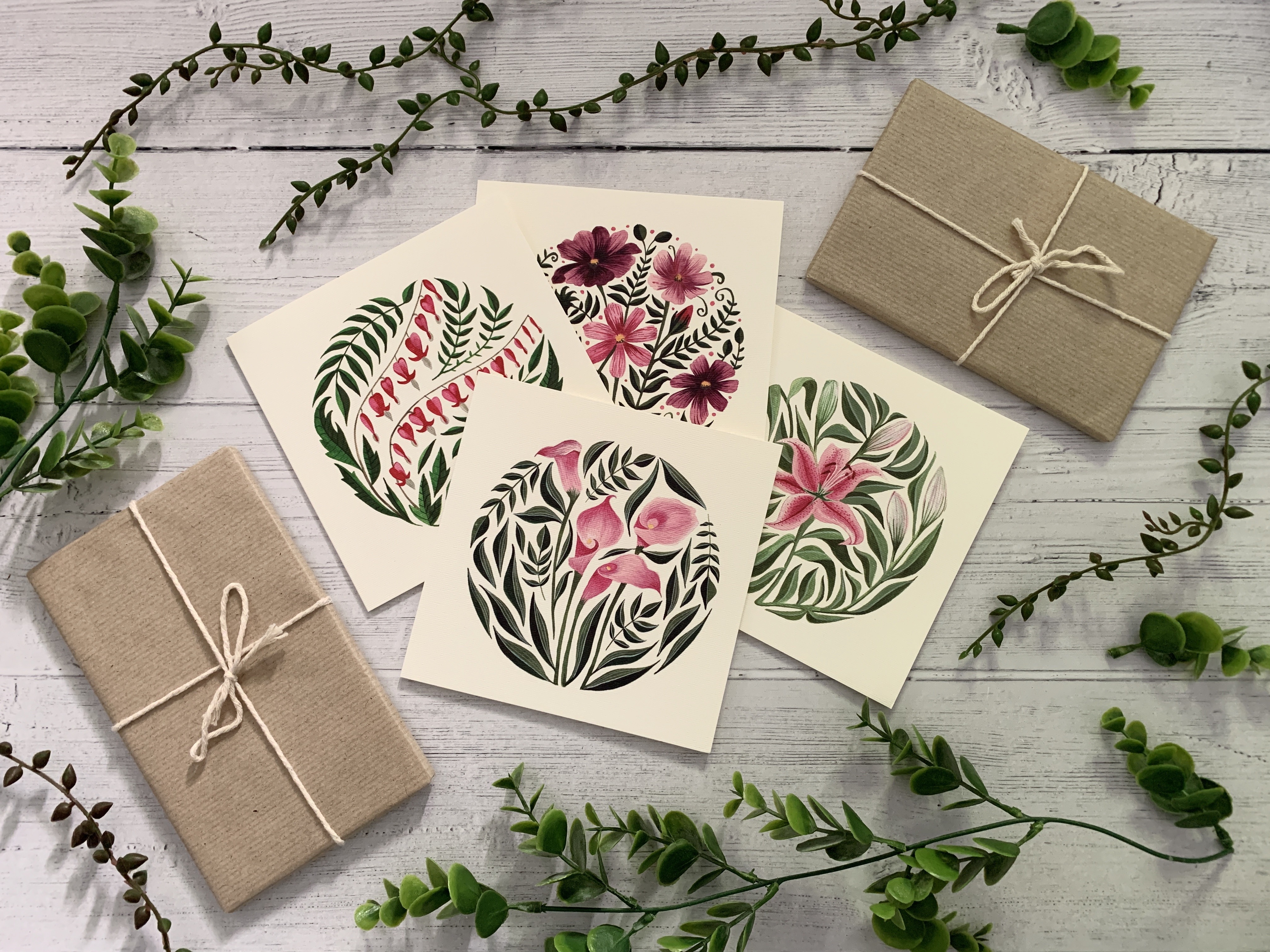 These delightful watercolour Greeting Card designs by Becky Amelia really stood out on our feed. The range explores a variety of springtime florals, including bluebells, lilies and cosmos. Get your hands on Becky's stationery designs right here.
Dan Hill Design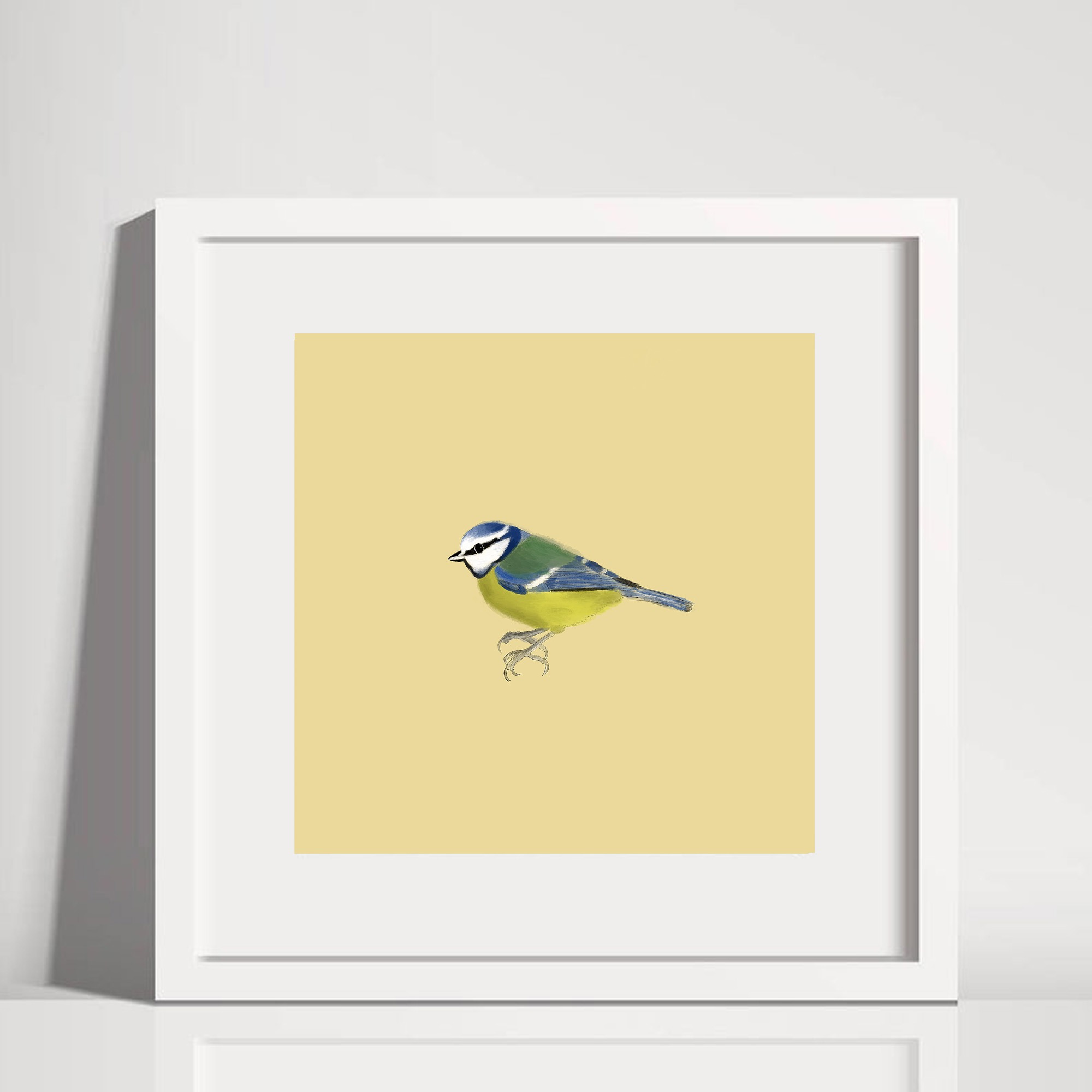 Spring = birds! These Art Prints by Dan Hill Design celebrate some of the nation's favourite feathered friends. This blue tit illustration is one of many in his new range which includes Robins, Magpies and Goldfinches. Explore more of Dan's work here.
The Olive Leaf Studio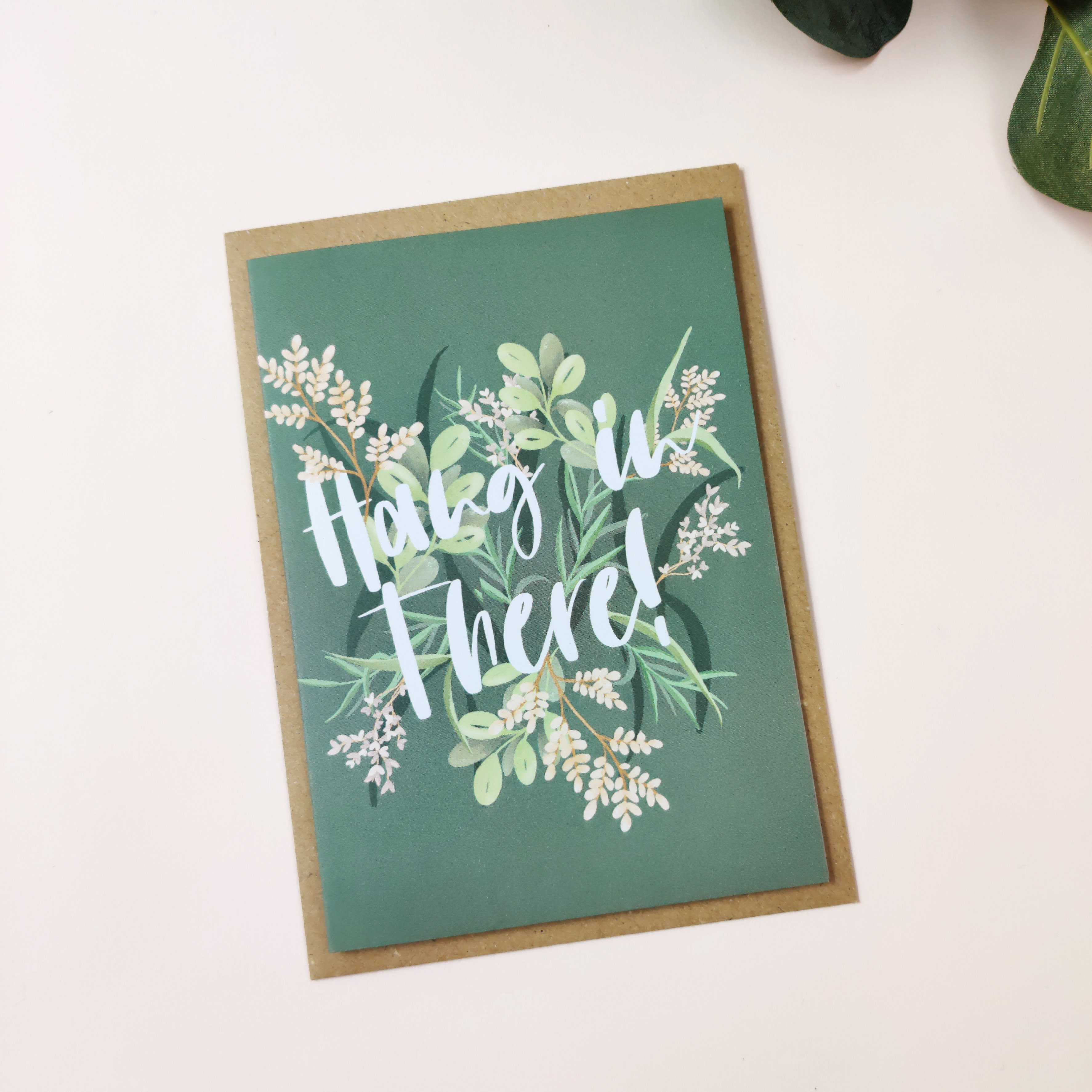 We adore this Greeting Card designed by Hannah of the Olive Leaf Studio. It reminds all of us that better days are to come! Spring brings with it sunshine, flowers and a renowned sense of new beginnings. Shop more of Hannah's beautiful work right here.
While you're here, why not check out some other #ProudlyPrinted features, including our Lockdown and Big Wedding edition?