The top five QR code generators for your business
Originally used in the automotive manufacturing industry, the humble QR code has really stood the test of time. These pixel-based codes can be captured on a wide array of digital devices, and in 2020 are playing a huge part in the UK's efforts to slow the spread of Covid-19.
While the QR code performs a vital function for the NHS test and trace app, these codes can be used in other ways too. Whether you're looking to update your Menu ordering system, or add important informational links to your window display – there's a QR code for that!
We've trawled the internet for the top QR code generators to help you get started. Read on to find the right one for your business.
QR Code Generator
QR Code Generator does exactly what it says on the tin and is totally free to use. There are extensive tools available that allow you to generate codes for different means including web links, social channels, PDF downloads and more.
What we love most about this website is that you can customise your QR code with a variety of shapes, colours and even your own logo. This is ideal if you want to blend the code into your branded for a Leaflet or Business Card design.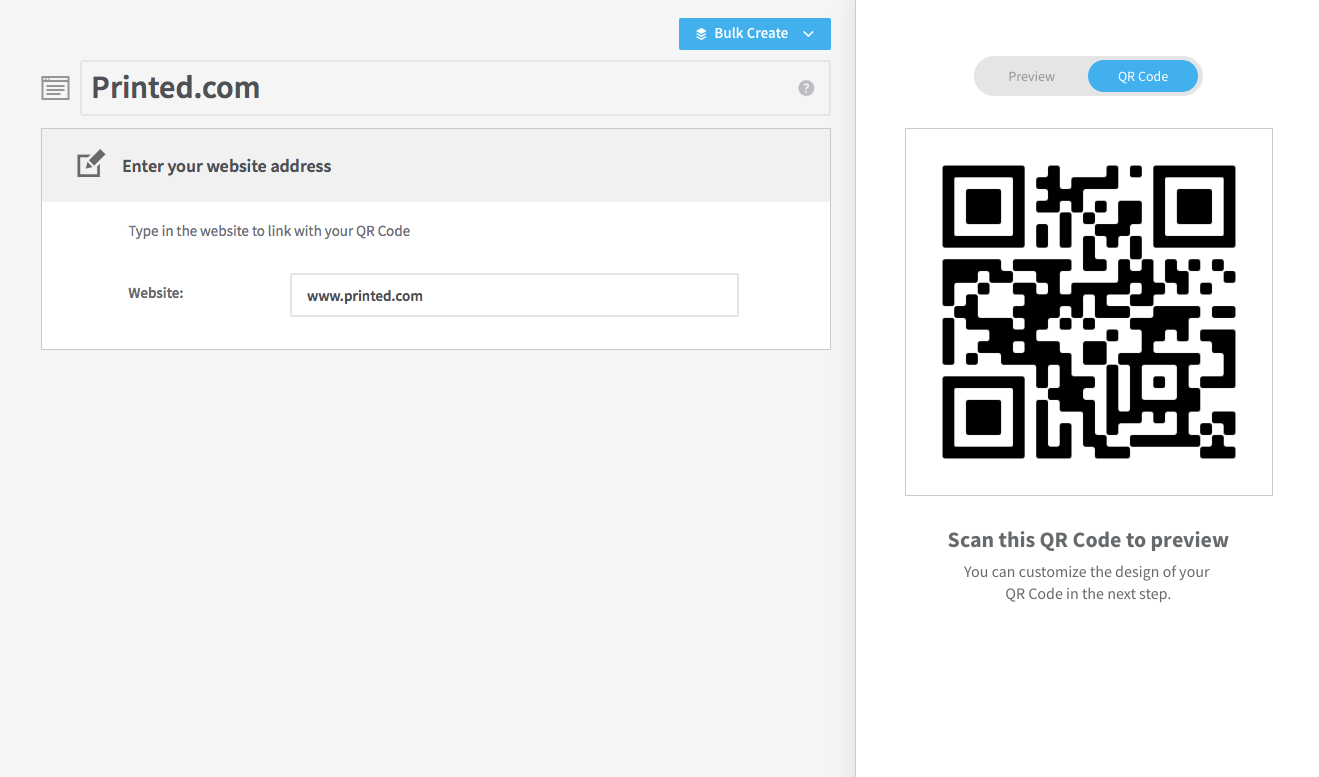 QR Code Monkey
QR code Monkey is another great tool which requires zero signup. What's more it allows you to work with vector platforms such as PDF, SVG, and EPS, great if you're sharing a link to download your latest Brochure! The interface is very clean and easy to use, so perfect for first-timers.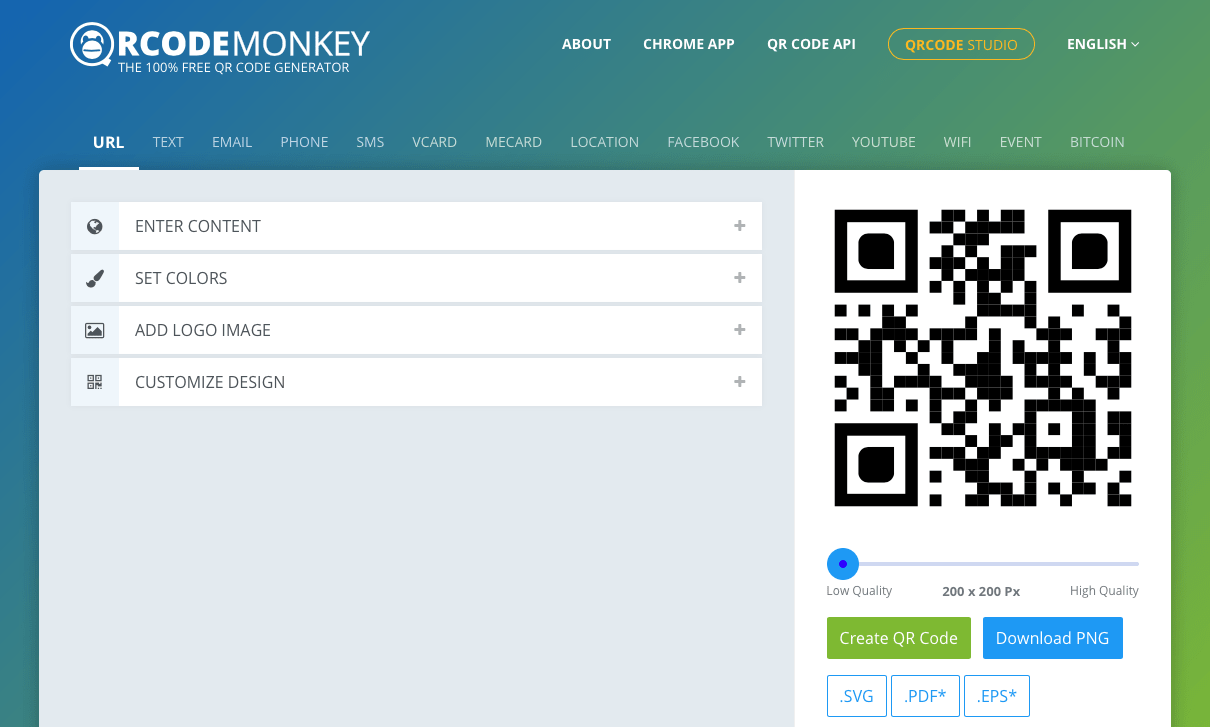 Scanova
When it come to QR code generators, Scanova has the slickest navigation we've seen. It also hosts a number of swanky features to create QR codes that are a little easier on the eye!
We love the Google Maps integration tool, which is especially useful if for example you've recently changed premises. Including a QR code on a Window Sticker can aid directing your customers to an alternative location, or perhaps to your website to order online.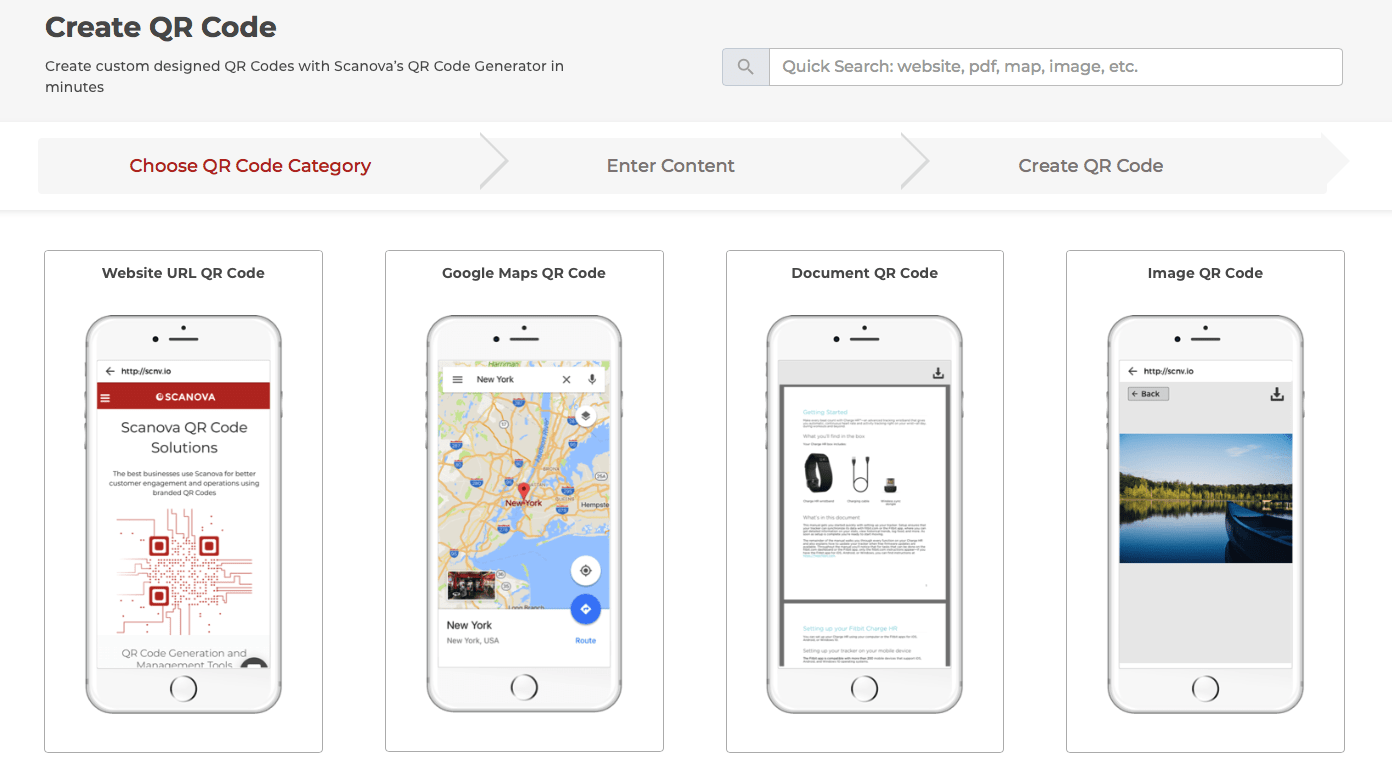 QR Tiger
If you're looking for QR codes with a little extra pazzaz, look not further than QR Tiger. This tool gives you access to a host of data pattern options, to help you find something to suit your brand. You can even choose from a number of existing colour templates to really add some interest!
This is the perfect tool if you're looking to generate codes for Indoor Posters and A-boards to really grab the attention of your customers.
Visual Lead
Last but not least in our top five list, we have Visual Lead. This easy to navigate tool has a tonne of exciting features, and is the go-to generator if you're looking to make stand out codes for your business.
What's more, you can access your own personal dashboards to track and manage all of your codes in one place. Great if you're using multiple codes for different touchpoint within your business.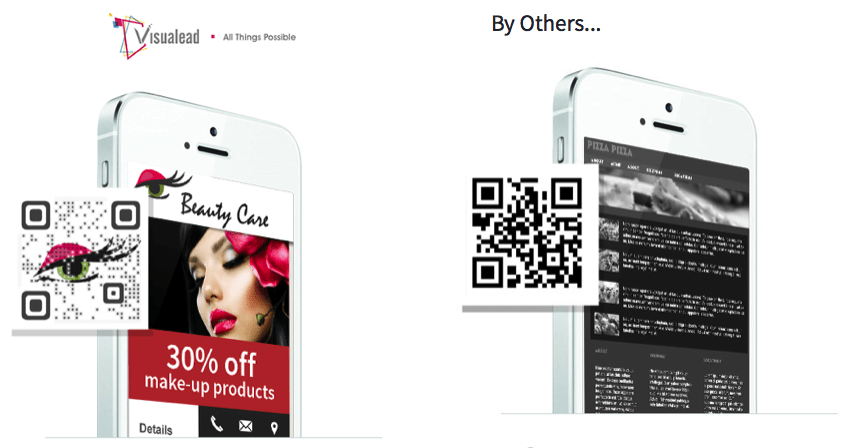 QR codes can be used across a wide variety of print essentials, including Stickers, Posters, even Display Boards. Make sure to check out the rest of our Health and Safety range to find something to suit the needs of your business.