#ProudlyPrinted – The Eco Edition
Welcome to Eco Edition of #ProudlyPrinted! Find out all about our favourite eco-friendly print right here!
We've been working hard to make our offering as eco-friendly as possible, from brand new Compostable Bags to our Recycled Business Card Boxes, we're committed to making print even greener.
In celebration of our eco-additions, this week we're celebrating some of our wonderful customers, and how they're using Printed.com to support their own eco-missions.
Want to see your designs here too? Tag us on social using #ProudlyPrinted!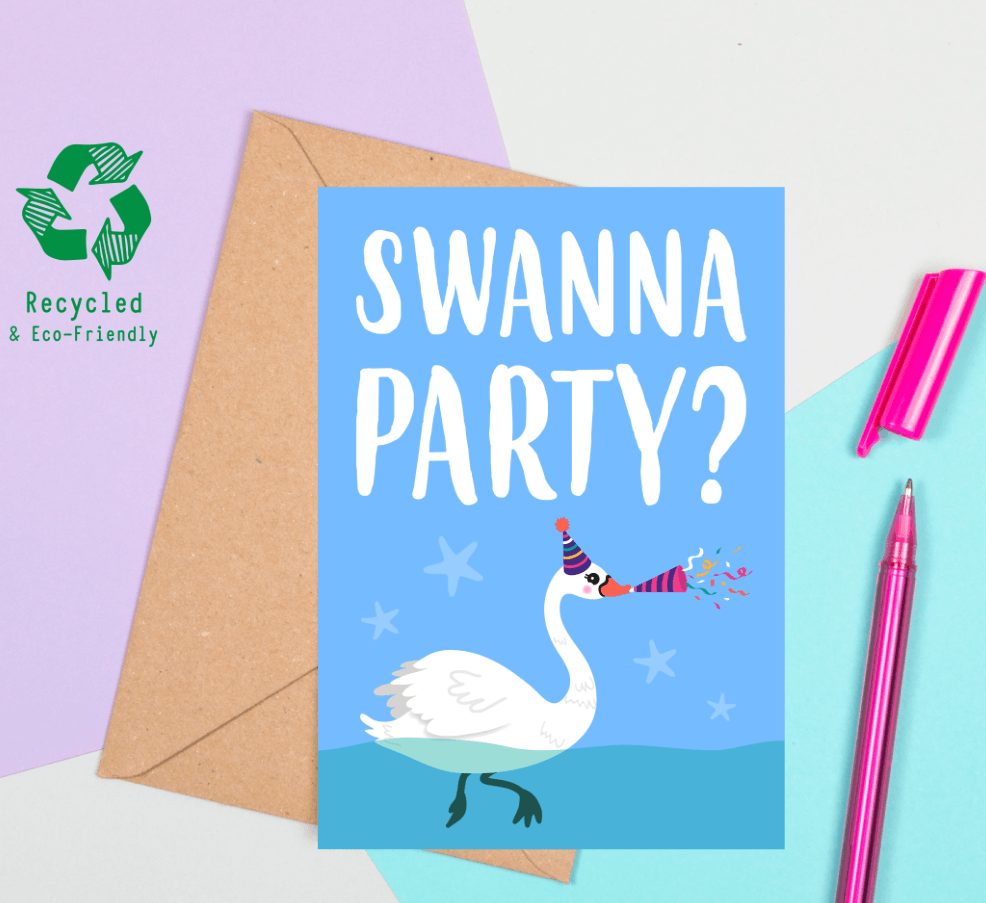 We chatted to Charli Tait recently on the Blog, and she told us about her latest mission… "[to] gradually switch all my greeting cards to eco-friendly ones. Now, I order all my cards on Recycled Card, with recycled Envelopes and, if necessary, bio-degradable cello bags."
We think they're great, and if they do good for the environment too, well that's another bonus!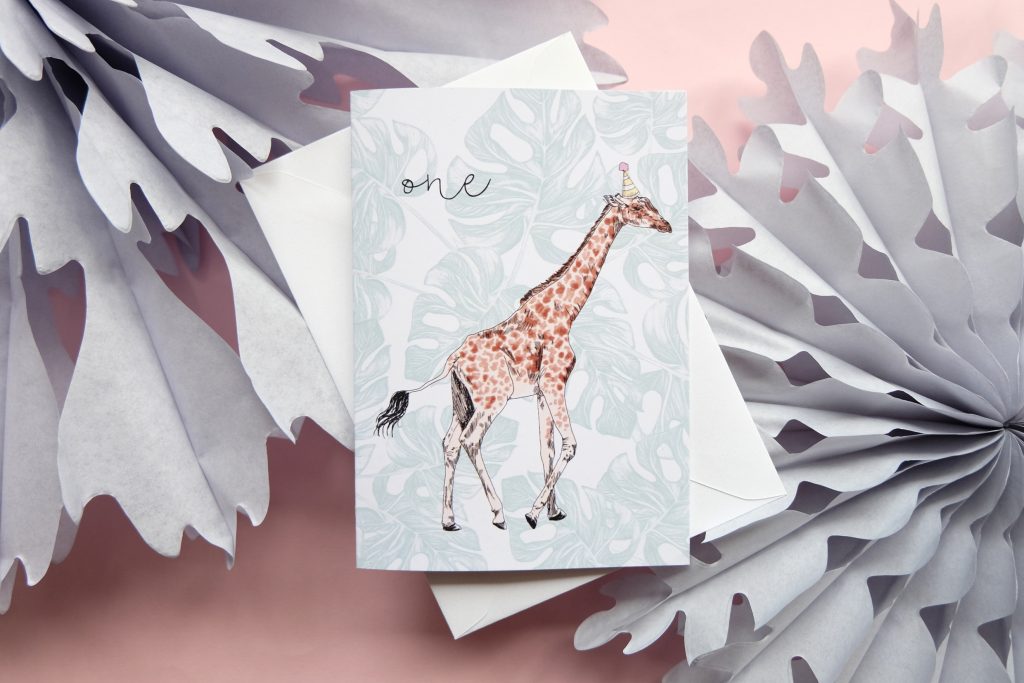 Deborah Panesar featured in our #InspirationPrinted series recently, and with such an impressive ethical ethos, she most definitely deserves a spot in the week's #ProudlyPrinted. Here's what she had to say about her eco-cards and stationery…
"Nowadays I mainly work on paper goods and have been making a conscious effort for 2019 to make my business over 70% eco-friendly and sustainable. I want my products to do more than just be beautiful; I want to make sure they keep our environment beautiful too."
This cute creation is courtesy of Drawn By Emma. Perfect for any occasion, printed on Recycled paper and finished with a recycled and recyclable Kraft envelope, we reckon the real-life blue whales in which Emma took her inspiration would be pretty pleased about the impressive eco-credentials of this card.
And now we have Boiler House Creative. Proving that being eco-friendly isn't just for cards and stationery, these fab coffee card designs were created for @theroasteryuk. Printed on a recycled, uncoated paper, they're doing their bit while looking super stylish, too.
How gorgeous are these prints by Honey and Velvet Studio? They are printed on Recycled paper their soft and floral design is only enhanced by their sustainable status! Hand-drawn, Jessica's designs usually start as pen and ink drawings, then she recreates them digitally and prints them onto high-quality Recycled paper. We just love them all!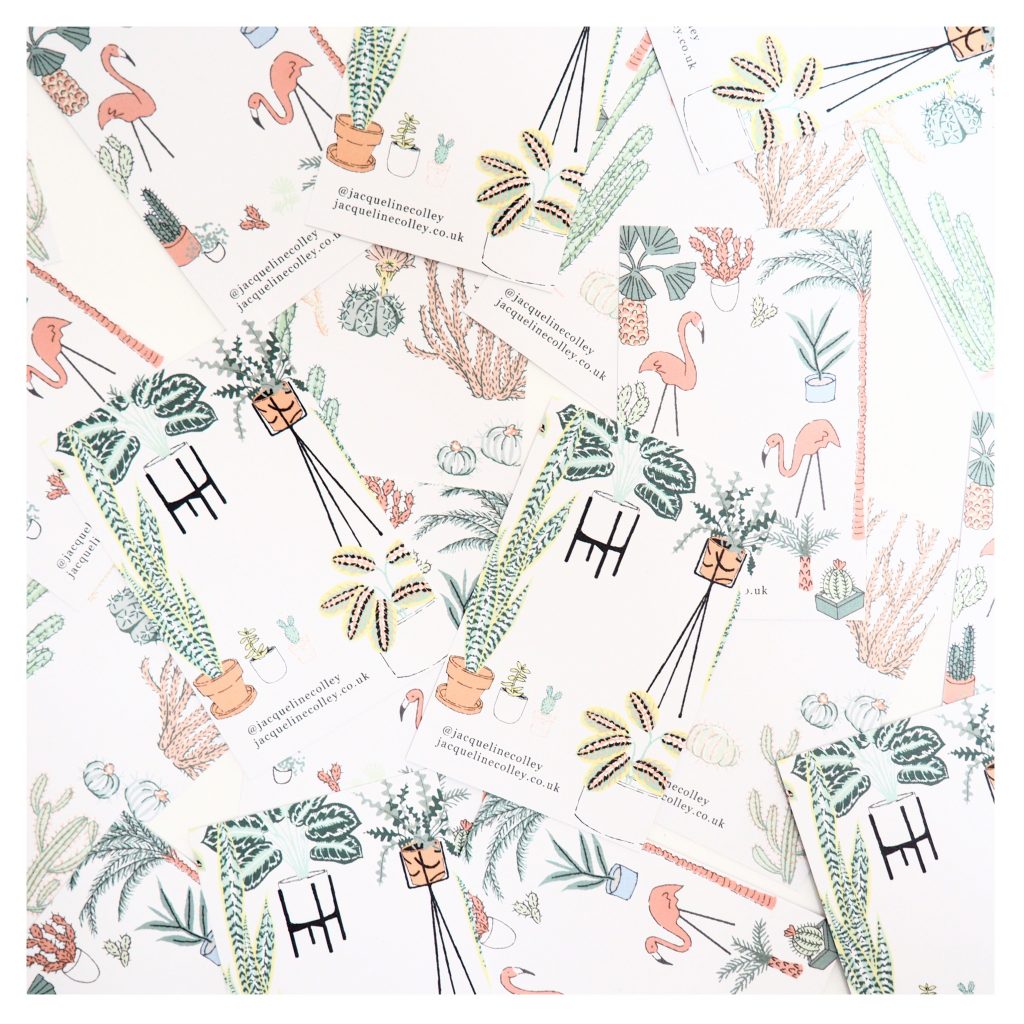 Next, we have Jaqueline! Jacqueline is an award-winning Illustrator and Pattern Designer – who, by her own admission, loves matching her socks to her outfit. She is inspired by themes of travel, nature and play, she's worked for big brand names like Ohh Deer, Oasis, Geo-Fleur, Heals and the V&A where she occasionally teaches short courses. Phew! Plus, everything she prints at Printed.com uses this week's showstopper – Recycled paper!
We hope you enjoyed our #ProudlyPrinted – The Pride Edition
Remember, if you fancy a slice of the action, just tag us in your printed creations on Facebook, Instagram and Twitter and use the hashtag:
While you're here, why not check out some other #ProudlyPrinted creations with our Pride and Motivation edition?
Here at Printed.com, we're committed to reducing our impact on the environment. From innovative packaging and sourcing carbon-neutral and eco-friendly papers to minimising and recycling our waste, we're dedicated to doing good for our planet.
Find out about our greener pledge