#ProudlyPrinted – The Pride Edition
Welcome to the extra special Pride Edition of #ProudlyPrinted!
In honour of pride month and the upcoming Pride celebrations in London, this week our #ProudlyPrinted series is celebrating all things LBGT and everything in between.
Whether you'll be joining the parade or celebrating from home, these gorgeous creations from our very own customers are sure to help you get in the spirit!
Want to see your designs here too? Tag us on social using #ProudlyPrinted!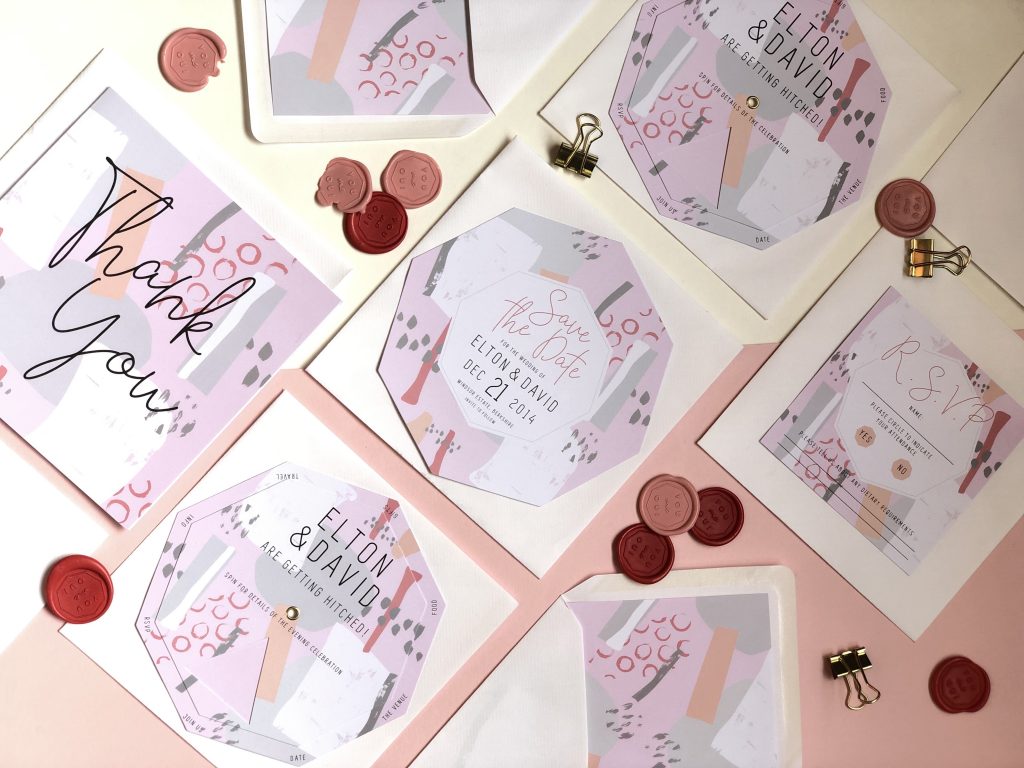 Possibly the most iconic gay wedding of all time, You Me Oui has used Elton & David's nuptials as the inspiration for her unique spinning wedding invites. We don't want to give too much away here though as we'll be talking to Victoria about these fabulous bespoke creations really soon, so watch this space!
It's rainbow central over at Penny & Me HQ. Whilst they haven't been designed specifically for Pride, these gorgeous designs celebrate love, happiness and of course, the all-important rainbow, making them a perfect pride tribute.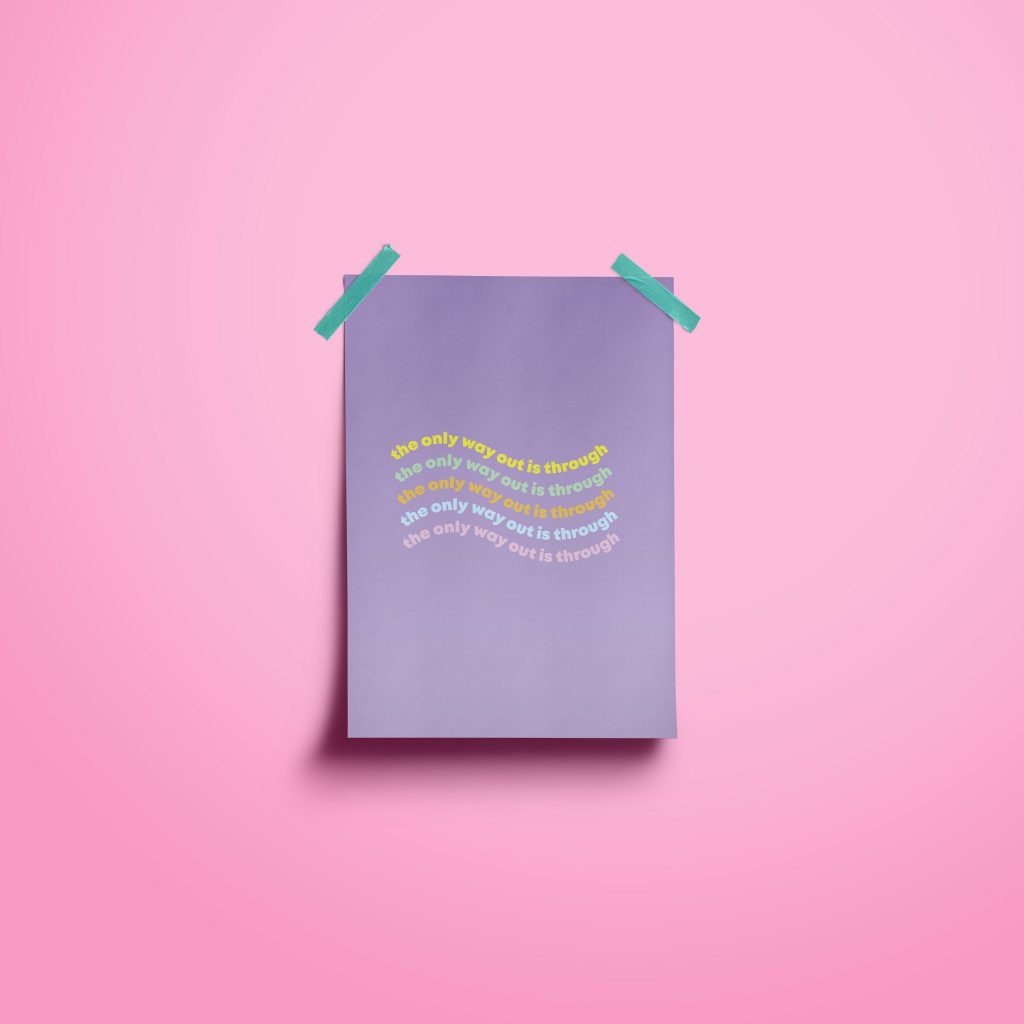 We love this statement print from Penny & Me too. Not only is it rainbow themed, it's also empowering and a design statement masterpiece itself too.
We adore these soft watercolour designs that celebrate a new Mrs and Mrs! Subtle shades, combined with gorgeous calligraphy brings an alluring romance to these pretty Invites.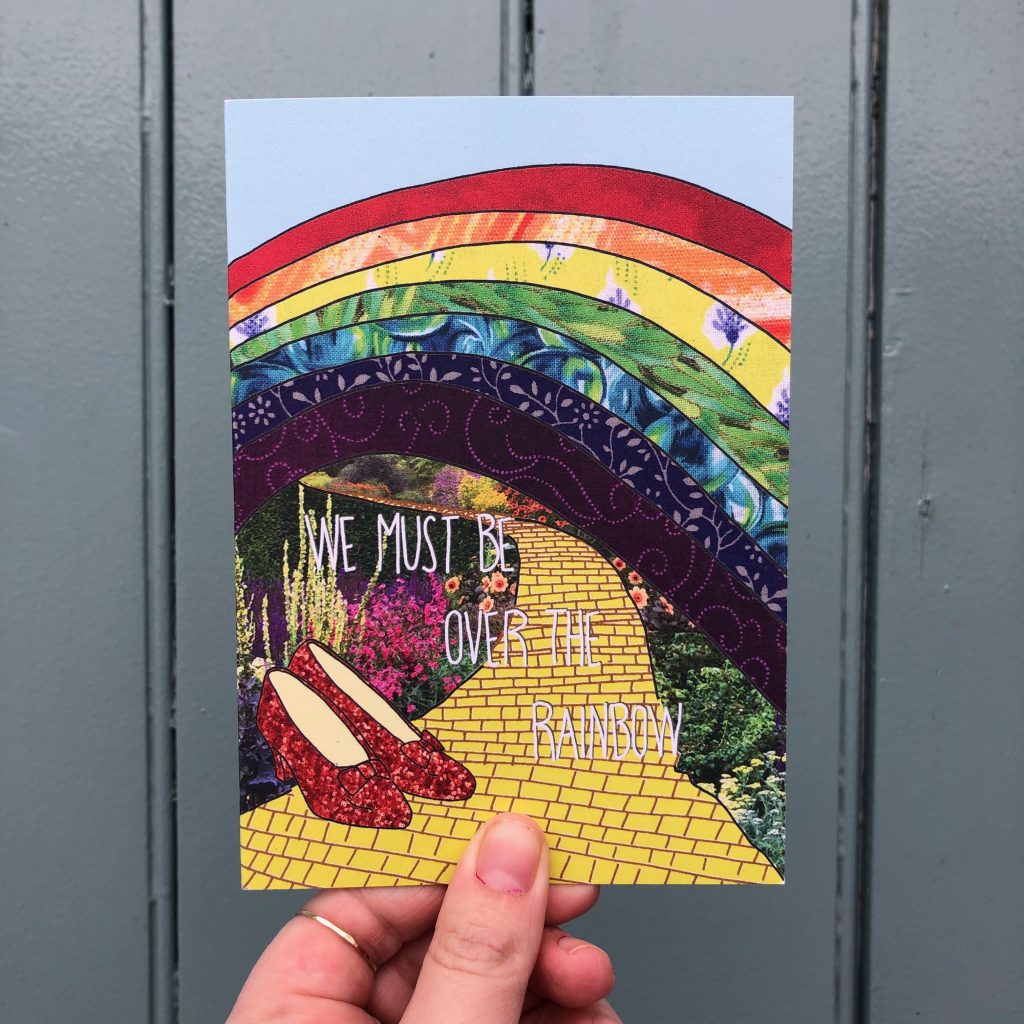 We're back to the rainbow theme with this Wizard of Oz creation from Frankie's Doodles. Full of texture and colour, it's the perfect way to share the Pride sentiment.
Rainbows everywhere – but not as we know 'em! These quirky prints are courtesy of Cairn and Grace and we reckon they're the perfect way to celebrate Pride!
If there's one thing that Pride isn't short of, it's love. And we LOVE these cute Postcard designs by Ceira Crainer. In two bold and beautiful colourways, they're the perfect way to share a sentiment.
We hope you enjoyed our #ProudlyPrinted – The Pride Edition
Remember, if you fancy a slice of the action, just tag us in your printed creations on Facebook, Instagram and Twitter and use the hashtag:
While you're here, why not check out some other #ProudlyPrinted creations with our Monochrome and Motivation edition?