How to make your Leaflets and Flyers stand out
Let's see how stunning finishes like Foil or White Ink can bring your Flyer printing to the next level!
If you're like most small business owners, you probably operate with a tight budget. When financial push comes to shove, you may have to make very real decisions about whether to overhaul your website, buy an ad on TV or create a new Banner or Sign for your business… and that's where costs can really start adding up.
Here's where going old school may be just the marketing solution you're looking for… particularly Flyers.
Mind you, we're not talking about any Flyers. We're talking about Flyers with finishes so stunning that your clients will want to save them just because they look so pretty and professional.
Here are a few finish options that will make your Flyers turn heads
Create a Classy Look With Foil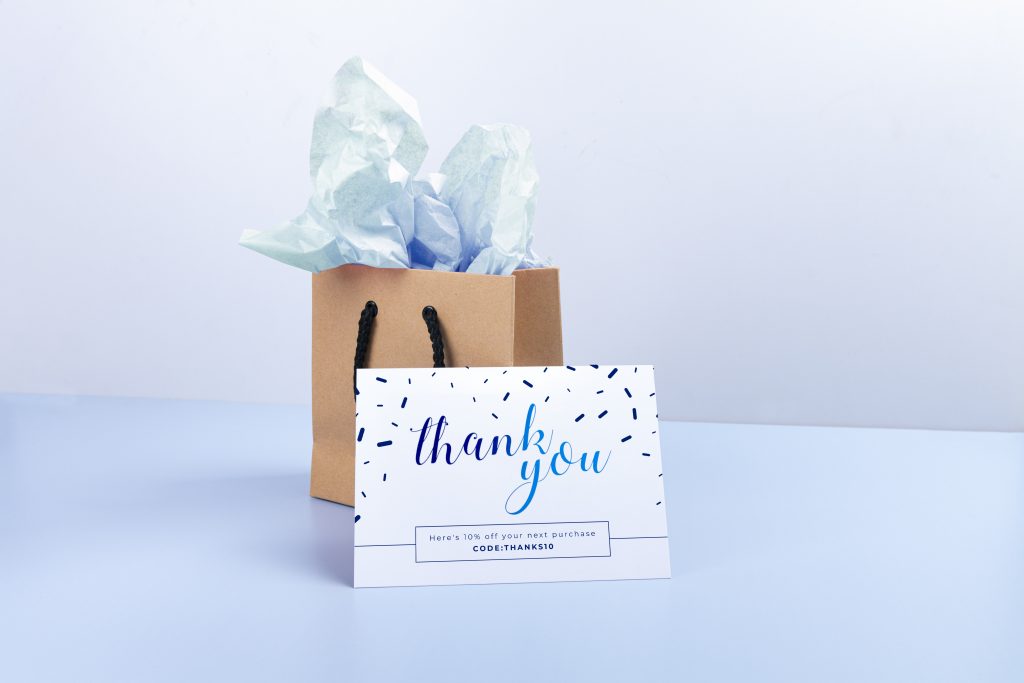 Do you remember the first time you ever opened a gourmet piece of chocolate? Chances are the wrapper was made of foil. You wouldn't even need to look at the price tag on the chocolate bar to know that it was classy. The foil alone told you.
Adding a foil finish with either Block or Digital Foiling has the same effect, particularly if you choose a darker paper for the background. Have your company's logo printed in foil in the centre of the piece to create a focal point or decorate the edges of the paper with a beautiful geometric design made of foil to add visual interest.
White Ink Equals Visual Drama
Anything you can do to add a bit of drama to your Flyer printing gives your business marketing materials an edge. This is one of the reasons why our White Ink remains so popular.
Imagine this. You place your Flyer on a table next to a bunch of others at a business conference. Now imagine how much your Flyer with white ink would stand out next to other more "traditional" flyers ⁠— your competitors' Flyers. It'll really help give you a visual edge.
The other thing that White Ink allows you to do is to create some interesting designs, like snowflakes on seasonal flyers. White ink gives you more options for design, even if the concept itself is quite simple.
Laser Cutting/Die Cutting For Classic Appeal
Many companies today have taken a more vintage approach to their business collateral. Some of this effect is achieved by using more traditional colours, but certain processes like Laser Cutting or Die Cutting also hearken back to these earlier designs.
These techniques give your Flyer printing a hand-cut look which allows you to create designs that are both pretty and clever. For example, a baker could create a Die-Cut flyer shaped like a cupcake or a florist could create flower shapes on a flyer with Laser Cutting.
Both of these techniques also bring a tactile element to your designs. Part of the reason why people still opt for flyers as business collateral, even in the age of email, is because there's something to be said about having a marketing piece that clients can hold in their hands.
Making the physical nature of the piece stand out makes it even more memorable because it encourages people to use more of their senses (touch and sight) when they encounter your Flyer.
All That Glitters…Could Be Spot UV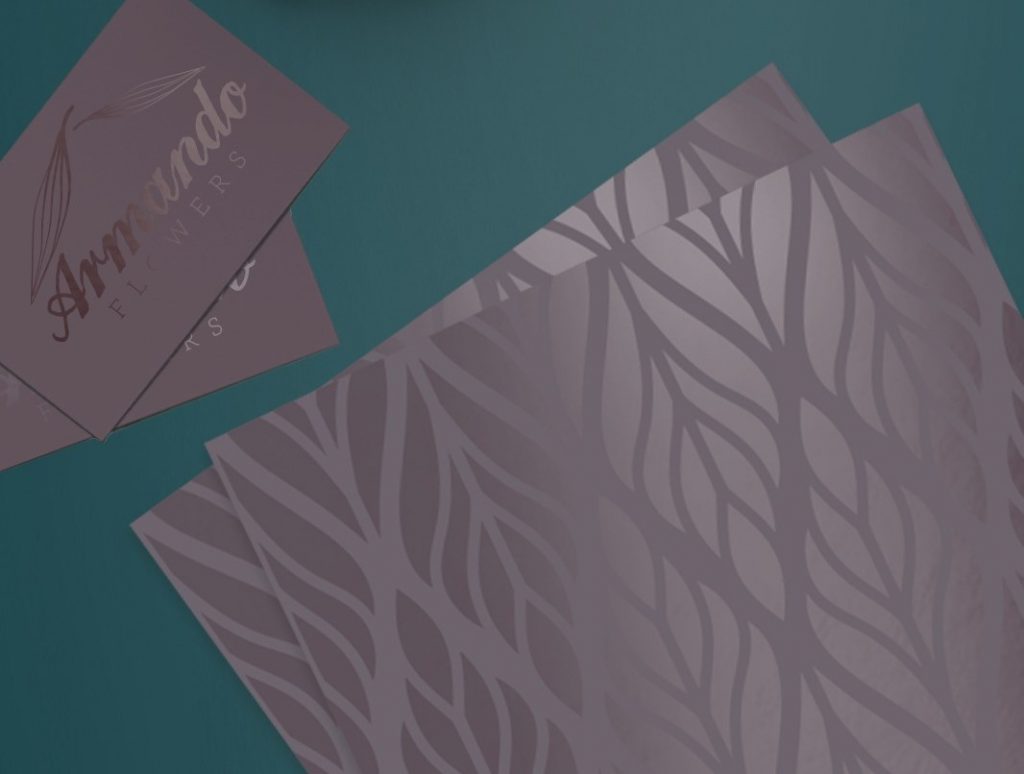 Many business owners choose glossy finishes for their flyers because it can make them beautiful and shiny, plus it can make graphical elements stand out.
A traditional, overall glossy finish may be more difficult to read and even overly uniform. It may not "pop" as much as you like.
That's where Spot UV comes in. Spot UV is shiny like a glossy finish, however, as the name implies, only a few spots on your flyer will have it. It reduces the glare that would come from a more traditional glossy finish while providing a truly standout visual appeal and is particularly dramatic on a matte or a dark-coloured background.
Special Finishes Make Your Flyers Beautiful
If you're wondering how to compete with all of the emails your competitors are sending to your potential clients, then go old school. Nowadays, people largely ignore emails because they get so many of them. That's exactly why you should create a beautiful Flyer for your business. You'll stand out while your competitors' collateral fades into the background.
Here at Printed.com, we're committed to reducing our impact on the environment. From innovative packaging and sourcing carbon-neutral and eco-friendly papers to minimising and recycling our waste, we're dedicated to doing good for our planet.
Find out about our greener pledge