#ProudlyPrinted- The Foil Edition
Welcome to the Foil Edition of #ProudlyPrinted!
If there's one finish we've love to shout about, it's Foil. Able to add a sophisticated shine to all kinds of print, there are almost countless ways you can use it to add both intrigue and elegance to your designs.
With the festive season glowing on the horizon, we definitely think it's time to add a little sparkle to the air and highlight some of our favourite Foiled designs!
Want to see your designs here too? Tag us on social using #ProudlyPrinted!
The Curious Department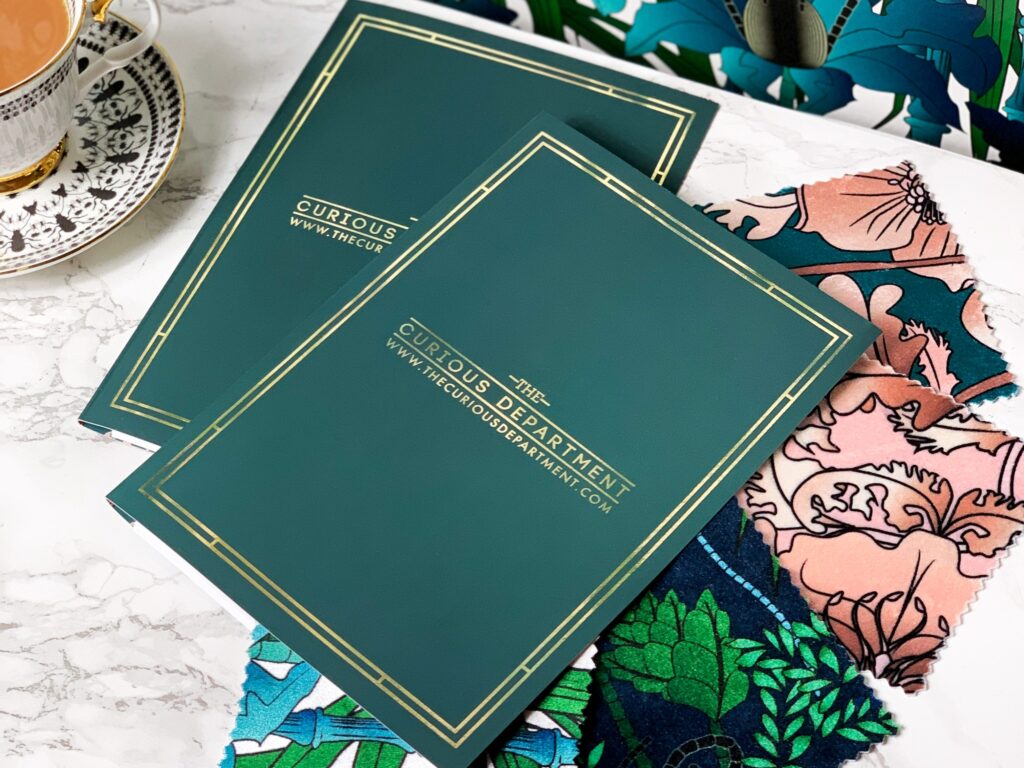 You can't go wrong with a classic design, and a touch of gold foil certainly captures that. Able to make borders and typography truly stand out, this simple use of Foil by The Curious Department shows just how effective it can be against a plain background.
33 Pixels
If you want to add an elegant touch to your wedding stationery, Foil is definitely the way to go. Able to take your Invitations from post to precious keepsakes, the simple opulence of this design by 33 Pixels shows just how effective bright finishes and darker designs can be.
Libby Whiteside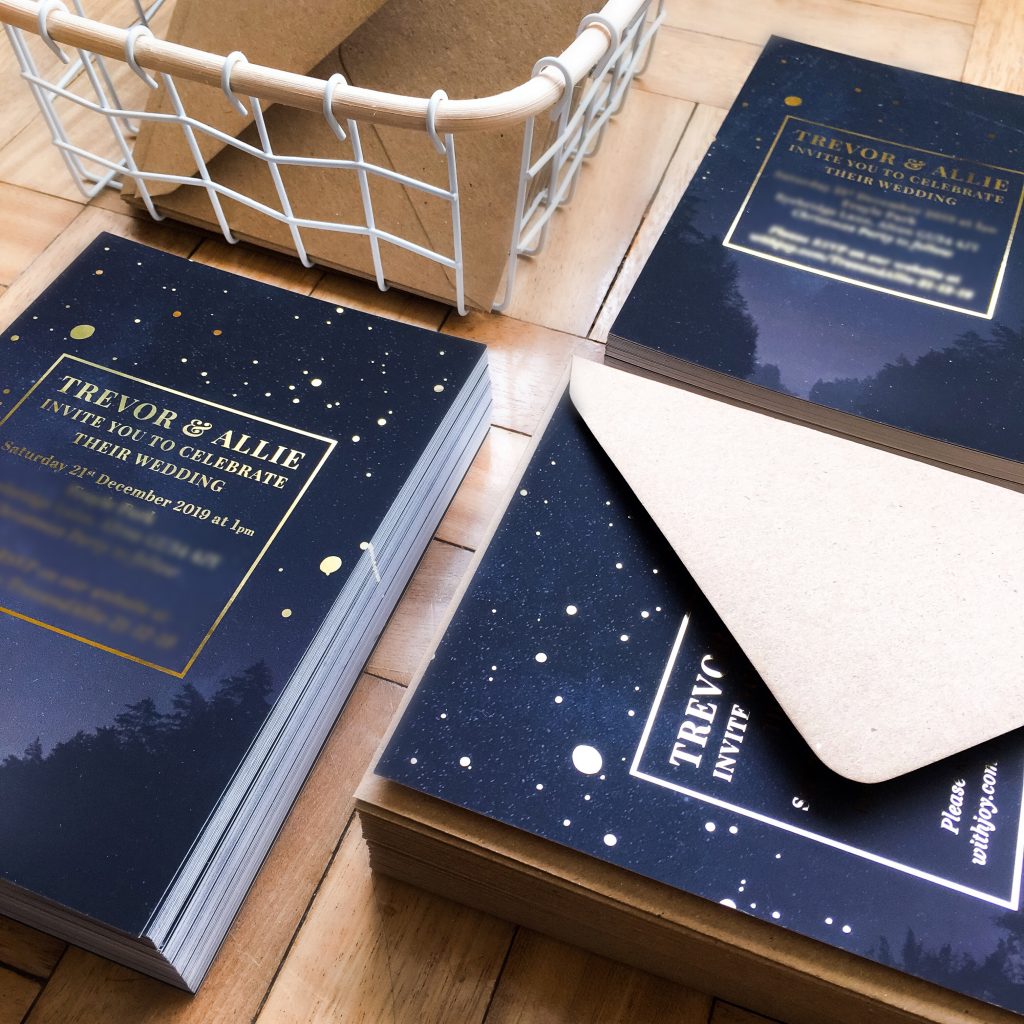 We are absolutely in love with this stunning night sky Wedding Invitation created by the lovely Libby Whiteside. Definitely giving that extra sparkle to the big day, the Foiled stars really help elevate this design to the next level!
Elena Feyzi Designs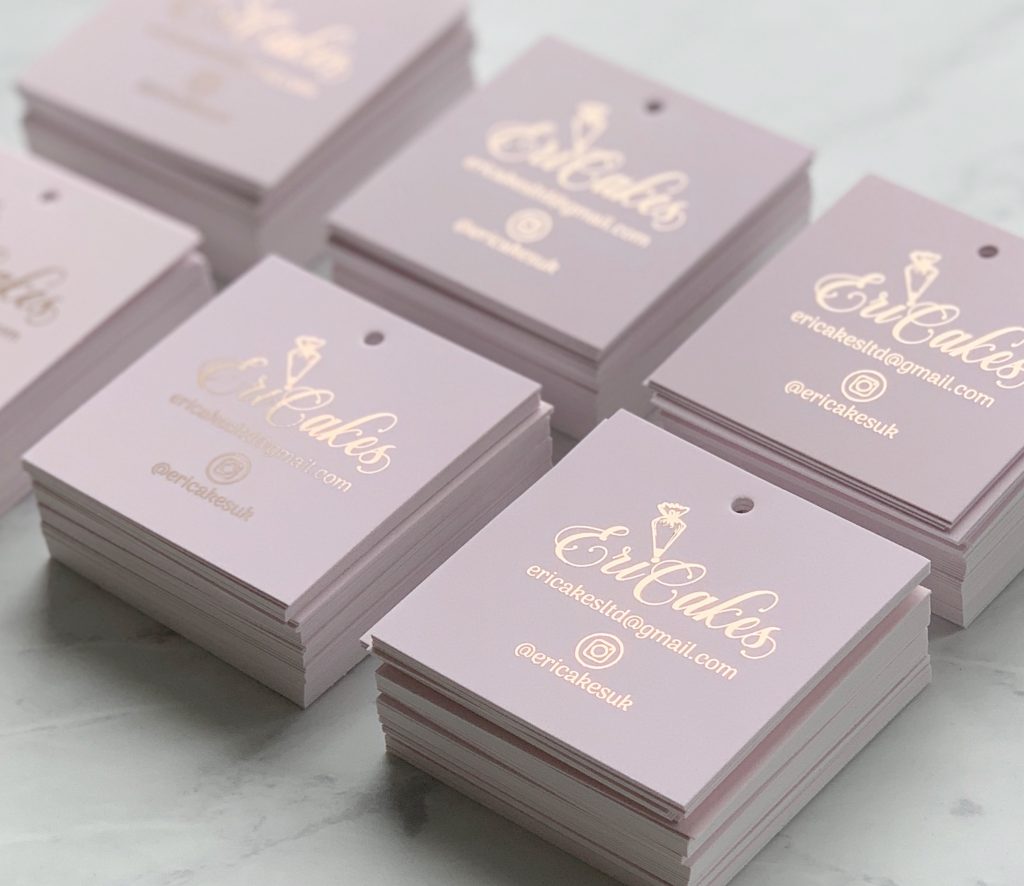 Why not add foiling to tags to give them a sophisticated shine? These blush pink creations finished with gold Foil are one of the latest prints by the ever-talented Elena Feyzi. They show how even the simplest of designs can truly stand out with the right finish.
Through the Looking-Glass Designs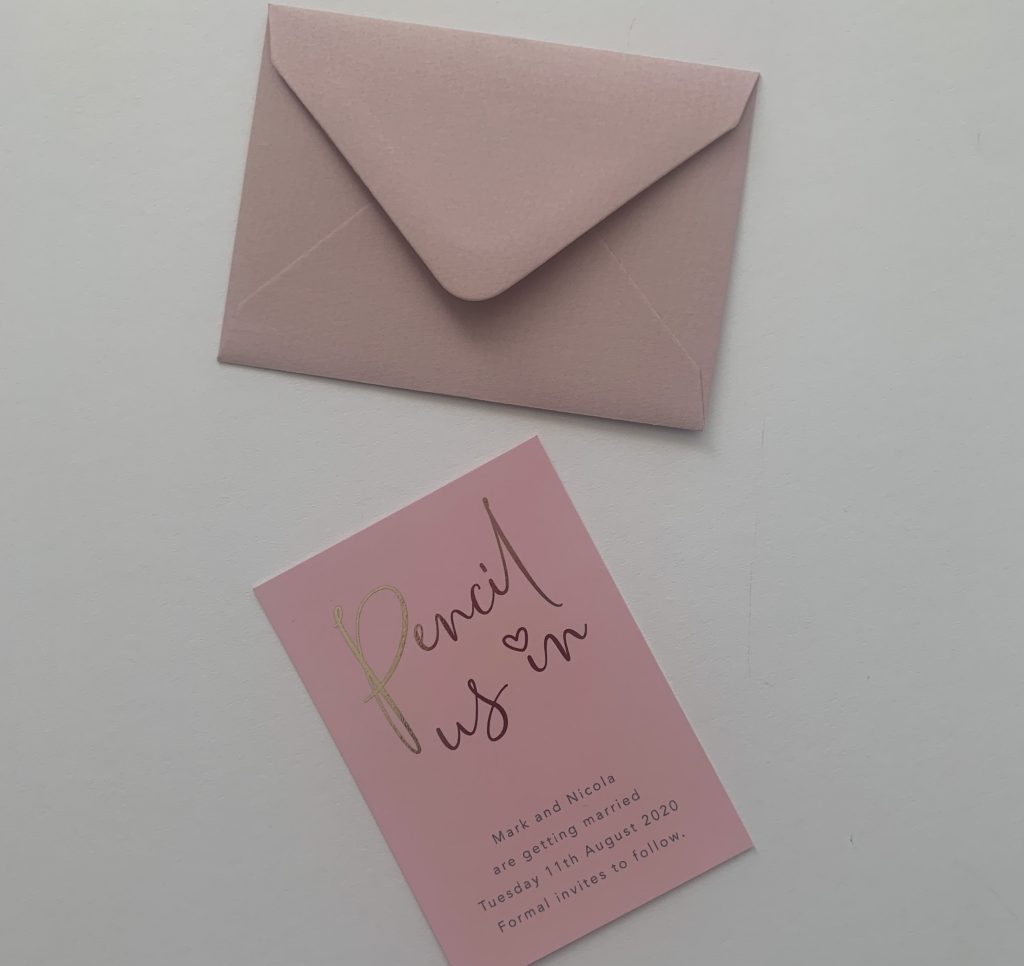 Another fabulous pink design, this cute and funky wedding invitation comes via the amazing Bekkie Kingsley-Smith of Through the Looking Glass Designs. Specialising in simple and sweet creations, this print shows just how Foil can bring a little extra to your typography.
Available in a host of stunning metallic shades, why not see how Foil can bring your print to the next level?
If you need help getting your document ready for Foil printing, make sure to check out our handy video tutorial.
We hope you enjoyed #ProudlyPrinted – The Foil Edition
Remember, if you fancy a slice of the action, just tag us in your printed creations on Facebook, Instagram and Twitter and use the hashtag:
While you're here, why not check out some other #ProudlyPrinted creations like our Typography and People editions?