#ProudlyPrinted- The People Edition
Welcome to the People Edition of #ProudlyPrinted.
Since we covered all things typing last month, we think it's time to look at something a bit more human. Settle in and enjoy some of our favourite designs, all featuring fabulous character work!
Want to see your designs here too? Tag us on social using #ProudlyPrinted!
Charlotte Tisdale Illustration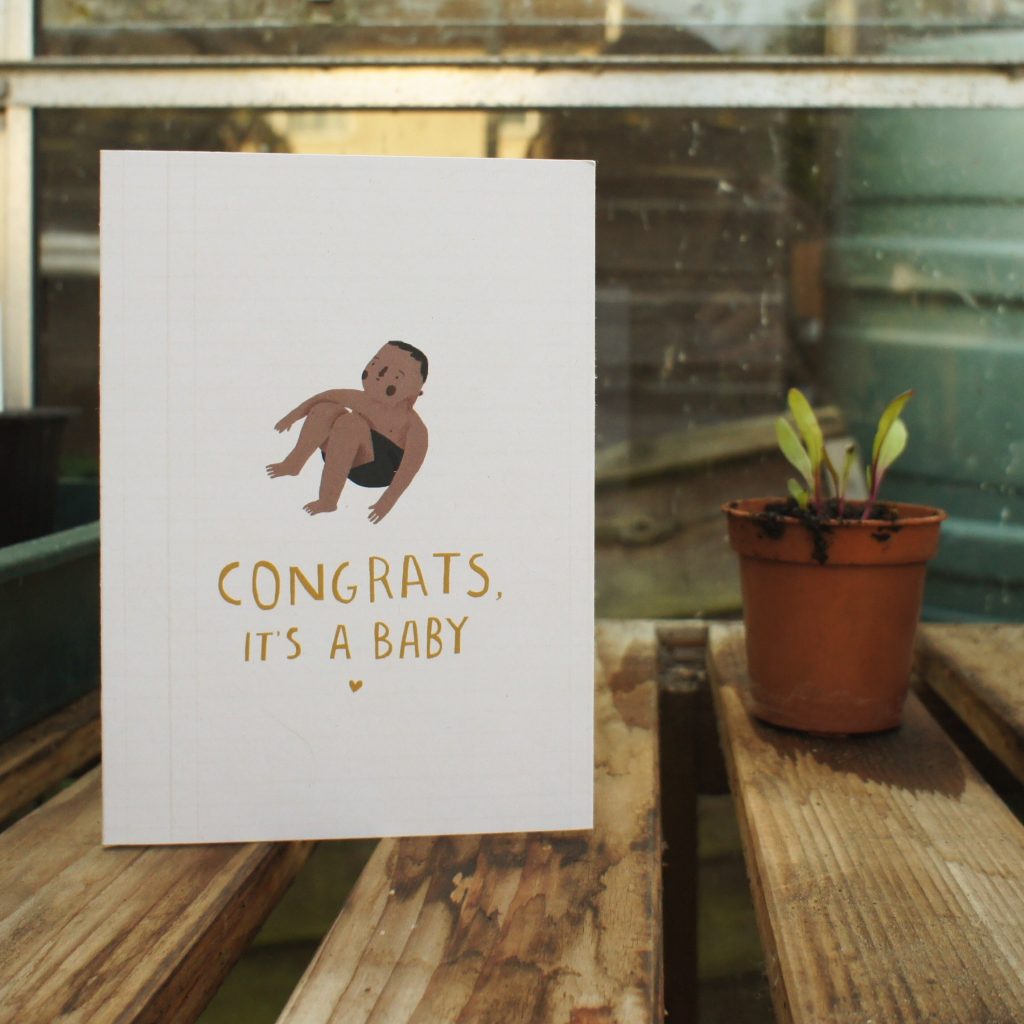 This simple design by the fabulous Charlotte Tisdale shows the perfect way to infuse a little humour into a design without going overboard. Matched with equally stylised typography, we guarantee this design will put a smile on any new Mum/Dad's face.
Find them on Instagram and their website.
L. Curtis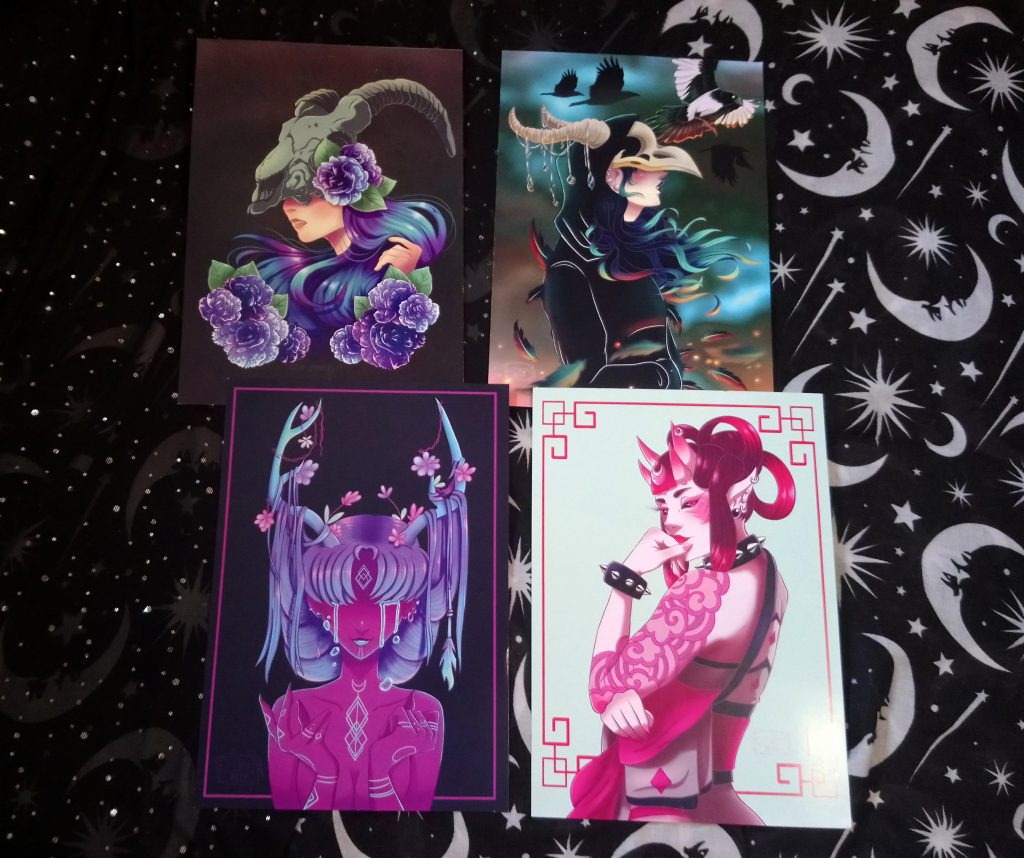 If you're looking to turn heads, these striking pints by the ever-talented Lisa Curtis are a great place to start. Known for her colourful character work, the saturated neons of the people pop especially well against the simple rich backgrounds.
Find her on Instagram and Etsy.
Emily Harvey Art
Colourful and sweet, this stylised self-portrait really adds a fun charm to these Businesses Cards by the wonderful Emily Harvey. A master when it comes to pastels, if you're looking for designs that exude sweetness, look no further!
Find her on Instagram and her website.
Works Beautifully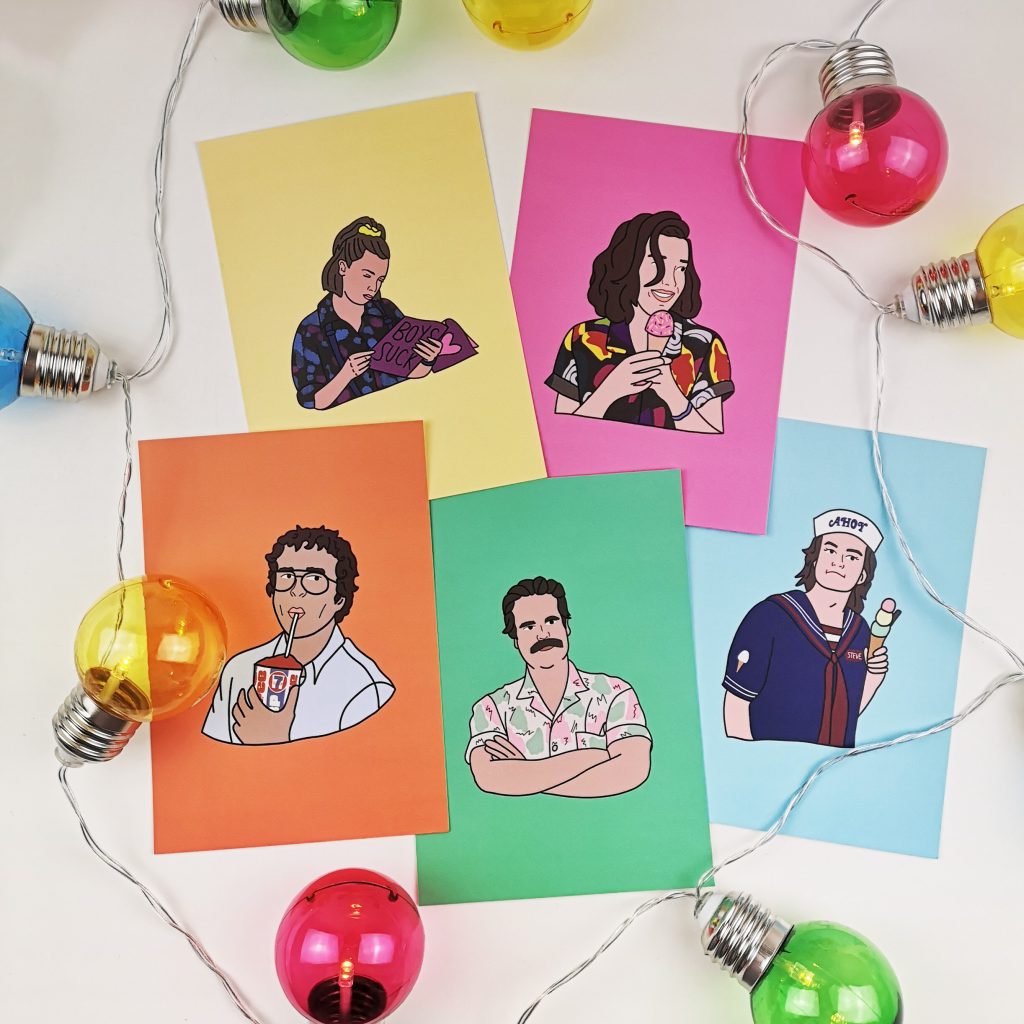 There's certainly nothing strange about these bright character pieces by the aptly titled, Works Beautifully. The simple likenesses create a striking contrast to the colourful block backgrounds which really helps draw attention to each individual design. Hang them up with some Christmas lights and you're all set!
Find them on Instagram and their website.
Woven By Emily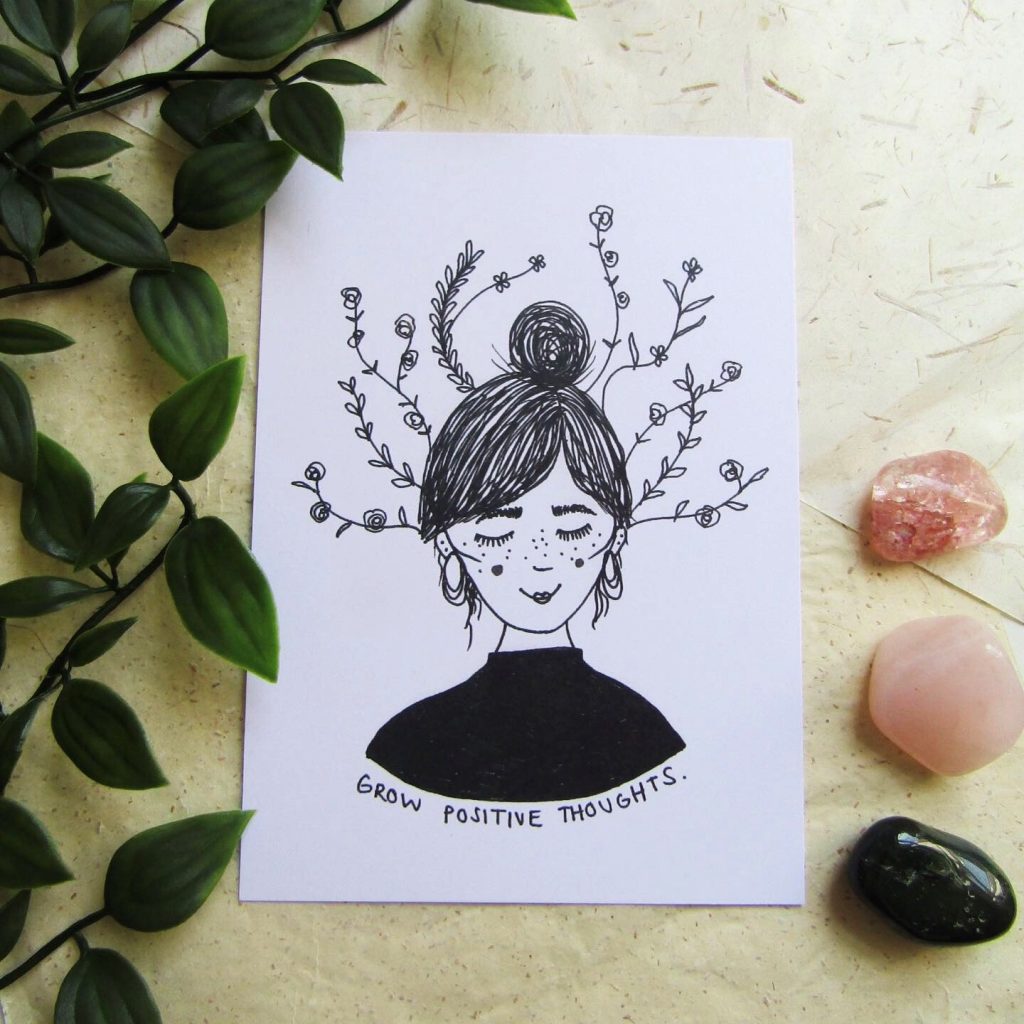 Simple and sketchy, hanging this print is an easy way to imbue a little peace into your home. Printed on uncoated card, the soft finish really helps top the calming vibe of the whole piece.
Check them out on Instagram and Etsy!
Jess Jolliffe Studio
We're in love with this sweet simple card design by the wonderful Jess. After writing and illustrating her own children's book, she decided to develop the character skills she'd developed and turned to Cards! Inspired by her own family, her designs celebrate the small, simple things that make them happy.
Check them out on Instagram and Etsy
Anna Candy Illustration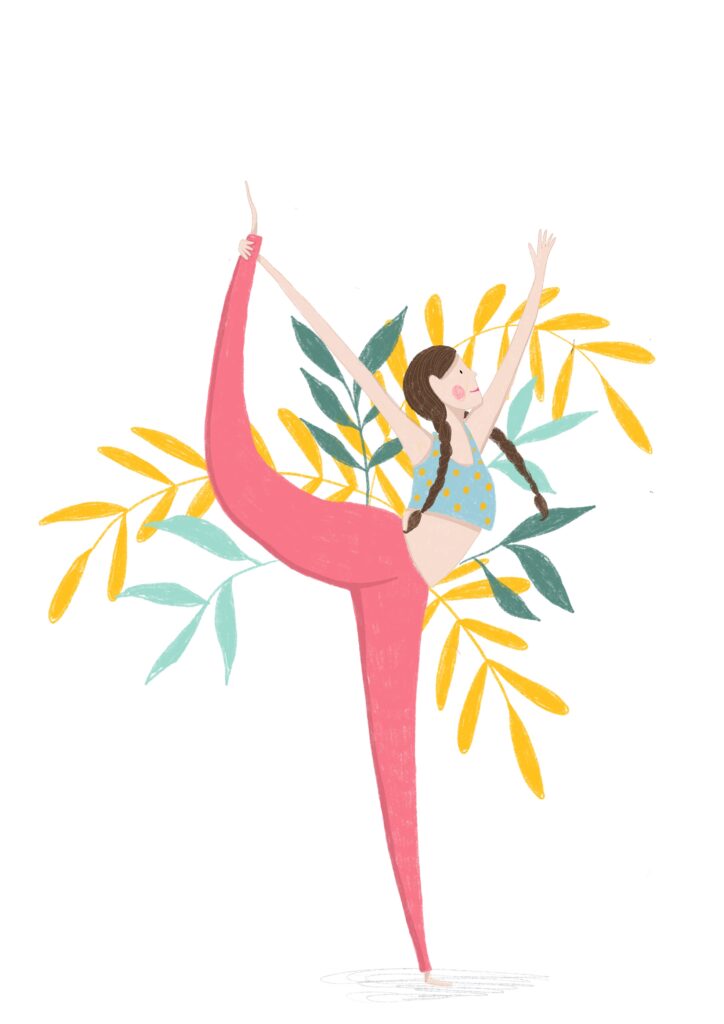 We all wish we could look this good working out! This soft, colourful design by Anna Candy radiates just as much zen as your average yoga class without the accompanying sore muscles!
Check her out on Instagram and Etsy.
We hope you enjoyed #ProudlyPrinted – The People Edition
Remember, if you fancy a slice of the action, just tag us in your printed creations on Facebook, Instagram and Twitter and use the hashtag:
While you're here, why not check out some other #ProudlyPrinted creations like our Pride and Typography editions?