Meet Fressco! The entrepreneurial eco-warriors making change for good
When it comes to being eco-friendly, we're all looking to make changes in our daily lives. We recently chatted to online grocery startup Fressco, who are a serious force for change in the war against plastic.
Read on for a dose of eco-inspiration!
Hi Ale! Firstly, please tell us all about Fressco.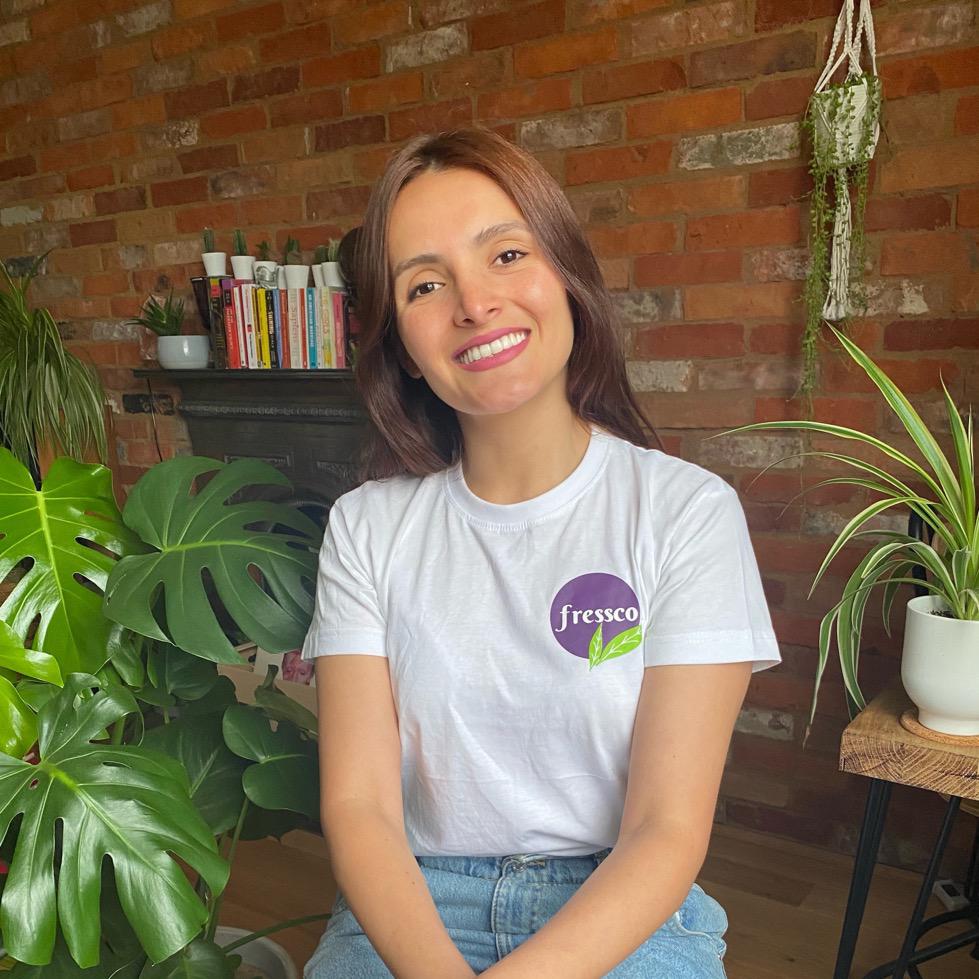 Fressco is an online grocery store which aims to make responsible consumption quicker and easier for everyone. Fressco wants to make all Londoners' lives greener with just one click. We founded Fressco with the firm belief that customers need an alternative to consume responsibly in the most convenient way possible. Our idea is simple: We sell only British brands and plastic free products and charge an optional 1% carbon tax which contributes towards planting trees. By purchasing at Fressco you are supporting your local economy (consuming just local brands), helping the environment (by avoiding the use of plastic) and balancing you carbon emissions (by planting trees). Most importantly, we do same day delivery, and all our deliveries are done with zero fuel consumption.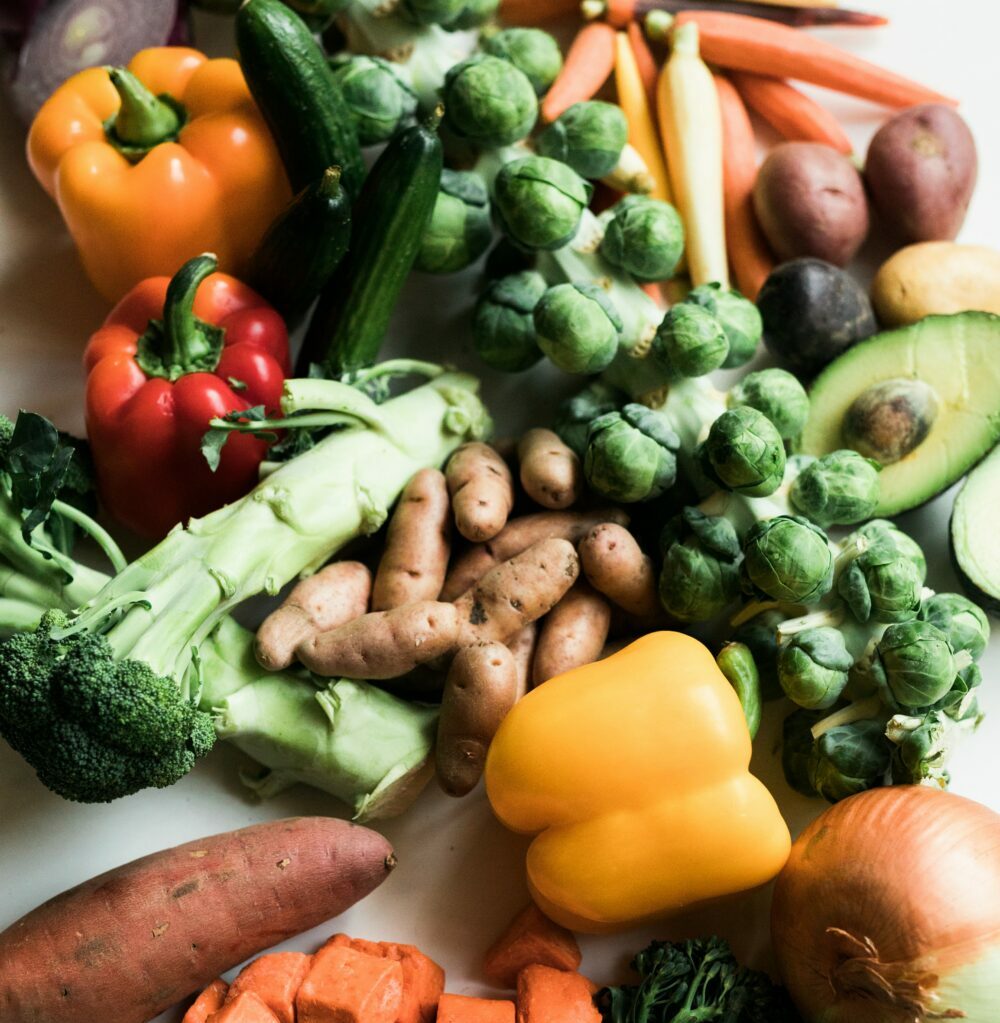 What was the inspiration behind this online business venture?
Fressco is the result of a concern that I have had in mind since I was a teenager back in Colombia. The same concern became bigger after living in other countries like the UK and America, and eventually became a reality only after doing my MBA dissertation on the subject. Along with my business partner, we started this business with only one aim: to make your life greener in the easiest possible way. Fressco is a consolidation of points that focus on environmental liberation. As we know, over the years, in the name of providing convenience, humans have exploited many resources beyond repair and today although knowing about climate change, we continue consuming plastic and recycling incorrectly. When sharing my concerns with my business partner, we agreed that the root cause to the problem was the lack of alternatives for customers to consume greener.
We know how difficult it is to change people consuming behaviour. Plastic is a phenomenon that has been in practise for decades and cannot be broken in a short time. Switching to plastic-free, eco alternatives might not seem to be a realistic option for certain groups of people and it is even more difficult when we see big supermarkets forcing us to consume plastic even when it's not needed (they even sell bananas wrapped in plastic). We live in a world where even the most noble eco-friendly idea is sold only if it is convenient. We know how time consuming it is to purchase only local and plastic free, and it becomes even more difficult when the big supermarkets won't even help us to consume responsibly. Therefore, we were always after a simple solution that could make life greener and eco-friendly in the easiest way. The solution we innovate should convince people to change their consumption behaviour without affecting their everyday needs and wants. In this case, any person who buys from Fressco would contribute to conserving the environment by default.
Tell us more about the importance of shopping for both eco-friendly and local produce?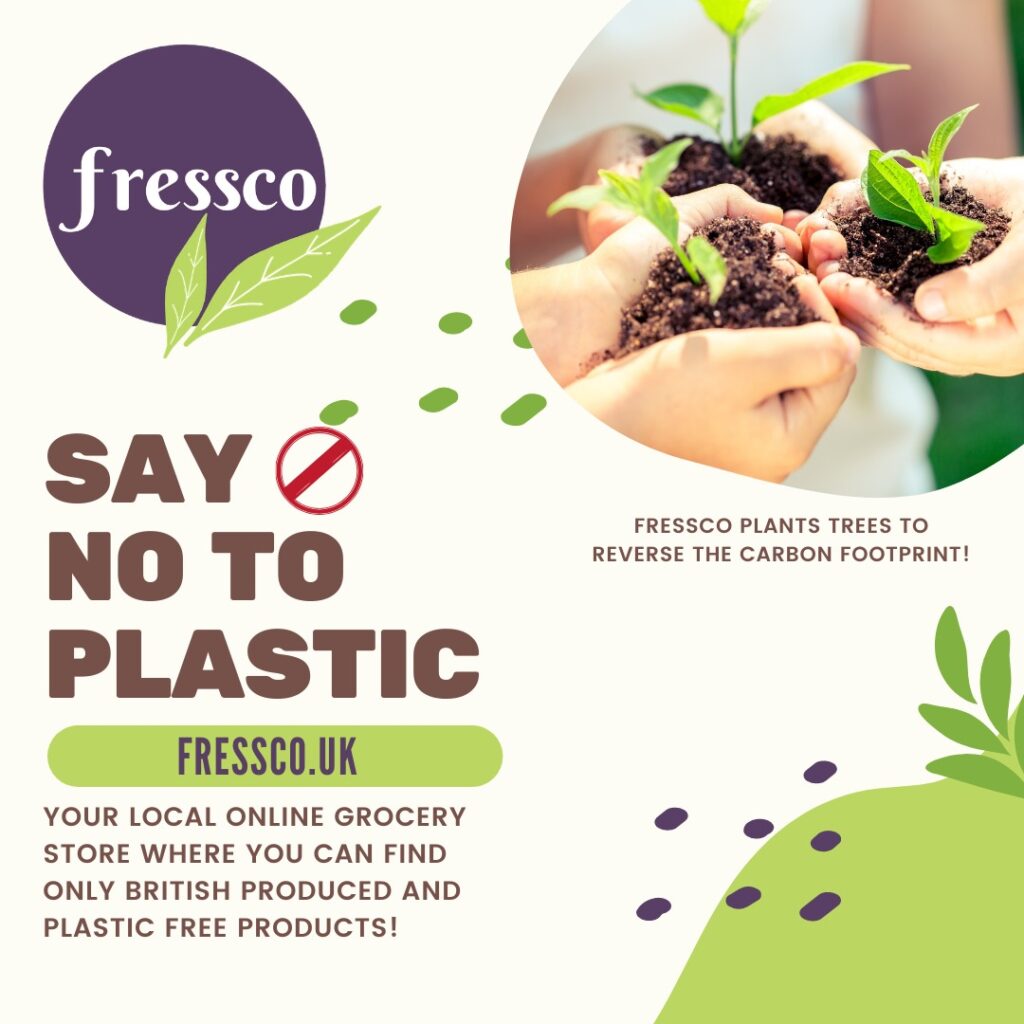 At Fressco we are aware that waste has become an issue that even critics can embrace. We firmly believe that people should stop consuming plastic and reduce their carbon emissions to effectively tackle climate change. Plastic pollution is one of the biggest environmental issues contributing to climate change, where the government and most of the people don't seem to be giving proper attention it deserves. The UK's recycling system is inefficient. The UK has trouble properly collecting and discarded plastics and what's worst, it sends the plastic to other countries.
Reducing plastic consumption is directly linked with supporting local. By supporting local brands, we are shortening the distribution chain and bringing food more directly from the farm to our table, producing less waste in the process. By shortening the chain, less plastic is being used in transport and shipping, even for the plastic that is needed for hygiene purposes. This directly reduces pollution, environmental and food wastes. Moreover, eating local means eating fresher foods that us more nutritious. Eating local can also create a kind of connection to the food you eat; knowing who produced it, what farm it came from, and why it was produced. These components are equally important to be aware of when it comes to eating consciously.
While buying from a big supermarket, part of your expenses goes to transportation, processing, packaging, refrigeration, and marketing of that food, and not necessarily to the farmers/producers themselves. When you buy from a local business, farmers market, or local shop you are supporting your local community, and your money goes back into producing more local food for you. As a consumer you have a choice. By buying more processed foods or imported foods you are creating more demand for these products. In contrast, if you buy local and demand local foods at your local grocery store, you are creating a very sustainable demand here. Every time you buy from a local farmer, you have an opportunity to be more informed about what you eat, learn about their farming practices, and gain a better understanding of your food. A systematic change in food production at all levels is necessary to achieve our goals for carbon emission reductions. At Fressco we believe that influencing consumer's behaviour to shift towards low-carbon food options has the power to simultaneously encourage food producers up the supply chain to reduce the carbon impact of their offerings, while also empowering consumers to reduce their own personal carbon footprints.
How important is the convenience of e-commerce to you and your customers?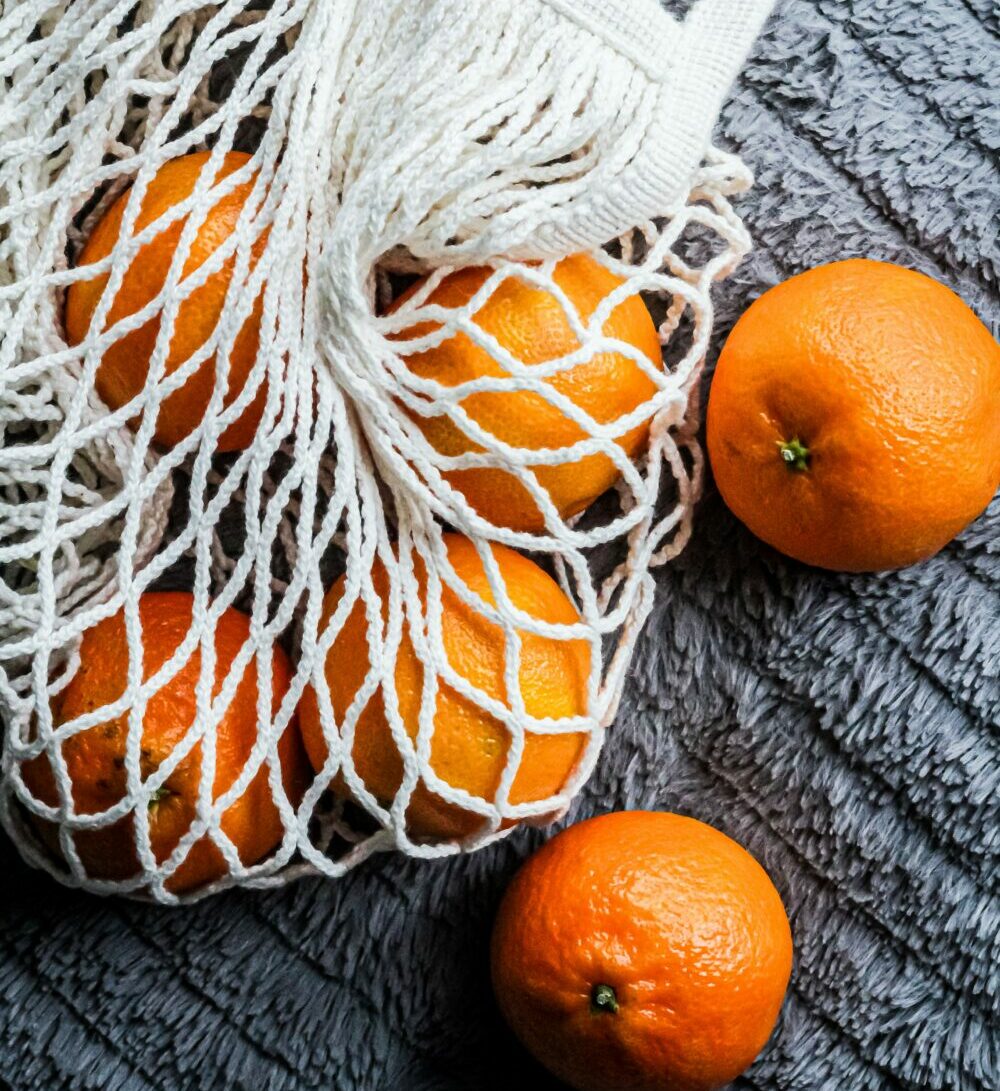 Convenience is always the masterstroke of this industry. We serve a city with one of the most ambitious groups of people in the entire world. These are the people who are aware but usually busy and don't have enough time to shop consciously. When we aim to revolutionise the way people purchase, convenience is therefore the most important factor to satisfy our target group. For instance, though we have the same day delivery option, we are also planning to introduce subscriptions in the future, that could enable our customers to spend less time ordering on our platform.
How do you use print in the day to day running of your business?
At Fressco we try to use print materials in the most eco-friendly way. As a startup competing with giants, our most effective marketing approach so far has been by delivering Leaflets to houses across several areas. Therefore, we want to continue with the same approach and if possible, we always try to source leaflets made from Recycled Paper. For other printed needs as Banners and display Stickers, we choose the best material to ensure that they can be long lasting. Thanks to this award, we will now be able to standardize our packaging which could be fully recyclable.
What were the biggest challenges when launching your new business in 2020?
We launched in 2020 in the middle of a pandemic. This was the same period that left loads of people without jobs and the nation looking for cheaper alternatives to eat. This was a very big challenge for us as most of the cheaper alternatives came from big supermarkets that imported foods containing plastic in it's packaging. And when it comes to food most people prefer to save some pounds instead of avoiding plastic.
Fortunately, our customers are people who prioritise the environment. Having a revolutionary idea to sell can really be challenging where people must be educated and informed on a day-to-day basis. It is important to know that consuming cheap products will only mean a more expensive future. Tackling climate change is not cheap. We could choose to spend a little more on eco-conscious products instead. We need to remember that reusable items work out cheaper than constantly purchasing more plastic
You're part of the awesome GBEA community, how does it feel to be involved in the awards this year?
It has not even been a year since we started trading and therefore being part of GBEA is a huge turning point in our career as entrepreneurs. More heads are now turning towards us, and people are becoming more curious about what we are catering to. This award has indeed provided us with a lot of traction, and we are working in the smartest way to fully capitalise on it. We are no longer the same company we were before GBEA. Being part of this community has broadened our view and we are sure that the are more positive things to come!
In your opinion, what does it take to be an entrepreneur in this day and age?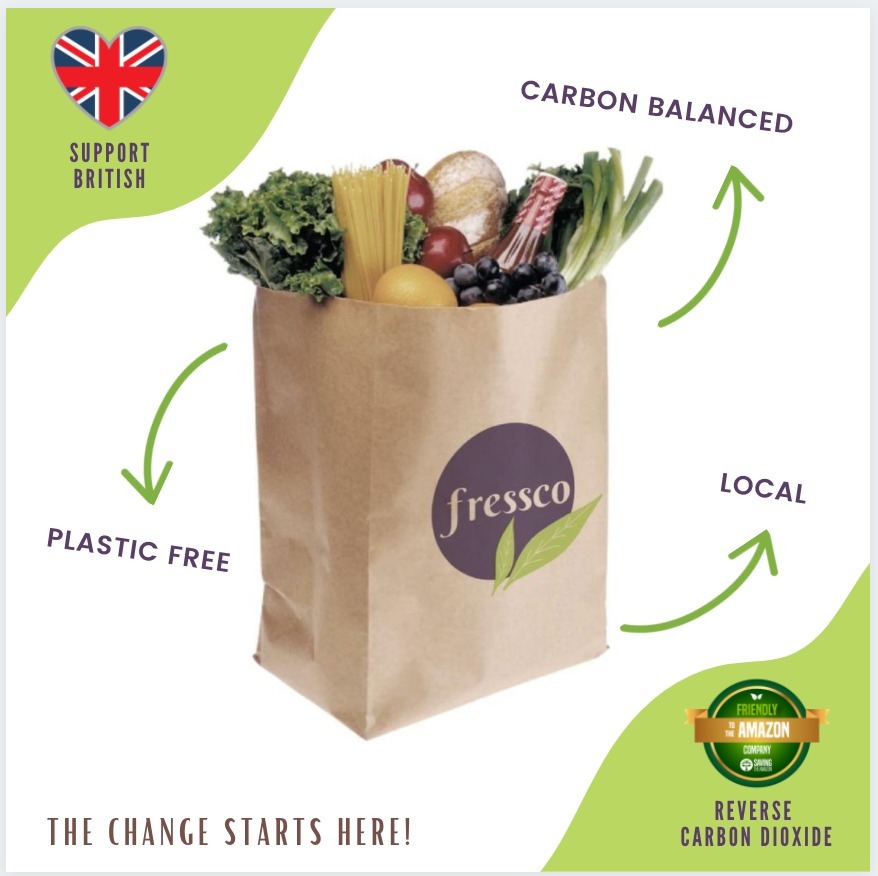 Being an entrepreneur is all about commitment. Every day is an emotional roller coaster for us. The key is to be persistent and do the tasks to our best. On the other hand, patience is very important. Success does not come in a day. We need to work hard to achieve it. It is also important to be learning continuously, think about different ideas and constantly keep tweaking everything we do. Most importantly, never settle for the less when it comes to customer satisfaction. Despite the chaos and uncertainty, working around people with similar ideas and passion is the lifeline of being an entrepreneur. The best ideas are always born from the craziest conversations!
What advice would you give to other budding eco e-commerce businesses starting out
The e-commerce industry is huge, which usually discourages aspirants to start up, while thinking about the existing giants out there. As an aspirant, one should always try to find what makes him or her different to those big companies. They may be giants, but it doesn't always mean they are doing it right. If you find the right way to do it, capitalise on it immediately. You may not be successful from day one, but that difference you provide will be the reason your customers stay with you. Customer retention is more important than acquiring newer customers. Also be as convenient as you can be – e-commerce is all about convenience and speed.
What does the future hold for Fressco? What's next on the agenda?
We are constantly working hard on expanding our carbon neutral delivery service to all around London. We started up in Southeast London and we are now delivering to the entire city. In the short term, we want to serve more cities in the UK. In the midterm, we want to have a physical store to diversify and enrich customer experience. In the long term, we aim to broaden our range with our own food brand, we have some ideas in mind which we think would be great!
And finally- where can people find you online?
You can find us at www.fressco.uk and on social media as @fresscouk
If you're feeling inspired and ready to make changes for your own business, we're here to support. Make sure to check out our full eco commitment and don't hesitate to get in touch with our team to discuss your next project.