Wedding trends for Autumn 2019/2020
Whether it's your own big day, or you're planning for a client, get to know all of the hottest wedding trends for Autumn 2019/20.
While the blustery chill of Autumn is starting to push out the last remnants of the Summer sun, that doesn't mean wedding fever is going away any time soon. From people jetting off to the sunny shores for destination weddings to those who prefer the warmer tones of an autumnal colour scheme, this season is still packed with fun ideas that you can take full advantage of!
With a few wedding trends from Spring and Summer sticking around and plenty of newer ones emerging, grab a drink, get inspired and enjoy our round-up of what's coming this season!
Soft greens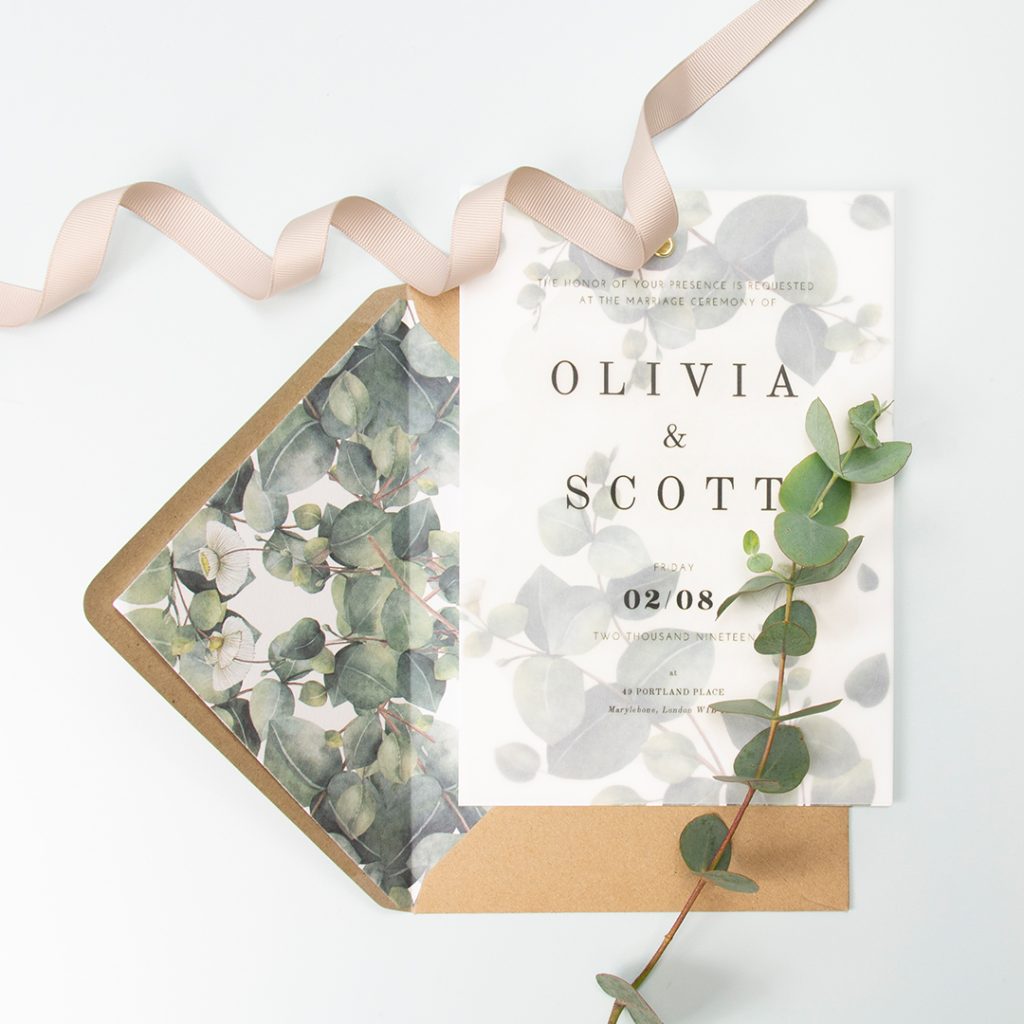 Have you met Dulux's 2020 colour of the year yet? Then say hello to Tranquil Dawn!
With the announcement normally causing waves in more than just home decoration, you can expect be seeing this shade popping up in all sorts of designs- and that includes weddings.
With green and white already being a big hit at the Royal Wedding last year, its influence is still far-reaching and remains a soft, fresh look that can complement any style of wedding.
A rustic flavour with Kraft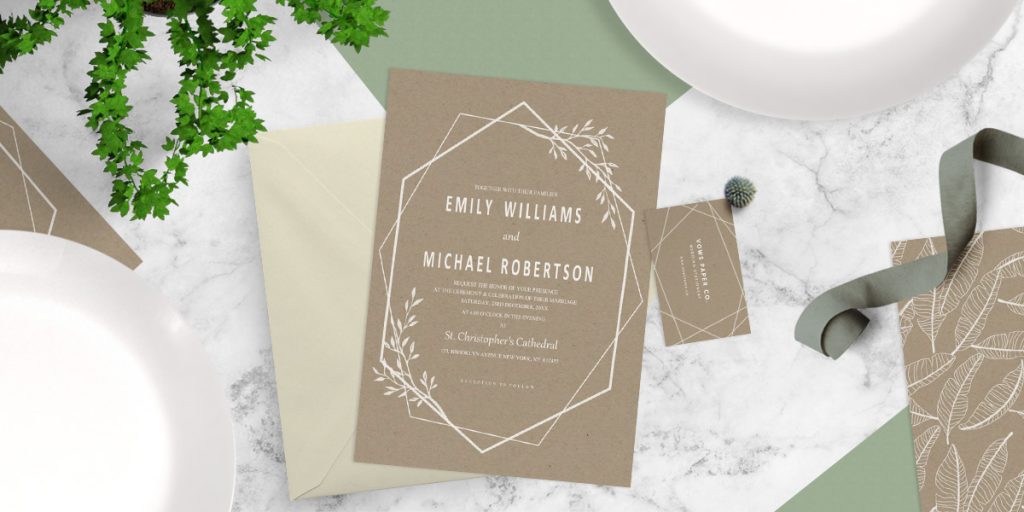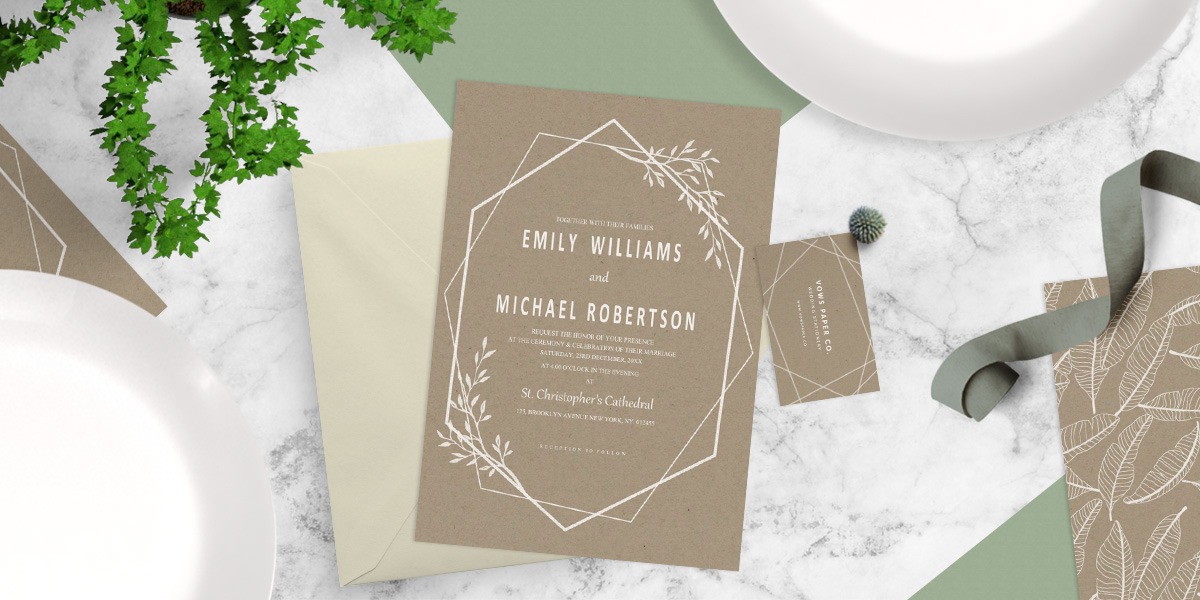 With 2019 already being the year of naked wedding tables and simpler overall designs, why not grab a piece of that DIY action for yourself with a more rustic print?
Giving a wonderfully autumnal vibe, but perfect for any time of year, Kraft paper's smooth earthy, brown tone adds a vintage edge to any print. Much like recycled paper, it has a soft, textured appearance and an uncoated finish, which is perfect for making your ink really pop. Suiting both dark coloured designs and lighter artwork, this rich paper stock could be the perfect choice for your wedding suite
Destination themed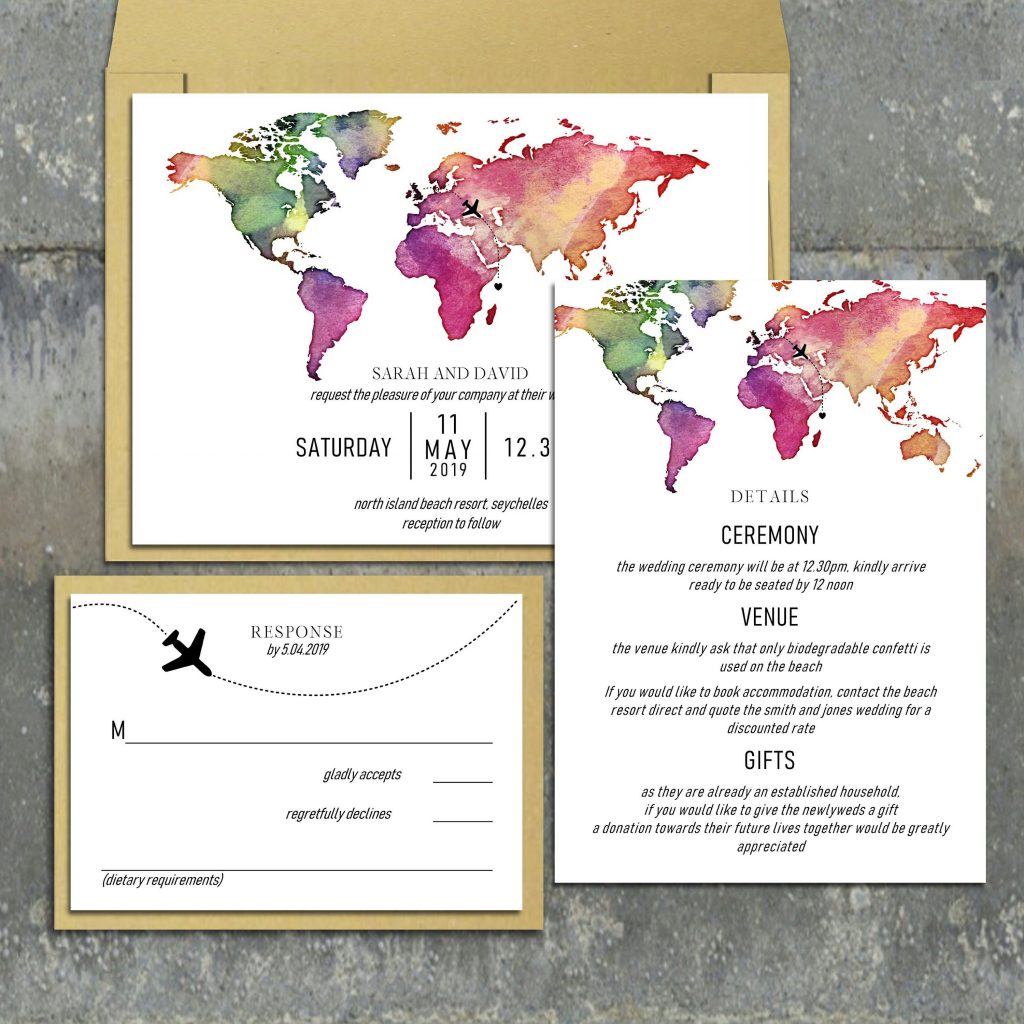 Whether you're flying off for a wedding in the sun or just want to inject some vacation spirit into your print, make sure to take advantage of a trend we're loving this year- destination-themed designs.
With watercolour illustrated invitations already a big hit this year, we're seeing more and more utilising it in destination-themed wedding print. Match the design with textured paper stock and a few holiday puns and you've got yourself the map to your ideal wedding day.
Try it on your Invitations of a Gift Tag around your favours for an injection of fun!
Geometric patterns
If you're looking for something both standout and classic, don't sleep on another popular trend this season: geometric patterns.
This bold style has never gone out of fashion, but it's becoming increasingly popular in wedding print this season thanks to its bold, eye-catching style. Choose a bright and colourful pattern for a pop of fun or match a darker paper with gold foil for a design that truly embodies glamour and grace.
Sustainable Print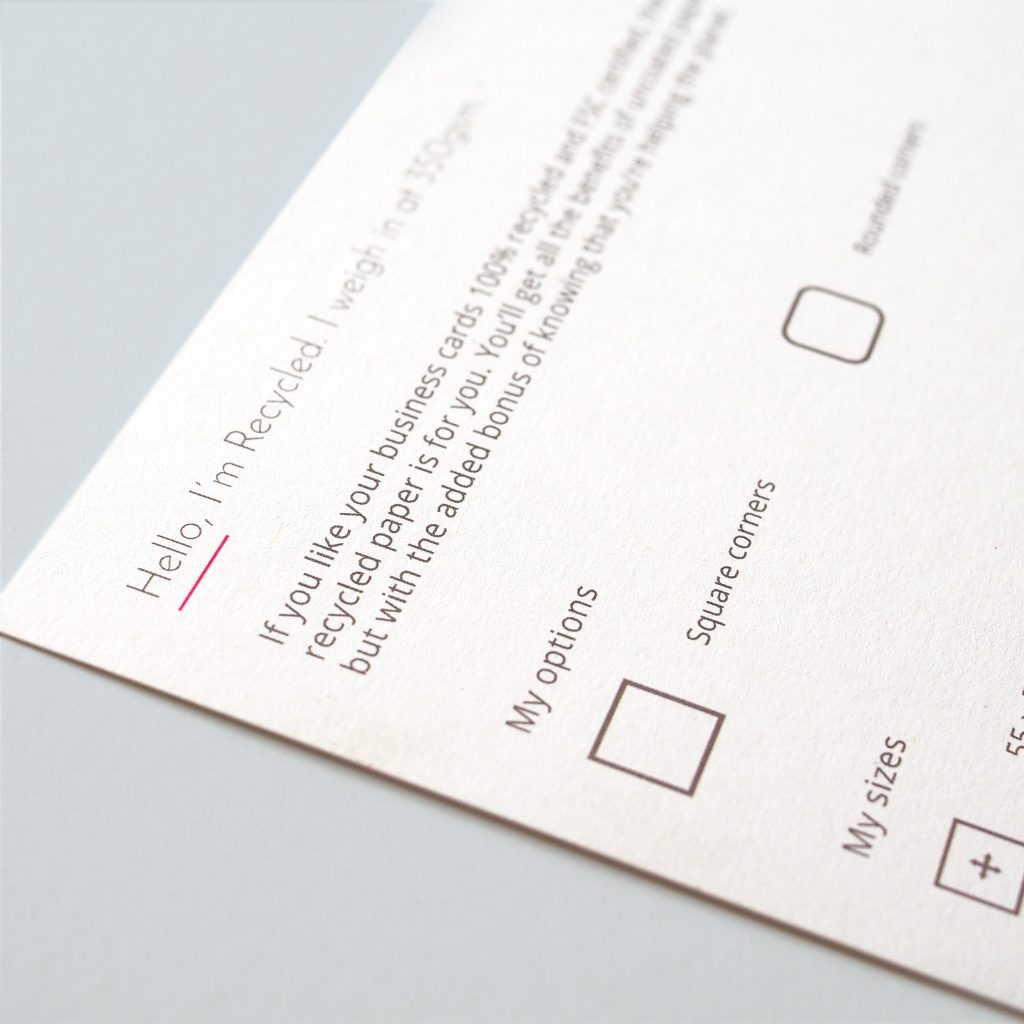 With the environmental movement staying strong, eco-friendly weddings are still a very popular choice.
If you're looking to create an eco-friendly wedding, think about how you can upcycle elements of the day – for example by reusing your flowers from your ceremony to your evening, printing on recycled paper stocks and crafting table centrepieces and place settings that double up as favours.
We're always committed to reducing our impact on the environment, which is why we offer a number of eco-friendly and recycled paper options, including Lux and Acquerello. Perfect for your environmentally-conscious wedding print.
Are you Wedding Print ready? Check out our full collection to make sure your big day goes off without a hitch!