NHS Vinyl Stickers – An #InspirationPrinted interview with Buzz Burman
We recently chatted to Buzz Burman of The Night Zookeeper, an online education platform for children. Buzz recently ran a Vinyl poster competition with his community to help spread positivity in hospitals and care homes during Covid-19. Read on for the full story.
Hi Buzz! Firstly, can you tell us a bit more about The Night Zookeeper?
We are the creators of The Night Zookeeper, a website that helps children to become better readers and writers by bringing their creative ideas to life! Our online story world and game mechanics really engage children, making learning fun and exciting. While originally used in classrooms, The Night Zookeeper is now used in the home by parents too. In 2018 we launched a series of story books, and in 2019 we launched an animated TV show. We co-created the show with children from across the UK, with their unique ideas coming to life in the series.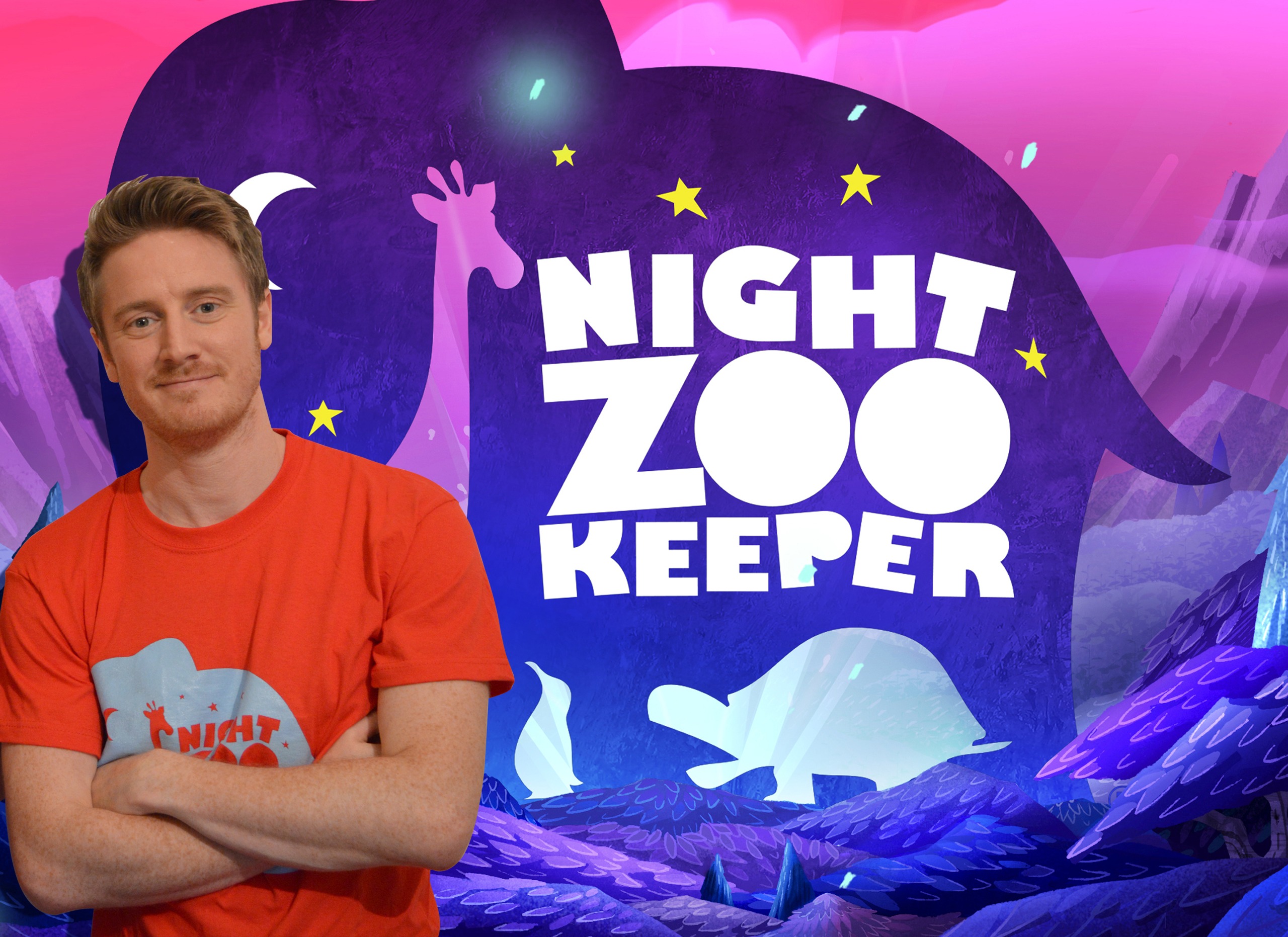 You recently ran a fantastic NHS campaign – 'Caring Stars' using Vinyl. Can you tell us more about it?
We held a week-long poetry competition asking our users to create artwork and writing to spread positivity to hospitals and care homes across the country. Fifteen children were selected from all entries, with their work then exhibited in over 32 hospitals and care homes.
The partnership with Intergenerational Music Making and their Covid-19 campaign 'Care to Create' came about through wanting to give our users a real world purpose. The Intergenerational Music Makers is a wonderful organisation tackling isolation and mental health issues by connecting people across generations. With the closure of schools and self-isolation being enforced, connecting children with the elderly became near impossible. With our online user base, we were able to create content that could be shared in both care homes and hospitals.
"Our partnership with Night Zookeeper has been truly exciting and unique, full of creativity and free expression! Now more than ever, it was vital to us that our projects nurtured intergenerational friendships and strengthen capacity for social connection whilst improving the emotional and mental wellbeing of all generations. At IMM, we believe in the power of literacy and illustration in encouraging creative minds and empowering individuals to reflect and understand the world around us."
Emily Abbott, Intergenerational Music Making Programme Director
What feedback have you had from NHS hospitals and care homes on their donated vinyl?
"The posters have brightened up our ward and both the patients and staff love them. Thank you very much." Sarah Fotheringham – Senior Sister at Farnham Community Hospital
"This is a fantastic initiative to support parents, carers and their families when they feel most vulnerable. The therapeutic impact of art and poetry is well known, and we're delighted to be supporting this project across Surrey."
Neil Selby, North West Surrey, Commissioning Manager Frailty and Integrated Care
"Writing this poem made me feel happy and brave. If we stay strong in this hard time we can wash the coronavirus away."
Ayelet, Author of We Are Not Alone, aged 8
These Posters were printed on Self-Adhesive Vinyl. Why was this material specifically important for this initiative?
Being Vinyl, the posters were able to be wiped down regularly with antibacterial cleaning products. This was essential within the hospital and care home environments. The self-adhesive vinyl was an easy and secure way for NHS nurses and care staff to set up exhibitions in minutes. The last thing we wanted to do was to add any additional stress to their schedule.
How important do you think it is for businesses to support the NHS and other charities during the time?
The need for business heroes has rarely been greater. We've heard amazing stories of distilleries making sanitisers, vacuum manufacturers producing ventilators and restaurant chains delivering hot meals to NHS critical care staff. In any way possible, small and large businesses are stepping up to do their part.
How is your business coping during this turbulent time?
As a company we had a culture of working from home a couple of days a week, but this of course has been tested. I feel privileged to work alongside such proactive and positive people who really have risen to the challenge. Our biggest challenge over the last few weeks has been handling the influx of new users, with demand for online education dramatically increasing across the world. Our team is as innovative as ever and the feedback from our new user base has been overwhelmingly positive.
As an online learning platform, what additional resources are you offering to your customers right now?
To help parents with the cost of home education we have halved our prices and provided hundreds of free offline resources for children. You can learn more about them here.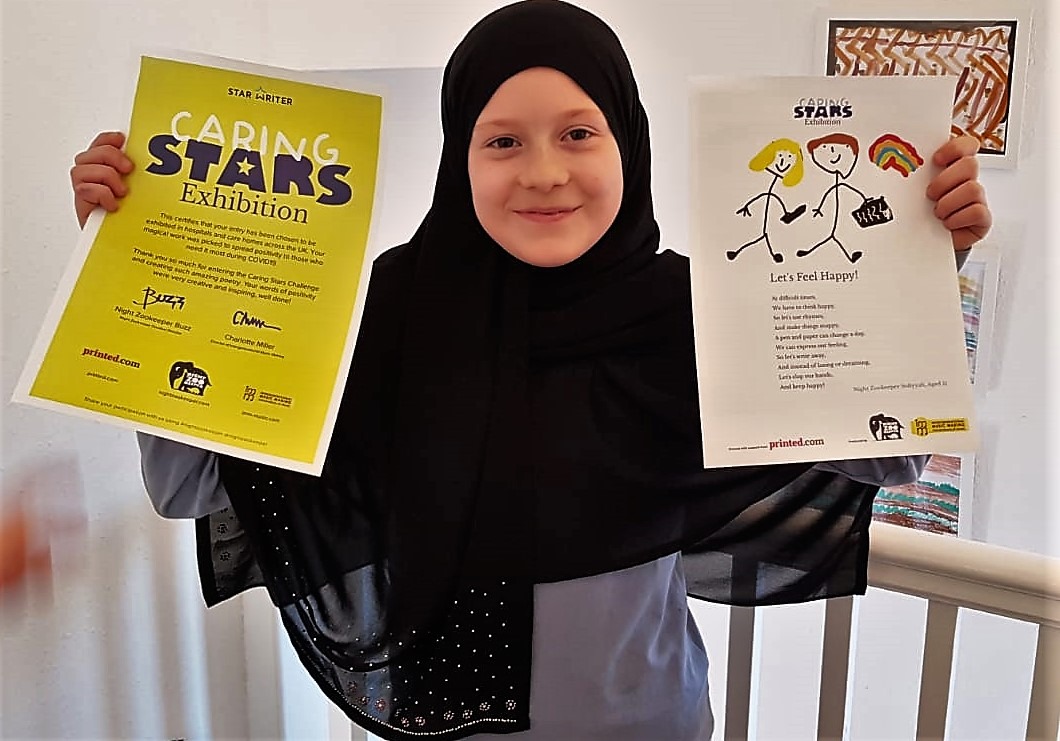 What advice would you give to other education bodies looking to reach out and support charities and communities during this time?
These are unusual times right now and donating money may not be an option. Through finding alternative ways to help like offering our skills for free, encouraging employee volunteerism and even promoting other businesses, we have unified our team and helped others. If you would like to collaborate with us get in touch via our Twitter account.
How did you discover Printed.com and what do you print with us?
We have been using Printed.com for years. From the early smaller jobs to the larger current campaigns, we've always felt valued. They were the first name on our list when forming this collaboration and we could not have been blessed with a better team to work with.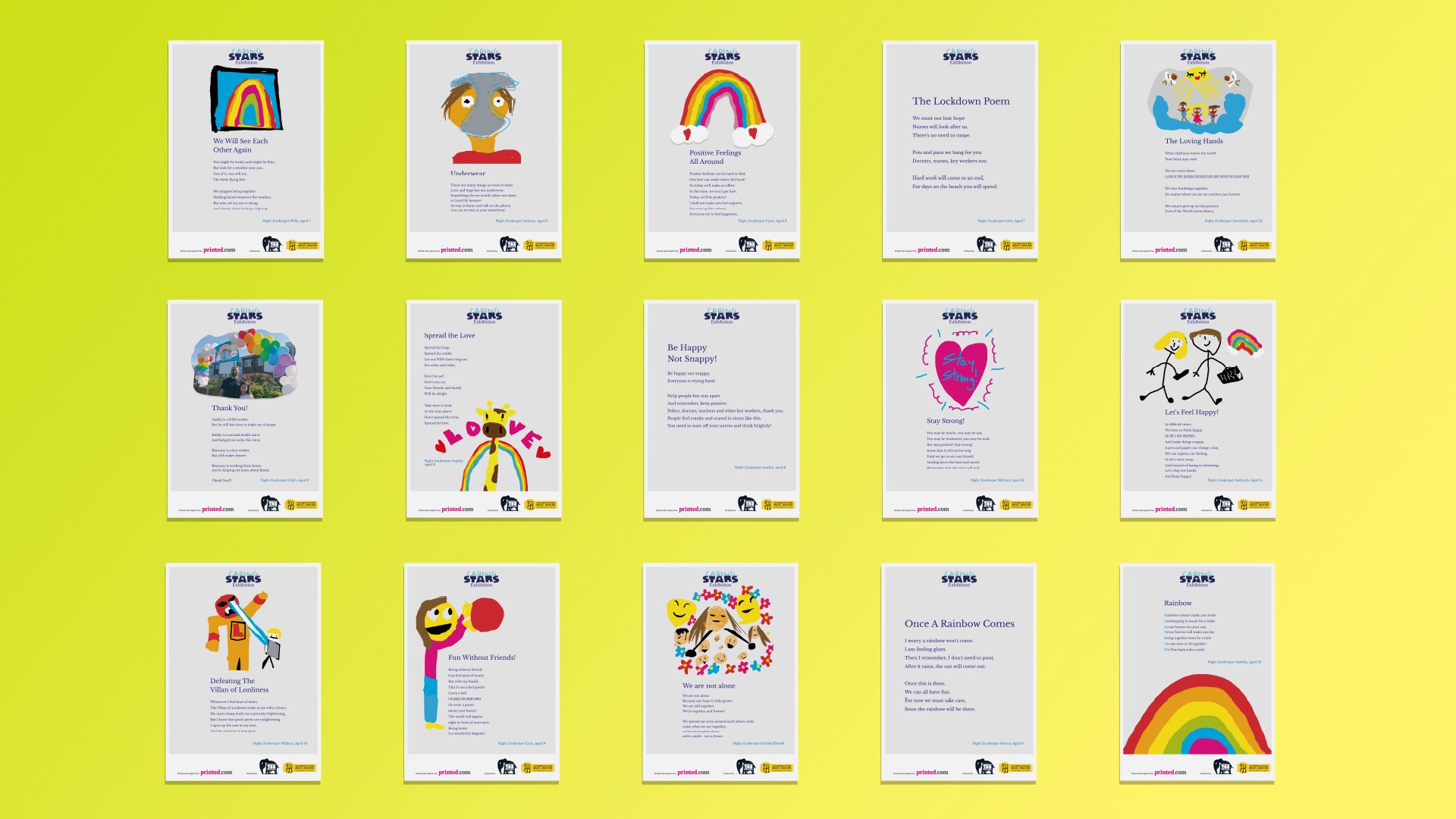 How can people find out more about you and your business?
We have a 7-day free trial where you can claim 52% off! You can also follow all of our activity on Instagram here and learn more about the IMM on their own Instagram page here.
Feeling inspired by Self-Adhesive Vinyl? Head to our dedicated blog below to find out more about it.