10 reasons to love our top 10
At Printed.com we offer over 90 different products. And while we love everything from Greeting Cards to Roller Banners, our top 10 really are the cream of the crop.
Reasons you should love them? Scroll on!
Leaflets & Flyers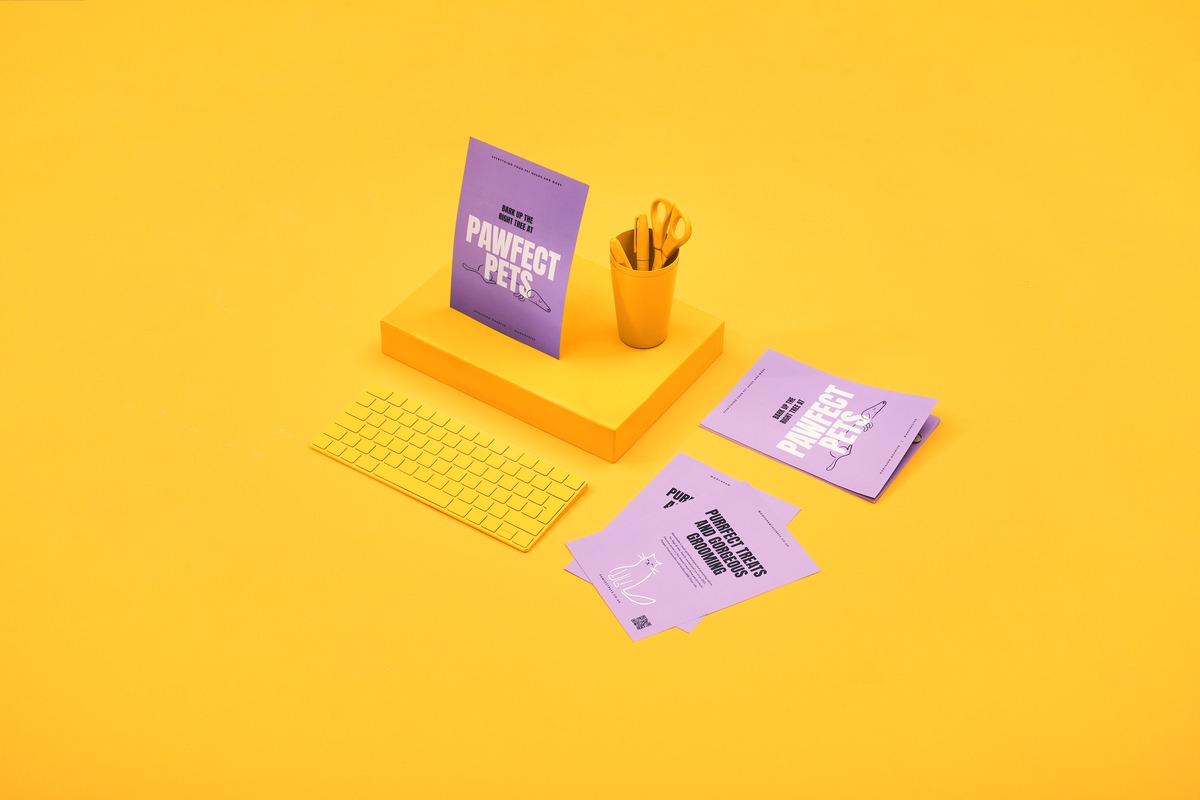 The ultimate versatility
Leaflets and Flyers are incomparable when it comes to the different ways you can use them. As well as being suited to multiple types of product such as Menus, Invites and Price Lists, with 4 different fold types to choose from you really can adapt them however you like to suit your brand. We bow to their versatile greatness!
Saddle Stitched Brochures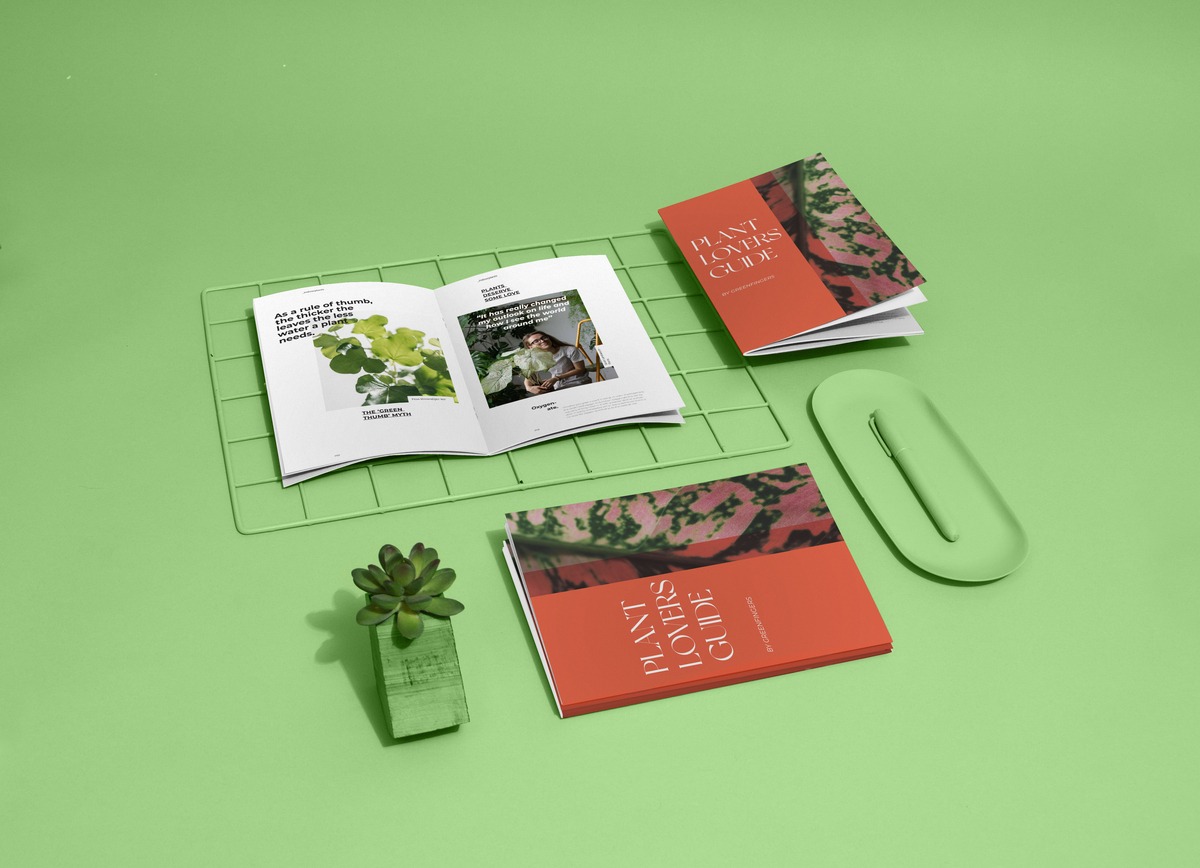 Budget-friendly marketing
Saddle Stitched Brochures are a multi-functional print, held together with Saddle Stitched binding (strong staples along the spine). Great for Catalogues and lookbooks, they're also our most budget-friendly bound document. And with between 8-40 pages to play with you simply can't go wrong!
Greeting Cards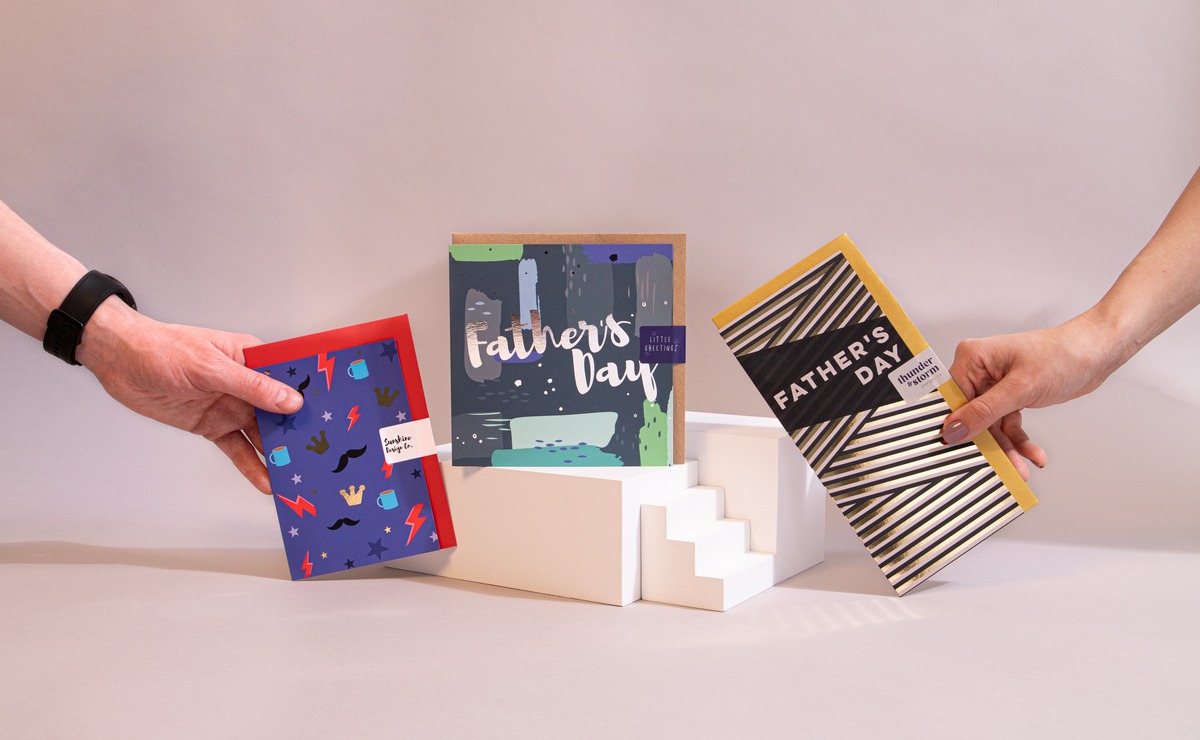 The little extras
It's no surprise that the humble Greeting Card features in our top 10. But the absolute best bit about this product is how easy it is to upgrade with extras. From Printed Envelopes and branded Card Catch Stickers, to Envelope Liners (and even matching Wrapping Paper!). Adding extras to make that gifting sentiment even more special is easy with this product.
Business Cards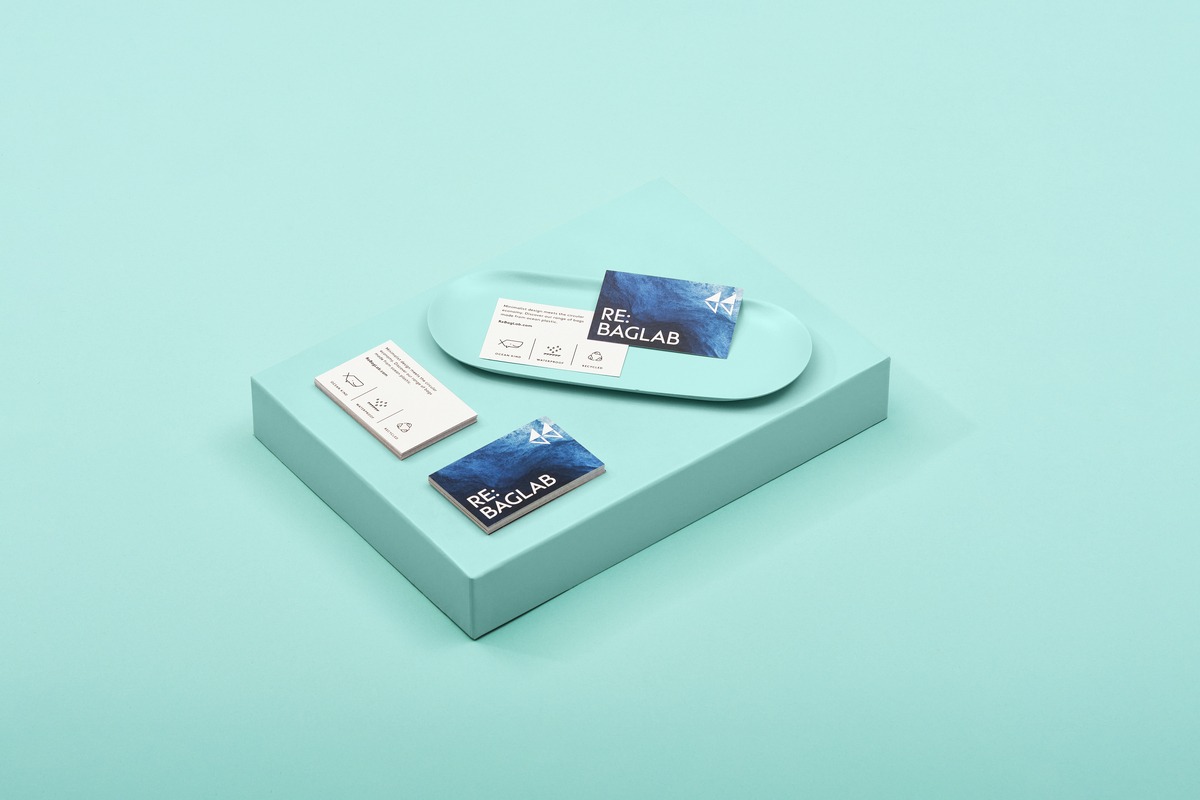 Striking Special Finishes
The main aim of a Business Card is to leave a lasting impression, and we adore how our print finishes can achieve this. From custom-shapes and Foiled masterpieces, to luxury papers and even folded cards, these little rectangles will always be a firm fave for our customers.
Postcards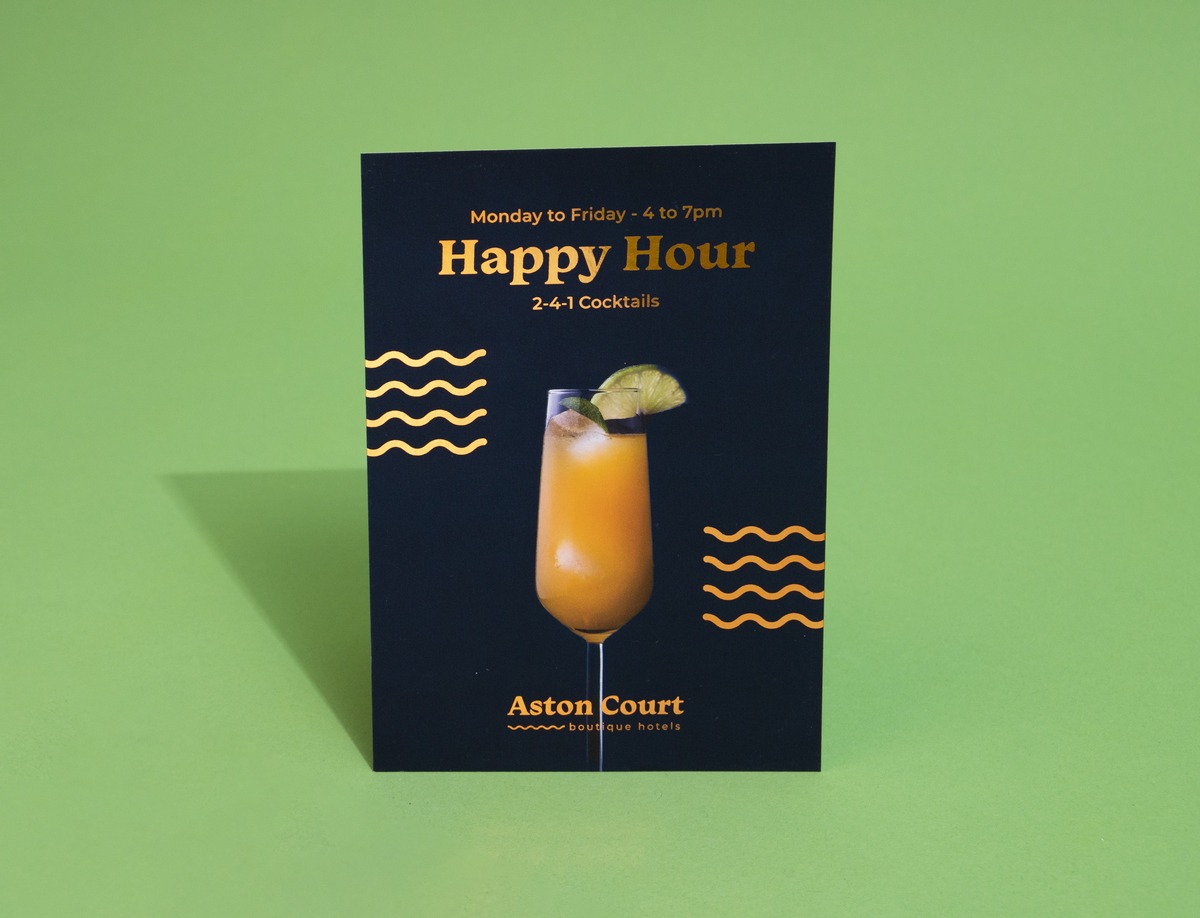 Multi-version prints
Postcards are another extremely versatile product that we offer, and we love that they're also included in our Version Printing service. If you're printing multiple designs of a particular product, then you can save on costs and simplify the ordering process by printing them all in one go. It also means that you can get ahead and print designs with tailored messages for different products, locations and even offers. Genius!
Round Stickers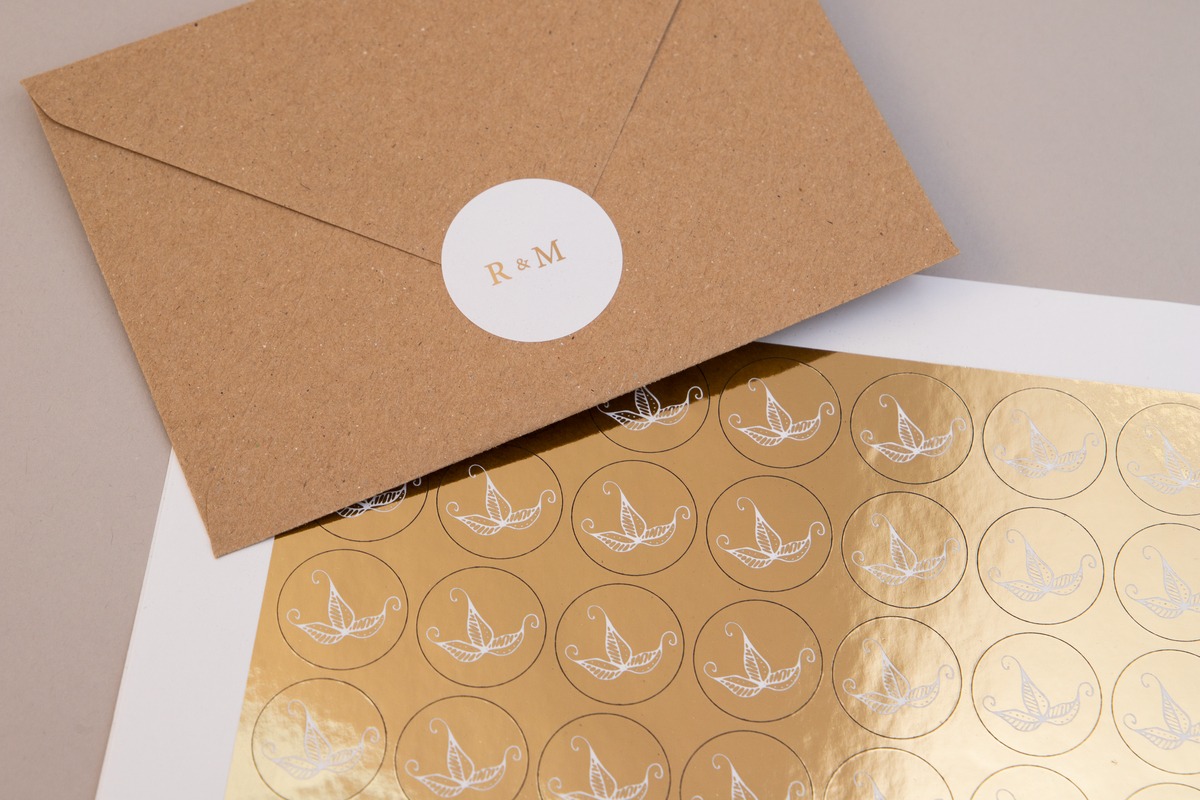 Finishing touches
From creative merchandising and product labelling, to Envelope embellishment and Belly Band securing – Round Stickers are where it's at. Finishing touches can make all the difference with any print project, and Stickers are an especially cost-effective way to add some extra flare. Opt for Foiled Stickers for extra pazazz, or keep it eco with our new Recycled Stickers – the choice is yours.
Display Boards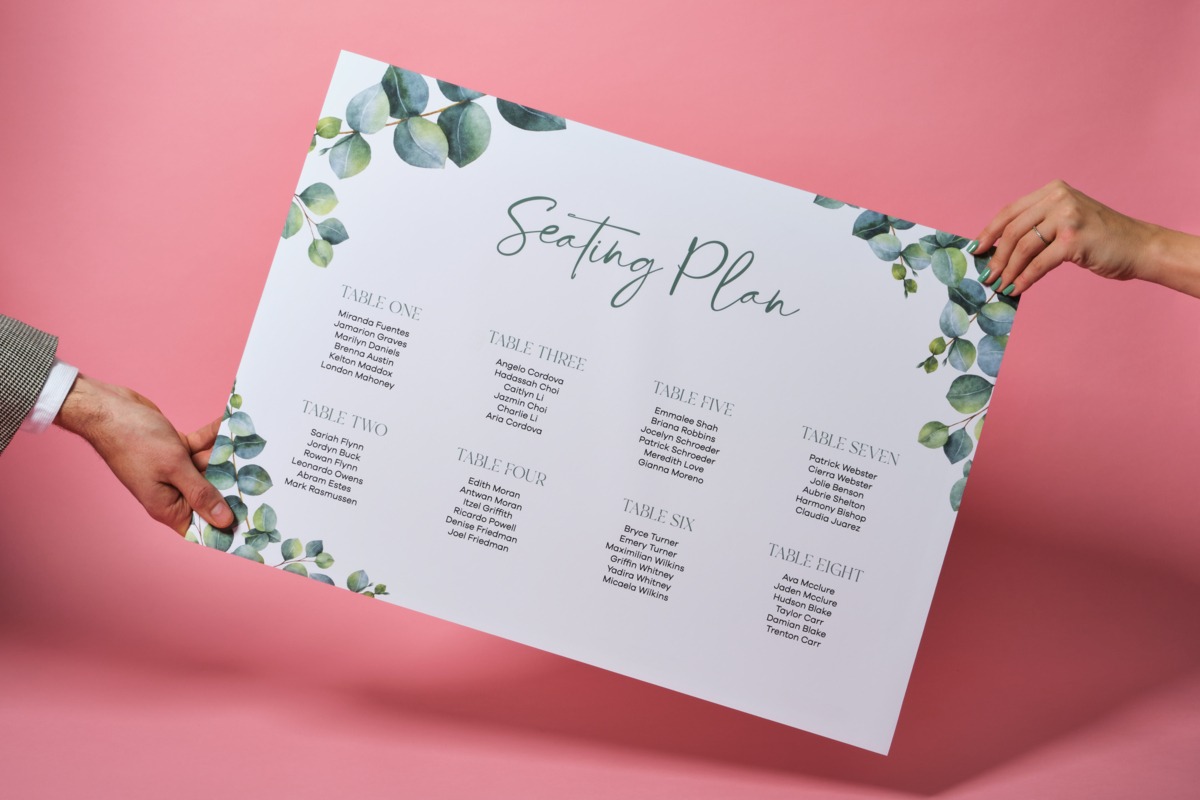 Sustainable signage
Display boards are super multi-purpose, from POS signage to Wedding Table Plans. The best part? Our new Recycled Display Boards mean that large format print is now much more sustainable. Our previous Recycled Display Board product has been upgraded to a 3mm Recycled Board, which is not only more robust but also cheaper! Do you need any more reasons to love this product? Didn't think so.
Indoor Posters
A timeless staple
The traditional Poster needs no real introduction. It's a print staple that has stood the test of time, and remains one of our most popular products. From promotional signage to office decor – and with both indoor and weatherproof substrates available there really is no excuse not to use them.
Wedding Invitations
Big day stand out
Flat or Folded, lux or recycled – our Wedding Invitation products have more finishes than you can shake a bouquet at. Not only does it mean that you can find just what need to complement your theme, but it also means there are numerous ways in which you can create standout, memorable stationery for you or your client. Discover our 2023 wedding stationery checklist here!
Perfect Bound Documents
Style it up
Perfect by name, perfect by nature. Our Perfect Bound Brochures are the ultimate in sophisticated print. Ideal if you're looking to impress a client, VIP member or show off your brand at a trade show or exhibition. Perfect binding glues the pages and spine together for a high-end finish that is (quite simply) stunning.
So there you have it! 10 reasons to love our top 10. And if you need any further inspiration, don't forget to follow our socials to see how our customers bring the top 10 to life each and every day.