University Print Essentials
Find out about all your university print essentials right here!
University. It's the best of times, it's the worst of times, but that doesn't mean your print has to give you a headache! As a print supplier, we are at the heart of university and college culture, printing materials for students, lecturers, unions and societies alike and doing our best to make it as easy as possible.
So whoever you are and whichever university you're heading to, take a look at our helpful guide to help you get your print sorted!
Print for Students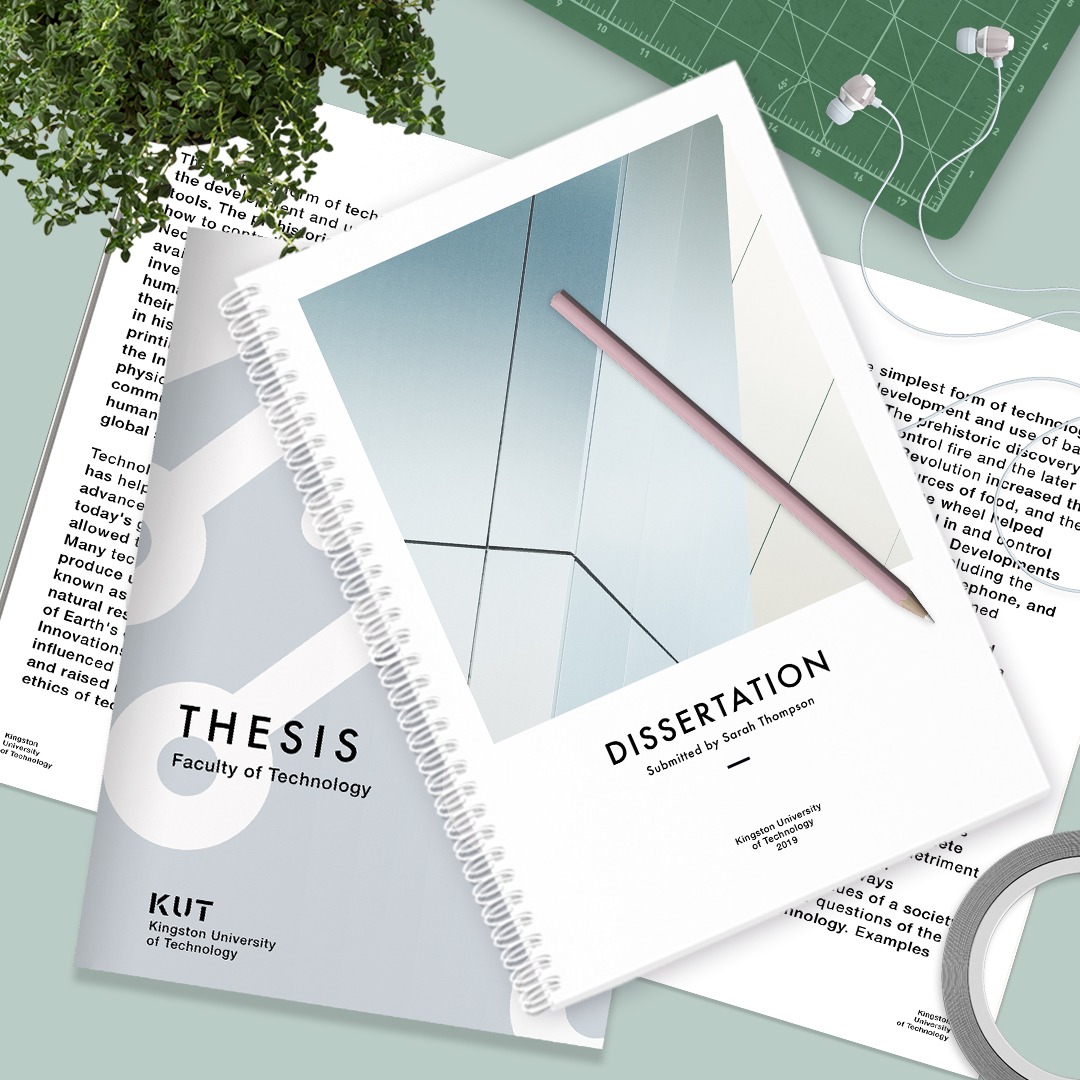 Student Print can be an absolute minefield at times.
Like everything you do at university, you're probably working with a tight budget, so you might think that your printing options are pretty limited.
Fear not! Luckily, if you register as a student with us, you can enjoy 15% off all print! Perfect if you want to wow with your assignments or add some extra flair to your dissertation. Plus, if you're ever unsure, our friendly UK-based customer service team is always on hand to walk you through any queries.
University Print for Societies
With Fresher's Fayres on the horizon, you want to make sure your society stands out- especially when there's a whole sea of students to entice.
Whether you're a Fencing, Sci-fi or Wine and Cheese society, you want to make your stand as noticeable as you possibly can. Why not showcase all the fun you offer on Display Boards, or create the biggest presence you can with Roller Banners? Easy to install and put away they're perfect to reuse year after year!
Once you've brought people to your space, make a lasting impact with some standout collateral that they can take away. Print important society details on Postcards or create some fun society Stickers to hand out. With round, rectangle and even heart-shaped sticker options and fun finishes like foiling, you'll soon be fending off a huge influx of new members with a broom!
University Print for Open Days
When hosting an Open Day, your print can make or break the event.
To make every attendee as informed as possible, create an Open Day welcome pack for every attendee. This should include:
A map
A timetable
promos (to show what you've got coming up – shows/fairs/fetes etc.)
Freebies (Pens, Notebooks, Postcards- all a great reminders of the day)
Not everyone is good with maps, so you're going to want clear Signage all around your Open Day event as well. Clearly highlight different areas of campus as well as which talks are going on where. You can use arrows to point people in the right direction, so no one gets lost on the way.
It's a good idea to ask existing students to help as well. From holding up signs to helping point people in the right direction, your manpower is a great resource.
University Print for Student Unions
Union elections coming up? Big event you want to shout about? Don't sleep on Flat Unfinished Sheets!
Our Flat Unfinished Sheets are printed in SRA3 size (that's 460mm x 320mm) and allow you to organise and fit as many designs onto one sheet as possible, then finish them by hand when they arrive. They come in 27 different paper stocks, so you'll never be short on choice and they start from just £10! Perfect for creating everything from Flyers to classroom displays! There's no way your message will fall by the wayside.
Make sure to register with printed.com for education today for your discount and other printing benefits.
Get next-day print on loads of options and products at Printed.com – perfect for when you need to get your print, fast.

London based? Get same-day print on a range of options too! See all of our delivery options here.