The Top Drawer trends forecast for 2021
When it comes to Top Drawer trends, we are like kids at Christmas. And while we've been super sad not to attend the January show this year, it hasn't stopped us from getting the scoop through their online event; Top Drawer on Demand.
These hotly-anticipated seasonal trends are a great way to get inspired for the year ahead. To help get the creative juices flowing, we've highlighted each trend below, so you can get the full lowdown without even leaving your desk (or bed, we don't judge).
Let's take a peek.
The Power of Prints
The first trend on the list refers to the shift from minimalist design to embracing complex patterns. It celebrates 'statement prints' with multiple layers of patterns and textures. There are very few rules when it comes to mastering this trend so we're really excited to see how our customers explore it this year.
We chatted to our customer Joy Jen Studio, a seasoned Top Drawer exhibitor who we were lucky to meet face to face last year. She had this to say about her experience as a creative over the past year:
"It's been an unusual year to say the least, and I really missed the in-person Top Drawer event this year. Last year's show was really beneficial in the growth of my business, but of course it wasn't possible for a repeat this year. I've been focusing a lot on the online consumer side of my business, as a lot of our stockists have been too. It's been exciting to see the online retail world boom and be a lifeline for so many small businesses. We've still managed to launch a couple of new collections since last January, and the online Top Drawer On Demand show this year has been a great place to show off our new products to potential new buyers too. We have to adapt and make the most of changes like this after all!"
An Opulent Addition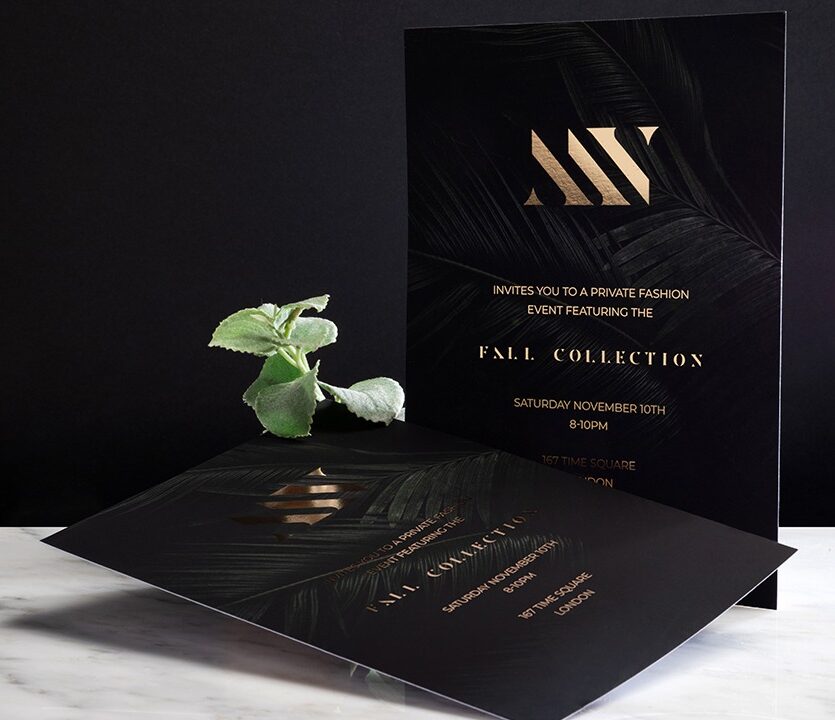 During periods of lockdown it's not surprising that we have all craved luxury. And when we say luxury, we're talking about all the shiny, shimmering accents you can shake a stick at. It never seems to go out of style! This trend oozes opulence, and can be used to add a dash of lavishness to your projects this year. What's more, metallic accents also feature as a graphic design trend for 2021, so it's definitely something worth exploring. 
It's hard to think 'luxury' without mentioning Foiling, a firm favourite for many of our customers. The finish provides an additional layer of shimmer, and adds to the whole experience of the print itself, whether it be a Business Card or a Notebook. But beyond this special finish, there are many other ways to add a little sparkle, including luxury paper stocks such as Pearl Oyster or the high shine impact of Spot UV.
How will you make this Top Drawer trend work for you? We can't wait to see!
Cottage Cool
We spent a lot of time at home in 2020, and therefore the desire to surround ourselves with cosy comforts and calm, traditional design is ever growing. From the Greeting Card designs we've sent to loved ones, to the Art Prints adorning our home offices. We love this trend and think that it provides the perfect excuse for that interior design overhaul.
Working from home has had it ups and downs depending on your lifestyle. We've seen many of our own customers branching out with new Poster prints and Photographic Prints to keep your home space fresh and inviting. With the outside world somewhat unattainable right now, home furnishing, DIY and renovation remains high on the agenda for many of us. So why not jump on this trend and help fill those bare walls!
Check our our recent #ProudlyPrinted Art Prints addition for some creative inspiration.
Modern Mirage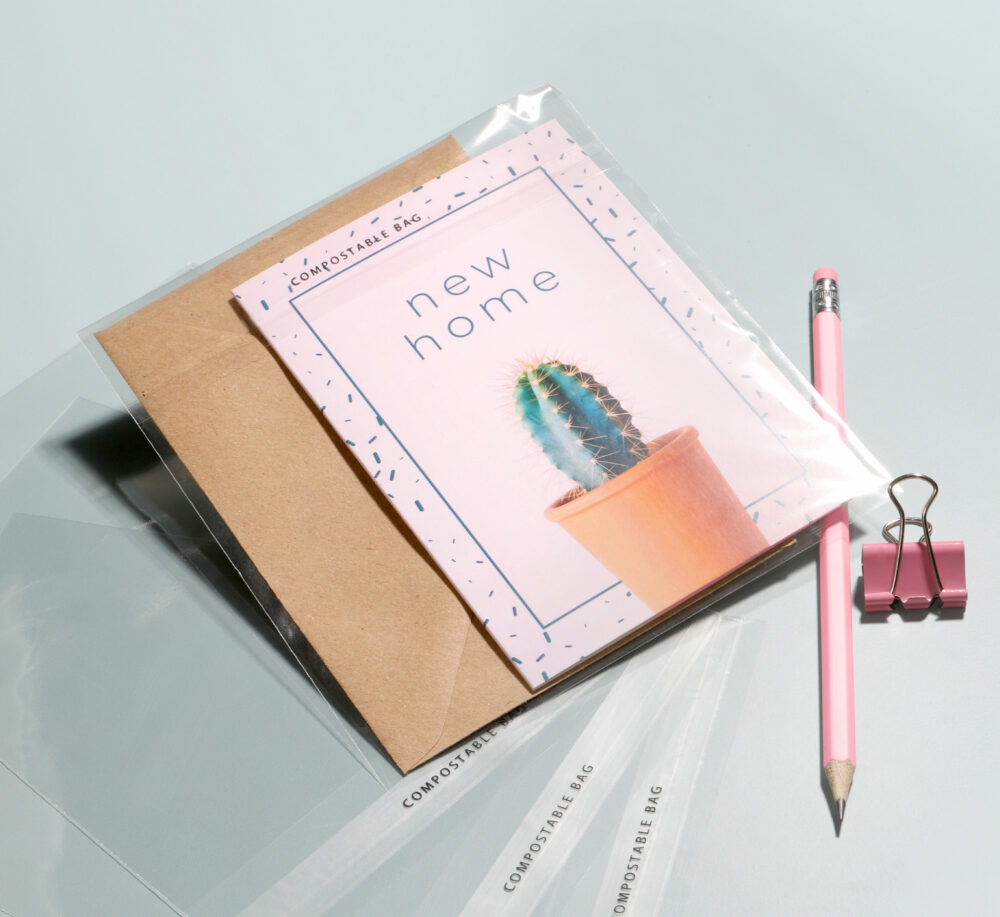 Focusing on all things natural, this final trend is all about tones and textures that emulate the desert. At Printed.com we're no stranger to texture, and offer a multitude of paper stocks for all print projects. From earthy Kraft to textured Tinteretto Gesso – paper type add another experience to your product both aesthetically and through touch. The tangible aspect of this trend is especially appealing as many of us seek new experiences during lockdown (especially when the postman visiting is often the highlight of the day!).
If you'd like to explore our paper stocks in person, you can order a free sample pack of your choice right here.
And there you have it! The Top Drawer trends are there for the taking. If you've been inspired to create something new don't hesitate to reach out to our team – we'd love to help you make it a reality.
Get in touch