The rise of craft in Britain
Print and craft in Britain doesn't look like it'll be going away anytime soon!
"A new study published by GS1 UK, the standards body that licenses barcodes in Britain, reveals that SMEs are flourishing in the UK, and that Craft is one of the key growth sectors contributing to this success."
(source, Stationery Matters)
With the rise of arts and crafts being used to improve mental wellbeing, 2018 saw an impressive year for the sector with significant growth and sales – the industry now contributes £3.4bn a year to the economy! (source, Crafts Council).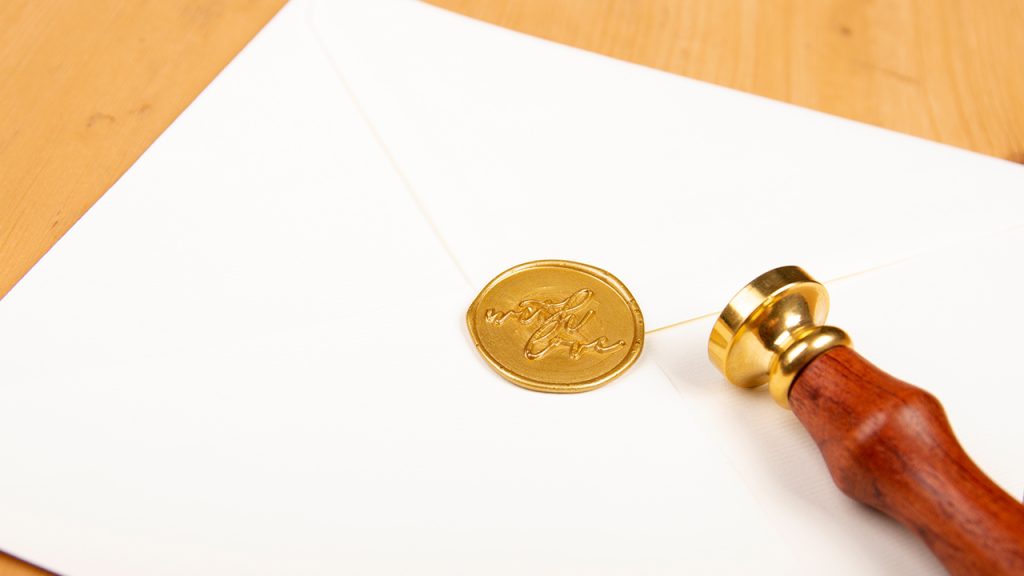 What's driving the change for craft?
Buying British is, according to the GS1 UK report, an instrumental factor in craft purchasing decisions. With two-thirds of us reporting that we'd like to buy more British goods, driven by a range of environmental, economic and ethical considerations, this desire is paving the way for British independent businesses.
Etsy has been key in this sector – making it even easier for independent designers and crafters to create and register their craft products using GS1 GTINs (Global Trade Item Number) and barcodes. In fact, the growth of these numbers and barcodes has more than tripled between 2017 and 2018!
The rise of the 'iStreet' is also a key influencer – with smaller online marketplaces driving direct revenue sources and the global marketplace expected to generate £21.3bn by next year.
"Amazon and eBay were cited by 61% and 30% of the GS1 UK's new joiners in 2018 respectively as their retailer of choice. Smaller marketplaces, like Trouva, Fruugo, Down Your High Street and The Great British Exchange are giving SMEs more routes to market than ever before, with social media provides opportunities to speak directly to potential new customers." (source, Stationery Matters)
Whilst online sales only currently account for 17.6% of all transactions at present, the amount of online sales made by younger demographics is significantly larger, which suggests that the rise of online purchasing is only set to grow – in fact the report states that 95% of all purchases could be facilitated by e-commerce by 2040.
What about offline craft sales?
Whilst the iStreet is driving huge revenue, it's important to state that less than 1 in 5 retail purchases are made online. Although the online marketplace is booming, it's still as important as ever to claim stake a claim to a spot on the crowded high street shelves.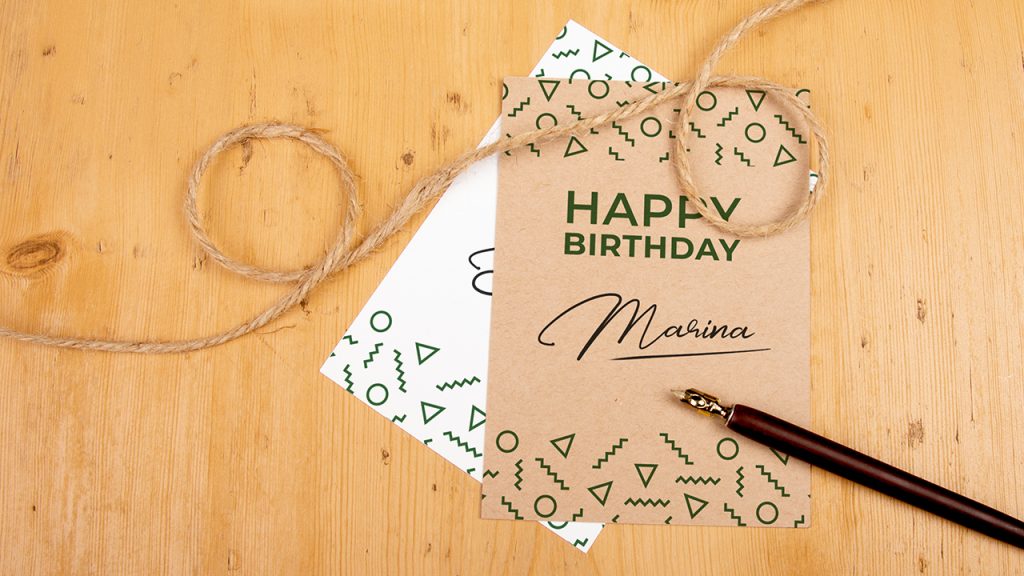 What does this mean for you?
If you're already selling your craft-wares, the future looks bright! The industry is growing and the opportunities only look set to increase.
If you're thinking about starting out, there's never been a better time! Online sales are growing and the ease of marketplaces like Etsy means that it's never been simpler to start your own side-hustle or full-time business.
And remember, if you're looking for a high-quality printer, flexible mix 'n' match options and more paper stocks and finishes than ever – head to Printed.com to get started.
Here at Printed.com, we're committed to reducing our impact on the environment. From innovative packaging and sourcing carbon-neutral and eco-friendly papers to minimising and recycling our waste, we're dedicated to doing good for our planet.
Find out about our greener pledge