Break tradition: wedding invitation trends for the non-traditional couple
Wedding stationers and designers know all too well that designing Wedding Invitations can be a monumental task, especially if the couple in question don't want to go down the "traditional" wedding theme route. They aren't sure what they want but still want to do something stylish. Talk about a creative nightmare!
In order to help you find inspiration and to create something amazing for your clients, we have spoken to some of our experts and they have provided us with these recommendations for great Wedding Invitation designs with a modern twist.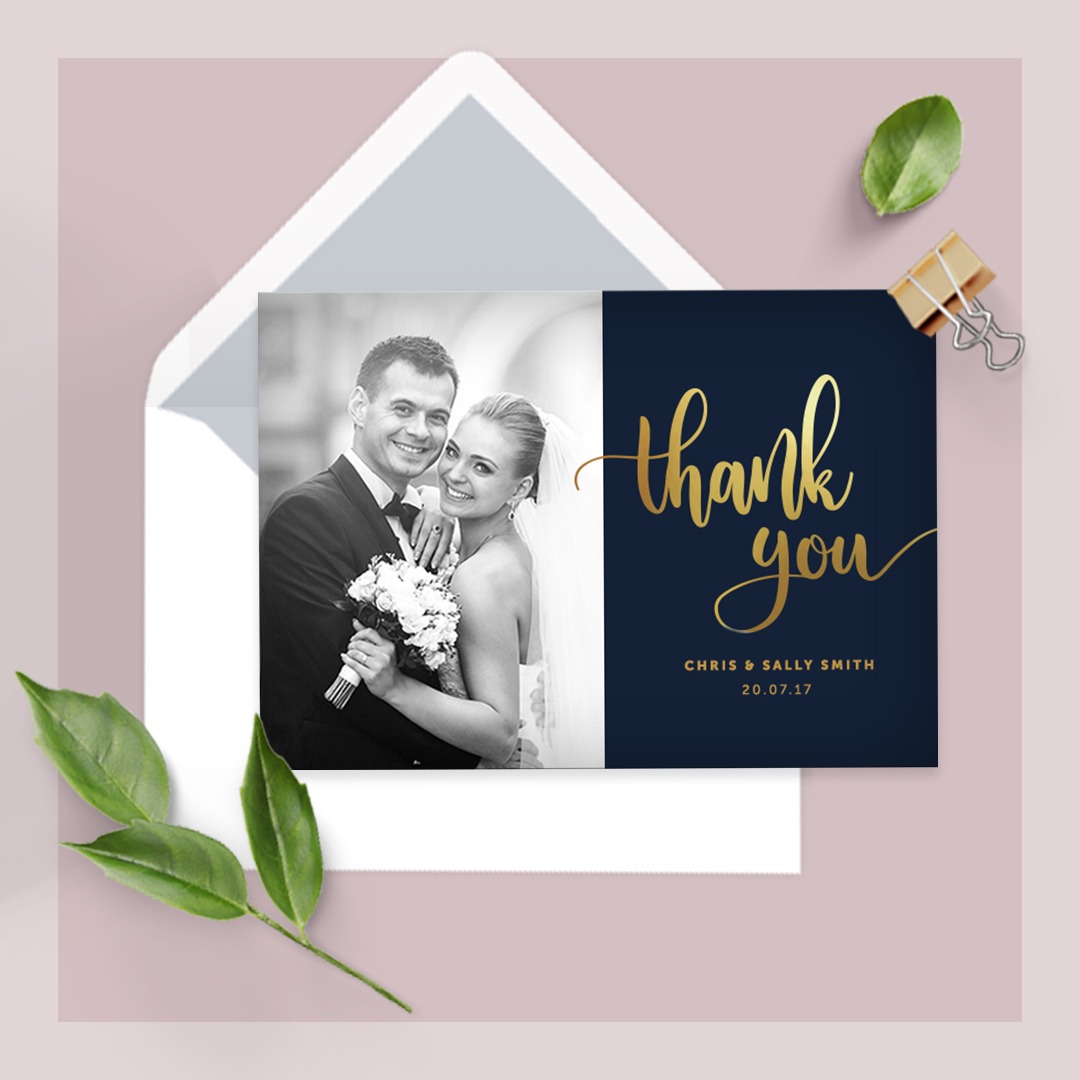 Ornate calligraphy
It's all about the beautiful font with this trend. Rich, deep ink contrasts with luxurious textured paper. No crazy colours, razzle-dazzle diamantes or ribbons required at all with this invitation! If you're looking to elevate simple typography, a touch of Foil could be all it needs (you can choose from 7 colours here at Printed.com too!)
Shop Foiled Wedding Stationery
Recommend this trend to clients who are yet to confirm their wedding colour theme or are in dispute with each other. Luscious stylised words are used to inform guests of plans for the impending nuptials, leaving no pressure in matching the invitation to a design for the reception. Couples can inform their guests early without having to rush a colour palette or lose a relationship battle.
Photography stationery
Engagement shoots are becoming a popular trend among couples prior to the big day, and this means that there is a great opportunity to make wedding invitations extra personal by featuring images of the couple. This approach can suit couples who want something that isn't too formal and more personal to them and their relationship.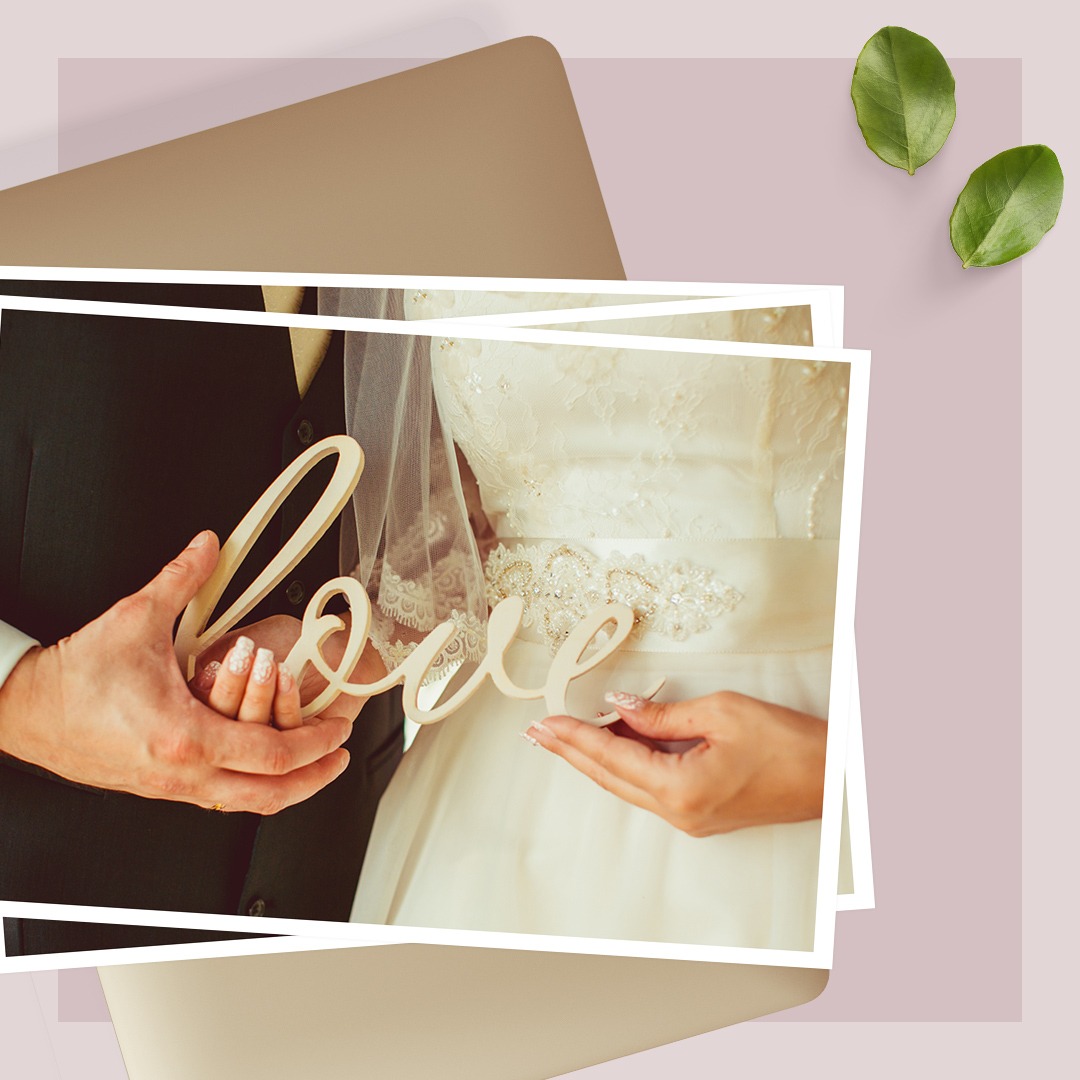 Monograms
What says "getting married" better than a couple creating their very own monogram? A monogram is a great way of giving a personal stamp to the wedding by designing something that is meaningful and representative of the couple without going too over the top.
Monograms can be featured on all aspects of the wedding stationery, such as Belly Bands, wedding reception Menus as well as the Wedding Invitations. It's also something that the couple can keep and continue to use in their normal lives. Who wouldn't want their own family monogram?
What are your secret design tricks to make a big impact? Leave a comment in the box below. Want to make it into the next #ProudlyPrinted post? Post your designs your designs on our social channels using the hashtag and your designs could be selected.
While you're here, why not check out some other #ProudlyPrinted creations with our Artist and Positivity edition?