#ProudlyPrinted – The Spring Edition
Spring is in full swing! So, this #ProudlyPrinted, it's all about fabulous florals, soft pastels and delicately drawn botanical designs!
To help you get inspired to flex your colourfully creative muscles, we took a look at how some of our customers are nailing that spring feel.
From gorgeous handcrafted designs to cutting edge modern minimal, we get to see all kinds of creative pieces pass through our presses. Want to see your designs here too? Tag on social using the hashtag #ProudlyPrinted!
These gorgeous textured cards in two shades are the creation of Annie Brougham and we think they're simply beautiful! Paired with the gorgeous rustic brown Kraft envelope, her designs take on a vintage, retro feel, whilst still remaining bang on trend with the hints of forest green. Nice work Annie, we can't wait to see more of your hand-drawn brilliance pass through our presses!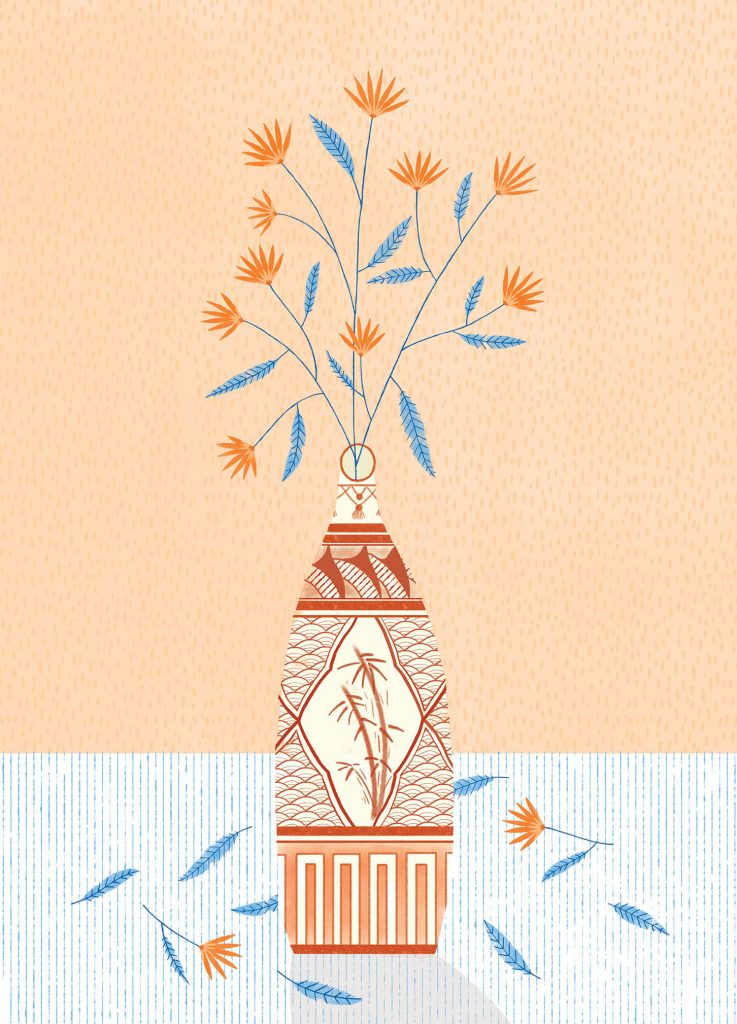 How stunning are these Asian-inspired floral designs by Francesca Mclean? We love the soft shades and geometric patterns. We're not sure whether we want to give them away though, we reckon they'd look great framed!
Lucy and Lolly's creative seed cards are the perfect way to welcome spring. Her Mother's day Card features this adorable 'I Love You' bean, which your mum can watch grow! And the card is absolutely adorable too, which always helps 😉
We're definitely feeling the new season with this collection from Hannah Owen. Featuring floral wedding stationery, pretty pastel cards and an adorable hand illustrated map of Iceland, we want one of each! We're loving her textured wedding stationery too – a hint of texture is the perfect way to add a little depth to your designs without detracting from their impact.
How adorable are these little succulents from Amelia Anderson? She's a textile designer and illustrator from Epsom, England, and all of her designs start from as hand painted illustrations, which are digitally printed onto her products. She says "I take photographs everywhere I go of things that inspire me, ready to paint at a later date. I love nature and my work definitely reflects that – often featuring animals, birds and florals." We think these cards are perfect for spring. Or summer, or Autumn or Winter or that matter!
We hope you enjoyed our #ProudlyPrinted – The Spring Edition
Remember, if you fancy a slice of the action, just tag us in your printed creations over on Facebook, Instagram and Twitter and use the hashtag: 
While you're here, why not check out some other #ProudlyPrinted creations with our Colour Trends and Invite Only edition?