#MarchMeetTheMaker – An interview with Joanne Hawker
Today is International Women's Day, and what better excuse to celebrate #MarchMeetTheMaker – an incredible initiative founded by superwoman Joanne Hawker. Despite it being her busiest month of the year, Joanne took the time to chat to us about this creative initiative, now in it's 6th year.
So sit back, relax and prepare to get inspired.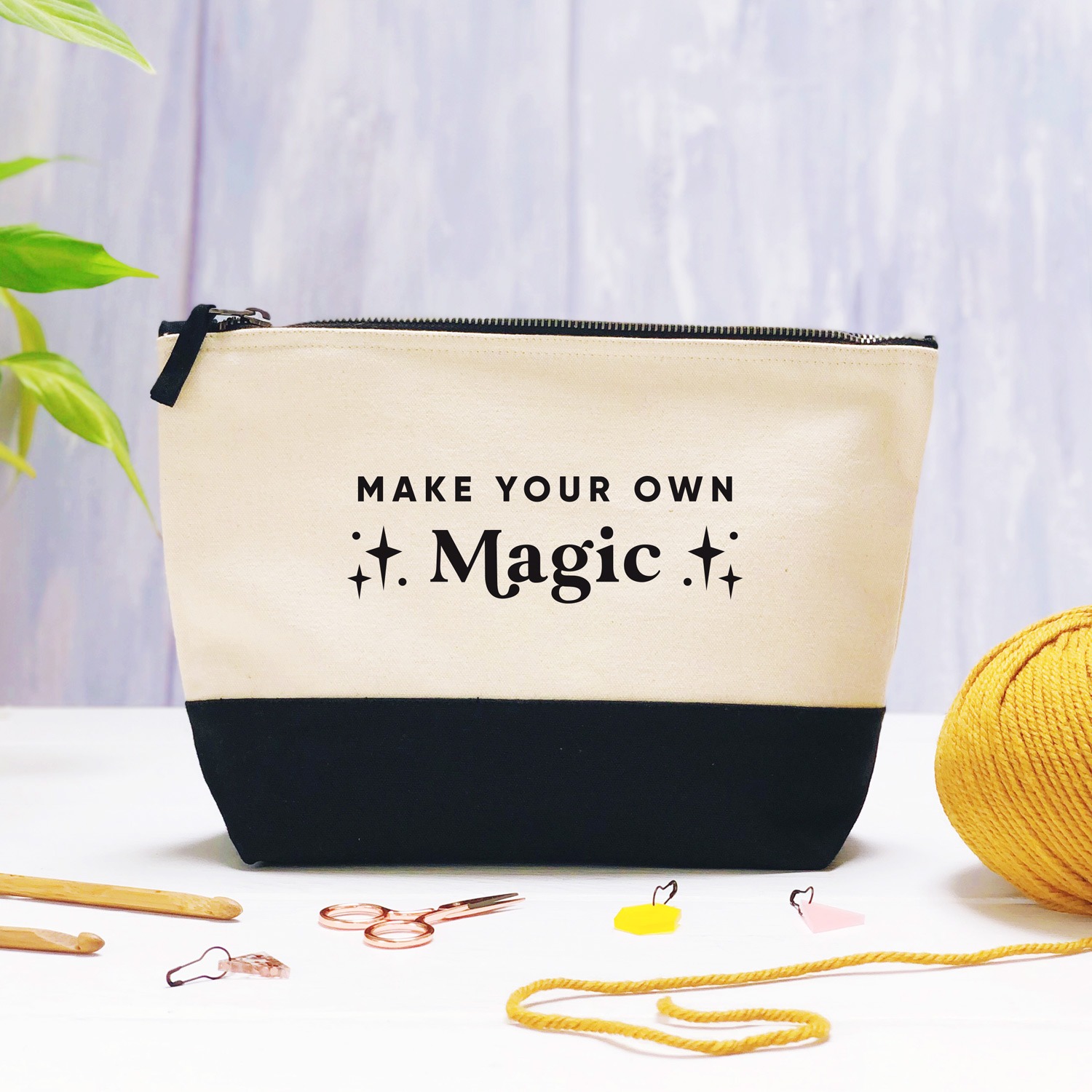 Hi Joanne! For anyone who doesn't know about #MarchMeetTheMaker can you tell us what it's all about?
Hello! Thank you for having me! #MarchMeetTheMaker is a photo a day Instagram challenge that encourages creatives to talk about their small, handmade businesses. It helps to show what they do, how they do it, why they do it, the processes behind it and generally help their followers to get to know the business and person behind it better! It's completely free to take part and anyone can join in.
And what about you Joanne, what is your own creative background?
I've always been a creative person, ever since I was child! I never intended to start a creative business, it just seemed to have evolved naturally. It all started in 2011 when I opened an Etsy shop as a side hustle whilst I worked on a pepper farm and it slowly grew from there! (It took me a year to get my first sale though!) Fast forward a lot of hard work to 2016, I handed in my notice and decided to attempt to do this full time! And this is what I've been doing ever since, designing and printing Greeting Cards, Stickers and bags.
The challenge itself runs every March on Instagram. How important do you think this social channel is for creative business owners?
Personally, I'm a really visual person so images grab me more than text and I find a lot of creative people are quite similar in that respect. Plus, if you're trying to show people what you make, or a bit behind the scenes, it's easier to do it in visual form where images are prioritised over text. This is why I choose to hang out on Instagram! There is a huge community of designers, makers and small businesses over there too which is probably why the challenge was so well received.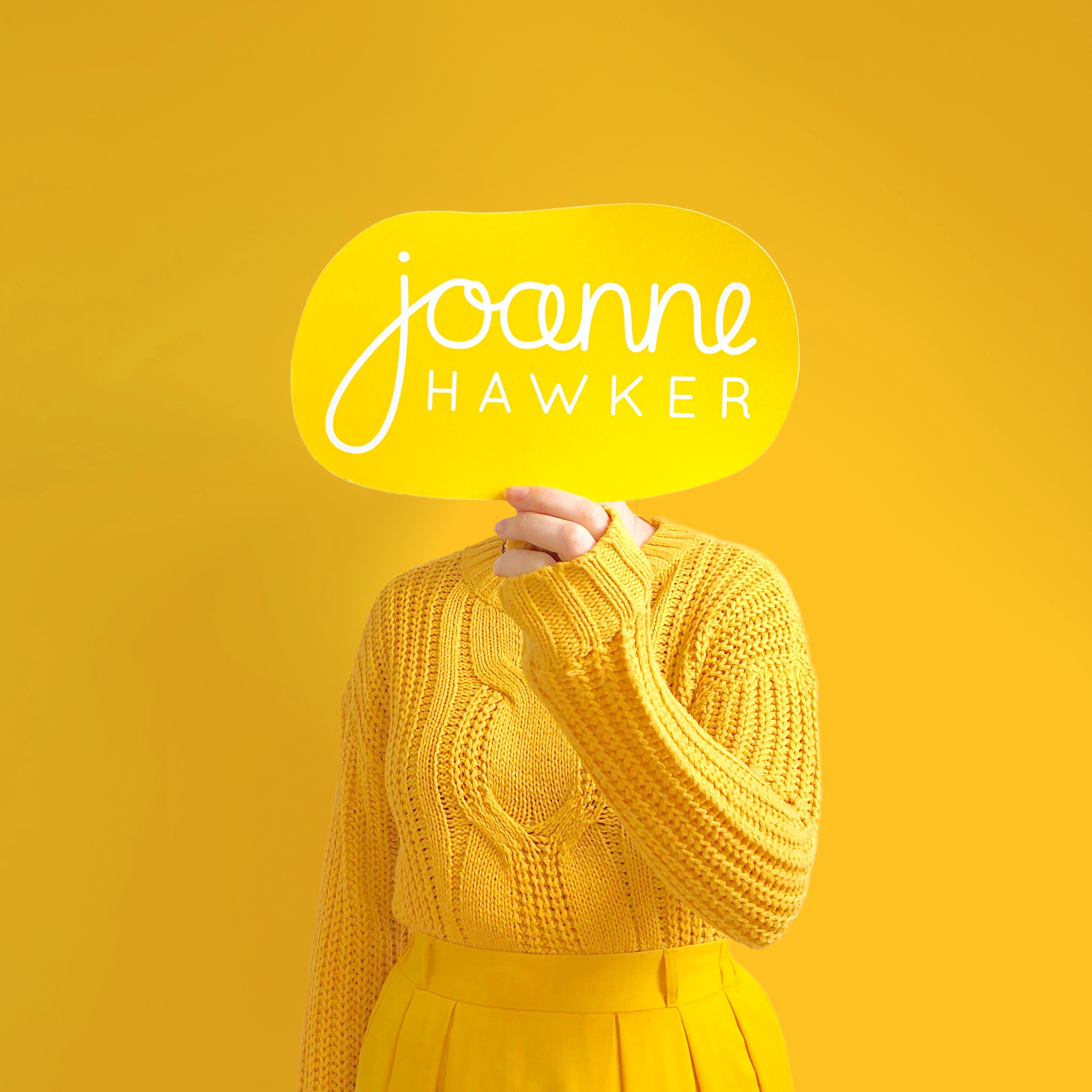 It's been a tough year for small businesses, how do you hope that #MarchMeetTheMaker will help motivate your community of followers?
I'm really hoping that given everything we've all had to live through recently that #MarchMeetTheMaker will be a little bit of positivity to focus on. The maker community is a really supportive place to be anyway, so with the challenge mixed in I'm hoping that people will continue to lift each other up, share people they've found on the hashtag and forge new friendships or business relationships with new accounts that they have discovered. I also hope that in talking about what they do in a more structured way, it will help to boost confidence in talking about what they do. I know I find it awkward at times to tell people what I've made, so hopefully the challenge will take some of that away.
What are some of your favourite daily prompts, and which do you think creatives enjoy posting about most?
I always love the days where people share pictures of themselves. This year the prompt is named 'portrait' and it's always filled with so many happy, smiling faces. It's one of those days that is just full of positivity and good vibes! I know this isn't always everyone's favourite one to do because we can be a little self-conscious at times, but it's so good to just conquer that fear and do it! Another prompt I'm looking forward to seeing is 'reel'. I always enjoy seeing them on my home feed so I'm looking forward to seeing what the community comes up with! There are so many things that some makers would describe as 'boring' or 'mundane' about their processes, but some of these jobs are the most satisfying to watch. Especially if you're not a part of that discipline and don't know how things work.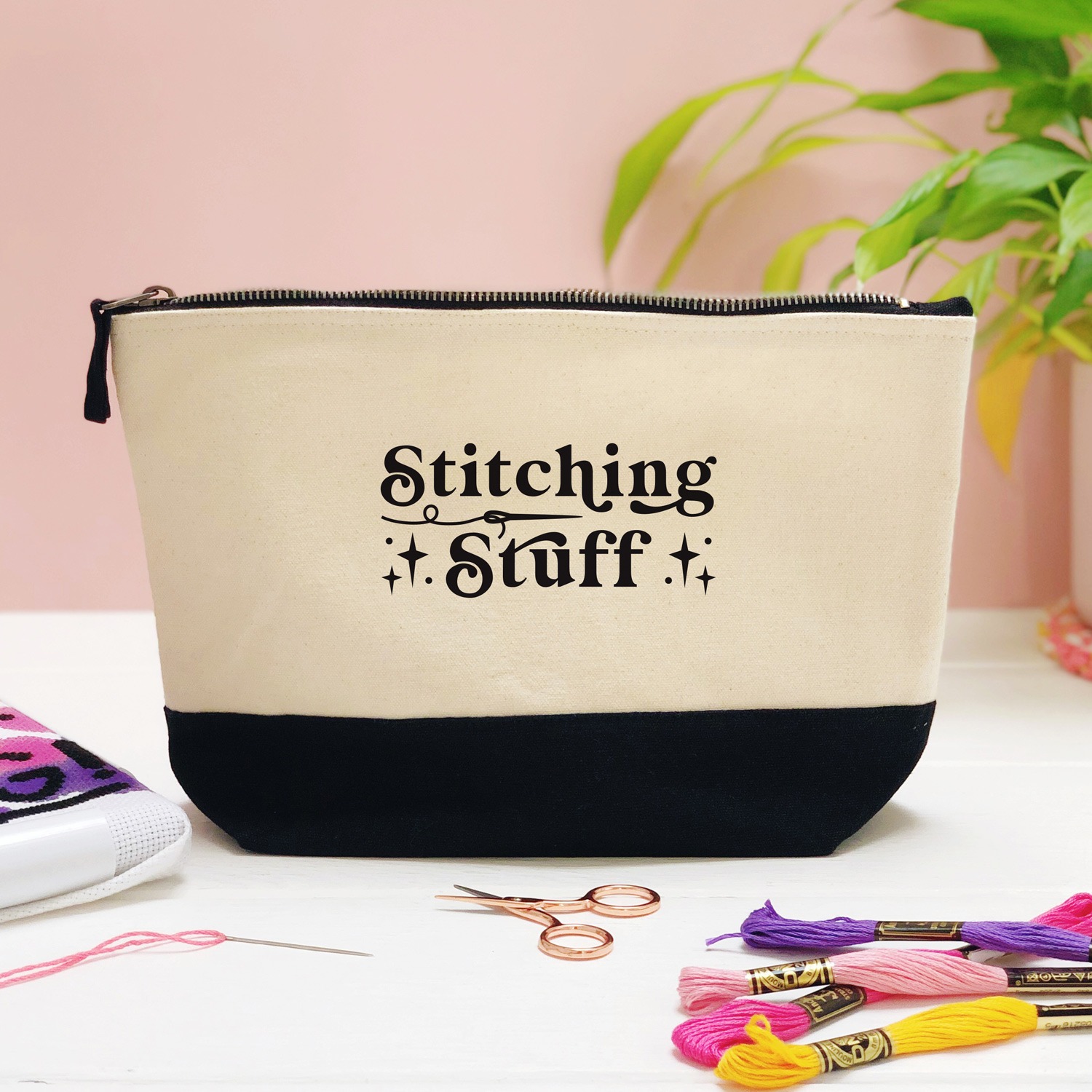 You do a huge amount on your social channels year-round. What are your top tips for creating a community around your brand?
The only thing I can really suggest (and as cheesy as it is) is to just be you. Don't be who you think people want you to be. Be who you are and create content that you'd like to consume yourself. People are more likely to purchase from you if you're relatable, if you engage with them and if they feel like they can trust you as a brand. If you're constantly putting out content that says 'buy this, buy that, oh and buy this too', chances are people are going to be put off by that. Sure, we've all got things to sell but it's also important to start conversations, get to you know your followers and let them get to know you. I like to treat everyone as if they're my friends, it just makes the whole marketing side of running a business so much nicer!
E-commerce has been essential over the past year, how important is this to your own business?
E-commerce is so very important to me. Without it, I wouldn't actually have a business! I don't sell to many bricks and mortar shops at all, so mainly go it alone online. Fingers crossed nothing happens to the e-commerce side of things otherwise I'd be in trouble.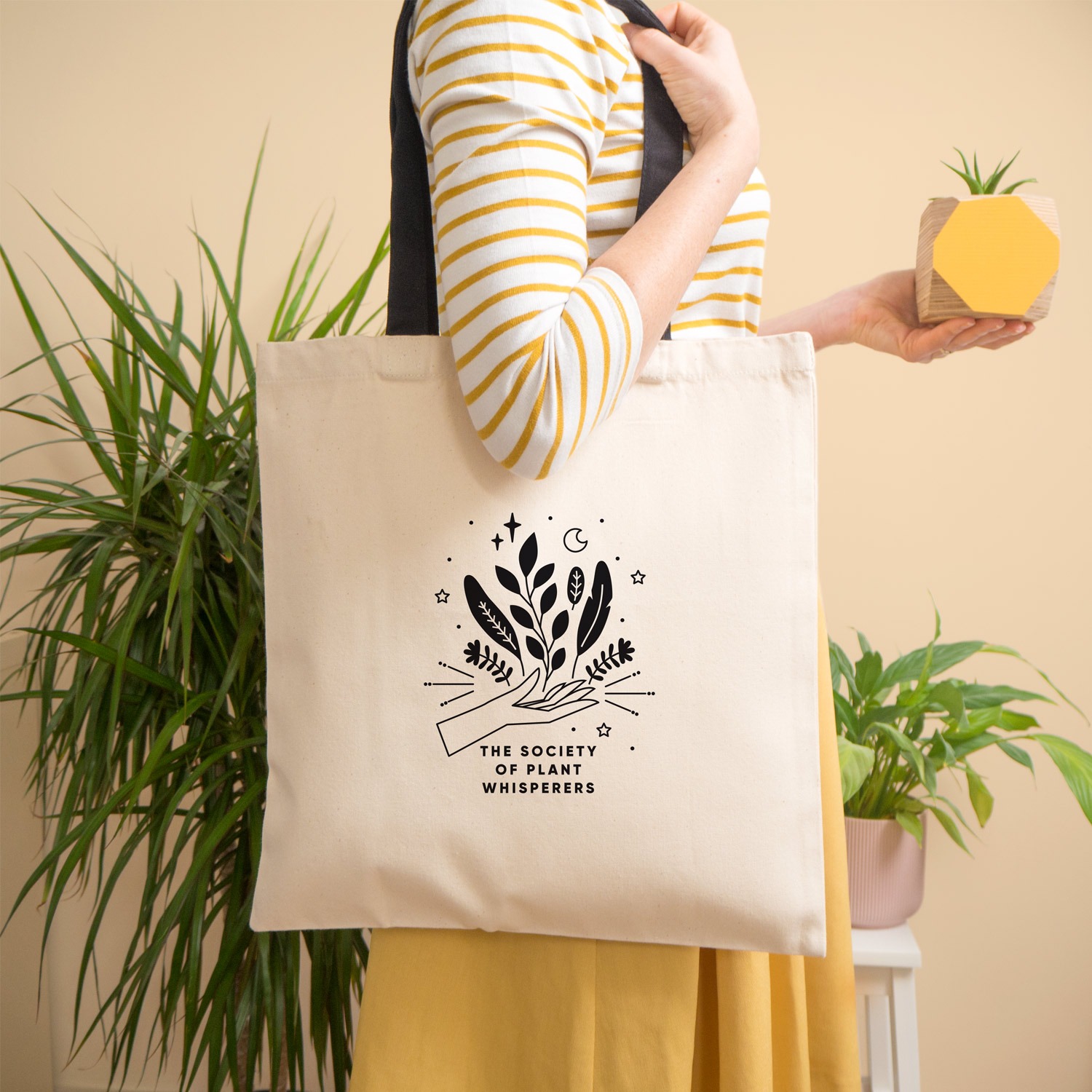 You specialise in Greeting Cards products. What do you think are some of the top trends to look out for in 2021?
I don't know if I should admit this or not but I don't actually look for or follow trends specifically when designing my ranges! I've got a habit of just doing whatever I like in terms of messaging, style and colour. I have my go to colour palettes, my signature hand-drawn style and accents. I occasionally look at the latest themes and trends that Etsy and Not on the High Street send out to partners, but I rarely follow them. I prefer to design things that feel more like me, and are things that I'd like to buy myself.
For anyone new to the #MarchMeetTheMaker challenge, is it too late to join in this year?
It's never too late to join in! Feel free to start at the start and slowly catch up or jump in wherever you feel like it. There is no right or wrong way to do it.
And finally, how can people find out more about #MarchMeetTheMaker and shop from you?
You can find me on www.joannehawker.co.uk or if Etsy is more your thing, www.joannehawker.etsy.com I'm also on Instagram as @joannehawker.
Inspired to get creative in 2021? Make sure to check out our tailored Creative Hub where you can translate your designs into quality print with our curated range of expertly sourced products and industry-leading paper stocks.