Placing orders over Easter weekend? Here's what you need to know
We're still taking orders over Easter! However, if you're still using the long weekend to get ahead – here's everything you need to know to get your print on time.
Please keep in mind that we cannot guarantee exact delivery due to the ongoing COVID-19 situation, but will do our absolute best to get our orders to you as soon as possible.
Turnaround times
We won't be processing orders over the bank holidays, so if you need your print delivered sooner rather than later, here's the key info you need to know…
For products on a standard 48 hour turnaround, you'll need to place your order before 5pm on Thursday 9 April. Then it will get delivered from Wednesday 15 April .
From after 5pm on Thursday 9 April, your order won't be processed until Tuesday 14 April, which means it won't be delivered until Thursday 16 April at the earliest.
For products with a longer turnaround, timings will need to be adjusted accordingly. You can find the turnaround time for your print product on the relevant product page.
Customer Service
Our Customer Service team will be available until 6.30pm on Thursday 9 April.
Our phone lines, email and live chat will be unavailable until normal working hours resume on Tuesday 14 April, at 8.30am, so if you send us an email over the weekend, we'll get back to you as soon as possible once normal working hours have resumed.
Even with everything going on in the world right now, we still want to wish you a very Happy Easter from all of us at Printed.com – however you're spending it and we hope you'll be making the most of the weekend!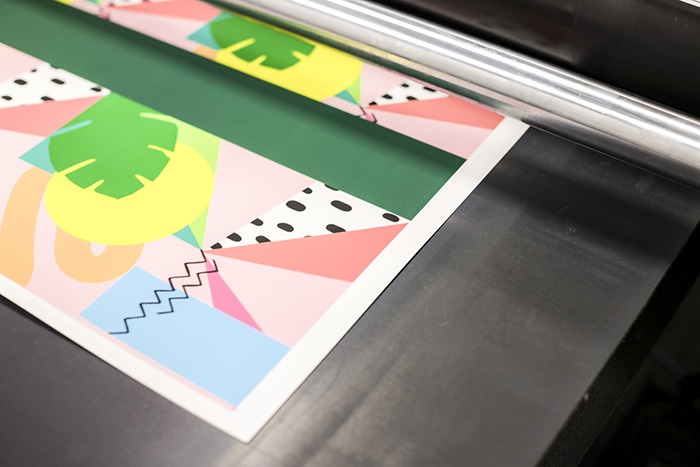 If you need a little boost to get you through the next few weeks, make sure to check out our #ProudlyPrinted dedicated entirely to positivity! Or you can try our top tips for staying productive at home. Our Instagram feed is always packed with tonnes of customer inspiration as well!
If you have any questions or want to see the latest from us about COVID-19, make sure to read out masterpost which covers everything we've been doing during the outbreak.
Or you can go shopping now!