Tips for staying on your print budget
Budget, margins, costs and prices. They're all super-important when it comes to print, whether you're printing business essentials or wedding stationery.
So how do you make sure that you stay on track? Read our tips for staying on your print budget below…
Do your research
First of all, decide what you want to print, and the specifications it'll have. That's our first tip for staying on your print budget!
A basic, single sided Business Card, printed on Silk paper will come in far cheaper than one which has Block Foiling, Laser Cutting or Spot UV.
But that doesn't mean that the cheapest option is the best one. Think about your customers and research the options that they'll respond best to. For example, if you offer services which may be required time and time again, a tearproof card, or a magnetic backed Business Card might be useful. If you offer premium services, like hairdressing or beauty or accommodation, a Foiled card may help you cut through the noise.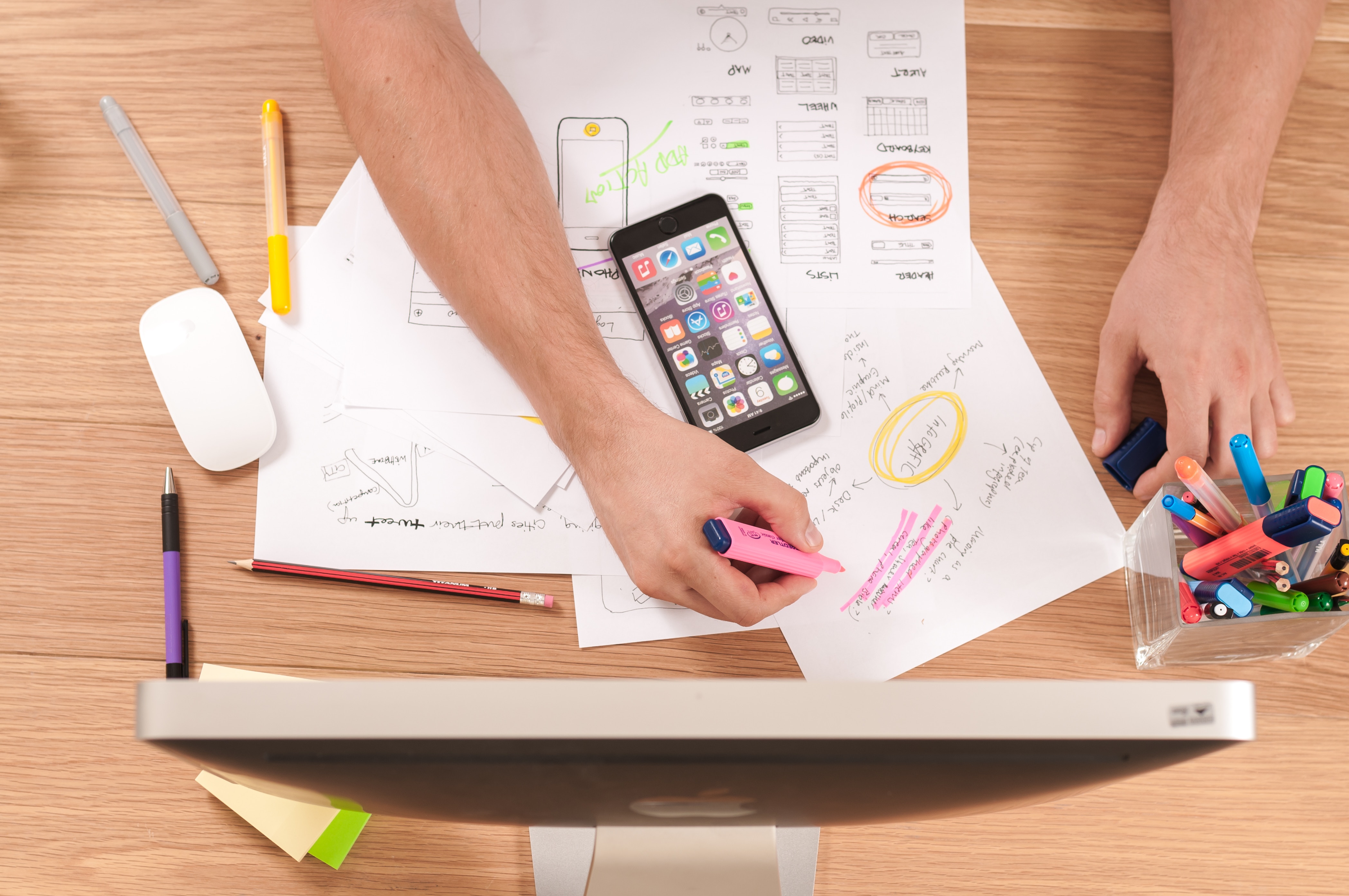 Get a quote
At Printed.com, you can get an instant quote on all of our standard print options. If you want to compare your quotes, you can save them and review them later too. This makes it easy to see any pricing differences and assess them against your budget.
Look for offers and discounts
We've added a brand new offers and bundles page to our website, so you can always see where you can save. This page is updated all the time. A useful tip for staying on your print budget is to bookmark it and come back every time you need print?
With bundle savings on Business Stationery, to offers like 30% off specific products, it's always worth checking where you could save before you hit checkout.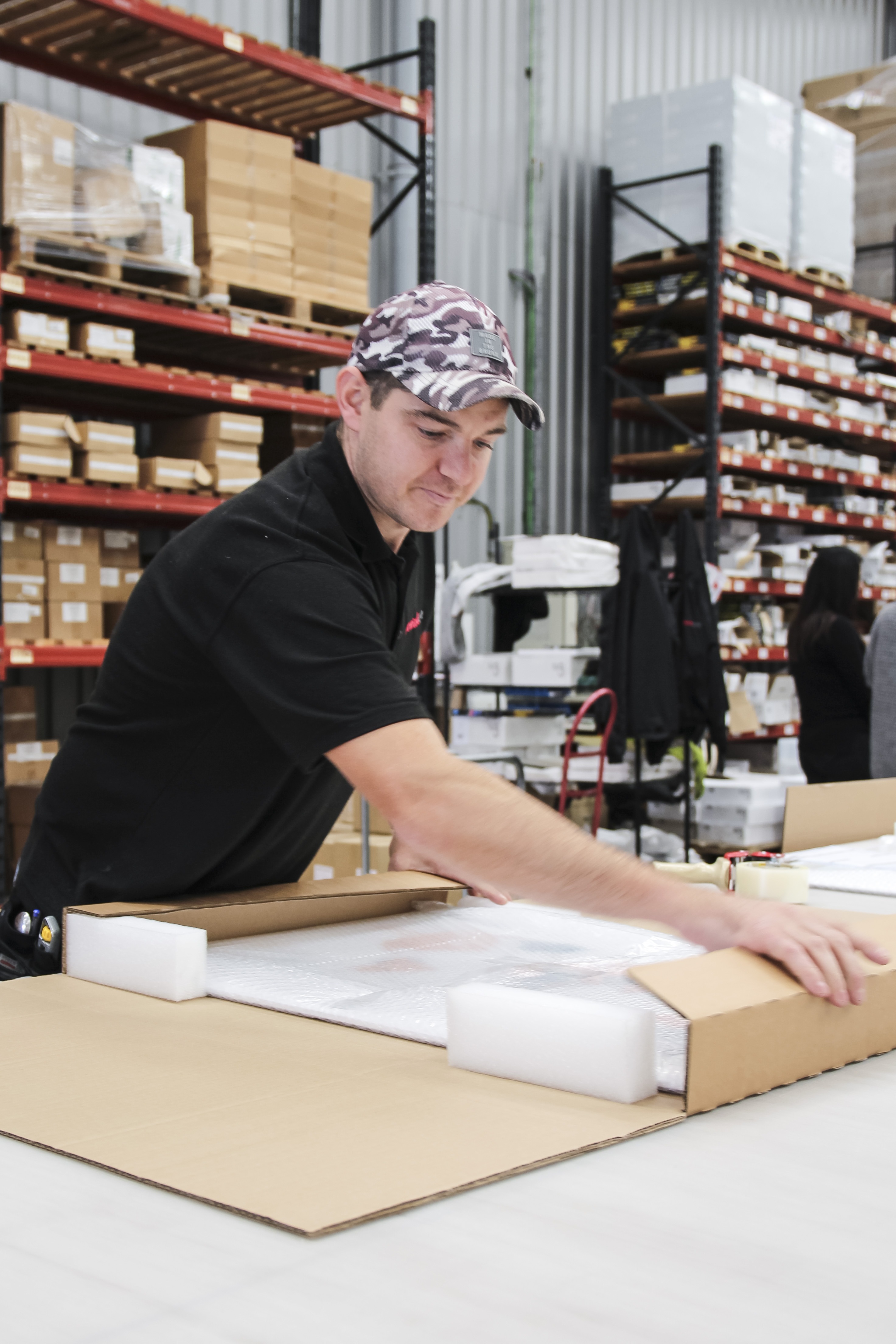 Factor in delivery
One thing that many people forget is to add delivery. If you're ordering small print runs, this shouldn't affect you too much – you can see all of our delivery options and their costs here.
If you need your print a little quicker, our express options like same day and next day are there to help you get your print, fast, but of course come with a higher price tag.
You'll also need to consider extra costs if you're ordering large print runs too, as these are heavier and often shipped via courier service.

Save (and spend) your points
At Printed.com, you can earn Printed Points as you shop – and then redeem them for free print later on. If you're new here, or you need a refresher, take a read through our rewards programme here.
Got any other money saving tips? Let us know in the comments. Or, if you're feeling ready to save, why not head on over to Printed.com?