The Peak B Small Business Opportunity Creators Report
In 2018, peak b launched the inaugural Small Business Community Impact report with the support of TSB and Indeed. This started the process of digging deeper into the positive impact small businesses make in lives, and the broader role they play in the economy.
There is a much bigger role for small businesses over and above their contribution to GDP according to the report. That role drives culture, community and further significant economic outcomes, such as bringing the long-term unemployed back into work.
It is opportunity creation like this that really resonated from the 2018 report. peak b found that small businesses are much more concerned about creating something positive than making money. They want to have a meaningful role, impacting people and the world around them.
"With the uncertainty in our economy and small businesses front line to bear the brunt of that, whatever it may turn out to be, there has never been a more important time to understand their value – and critically how we can encourage, teach and pass on their wisdom and attitude."
– Michelle Ovens MBE, Director, peak b ltd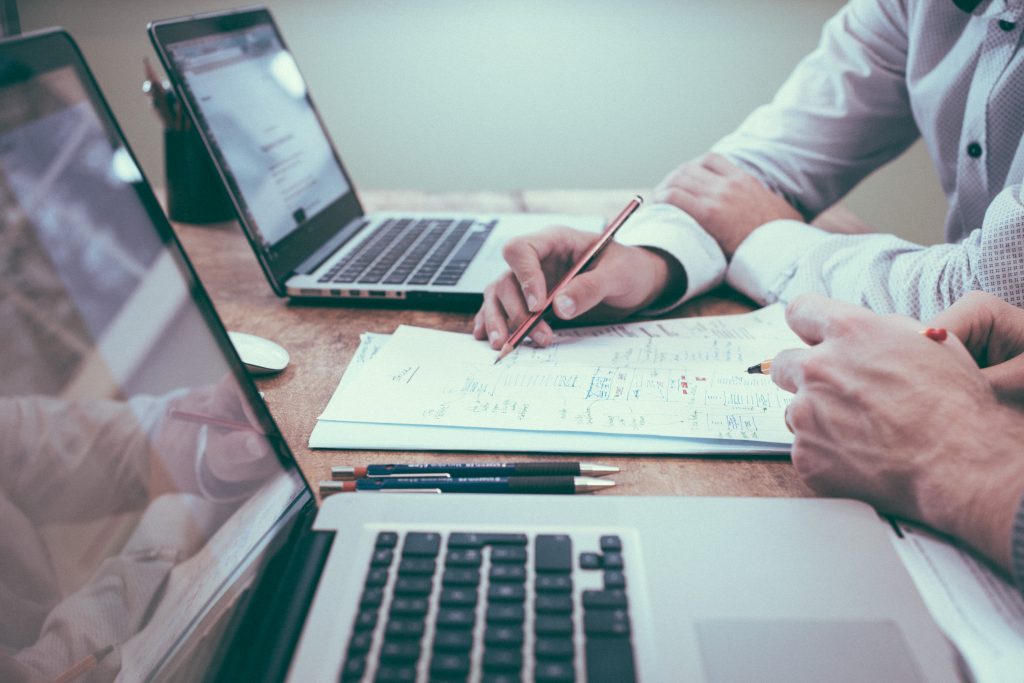 The 2019 Small Business Opportunity Creators report looks at how and why small businesses create opportunities. Not to mention , how that positive activity can be passed on, encouraged and taught.
What are the key findings?
peak b interviewed 50 small businesses across the UK, varying in size and sector, on their approach to opportunity creation. The findings (we think you'll agree) are pretty interesting!
We've outlined some of the main points below, but be sure to read the full report for the whole story.
Focus on profit does not lead to value
It can seem a leap of faith to ask a business to put something other than financials at the core of the business strategy, believing that this will lead to business success ultimately. However, that is exactly what successful small businesses are finding, and learning by their example should give confidence to other businesses looking to grow their impact and success. Shifting the focus from profit to impact and value pays its own dividends, financial and otherwise.
Read the full story on page 6 of the report
Opportunity creation
Creating opportunities for people in particular is a critical driver for many small businesses. Seen historically as the domain of social enterprises or "lifestyle" businesses, increasingly successful small businesses are focused on how they can create good, meaningful opportunities for individuals.
Read the full story on page 8 of the report
Measuring opportunities
Measuring this impact, however, can be challenging. A number of schemes and activities have been set up by small businesses to assess this: customer feedback mechanisms, assessment of pipeline driven by new opportunities, longevity of staffing, staff and customer happiness indexes and more have all been used to assess and understand this impact. There is no one single way of measuring the wider "value" created by the business. This can lead to difficulties encouraging others to adopt a particular approach.
Read the full story on page 11 of the report
You can teach good small business behaviour
A key driver that interviewees referenced for encouraging their wish to create more was the inspiration they found in local and national role models, who made them aspire to be better people and better businesses. The impact of aspiration can be significant
Read the full story on page 13 of the report
If you would like to know more about this research, or would like to get involved with future reports, please do get in touch. You can reach the team at hello@peakb.uk
Why not share this story and the report? Tag @peakbuk #opportunity on Twitter to have your say.
For all your small business essential print, shop the range at Printed.com.