#ProudlyPrinted – The Mix 'n' Match Edition
We know, we know, these blogs usually have a theme – but with so much great print passing through our presses and so many varied designs on show, we thought we'd break with tradition and show you a range of gorgeous print – from Invites to Halloween Cards, Gift Tags to Prints, we're covering a whole host of inspiring print pieces right here!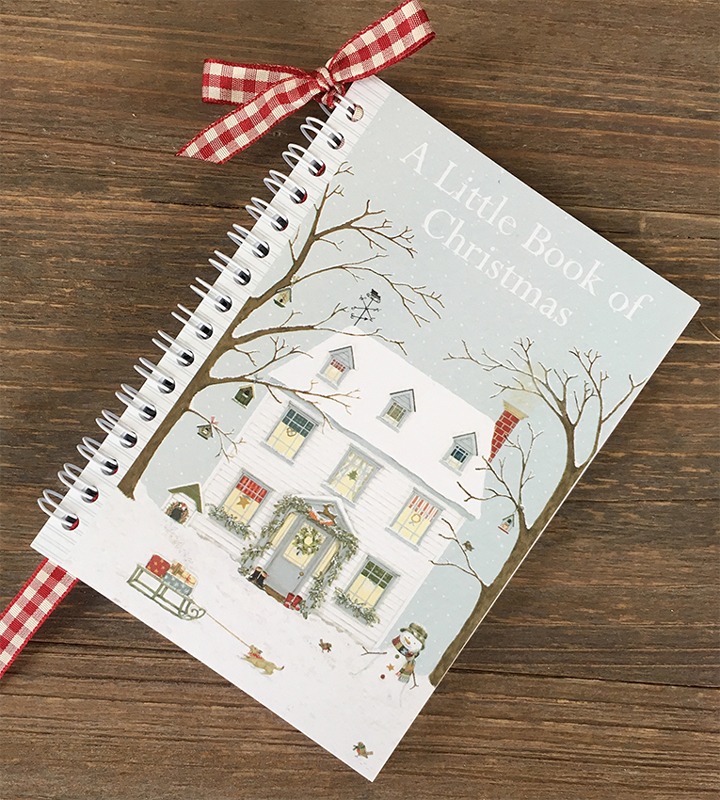 How cute is this for Christmas Stationery? A scrumptious little notebook for all your Christmas notes, wishes and jotting – Sally Swannel has created this gorgeous little print using our Wiro Bound Notebooks product. In A6 (105 x 148mm), featuring lovely 300gsm textured covers, wirebound with 100 white, 100gsm, blank pages it's hand finished with a red and white ribbon bookmark. We love it!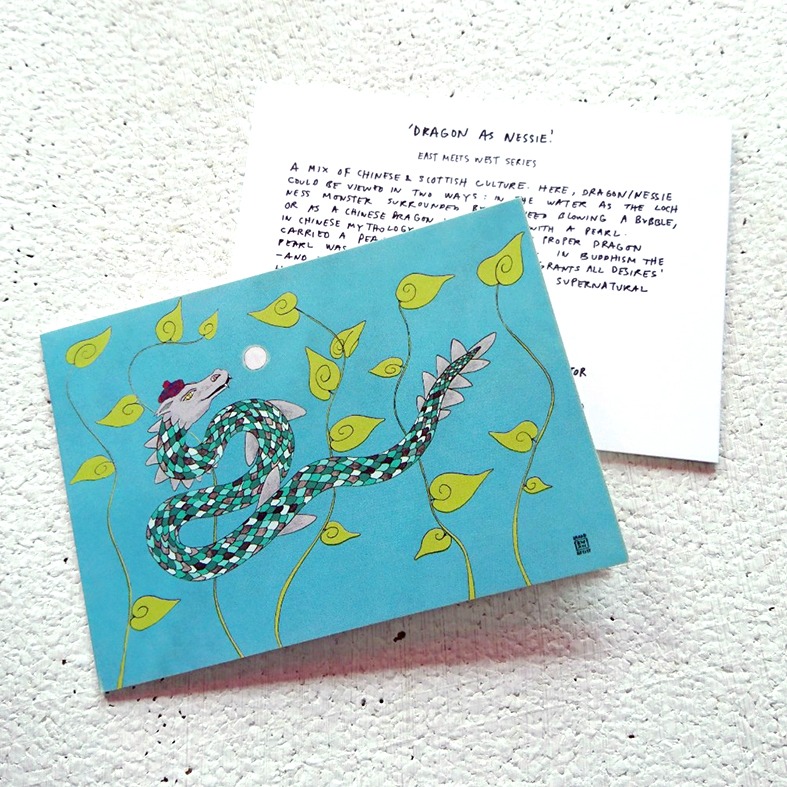 Sarah Kwan effortlessley fuses Scottish and Chinese culture, creating a range of print that's as striking as it is thought provoking. She's one impressive artist too, having exhibited in galleries such as The Royal Scottish Academy and The Scottish National Portrait Gallery!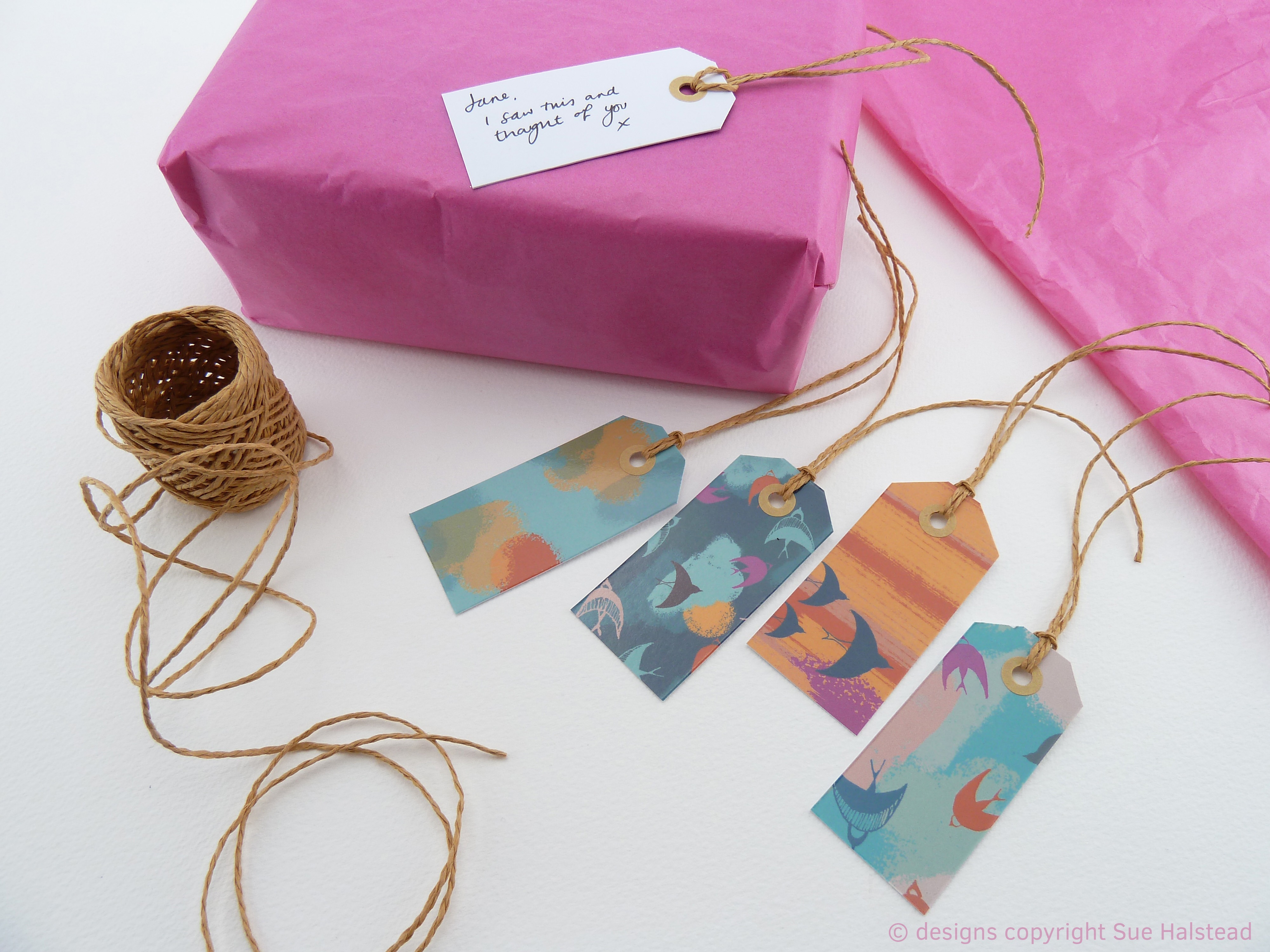 Gift Tags are the essential finishing touch for any product, package or gift – and how stunning are these from sue Halstead? We love the bold yet soft colour oallete, feature silhouetted swallows diving through these tags. Hand finished with twine, they give the perfetc mix of rustic charm and delicate design – and just like she's shown us above, with a gift tag this striking, you can afford to keep it simple with your wrapping paper!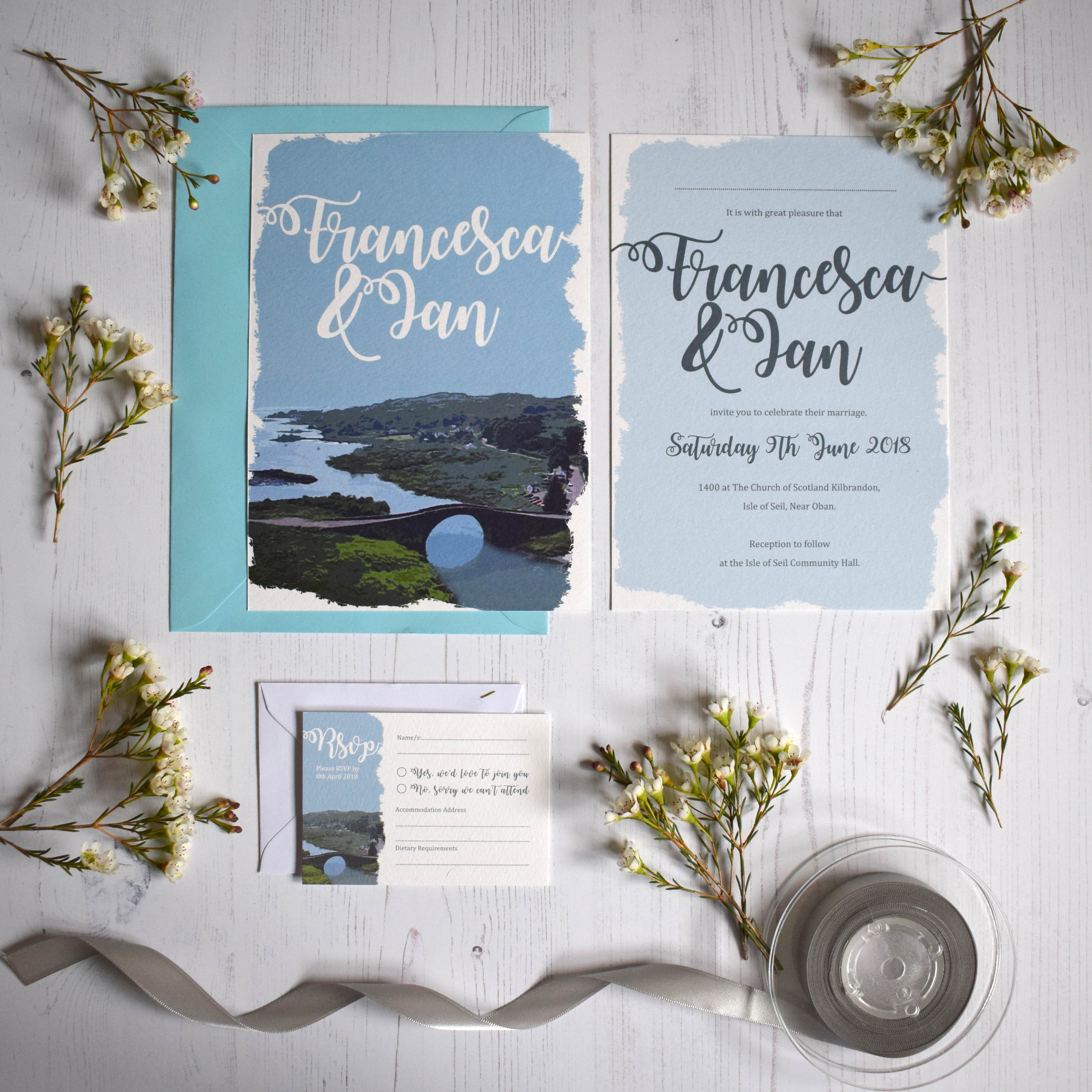 Hampshire based Kayleigh Campbell, is a gin loving, snap happy graphic designer who is a sucker for all things creative including beautiful blooms, unusual stationery and other paper goodies. Heres what she had to say about her brand and business…

"From the early days of painting by numbers, creating my own Art Attacks and doodling all over my schoolbooks, I've always had a passion for anything creative. At school I found my calling in Graphic Design, which followed through to college and then university. I've been a professional designer since 2008 and gained  a vast knowledge and skill set from a range of design and marketing agencies across the  print and digital categories. I've worked with an array of clients in a variety of different industries such as; Merlin Annual Pass, AMX, Dominos, THE PIG Hotels, LEGOLAND Windsor, Volvo Ocean Race, Neptune, Bloomsbury and many more. I've always dabbled in freelance work but it was always in my spare time and having my own business was just a dream. In August 2015 I got married, relocated to Oxford with my husband's job and fell pregnant. I realised very quickly that I needed something that could be flexible around a military lifestyle and family. There was no better time to go self-employed, so Studio Campbell was born."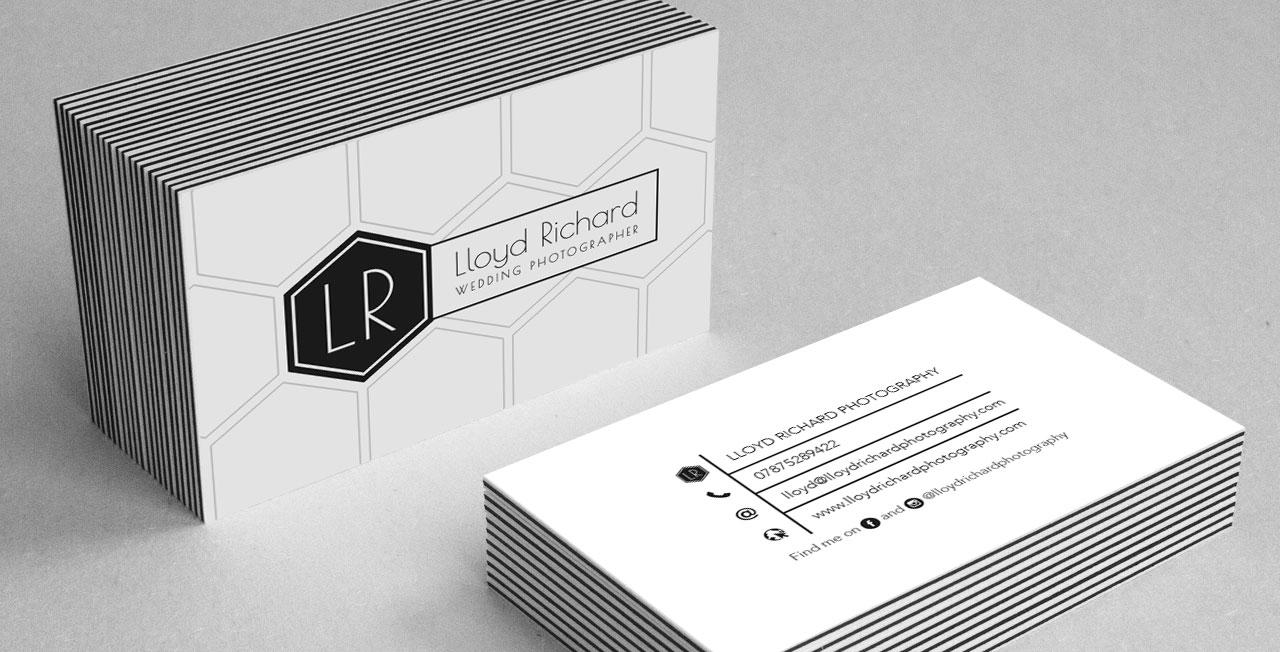 "I love my job. I love how one day I can be working on a brand new identity for a small business and the next I can be helping a couple create their dream wedding stationery to help complete their special day. I love it! It's such a rewarding part of my job and I consider myself very fortunate that I can do a job I love around my family. 
It's really hard to pin point a favourite product I like to make but there's something quite exciting about the start of a bespoke wedding job. Working with a couple, understanding their personalities and discussing their ideas. Some briefs can be completely random, with keywords and concepts that are a real challenge but bringing those ideas together, giving the couple a design that ties them all in and receiving the most amazing feedback and compliments is the favourite part of my job."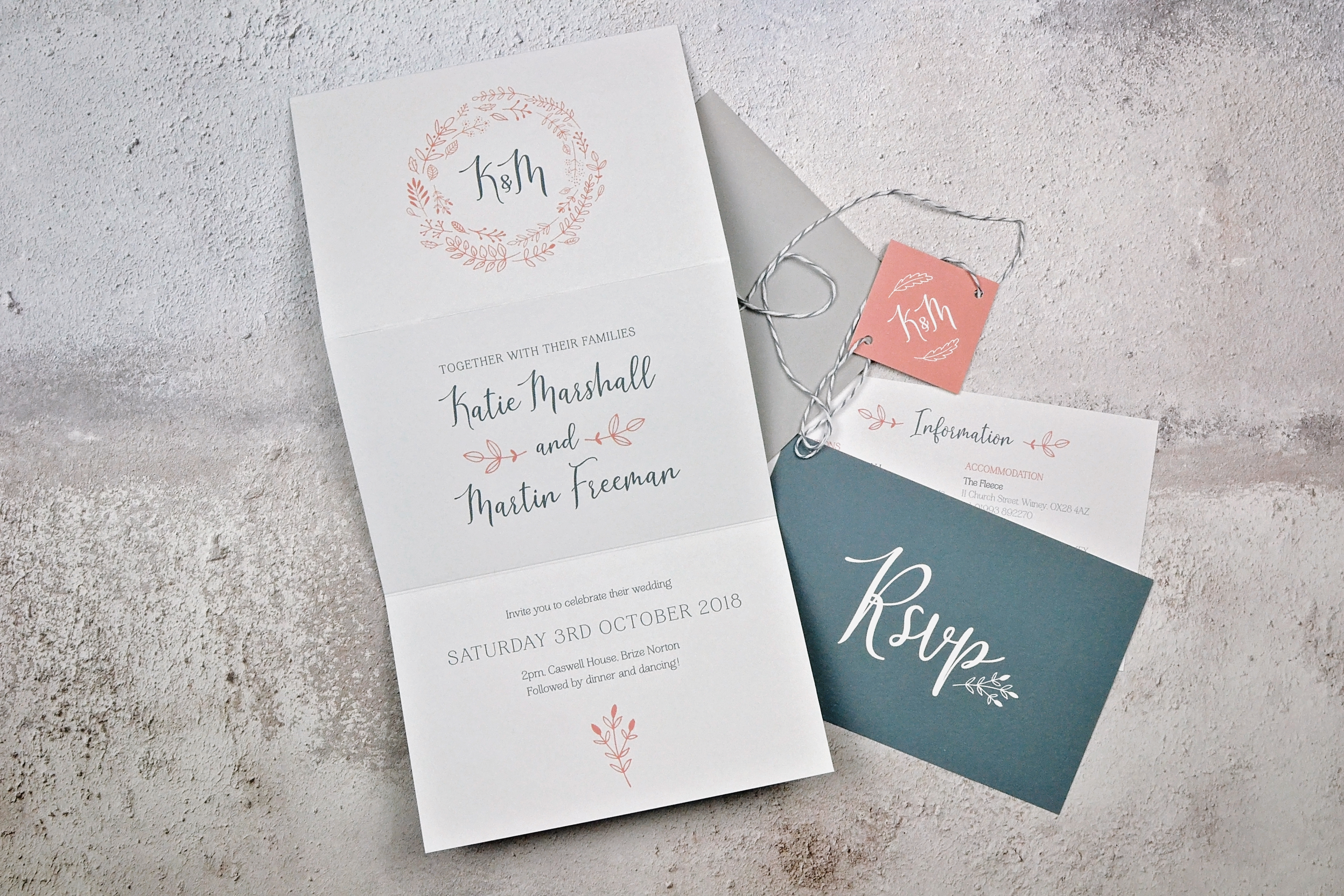 Claire Beavis is the owner and designer of Littlebird Weddings. Not only that, she's a full time mum to two little boys and all her wedding stationery is designed and put together from her little studio just outside Cheltenham, Gloucestershire.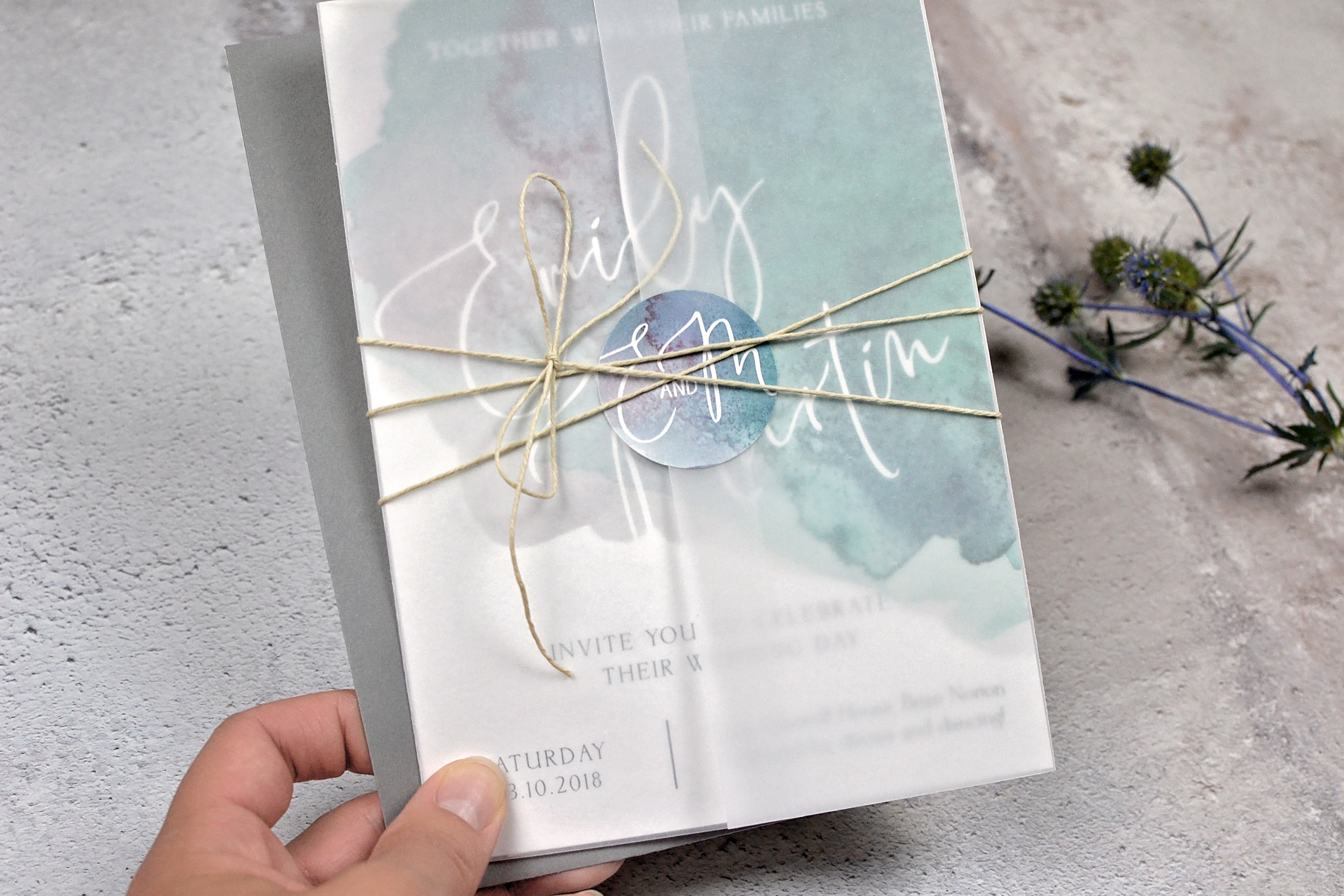 One of her newest designs is this watercolour number, with a vellum cover. Vellum is set to be huge as we enter into 2019 and this design has a lovely rustic feel to it with the lovely vellum cover and hemp cord finishing it off.
We absolutely adore these quirky Halloween Cards from Duck and Peach. Sophie, the mastermind behind Duck and Peach is a multi-media illustrator and artist based in Derbyshire, although she originally hails from Edinburgh in Scotland.  
We asked her to tell us a bot about Duck and Peach… "My passion is children's illustration and literature, and one of my favourite thing's to do is peruse the children's section of a bookshop and look at all the picture books…  I have a ginormous collection of children's books which I hope one day to add to with books of my own.
In 2015 I completed an MA in Visual Communication specialising in Children's Illustration at The University of Derby, and I now work all the hours I can creating designs for Duck and Peach.
My artwork is lighthearted and eye-catching, done with the intention of making people smile – I like using bold colours and a variety of textures. My work is often based on observations about people and about life – I have an eye for the absurd and I like to try and encompass a bit of humour in to my illustrations where I can too."
We hope you enjoyed our #ProudlyPrinted – The 'Mix 'n' Match' Edition
Remember, if you fancy a slice of the action, just tag us in your printed creations over on Facebook, Instagram and Twitter and use the hashtag: 
While you're here, why not check out some other #ProudlyPrinted creations with our Colour Trends and Invite Only edition?