#PrintedPeople – Meet Steve Ibbotson, Head of UX at Printed.com
Tell us what it means to be Head of UX at Printed.com….
My role at Printed.com means that I spend a lot of time understanding how our users navigate our website – researching into customer behaviour and analysing pain points (and fixing them!) I spend a lot of time looking at the areas of our site which can be improved in terms of customer journey and ensuring a smooth customer experience, which means I spend a lot of time talking to people! From our prepress team to customer service it's my job to understand from a first person point of view how our customers are struggling and aid them in fixing things.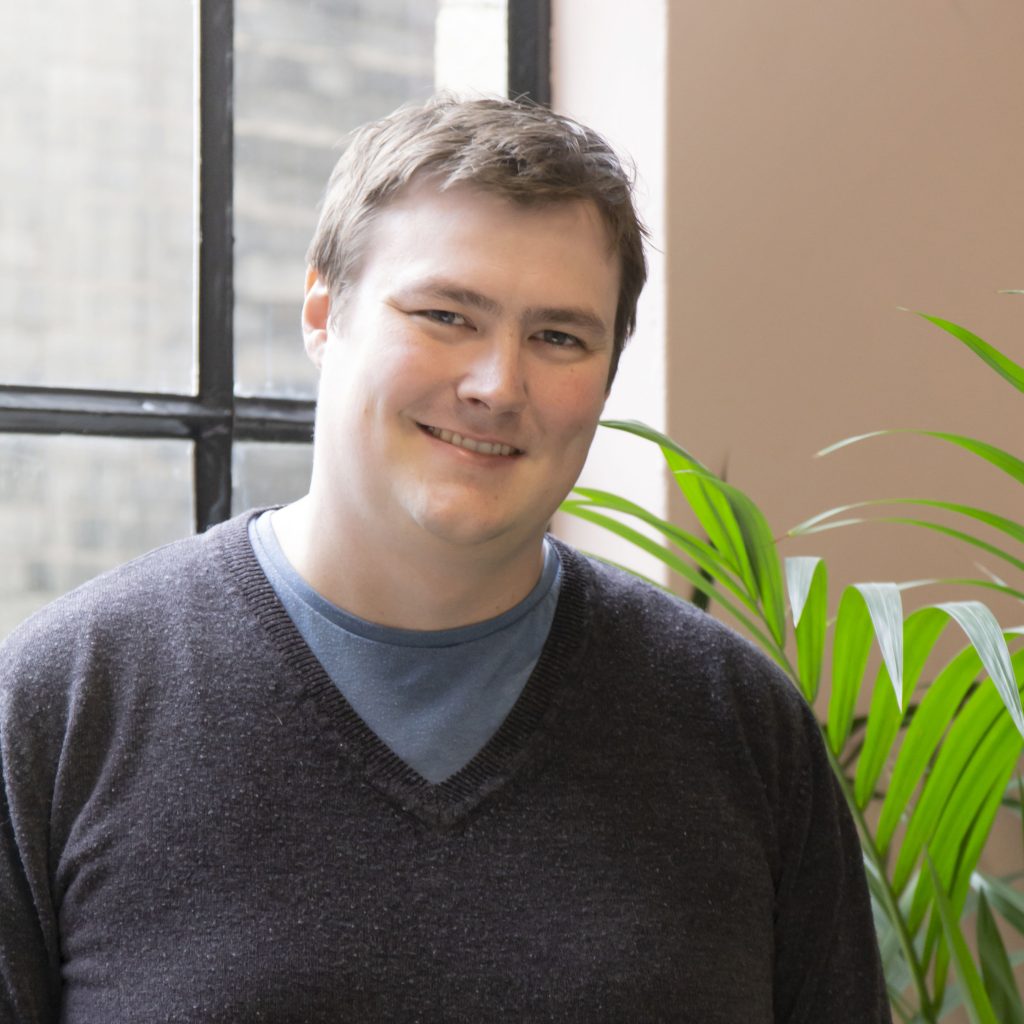 What does your day look like?
My day starts with checking my emails, checking Google Analytics for any changes in the site and reviewing the projects we have going live and doing any research into improvements to the site. I'll also spend time interacting with the design team, development and google agencies on a daily basis to aid them with our ongoing projects, and alongside all that I'll usually squeeze in a quick run around Regent's Park at lunchtime… but more on that later.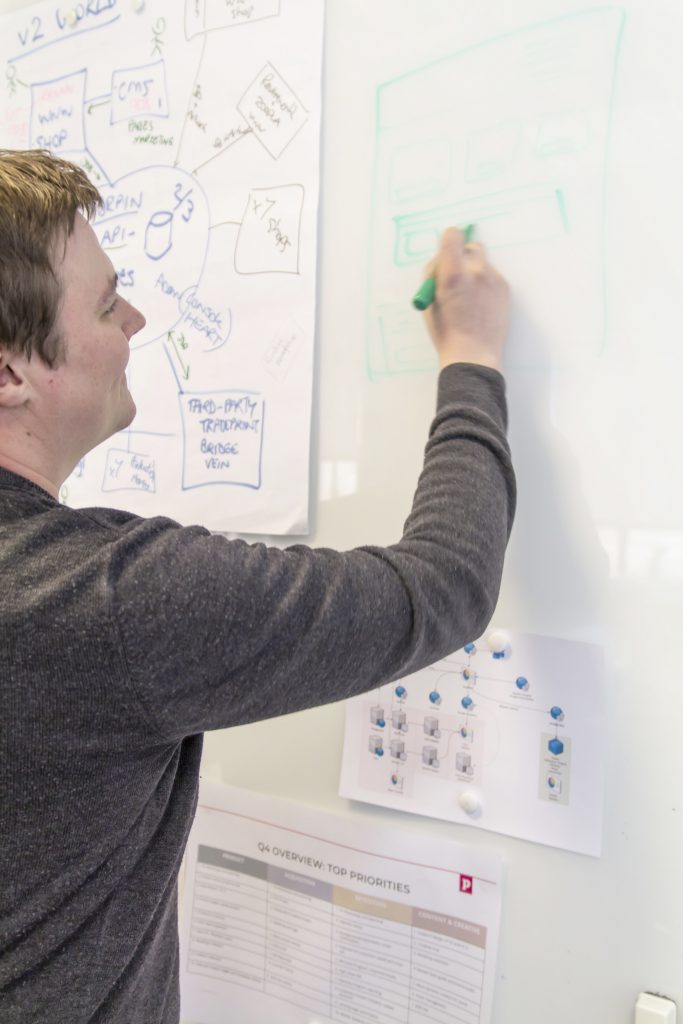 Tell us something people might not know about your job role…
When I first started at Printed.com, I was hired as a front-end developer and progressed into this role from that. (I also had my wedding favours featured on the Printed.com blog recently.)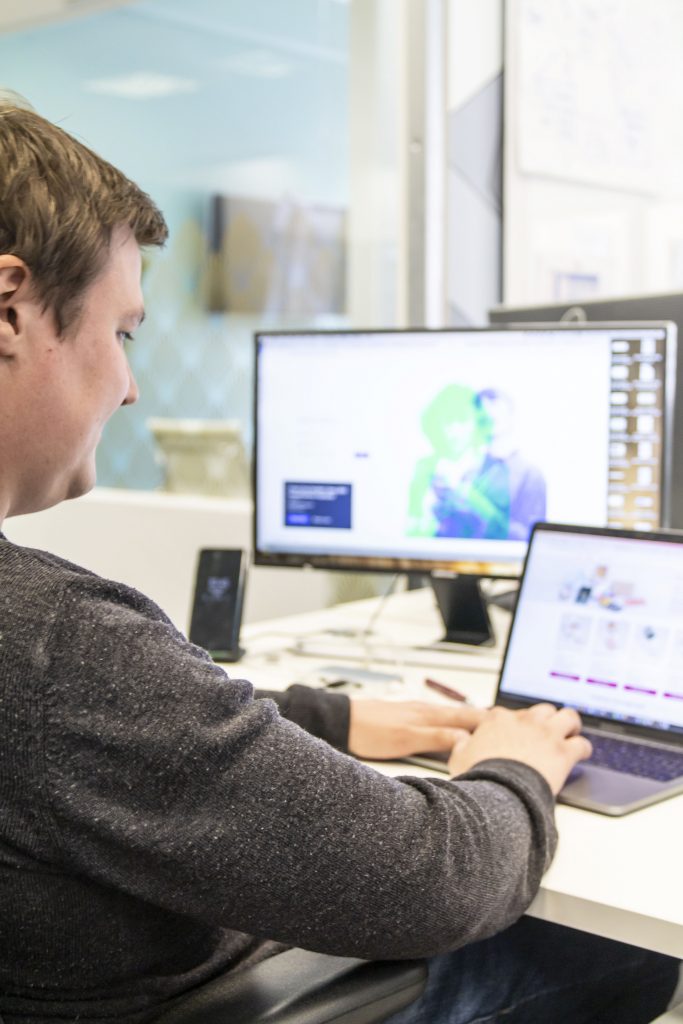 When you're not in the office – where can we find you?
I'm currently embarking on a challenge to run 1,000 miles this a year, raising money for the Lung Foundation and for Buckinghamshire Healthcare NHS Trust – so if I'm not in the office or spending time with my family, you can usually find me in my trainers and running kit, bounding around Regent's Park. I've just hit my 100 mile target, and in January I completed my first 10k – I've got loads of races planned for the year including  a few half marathons! I've got a blog going over at the1000mileyear.co.uk, so if you wanna keep up with my progress or donate you can do that there!

Alright, time for the quick-fire round!
If I wasn't doing this as a career, I'd be…
An architect
If I was an animal, I'd be…
A panda
If I won the lottery tomorrow, I'd spend it on…
My family
Something people don't know about me is…
I've visited 32 countries with Norway next on the list
The last book I read was…
Dead Famous by Ben Elton
My secret skill is…
Food art… no, really, check out the blue cheese 'jus' on this underwater fish scene I created…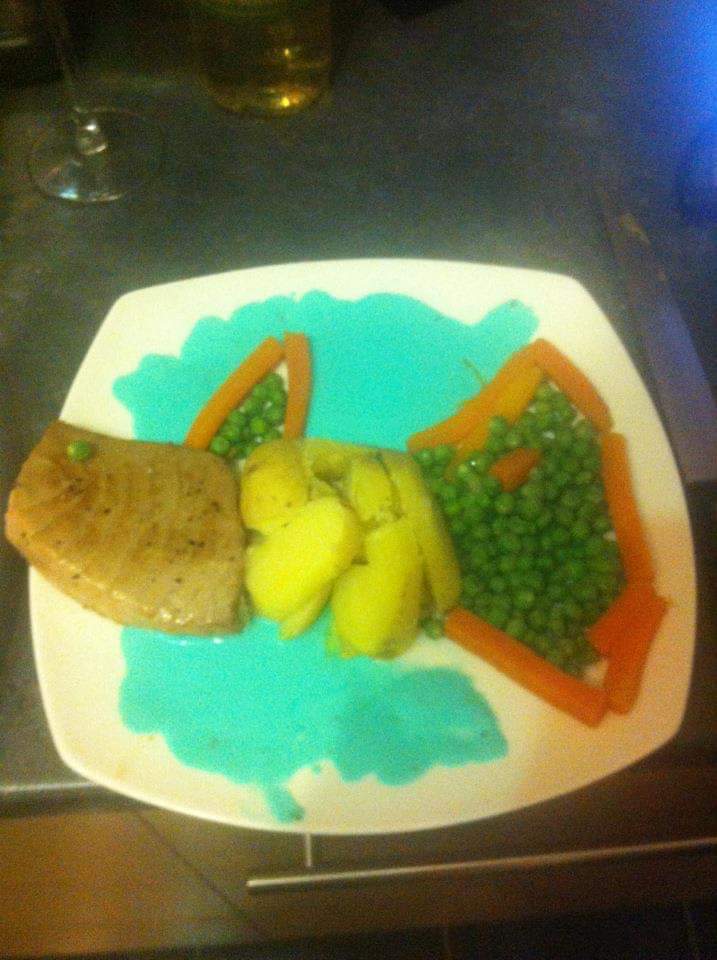 The best career advice I've ever been given is…
"Stay positive, work hard, make it happen"
My proudest moment in life was when…
I saw George and Chloe (my children) for the first time
If I had to describe myself in three words, they would be…
Determined, passionate, friendly
And finally, tell us who inspires you?
Walt Disney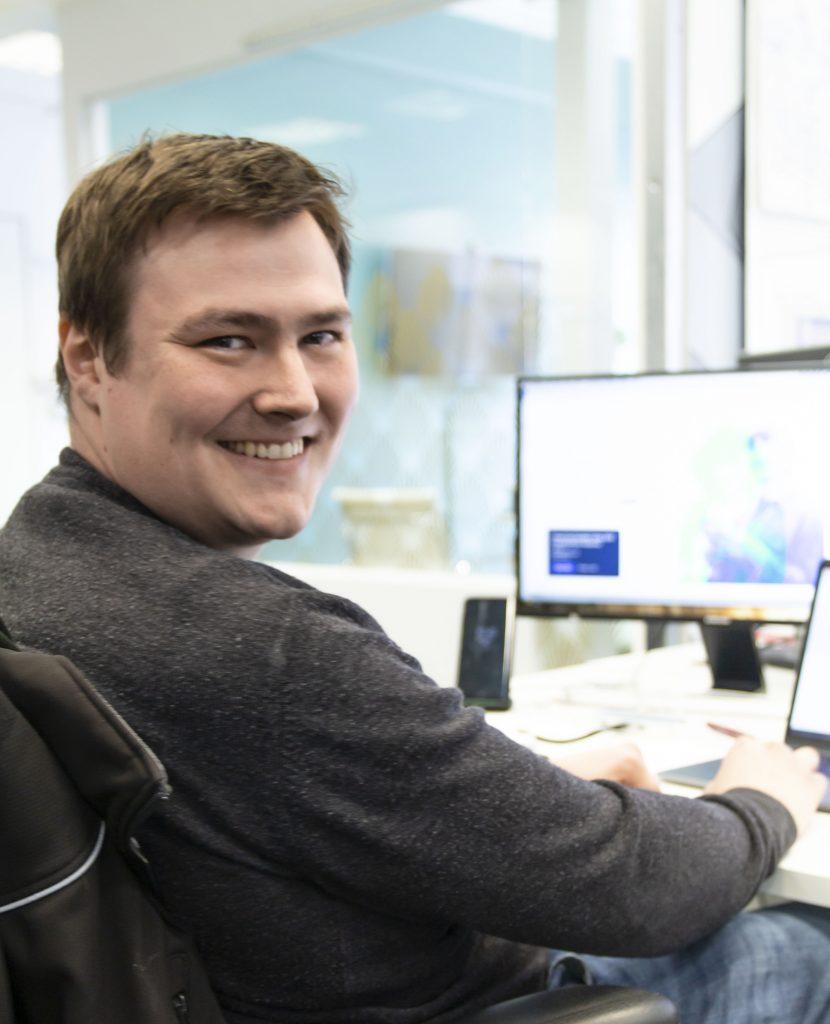 Stay tuned for more from our #PrintedPeople series, and don't forget to follow us on social media to make sure you never miss a thing!