One year on – Talking Top Drawer with Ted & Kip
Back in 2017, we ran our Business Booster competition, in search of ambitious, creative businesses. The mission was to find two emerging creatives, and help them grow, with a prize package that included the opportunity to exhibit alongside Printed.com at Top Drawer 2018.
One of those creatives was Ted and Kip – set up in 2016, Anna Carroll-Smith (the brains behind Ted and Kip) originally trained as a solicitor. It wasn't until she packed up and went travelling for a year then had her two children that she decided to go it alone and create Ted & Kip.
One year on since her Top Drawer Debut, alongside Printed.com, we caught up with her to see how 2018 went, and of course, what's coming up!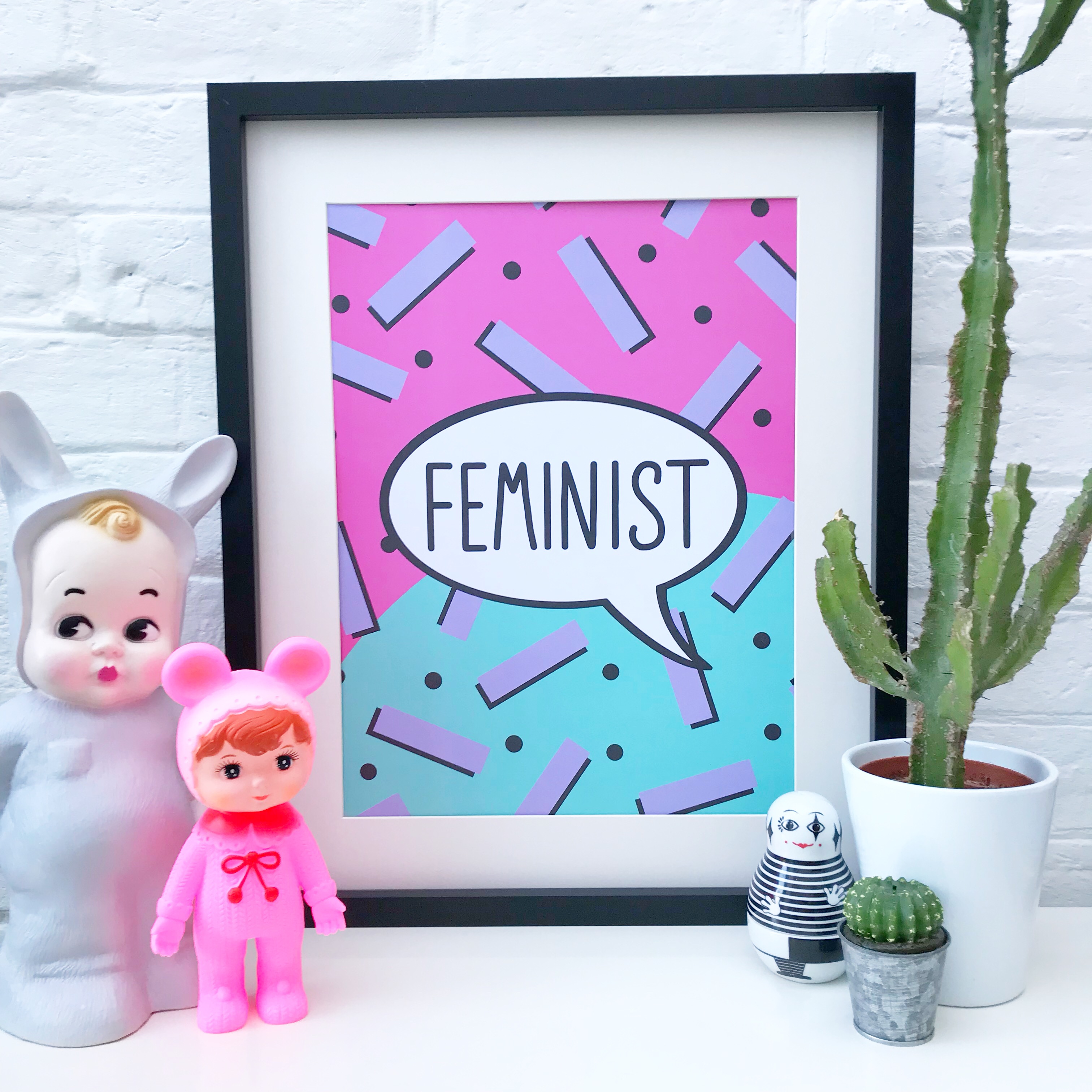 Looking back, how did you find exhibiting at Top Drawer?
I cannot believe it has been a year since Top Drawer! It was a complete whirlwind and a fantastic experience. It was the first trade show I had exhibited at, so at the time it was quite overwhelming but also really good fun. I came away from it very inspired by all the talent that was there and it also really helped me realise, going forward, what direction I wanted to take my brand.
Is there anything you'd change, if you were to do it again?
I would try and be more assertive for sure. I'm quite introverted by nature and looking back I wish I had had the courage to grab people and talk to them. There are so many opportunities at these events that looking back I wish I had taken more chances to connect with people and other businesses.
Tell us about 2018…
2018 was an amazing year for Ted & Kip! We collaborated with some amazing brands which meant that we could make new products and reach a greater audience. These including Mint Cake Club (a children's clothing brand) who worked with us to produce a range of printed leggings, dungarees and baby bibs. We also released a collaborative enamel pin with Drawings By Nicole, a US brand who's ethos is all about celebrating alternative mothers. Our biggest collaboration of 2018 however has not been released yet though so we have to keep quiet about that, but i'm super excited and cannot wait to show it off! We also gained stockists from the event itself and afterwards which was amazing and something we hope to continue to build on.
What's in the pipeline for 2019?
2019 will be a transitional year for us I think, we will continue to grow the brand and release new products but it will be with a view to taking things up a gear in 2020. My youngest child will start school this September and this will mean that a lot more time can be dedicated to the business with a view to exhibiting at trade shows like Top Drawer again in 2020.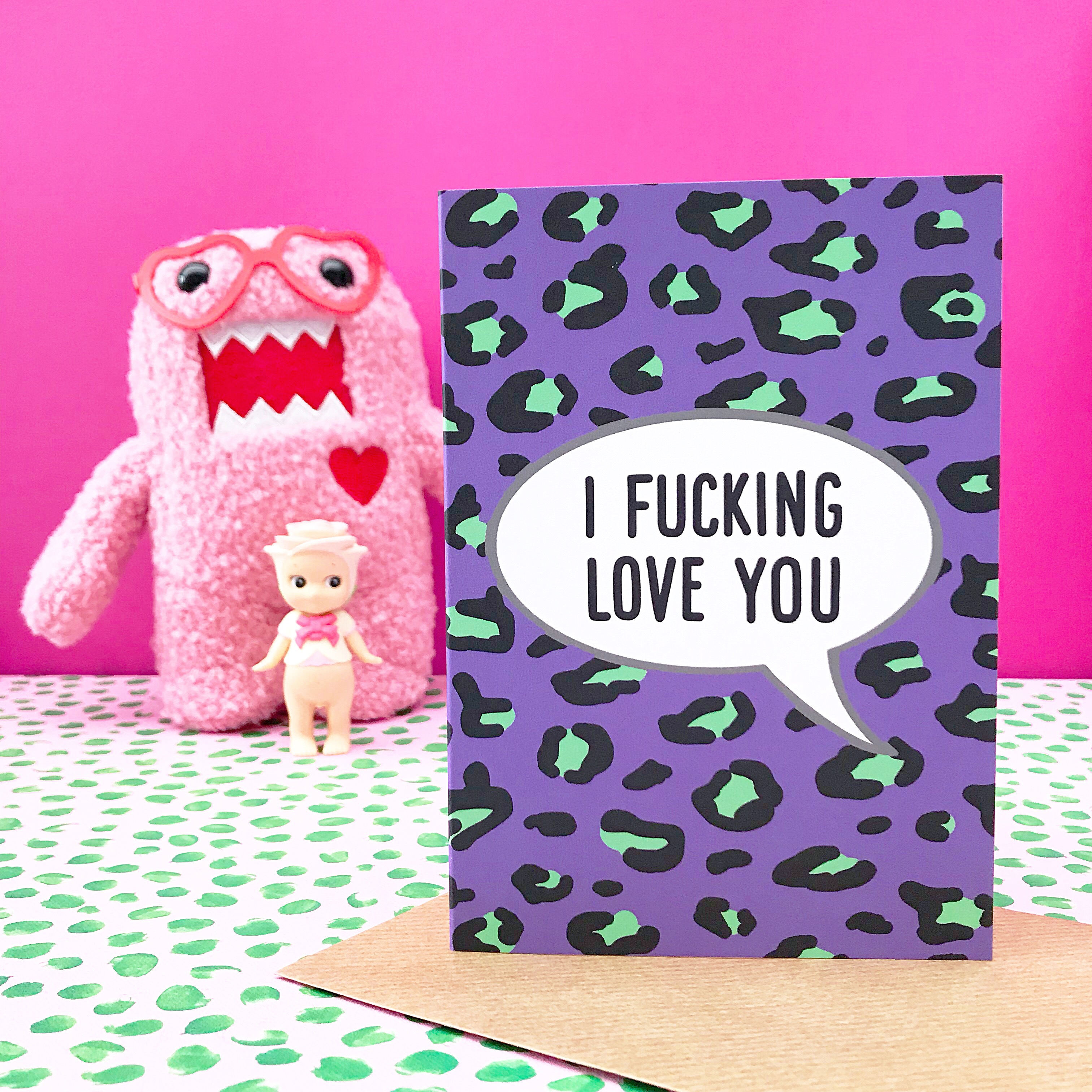 What advice do you have for creatives who are just starting out?
Celebrate the small victories and remember that comparison is the thief of joy. I took at many similar businesses that started at the same time as me and our timelines for growth have been very different. But a lot of this has to do with external factors such as children/family commitments or the type of product your are producing. Not everyone is going to get what you are making and for some it takes longer to find their audience. This is why it's important to really take the time to appreciate how far you've come (which I am definitely guilty of not doing!).
Discover more from Ted & Kip: