New Arrival- Personalised Greeting Cards
Find out everything about our new Personalised Greeting Card editor.
Want to create your own Greeting Cards? It just got even easier! Even without your own artwork, you can still create a standout card with our brand-new editing tool that lets you customise a range of pre-made designs.
Using it couldn't be simpler, but we've highlighted the main steps below so you'll be 100% ready when you try it.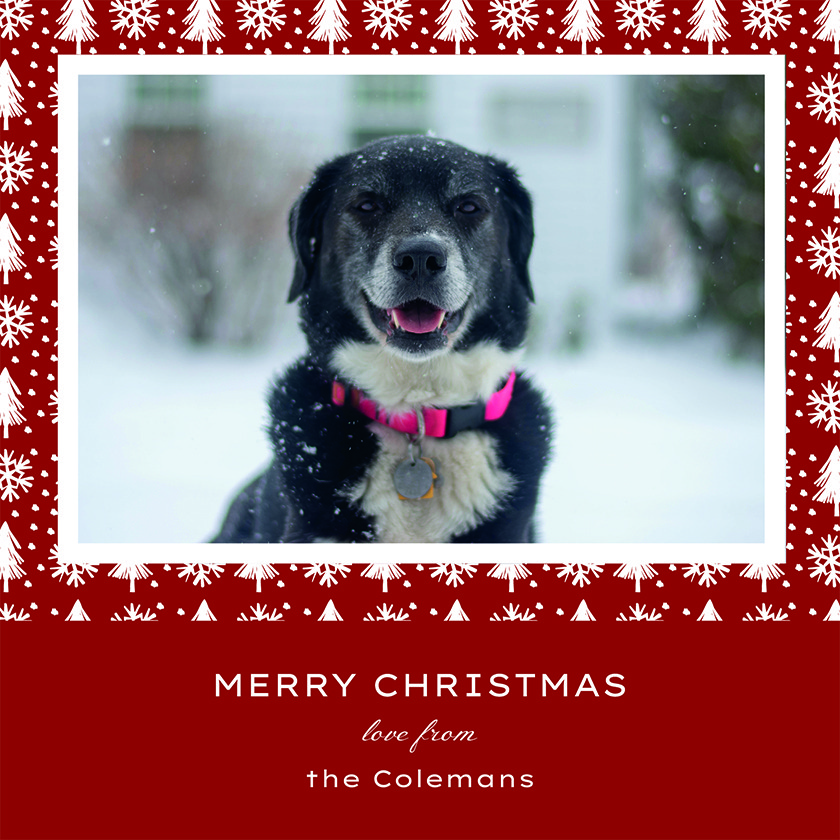 Creating your personalised Greeting Card
1. Choose a design
Birthday? Anniversary? Christmas? Wedding? Whatever the occasion, we've got you covered with our range of designs. Just choose your favourite to get started.
2. Upload your images
Want to add a picture of your family? Your dog? A cool sunset you photographed? Plenty of our designs have the option to edit images so feel free to upload your own and really get creative.
3. Edit the text
You can't send a card without saying who it's from, so why not personalise the front and add your own special words. Once you've crafted the perfect message, just add to your basket and checkout or carry on shopping. It's as easy as that!
Specifications
Personalised Greeting Cards can be printed on:
Recycled: An environmentally-friendly choice. It is off-white and uncoated, with a coarse texture and earthy, flecked depths.
Uncoated: Has a soft finish and tactile quality. Because it's more absorbent than coated paper, printed inks appear flatter.
Silk: Offers excellent ink to paper contrast, and printed colours appear bright and defined. It also has great readability.
Trucard: A specialist greeting card material that is glossy coated and scratchproof on the outside, and uncoated on the inside so it's easy to write on.
They can also be paired with a range of Envelopes so they'll be ready to be sent out when they arrive.
What are you waiting for? Try it out now!
SHOP PERSONALISED GREETING CARDS
Are you ready for the festive season? From essentials like Christmas Cards and Wrapping Paper to seasonal promotional print and unique Bespoke items, our Christmas store is here to make sure you get your festive print your way.