Customer ideas brought to life at Printed.com
Everyday we get to witness so many amazing customer ideas brought to life on our print presses. Lucky us!
It would be totally selfish not to share a bit of that magic with you all, so we love giving our customers the inside scoop on what happens behind the scenes in our Printed.com factory.
So let's take a trip down memory lane to see how we've worked with customers to show you what Printed.com is all about.
Giclée Art Printing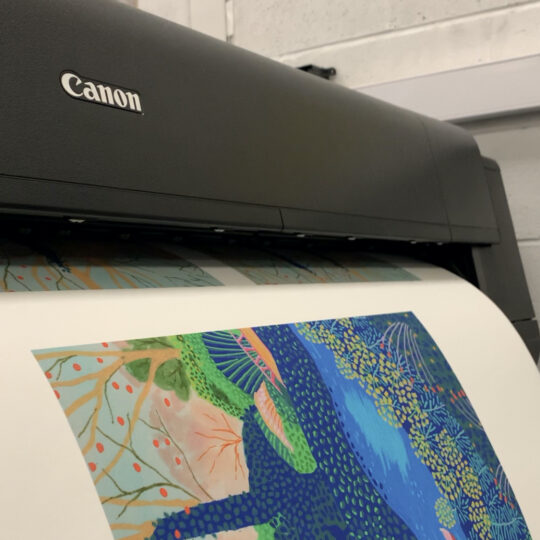 We had the pleasure of working with the lovely Alice Brisland to show you how her Giclée Art Prints are made.
Did you know Giclée Art Prints are created on a different type of printer to our standard printing options? Instead of using a four-colour process, this machine builds the print using a whopping 12 colours. This means we can match your artwork colours exactly, with no loss of vibrancy!
Card Catch Stickers
We couldn't possibly launch a new product without getting our customers involved. We worked with Lauren Marina to show just how well Card Catch Stickers could fit into our creative community's collection. From watching the stickers being printed to seeing a very happy Lauren, we loved showing our customers this behind the scenes.
The ultimate gifting bundle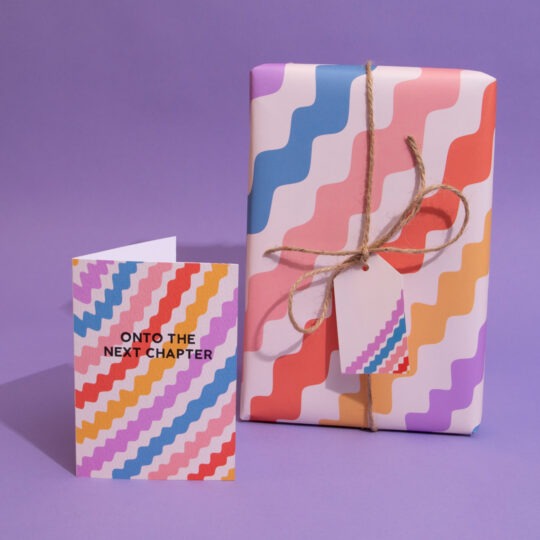 When we heard XOXO Designs was launching a new gifting range of Greeting Cards, Wrapping Paper and Gift Tags, we jumped at the chance to get some footage of her designs coming off the press.
From going through our oh-so satisfying guillotine to printing and drilling, this collection went through a number of stages to look this good. And the end result is just fantastic, don't you think?
A visit from TreatBox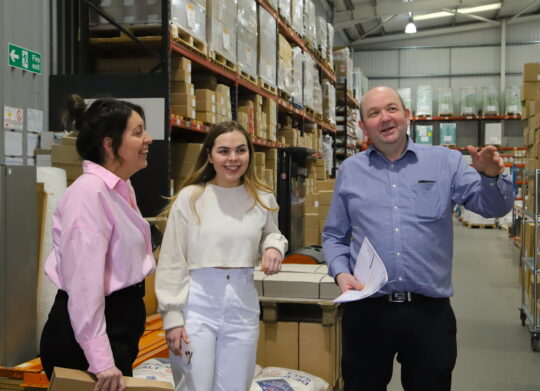 We had the honour of taking our lovely customers TreatBox around the Printed.com factory. They got to see their Postcards and Greeting Cards being printed. As well as meet the team who work so hard on perfecting their orders. The best part? Seeing them just as excited about print as we are. We're not the only stationery nerds!
Large Format Printing
Our machines come in all shapes and sizes. And when it comes to large format printing, we need a big machine.
When Miles and Co Coffee got in touch needing a new Menu printing for their shop, we couldn't wait to show our customers how it's done. Whether it's a Display Board or a Mounted Table Plan you're printing, they're all printed on this beast of a machine!
If you enjoyed this window into life at Printed.com and our amazing customer ideas, we've got heaps of other videos for you to enjoy. Follow us on Instagram for more!