The 2021 Calendar edition – #ProudlyPrinted
2021 really snuck up on us after a very turbulent year, but luckily our Printed.com customers are one step ahead when it comes to Calendar designs. From minimalist florals and neon veg to whimsical wildlife and cultural collabs – read on for all the 2021 Calendar inspiration you need!
Aim Studio Co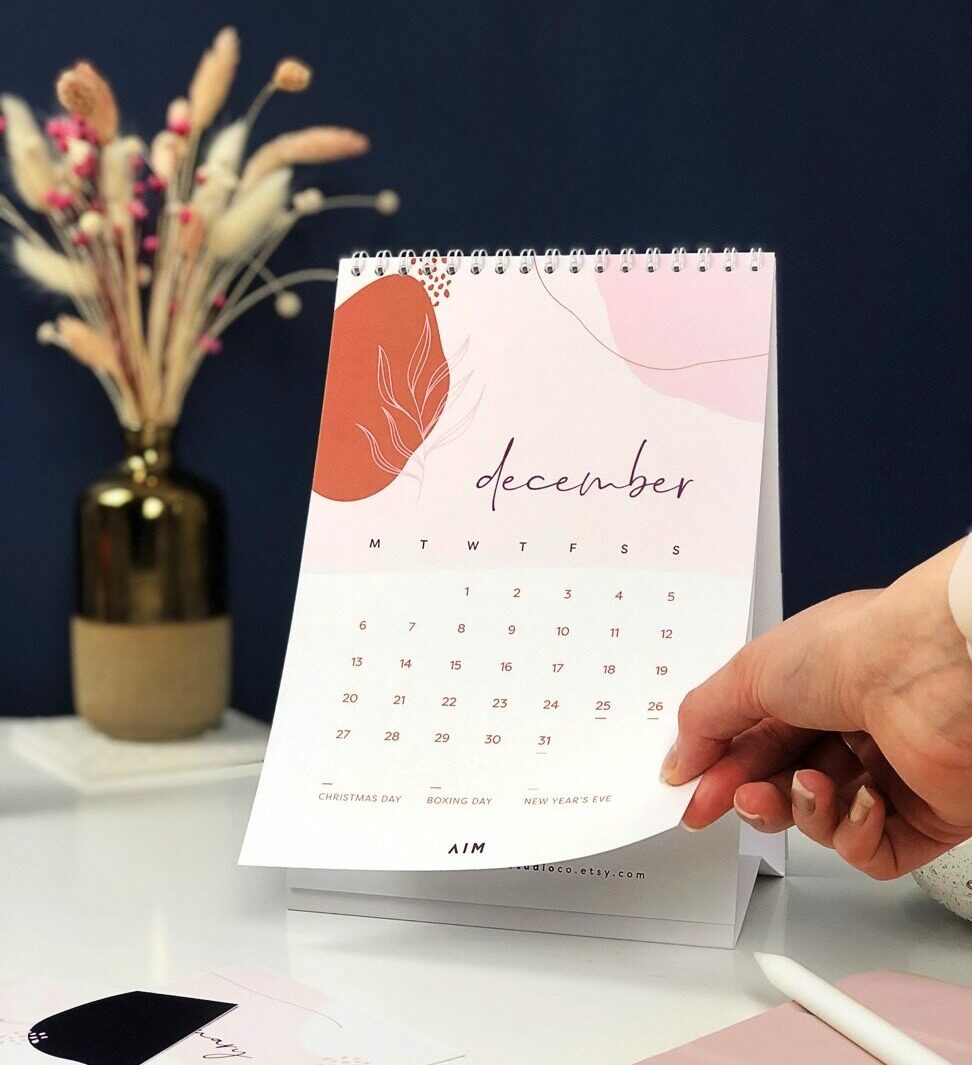 First up are the awesome Aim Studio Co. This stunning design uses delicate floral illustrations to frame each calendar month, with a subtle nod to the changing seasons. Printed on our uncoated card stock the final finish has a very natural texture that really brings the colours to life. Order yours here!
Little Red Boots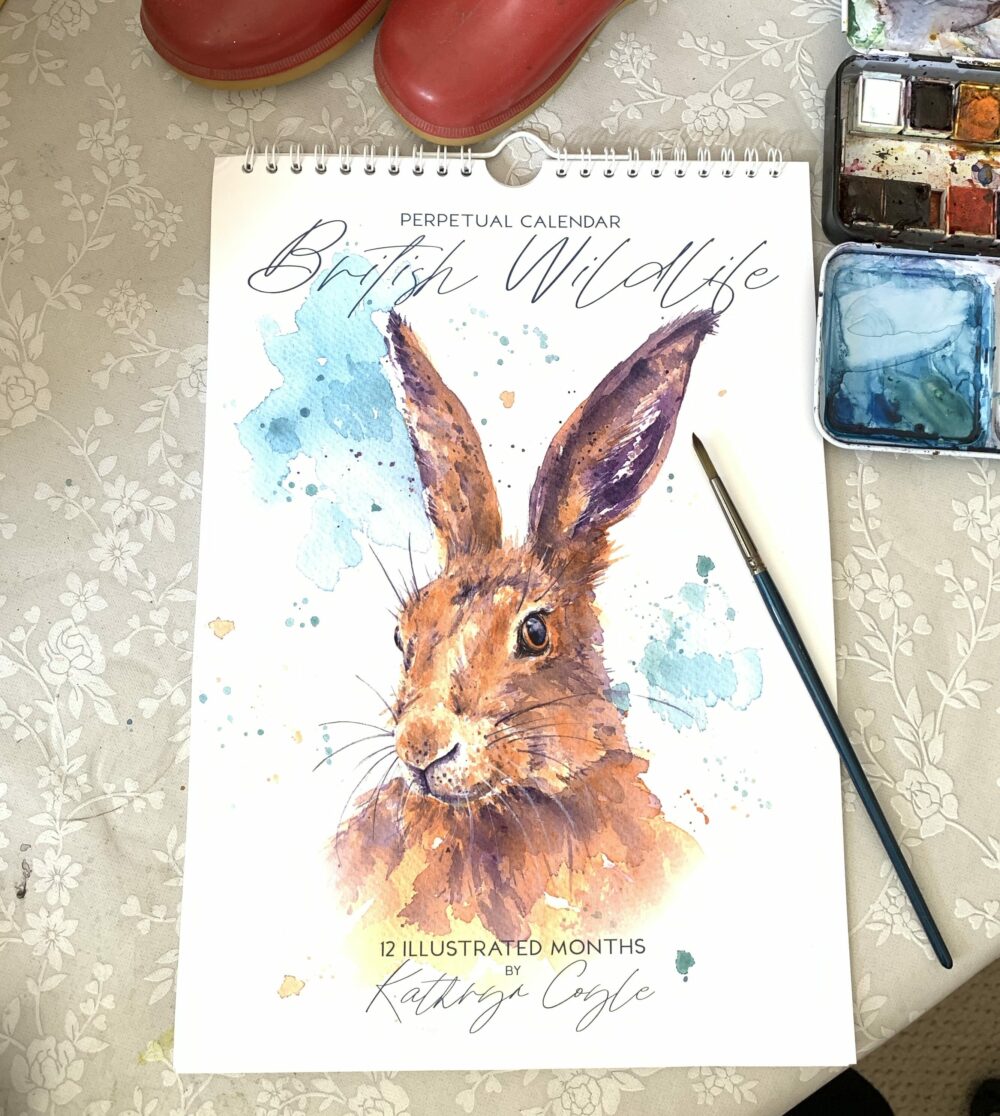 Freelance illustrator Kathryn of Little Red Boots is based on the edge of the New Forest. It's no wonder therefore that her Wall Calendar design is inspired by the surrounding wildlife. Kathryn believes that now more than ever people are turning to nature for comfort and distraction, and we couldn't agree more. Finished with a luxurious (and 'strokable') velvet lamination, your can grab your very own copy here.
Anila Patel (collaborative calendar)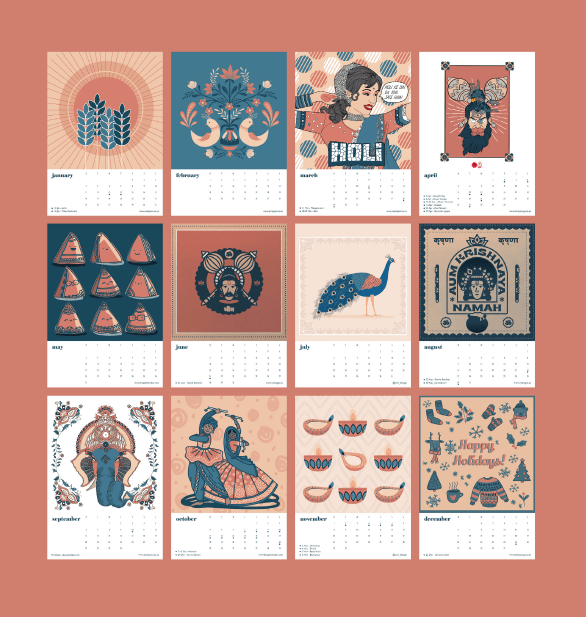 2020 has definitely been a year for creative collaboration, and the work of these amazing British Asian designers is the perfect example! The idea behind this beautiful 2021 Calendar was to create an Indian inspired design, that celebrates both the artist's backgrounds and their culture in various creative styles.
Huge kudos to all of the designers; Anila Patel, Dina Mistry, Vijesh Sonigra, Nina Mistry-Rhoades, Jitesh Patel and Sanjay Pankhania. Get your hands on your very own copy here.
Astrid Weguelin
Lockdown has been tough on everyone this year, but it's been inspiring to see creatives using the extra free time to their advantage. Astrid Weguelin set herself a challenge to create a series of illustrations on just one subject – vegetables! These gorgeous, organic drawings have beautiful varying shapes and colour patterns, which tie in perfectly to her 2021 Calendar. Don't miss out on getting yours here.  
Katie Ruby Miller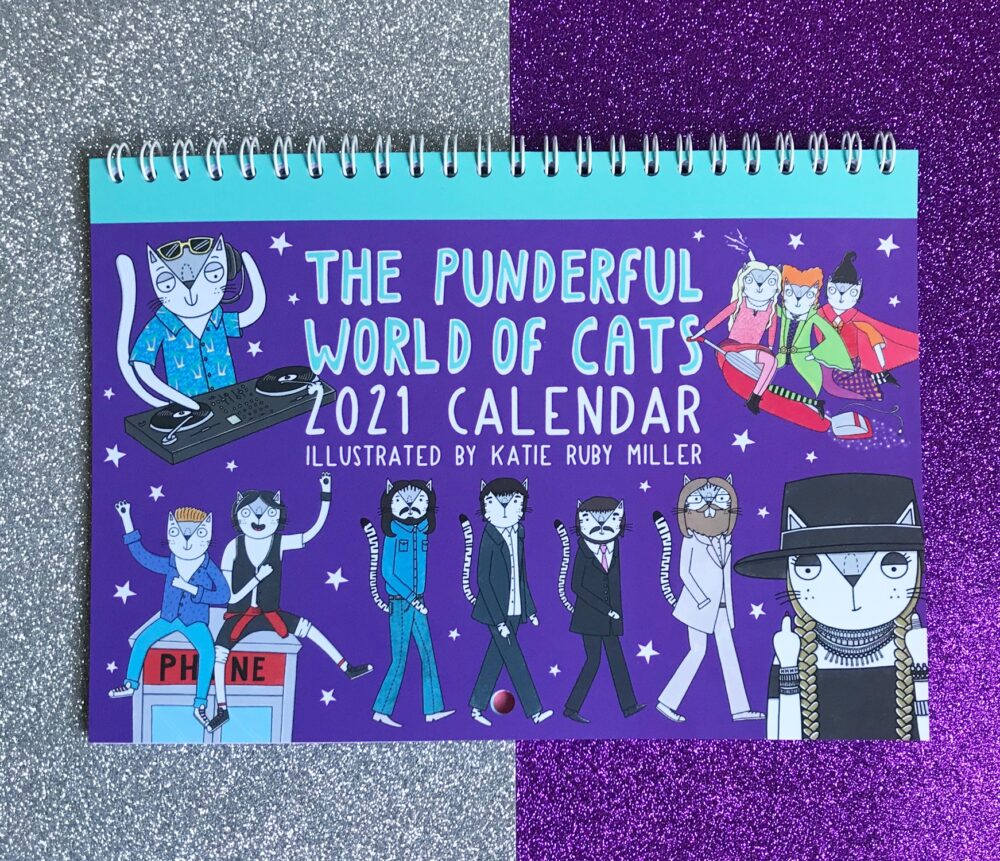 Every year we greatly anticipate Katie Ruby Miller's Calendar design, and we're pleased to see it's better than ever! Katie curates her twelve favourite cat pun illustrations into a Calendar annually. This year she has changed the format slightly, opting for an A5 Double Page Calendar. From David Meowie to Alan Purrtridge – 'The Punderful World of Cats' is an absolute necessity for your home or office next year. Get one here while you still can!
Sarah Frances
2021 is going to be great… right? Luckily Sarah Frances is at hand to create positive vibes no matter what life throws at us next year. Her 'positive thinking' Calendar has been an ongoing four year project, and this year she opted for a floral theme. We're feeling motivated already – thanks Sarah! Get a copy for yourself here.
Susanna Taylor
Next up is Susanna Taylor! Her calendar is inspired by wildlife in Britain, particularly the animals found in the New forest near where she lives. Each individual design also features several bees, a small reminder of the ones she enjoys flying around at the bottom of her garden. Support Susanna this season and order your nature-inspired calendar right here.
Paper Adventure Co
Eat your greens! This veggie-inspired calendar design is by the fabulous Emily of the Paper Adventure Co. This unique creation helps you stay one step ahead of the seasonal veg game, as it includes a guide to what products are in season to source locally. This is a great way to plan meals and eat much more sustainably. Get yours here!
Tabitha Macbeth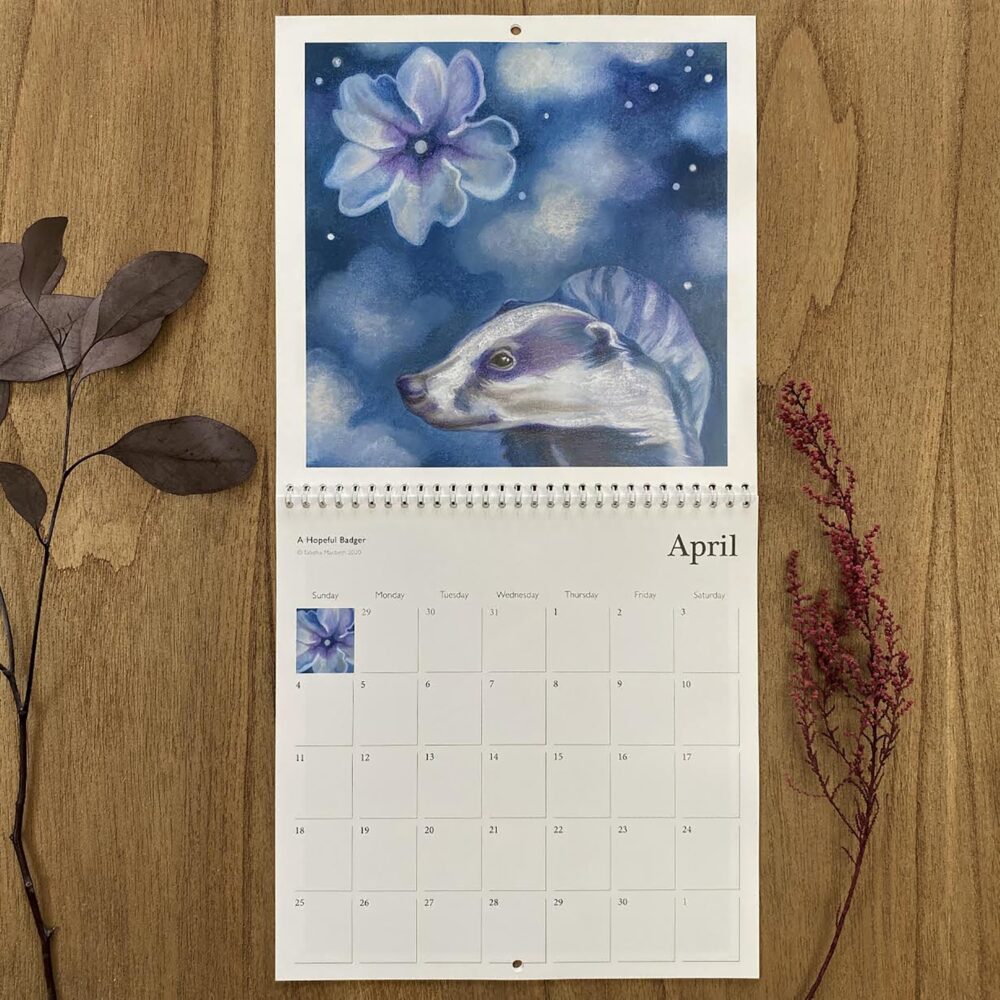 These spirit animal illustrations are the work of the talented Tabitha Macbeth. Her designs were initially inspired by periodic powerful dreams, and have developed with her research into the mythology and symbolism associated with particular animals. The combination of chalk pastel, pencil and coloured pencil makes for an exquisite calendar design, and Tabitha has already had some amazing reactions from her customers. Get yours on order right here. 
Inspired to get creative with your own 2022 Calendar? We've got everything you need at Printed.com! From Thumb Cut Calendars to Desktop Calendars, head to our dedicated page to get started.