Talking TWIA with Damian Bailey – Spotlight on The Wedding Industry Awards 2019
Here at Printed.com, it'll come as no surprise that we love all things weddings. And what you may or may not know, is that every year, for the last three years, we've proudly championed the very best in the wedding industry  by sponsoring The Wedding Industry Awards (TWIA) – and of course, this year we're doing it again!
This time around we're sponsoring four categories:
Wedding Stationer of the Year
Wedding Event Team of the Year
Newcomer Photographer of the Year
Newcomer of the Year
To help you get a feel for this exciting event and what to expect, we chatted with Damian Bailey, Founder and Chairman of The Wedding Industry Awards.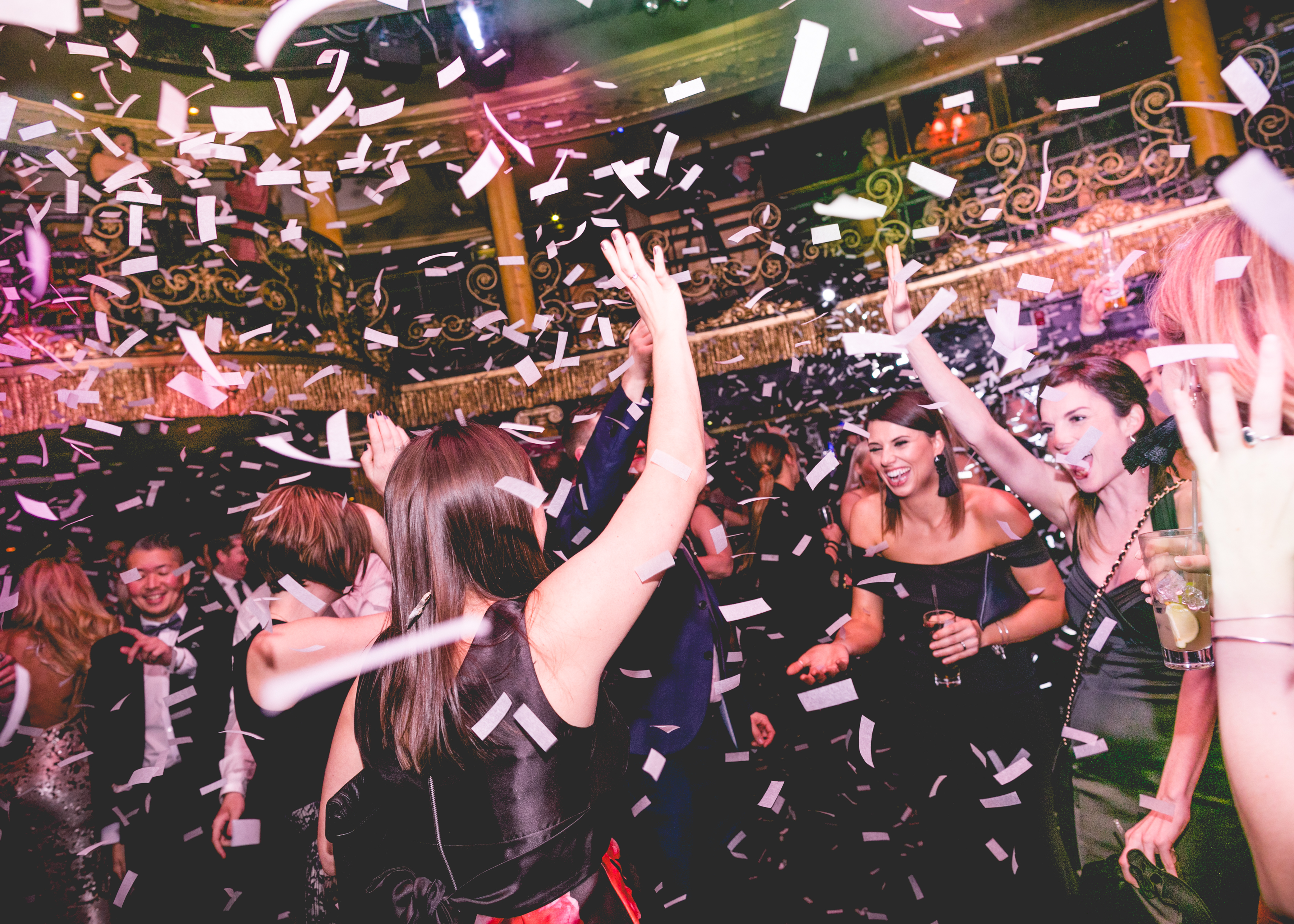 Damian, hi! First up, tell us, what exactly are The Wedding Industry Awards?
Established in 2011, The Wedding Industry Awards (TWIA) are the only client-voted, regional and national awards process for the wedding industry in the UK. We are fully independent and offer the most rigorous and credible awards the industry has ever seen. TWIA aims to recognise and reward excellence in the wedding industry and help anyone organising a wedding make better educated decisions when booking their suppliers.
Now you're in your seventh year, can you tell us a bit about TWIA has grown and adapted?
Every year we look at everything we do and work on ways in which we can improve things for all concerned. Over the years we have added new categories like Wedding Industry Newcomer back in 2013, Wedding Celebrant last year and Wedding Photographer Newcomer new this year. As such an accessible industry it is vital to acknowledge new businesses and give them a much needed boost towards further success.
We have also expanded the judging panel from 12 when we started to more than 80 judges this year split into a sub-panel for each category. No other awards does this but it is vital to the credibility of the awards. The introduction of our Regional Awards Events in 2015 has also been extremely popular; we've even won awards for them!
We are the only industry body who gathers thousands of wedding suppliers in a fun, exciting atmosphere in order to hear who has won the regional awards but also to network, reinforcing existing relationships and forging new ones.
As a photographer yourself, you get to witness more weddings more often than most! Have you noticed any big changes in the industry, or the ways in which people search for their wedding suppliers?
The biggest change I have noticed is how weddings have become super-customisable. Never before have couples had so much choice when it comes to creating their weddings; if you want it at your wedding you'll be able to find someone to provide it! As such, it's an extremely competitive market. This makes reviews vital and the fact that TWIA is based on the votes of recent clients, it is the best customer review system available. Review-based searches for amazing wedding suppliers sit at the heart of lots of wedding planning.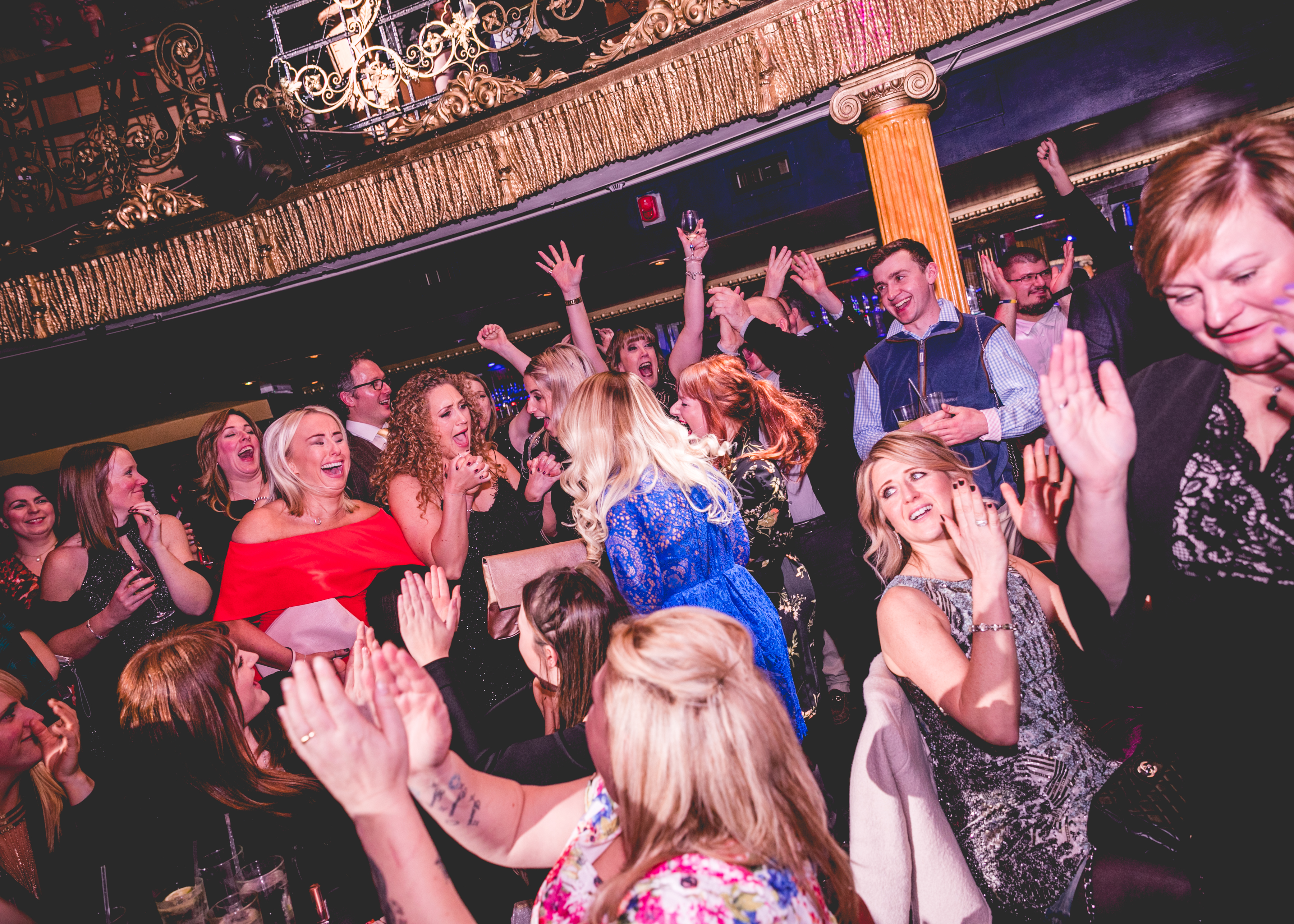 How does winning (and entering) at TWIA make a difference to businesses, and how can they use their accolades? – You entered the Awards Awards yourself, how did winning help your business?
We try to add value to every wedding supplier that enters TWIA. Each entrant gets a free listing on our exclusive Directory, searched by thousands of couples looking for the best suppliers for their weddings. We provide each entrant with all their voter feedback (average scores and comments) which can be invaluable in future marketing etc. TWIA also provides a valuable opportunity for self-analysis. It is so important for businesses to examine what they do, how they do it and why they do it. Businesses will have to do this in order to submit a great entry.
Becoming a finalist or winning a regional or national award can boost team morale, industry profile and confidence in your business. All entrants have access to TWIA branding and finalist and winners logos are provided to the relevant suppliers too. We even help people write press release templates to help spread word of their success!
When we entered TWIA into The Awards Awards we weren't shortlisted in one category, we came third in another and we won the third category we entered. As such, we experienced the full range of emotions! Hearing our name read out as a winner was an amazing feeling and both awards have given our business further credibility which has been great, but it was in not winning in the other categories that we have learnt the most. I made a concerted effort to understand what other businesses were doing that we weren't and this has proved incredibly useful.
The key thing is to get as much as possible out of just being involved in TWIA. If you win you'll really have something to shout about, but winning is the cherry on the cake. There is so much more to be gained from just entering.
You mentioned the unique judging process, can you tell us a bit more about it? 
Our judging panel sits at the very heart TWIA. The panel is unique in the wedding industry and comprises over 80 industry experts across 24 categories. We are always looking to add experts in order to keep things fresh and balanced. The judging panel for each category also help us compile the questions we ask entrants and voters to make sure the judges have as much information as possible when judging each category.
Similarly, we are continuously looking at adding new categories in order to keep up with the constantly changing industry. However, whilst we would love to have a separate category for every aspect of the wedding industry, this just isn't feasible for now. Apart from anything else having 50 categories would make for very, VERY long awards ceremonies!
What are your tips on winning an award? 
Wow – that's a tough one! The judging panel want to understand who you are in addition to what it is that makes you good at what you do. After all, that's what brides and grooms are interested in too. Show the panel who you are, what you do and how you do it. Be honest and be succinct. Include really great images in your entry and make sure you show really great images on your website and on social media. Above all, make every stage of TWIA work for you. Your clients, past, present and future, will love the fact that you have entered TWIA and this can be an incredibly positive story.
What are you most looking forward to about TWIA 2019?
Now that entries are closed, our attention turns to the judging process in October and the eight Regional Awards Events in November. We love travelling the country meeting all the finalists and announcing who has won each regional category. It's not often that the cream of the wedding industry in each region gets to gather, network and celebrate with each other. We are proud to facilitate this, even if we do need to lie down in a dark room for most of December!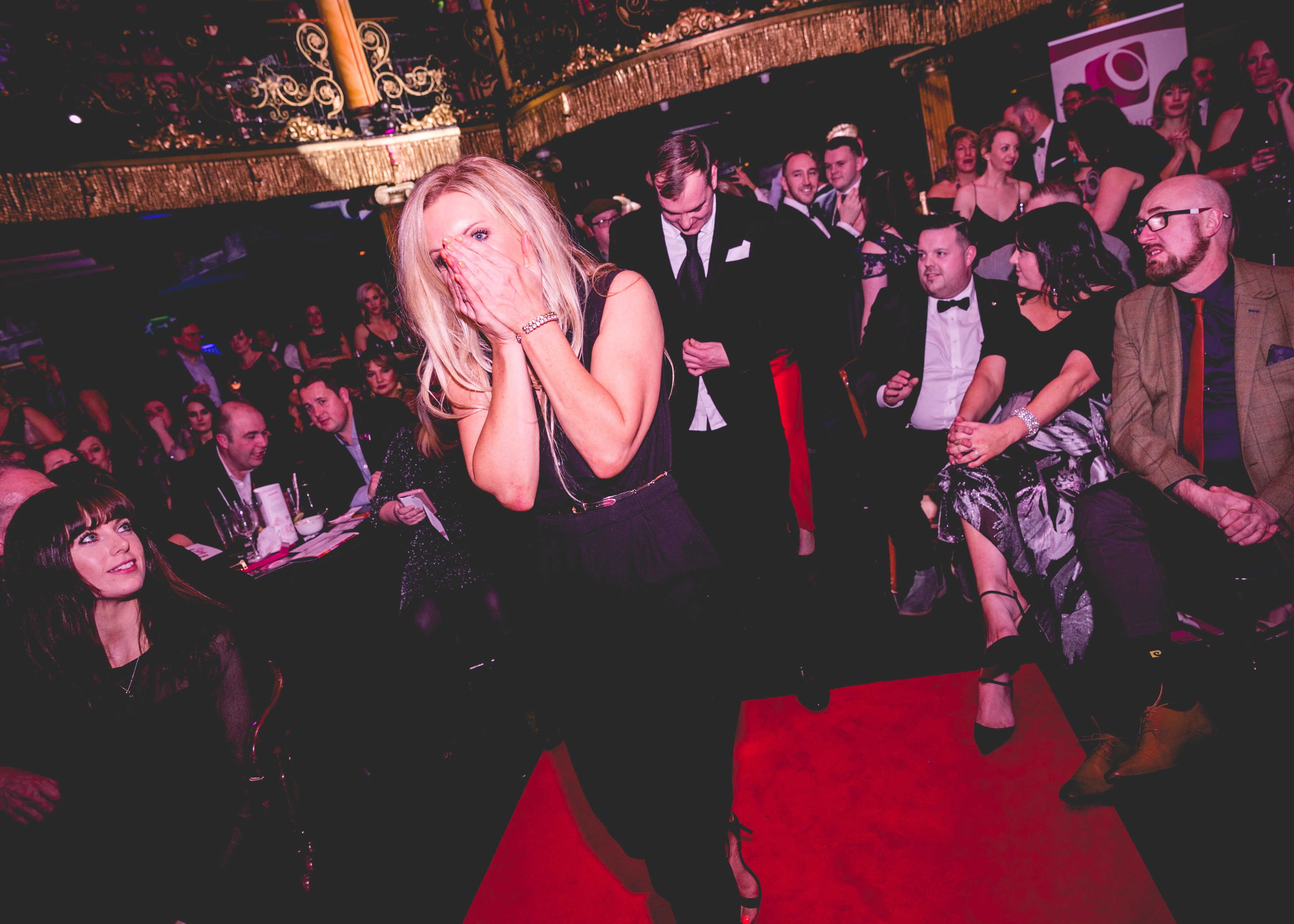 All images have been kindly provided by The Wedding Industry Awards.