Your six-week Christmas countdown
It's time to talk Christmas print!
It's official, there are only six weeks left until Christmas! While it may still feel like a while off, now is the perfect time to make sure you have everything prepared for the festive rush, whatever kind of business you're in.
Not sure where to start? Don't worry. We've got every week laid out for you so you can make sure you get your Christmas print ready and get through the season stress-free!
Six weeks to go
You should already have your December plan in place, but this week is a great opportunity to go over it again. As the festive rush has already started to pick up, you may have noticed certain things turning out differently from how you expected or certain products/services being more popular than you predicted. Make sure to accommodate for these changes before December as that's when things REALLY start to heat up.
This week also makes the best time to order any extra sale or retail display essentials as well as any other useful Christmas print. If you're not sure which ones will work for you, make sure to check out our handy guide.
Five weeks to go
November is starting to peter out now, so make sure you have the four main weeks of December thoroughly planned.
If you haven't already, design your Christmas Cards/ corporate gifts for contacts and clients so they'll be with you in plenty of time. Not only can you let your creative side out, but they also help show that you really care about your customers and put you front of mind during the festive season. It's a good idea to stock up on things like Wrapping Paper and Gift Tags too- you'll be surprised how much you'll get through in the next few weeks.
Why not create some festive headers for your social media or a Christmassy banner for your website? They don't need to be intricately designed and will add a little festive sparkle to your brand.
Four weeks to go
December 1st is this week, so if you have anything advent themed planned for your marketing, make sure it's fully ready to go.
Christmas is a season of joy, but it can also be incredibly hectic for businesses large and small. Even with the best plan, there's still the possibility that things could go wrong so it's best to have at least two or three contingency plans in place. For example, have messages ready if your website goes down or you run out of favourite products unexpectedly. This is where social media can shine. Keep an eye on your social channels as this is where people may contact you if they have questions or complaints.
You should also start on your New Years plan as well. Make sure you have any New Year's sales, marketing and print sorted well in advance so it doesn't pile on top of December's stress.
Don't forget to order a new Calendar as well!
Three weeks to go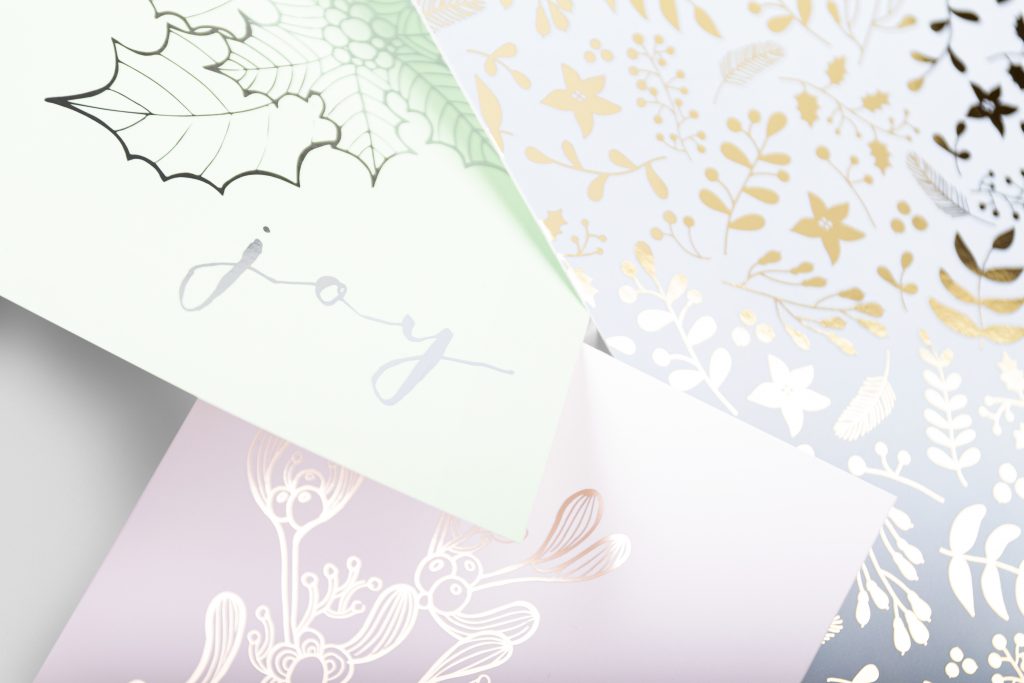 Now is the time to really ramp up your festive messaging.
This week makes a great opportunity to do festive flash sales on certain products and to capitalise on the shopping rush around the Christmas Countdown. Just be certain you'll have the time/manpower to deliver on these deals. We don't want any grumpy customer faces over Christmas.
If you haven't already, make sure to send your Christmas Cards so they get to the recipients in plenty of time. Also make it clear to your customers when their last chance to order before Christmas is and give some leeway with delivery times as this time of year can rally back up the post office.
Check out the Royal Mail's festive delivery dates HERE.
Two weeks to go
We're in the home stretch now.
Make sure to keep reminding your customers about when your last order date will be as well as your opening hours over the Christmas week. Make it clear on your website and social channels, or consider sending an email update. The next two weeks will fly by a lot quicker than you think, so the more informed you keep your customers, the happier everyone will be in the long run.
Also, during this busy period it's CRUCIAL to make time for yourself. While you're probably working overtime to fulfil orders and deal with customers remember to take breaks when you can. Trust us, your brain will thank you. If things get overwhelming, take ten minutes to have a mince pie and an eggnog and when you return, your mind will be much clearer.
One week to go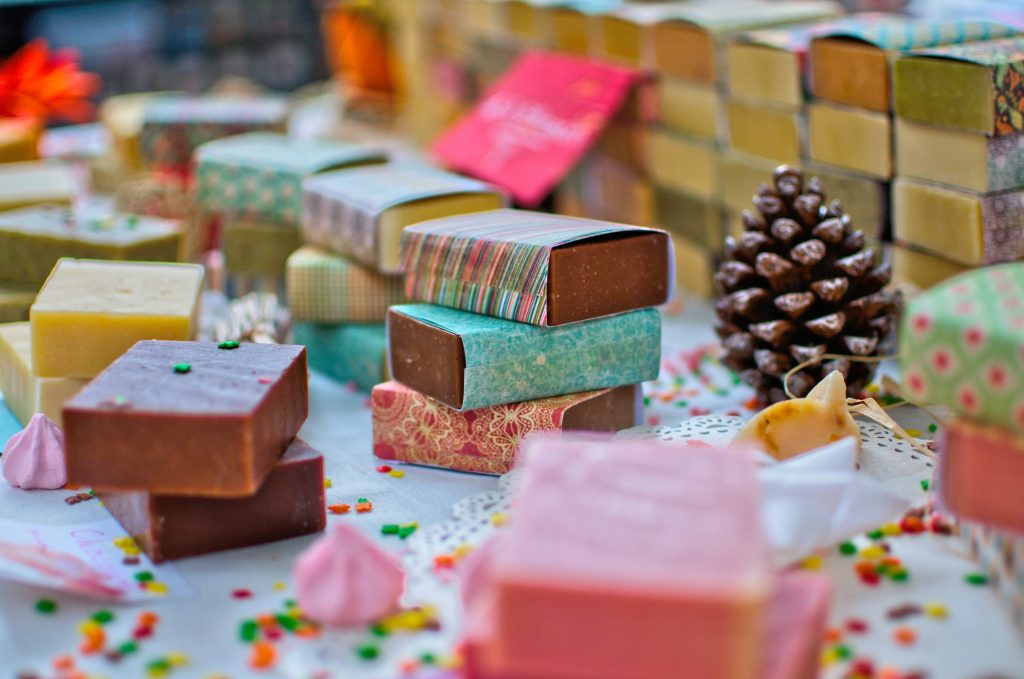 We're nearly there!
If you're open right up until Christmas day, make sure to have each day planned out. Think about which orders will need to be sent when and feasibly what you'll be able to get done. Make sure to prioritise orders that have already been placed and to make it clear when something is sold out or won't be available before Christmas.
Make sure you have everything for the new year set out as well. If you're having a sale, any post-Christmas print should be prepared and any online messaging ready to be sent. If you have Christmas messaging on your website or social media, don't forget to take it down after the 1st of January or it'll look dated.
And most importantly?
Have a very Merry Christmas! (At this point you've definitely earned it)
Are you ready for the festive season? From essentials like Christmas Cards and Wrapping Paper to seasonal promotional print and unique Bespoke items, our Christmas store is here to make sure you get your festive print your way.