GBEA – An interview with Carl Reader
Here at Printed.com, we're on a mission to help and encourage entrepreneurs to thrive and grow. With innovative technology, specialised services and cost-effective business print solutions, we've got the tools you need to succeed. That's why this year, we're proud to support the Great British Entrepreneur Awards (GBEA).
The awards celebrate entrepreneurs; championing spirit and highlighting talent – from all kinds of businesses, all over the country.
With our very own CEO featuring on this year's judging panel for GBEA, we reached out to see who else would be joining him in helping decide on the nations next Great British Entrepreneurs.
Today we're talking to Carl Reader…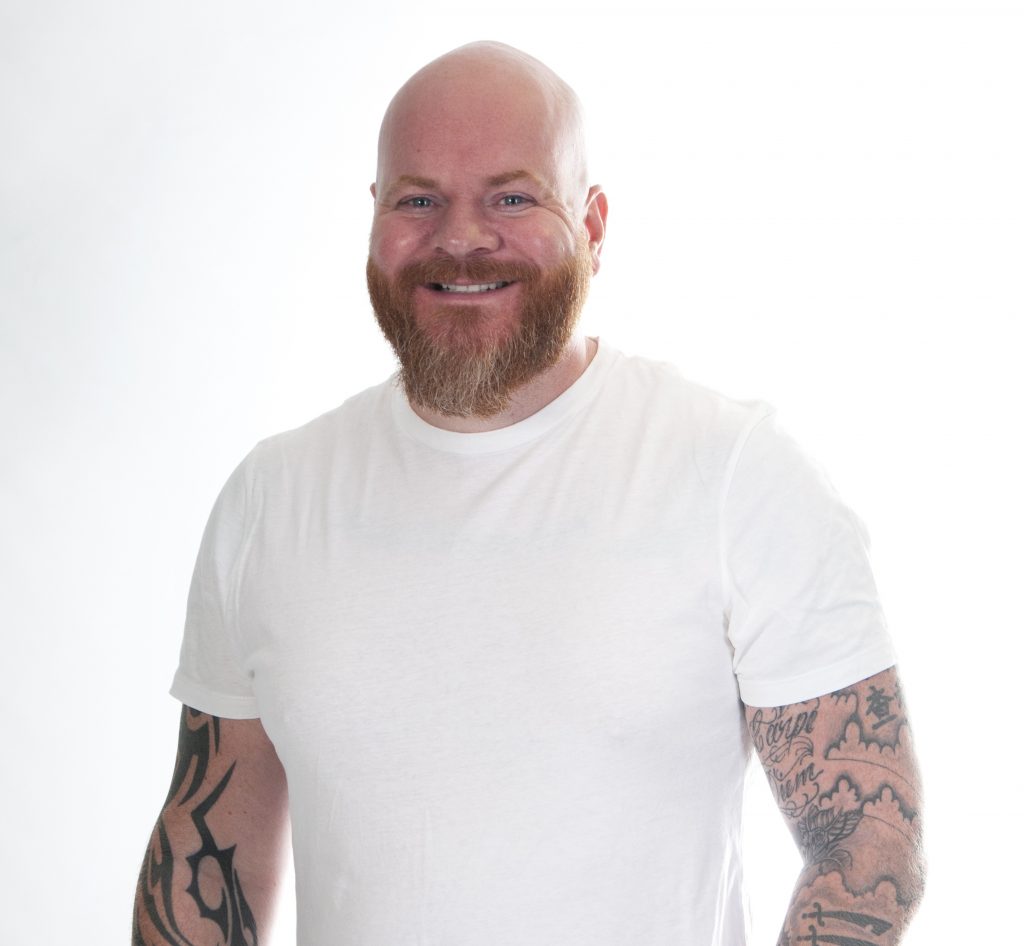 A man of many talents, Carl has made a name for himself doing all he can to help small businesses succeed. From writing two highly successful business books to being the resident business advisor at the Daily Express website as well as being a regular columnist in trade publications, Carl has had a great and varied career as a successful serial entrepreneur.
And now it's time to find out a bit more about him!
Hi Carl! Tell us, first of all, tell us a bit about what you do…
Sure! I'm Carl Reader, author of 2 books published by Hodder and I'm proud to help small businesses succeed.
There's too much complicated business advice out there, so I like to think of myself as a translator – giving simple business advice that even an eight-year-old can understand. I've appeared in pretty much every national paper, as well as TV, radio, and now on my new podcast show. I've started, invested in, built, and sold businesses and have advised thousands of others along the way. I'm also the Vice-Chairman of a National League South football club!
You didn't take the 'conventional route' to get to where you are now, did you? Can you tell us a bit about that?
School wasn't for me, so I left before my GCSEs to start a YTS in hairdressing… which lasted all of about six weeks. This left me in a position where I had to work out what I was going to do next. After that, I applied for the first few jobs I saw in the newspaper… the rest is history! At 26, I agreed to buy into the firm I worked for in 2007 and from there built the business so that it doesn't need me.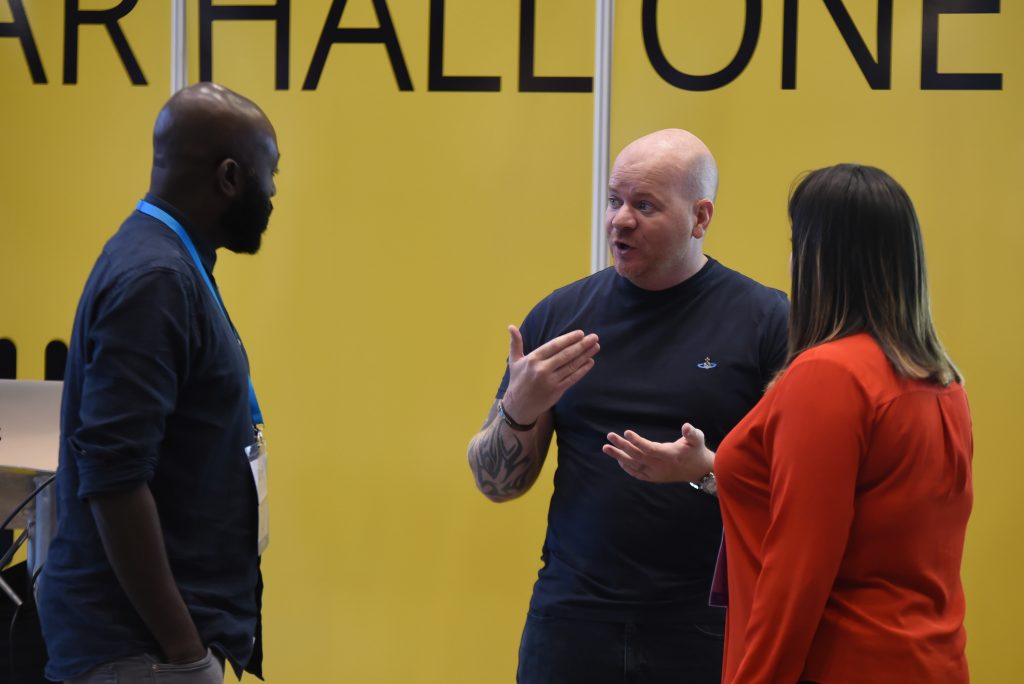 Up to the GBEA, what was your biggest challenge?
Mindset. Throughout the academic system, we are taught to 'get a safe job for life', 'find a nice office job', etc – and are taught that 'business studies' is about corporates, not about real-life business. It took me 10 years of employment to really realise that I could actually do it myself.
Knowing what you know now, what piece of advice would you give your younger self?
Dream bigger, make a very broad plan, don't overthink it, and do it.
What was your key aspiration when you began this journey?
It might sound strange, but it was to build something. I see business as similar to playing with Lego – there's no end goal, and sometimes it goes wrong, but it's fun to keep building and seeing what you can create. That buzz never goes.
You look to demystify business advice, but when you got started, where did you turn for help?
To be honest, and they might not appreciate me saying this, my clients! There was no lack of information out there. Whilst it was sometimes hard to understand, the management books were there, seminars were available, and by spending a few hours per night you could easily get to grips with most subjects. The missing part was motivation, and I found my clients incredibly motivating. Some had built tremendous businesses, which became household names, but knowing them personally meant that I truly understood that "anyone can do it". They were ordinary people, just like me. No silver spoon, no private education, just ordinary people. Flawed and perfect at the same time.
What is the most important piece of advice you can give to us, to pass on to our customers?
Be brave! I always think that prospective business owners are held back by their own limiting beliefs. We always tend to over-estimate what the worst-case scenario is, and underestimate what we really can do.
What's the biggest mistake that you see people/businesses make?
By far the biggest mistake is obsession over details. We tend to go into business doing a job that we are passionate about. Whilst it is important to have that passion, it can sometimes spill over into obsession – which can lead entrepreneurs to believe that no-one can do something better than they can. Instead, you need to set a 'tolerable limit' of what you will accept, and appreciate that different people have different skills and different approaches.
What's next for you in your own journey?
For me, I want to help the next generation of business owners (regardless of whether they are 18 or 80) understand that business is simple. It's hard work, but it's simple. I'll achieve this through my third book and a continued effort to help those who want to start a business understand that it isn't as complicated as everyone makes out. And the GBEA will help with that.
Finally, tell us who inspires you?
My family – my wife and my kids all inspire me in their own way, by being themselves.
If you'd like to find out more about Carl and the GBEA, make sure to tune into his business podcast or check out his website.
We'll be bringing you all the updates about the Great British Entrepreneur awards in the coming weeks. Make sure to follow us on social so you don't miss out!