Creative Springboard Competition – Spotlight shortlist revealed!
VOTING NOW CLOSED
Over the past few weeks we've been overwhelmed by the number of Creative Springboard competition entries received, so as you can imagine whittling it down to 10 Spotlight features for our shortlist has been quite the task!
But, without further ado, we're thrilled to reveal the customers making it through to the public voting round:
Bojourn Studio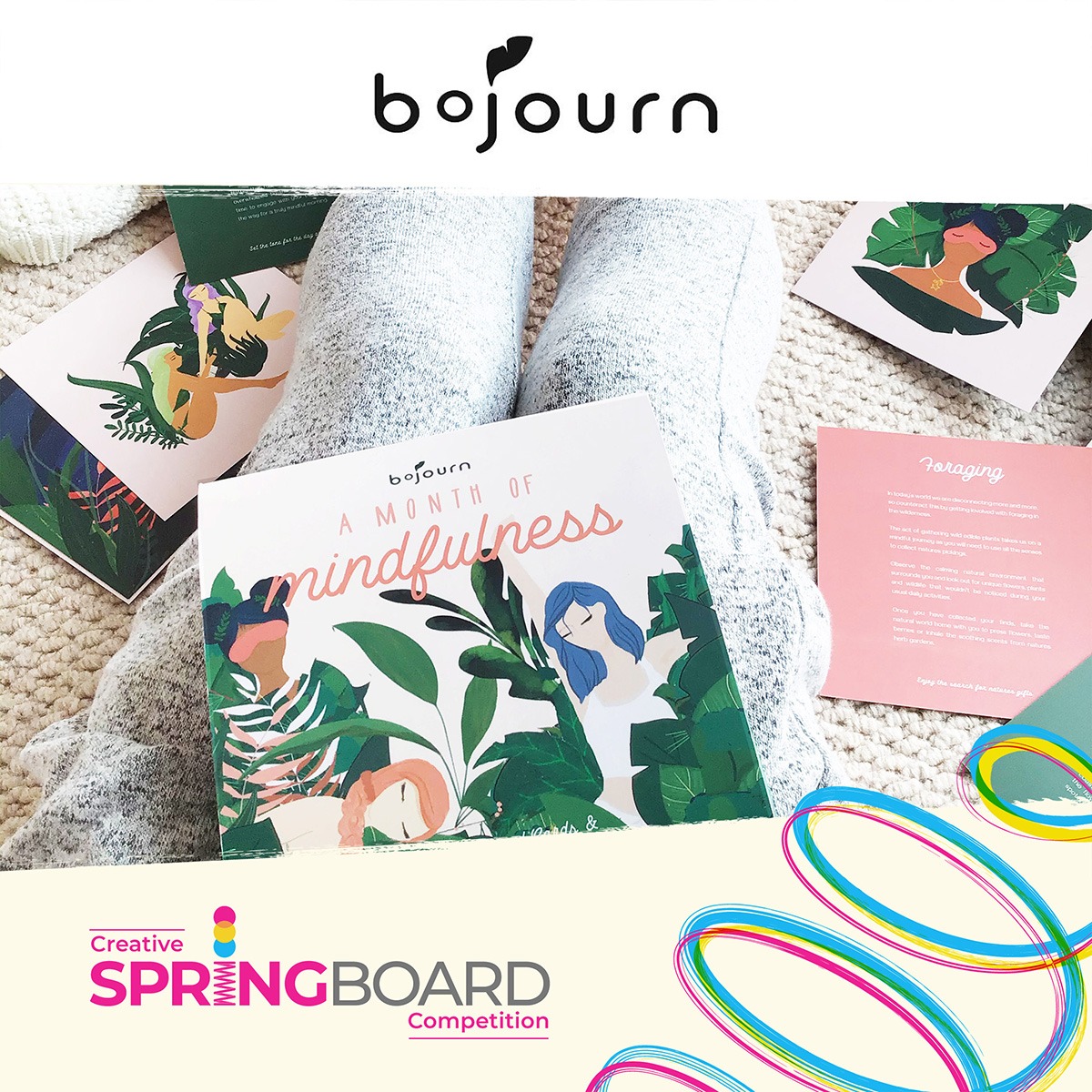 Bojourn Studio was created to provide therapeutic illustrative gifts that provide gentle ideas and guidance for others, with a belief that their products should give something back to help those who need support.
Emmy Lupin Studio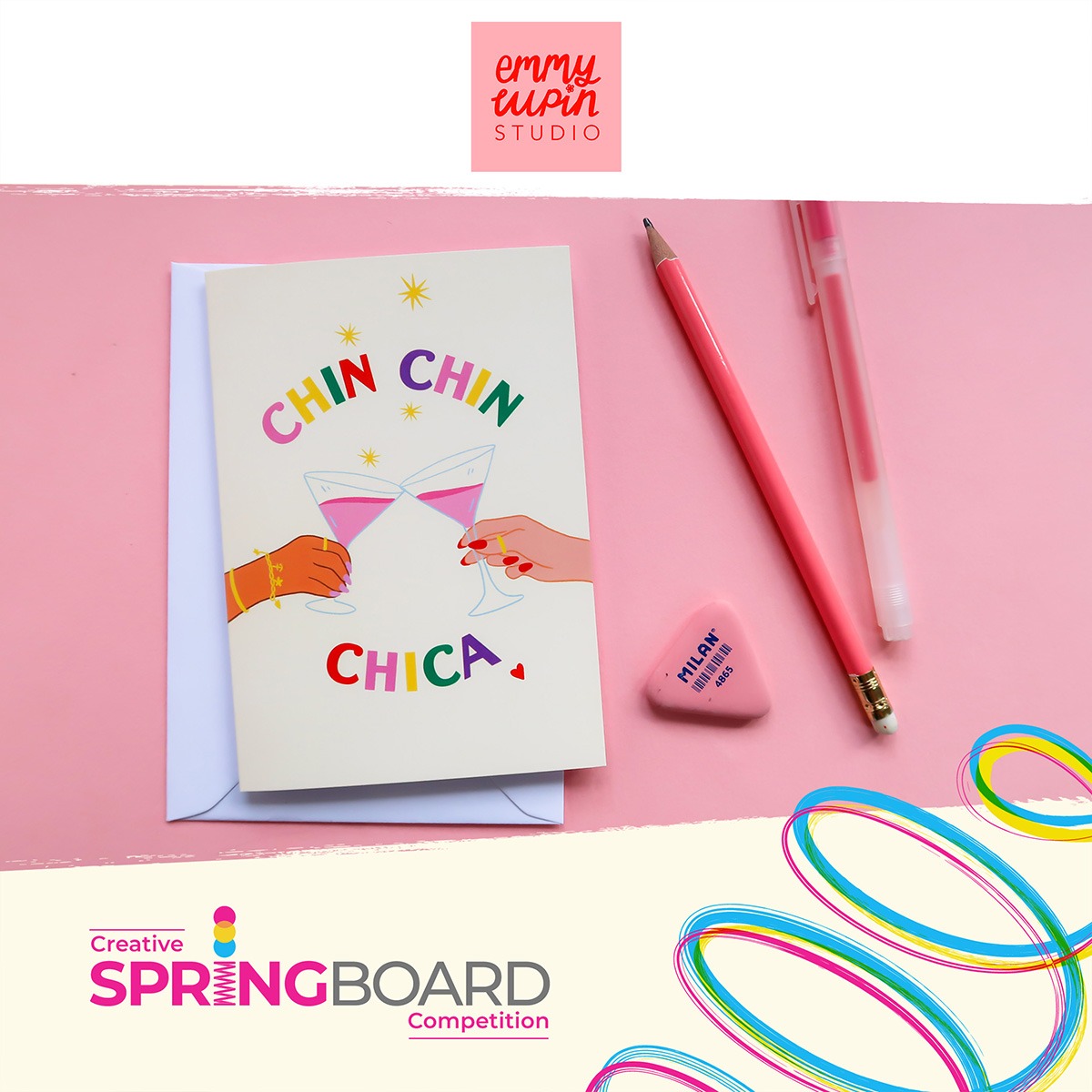 Second on our shortlist is Emmy Lupin, a self taught London-based illustrator. Her work is inspired by looking at life through a female lens, with illustrations that are relatable, empowering, and positive.
Paper and Cities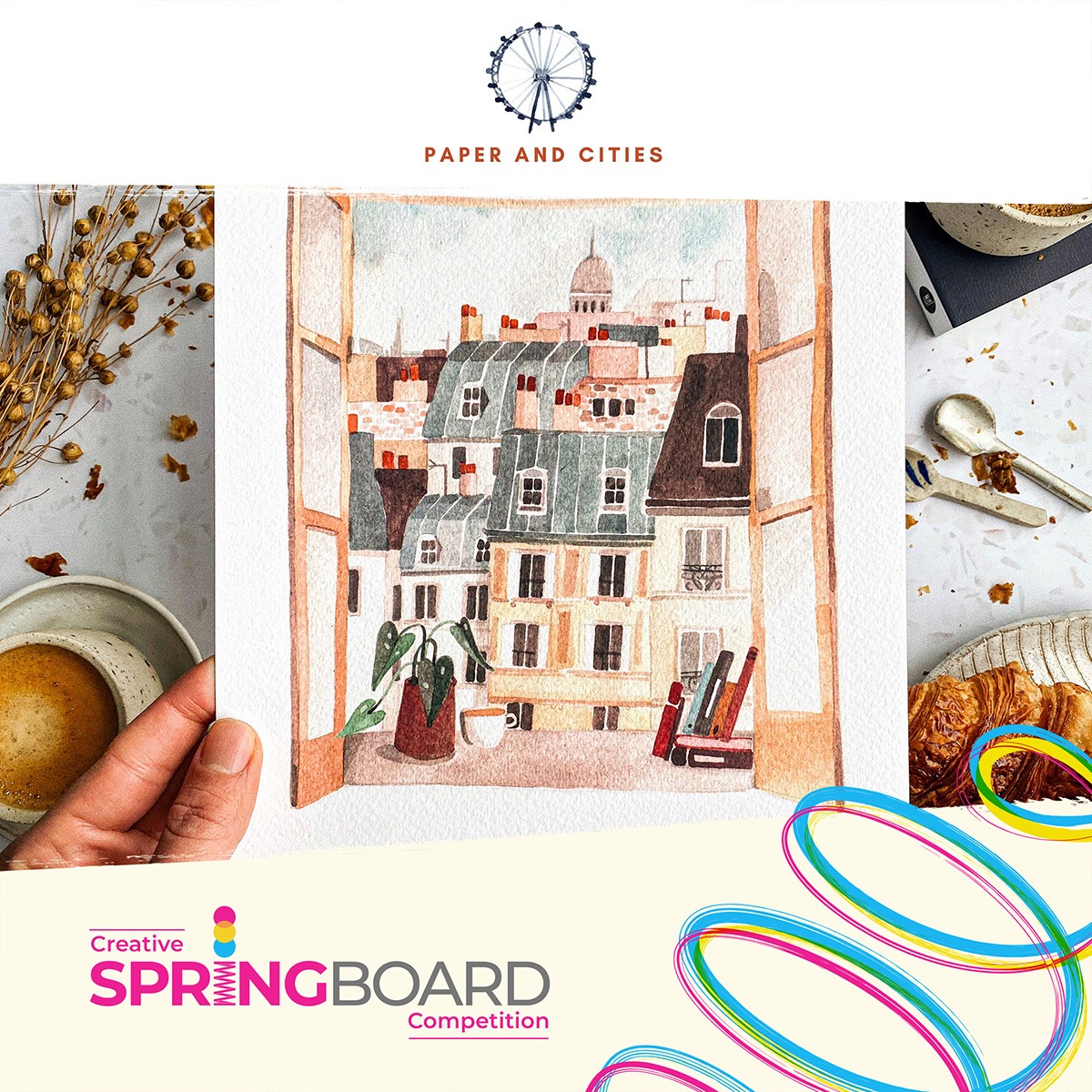 Founded by Alex Zouaghi, passionate traveler, photographer and blogger, Paper and Cities sells everything from prints of his favourite cities to colourful Postcards and adorable stationery with one ambition: Offering high quality products with a positive impact on tomorrow's world.
Luiza Holub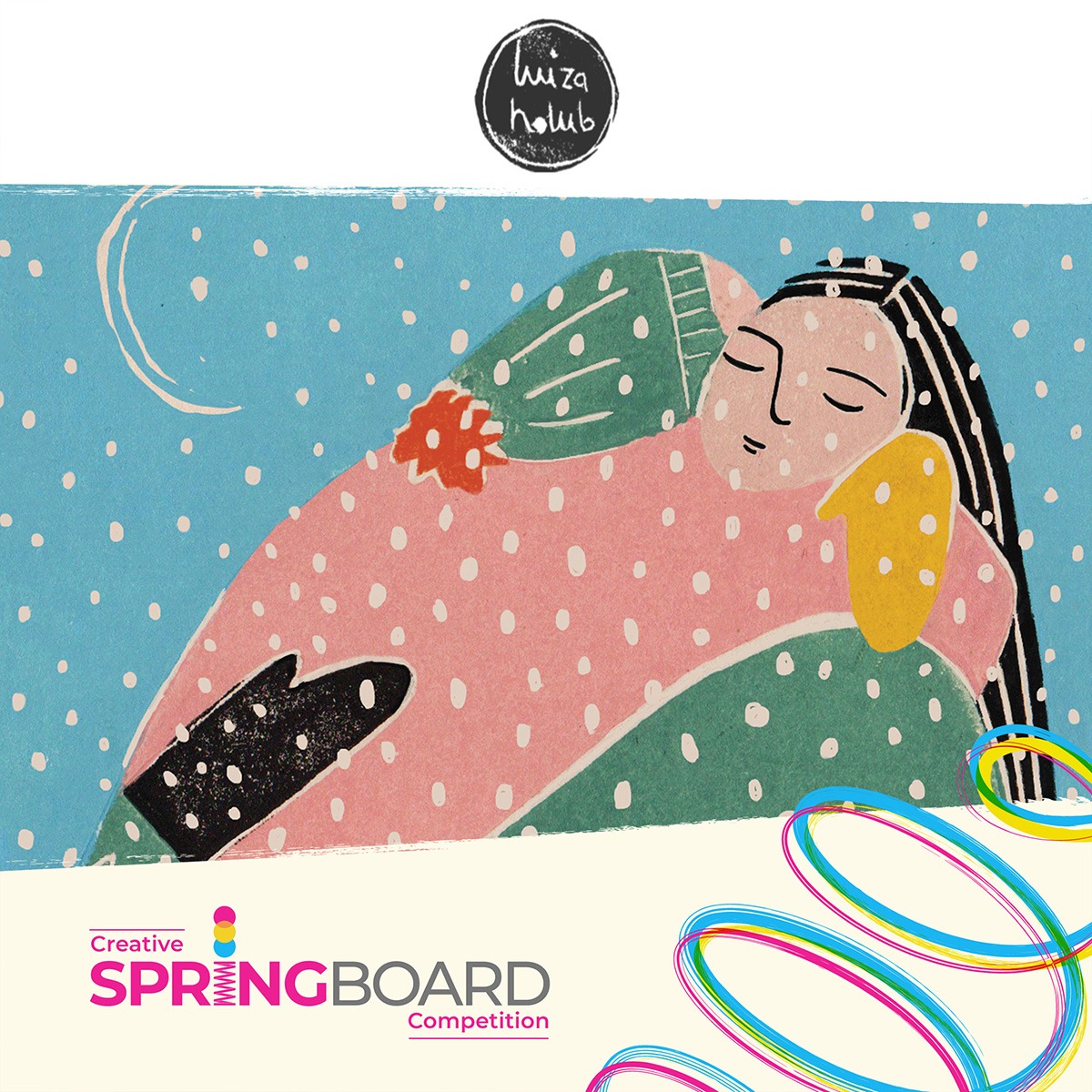 Luiza Holub is a maker of one off handprinted wall art and paper goods. Her work is bold in colour and simple in composition. Celebrating simple moments and still life, it is contemporary with a nod to the traditional.
The Paper Lobster

The Paper Lobster is your go-to for super colourful, positive and empowering illustrations. Colette (the brain behind the business!) likes to crank up the colour and thinks the more colour the better.
Tiger Cub Prints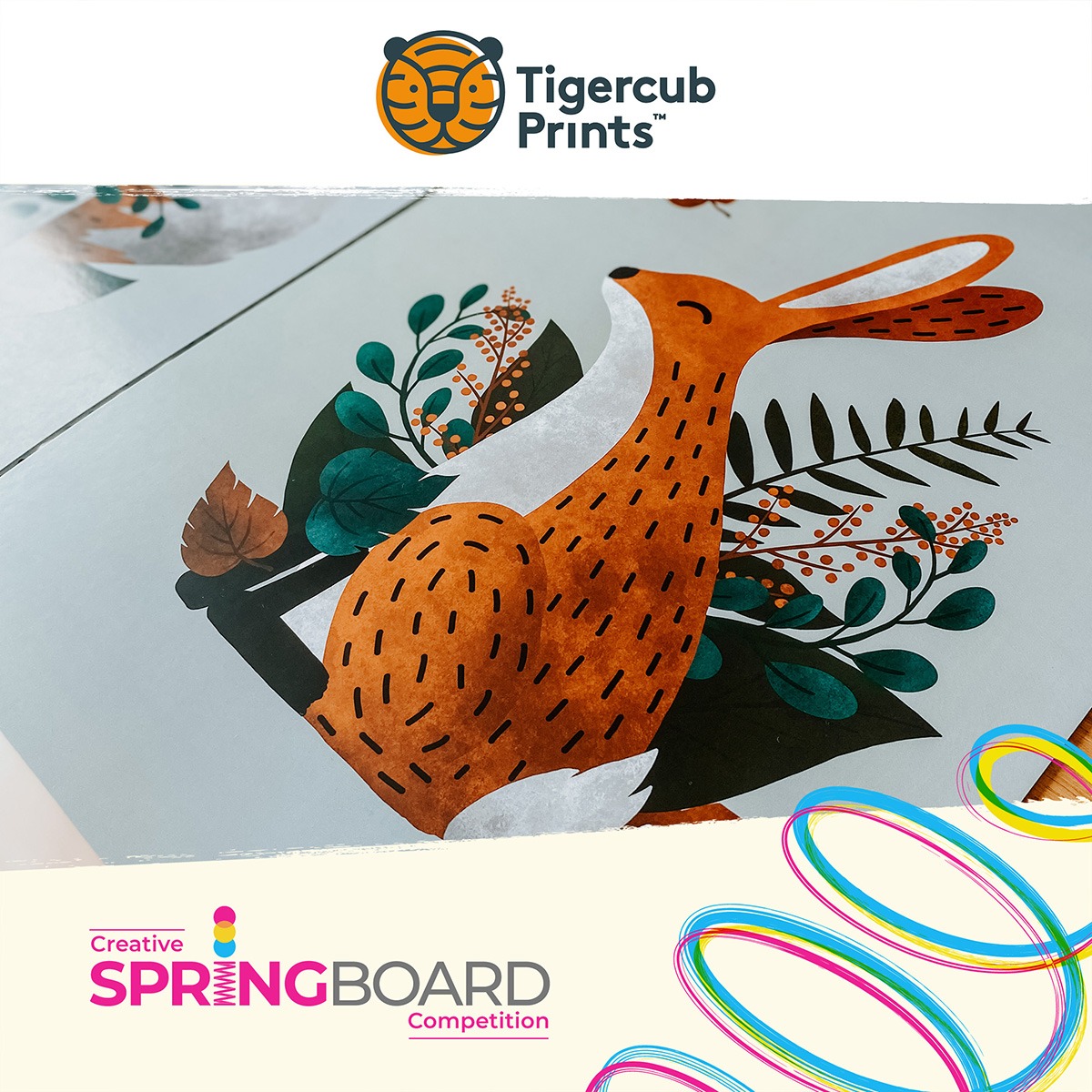 Husband and wife duo, Tiger Cub Prints create a variety of styles from simple Scandinavian design to imaginative storybook style illustrations. They aim to create prints that fit into the style of any home (that grown-ups love too!) and be special enough to treasure forever.
I Am Roxanne

I am Roxanne designs planet and soul conscious Greeting Cards that are good for the soul and better for the planet. She focuses on calm and uplifting words, muted colours and abstract motifs.
Scalet Paperie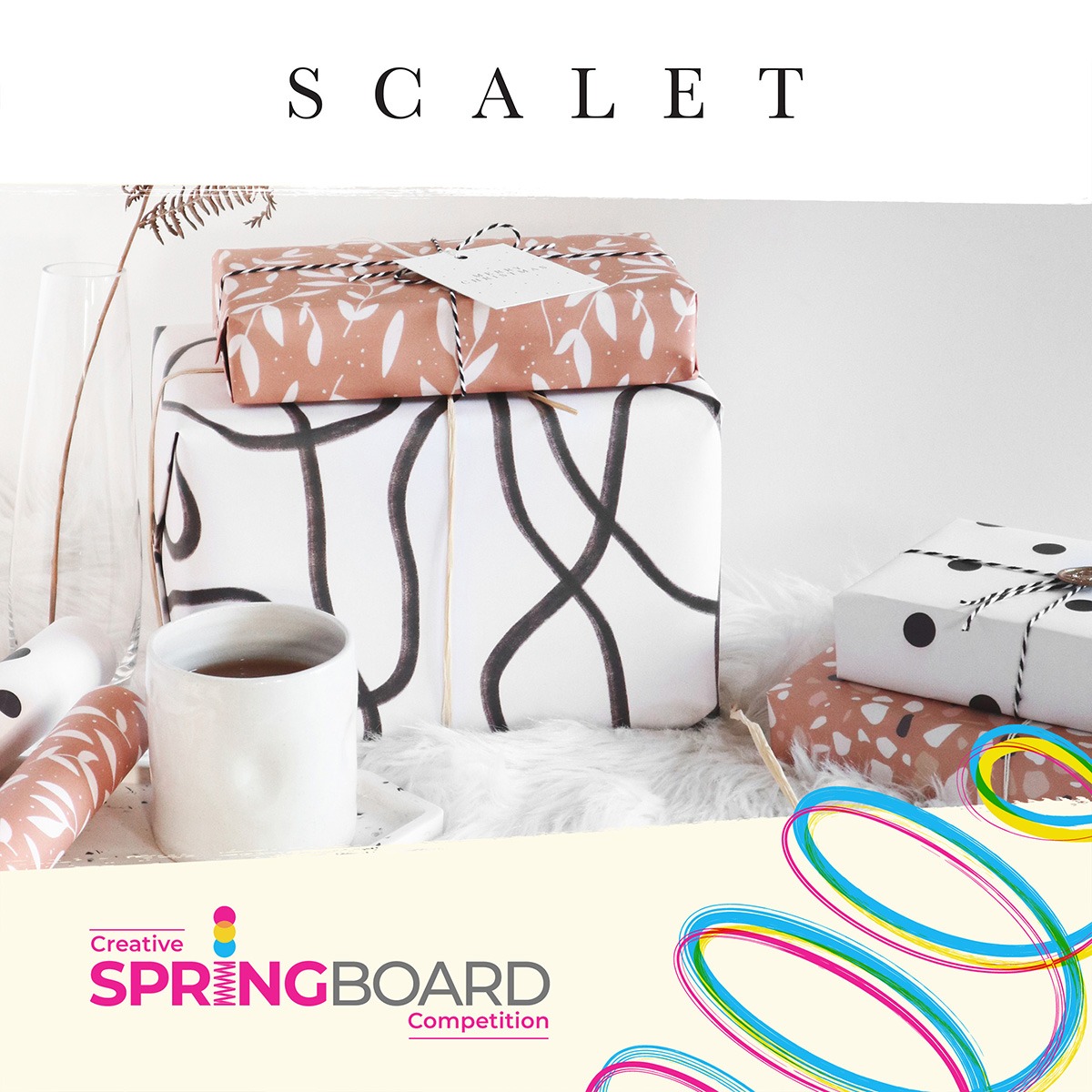 Scalet Paperie is a Cornwall-based Graphic Design studio run by Kati Scalet. Inspired by the coastal and alpine lifestyle, her unique range of paper goods include Greeting Cards and Art Prints, with minimalistic illustrations and modern calligraphy.
Phe Johnson Illustration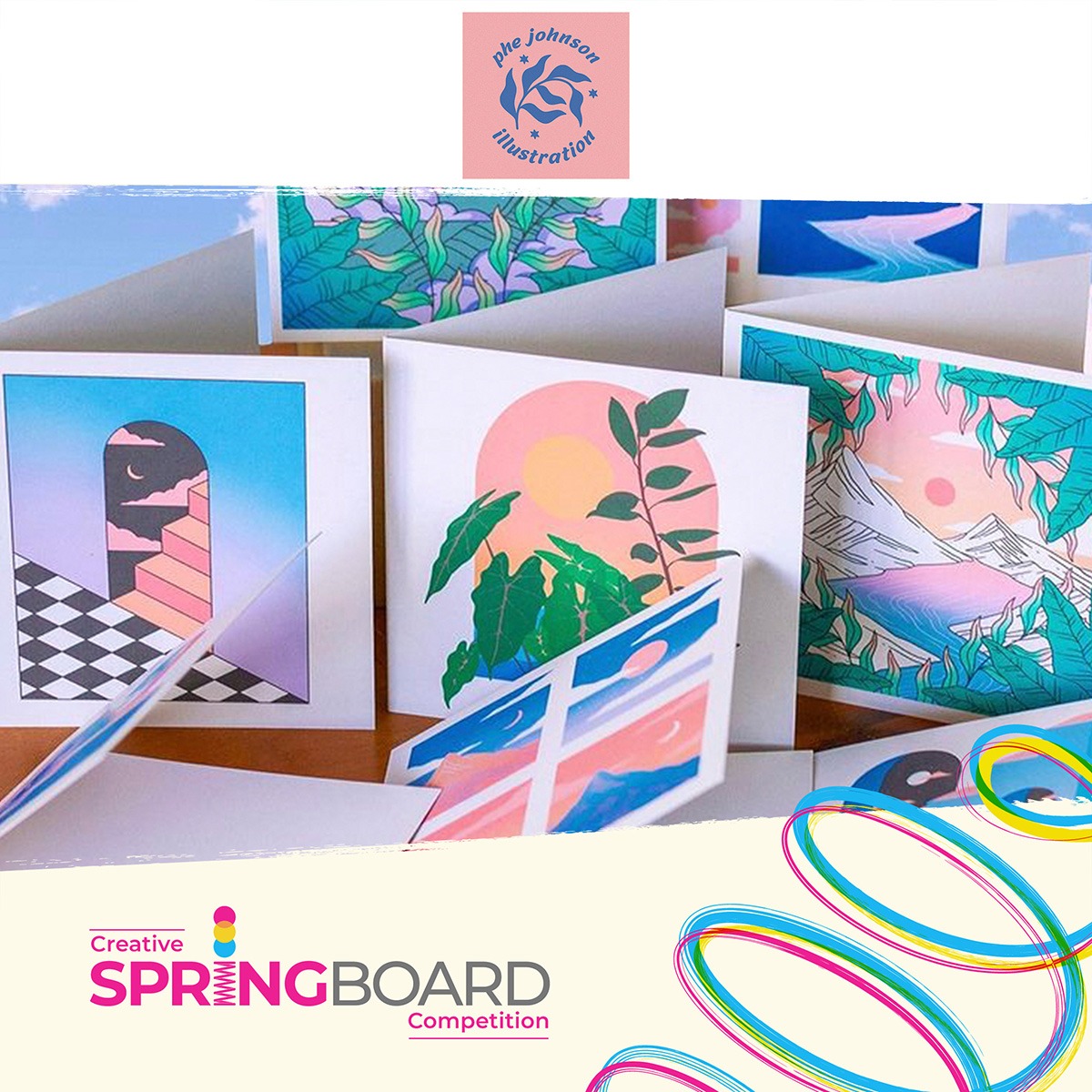 The penultimate creative on our shortlist is Phe Johnson who creates Art Prints, Greetings Cards, stationery and apparel. Her work is mainly focused around nature and landscapes with the aim of helping people feel relaxed and peaceful.
Icka Print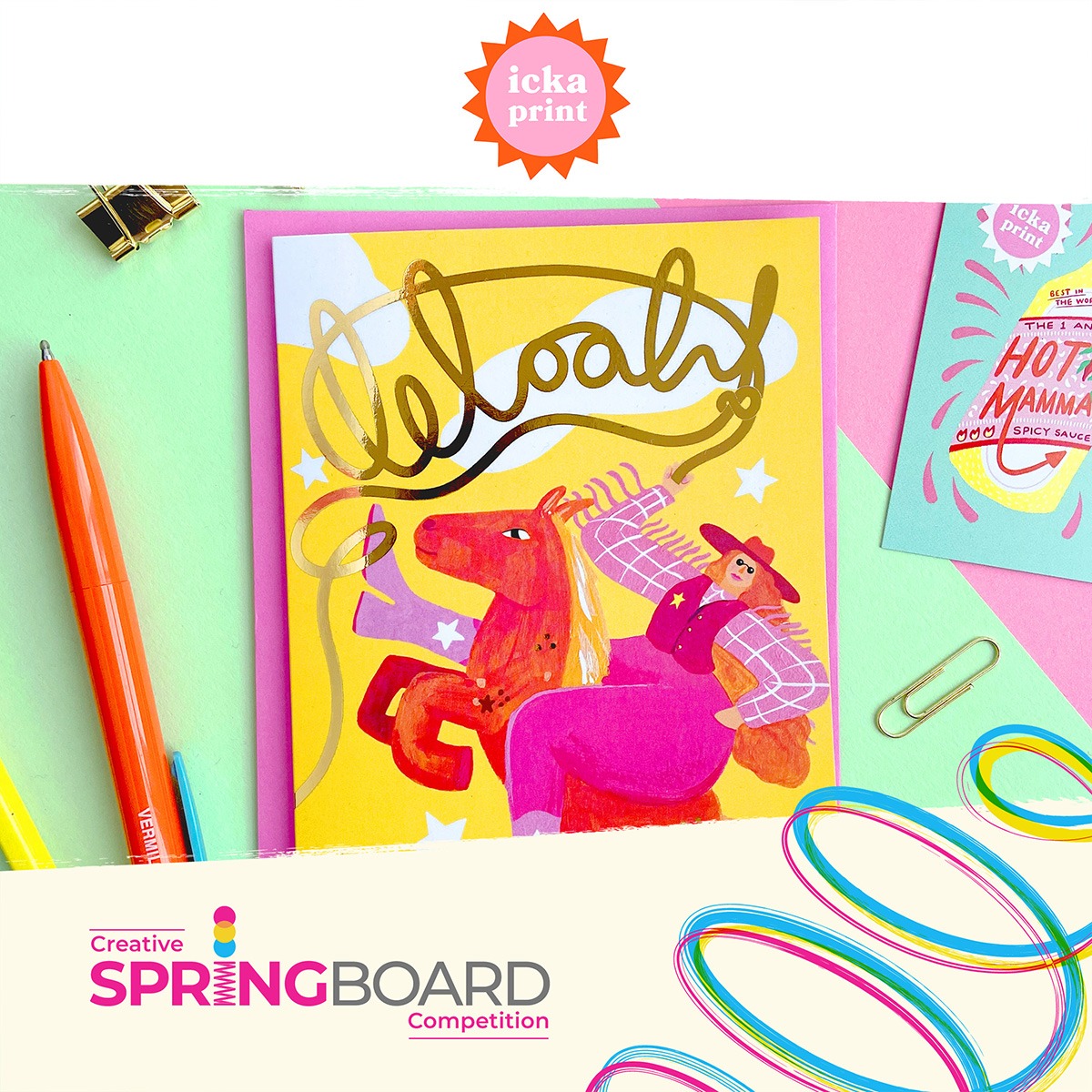 Jess is the sole designer at Ickaprint and believes in creating products that will put a spring in your step and a smile on your face with little bit of everyday fun!
The vote is now officially… OPEN! And we'll be revealing our 4 Spotlight finalists on Friday 25th June, and announcing both our Spotlight and Rising Star winners (as voted for by our amazing judging panel) on Wednesday 30th June.
Happy voting!