They said they want it by tomorrow morning? She asked if you could do it for free? He chose which font? Whether you're venting on Facebook, getting stuck in on Twitter, or just sending a cheeky message to a friend, these are the 10 memes you need in your arsenal.

1. When friends and relatives try to hit you up for freebies


2. Dealing with the onslaught of wannabe "graphic designers"


3. The pick-up line every designer needs…


4. Dealing with samey font choices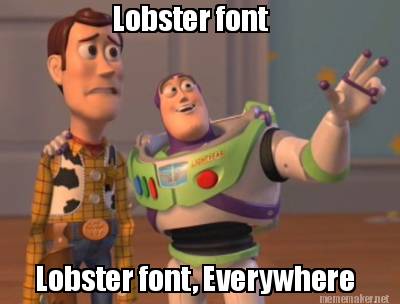 5. For all you perfectionists out there


6. When you go full design geek and miss the point



7. You can't help but voice your (regal) disapproval


8. Trying to explain your career choice


9. Because sometimes people need to be schooled…


10. No more revisions. None.


Have you used one of these memes or have your own selection of favourites? Share up in the comments box below and get the chatter started.