Save on charity and education print in 2023
Printing for charities and education is essential, but meeting your budgets is even more so. That's why we're dedicated to helping you make the most out of your print, with affordable solutions and a lifetime discount of 15% off for all education professionals and registered charities.
Sign up with us by filling out the quick form:
But that's not all – take a look at our top tips for making your budget stretch further when it comes to print.
Leaflets and Flyers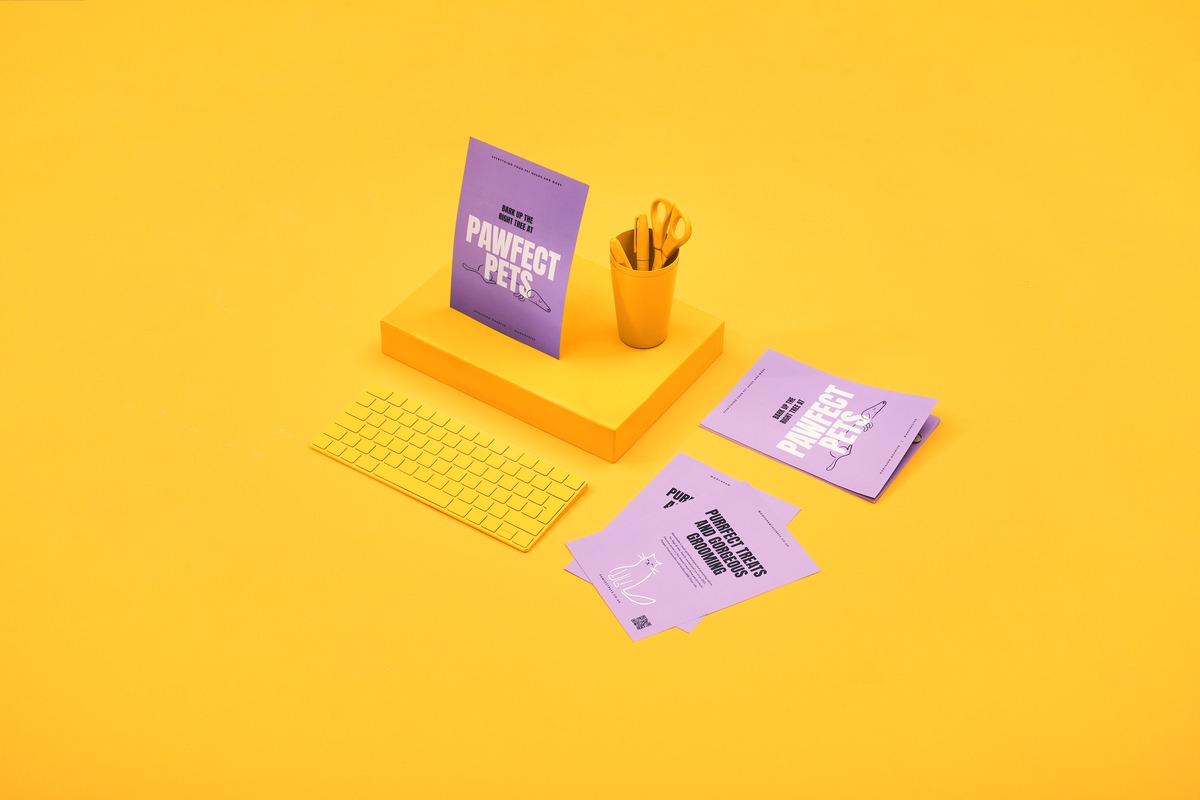 These versatile, affordable prints can be customised any way you choose and used for a whole host of different print projects. Whether you need promo on short notice (selected options are available with next day delivery), informative handouts, open day guides or even mini course guides – Leaflets and Flyers get the job done without breaking the budget.
Flat Unfinished Sheets
If you've got access to a guillotine or ruler and a scalpel, (or even a pair of scissors if you've got a steady hand!) you can save on your marketing and promo materials by printing Flat Unfinished Sheets instead.
These sheets are printed in SRA3 size (that's 460mm x 320mm), and allow you to organise and fit as many designs onto one sheet as possible, then finish them by hand when they arrive. They come in 27 paper stocks, so you're never short on choice and they start from just £10.
Discover Flat Unfinished Sheets
Shop everything you need in one place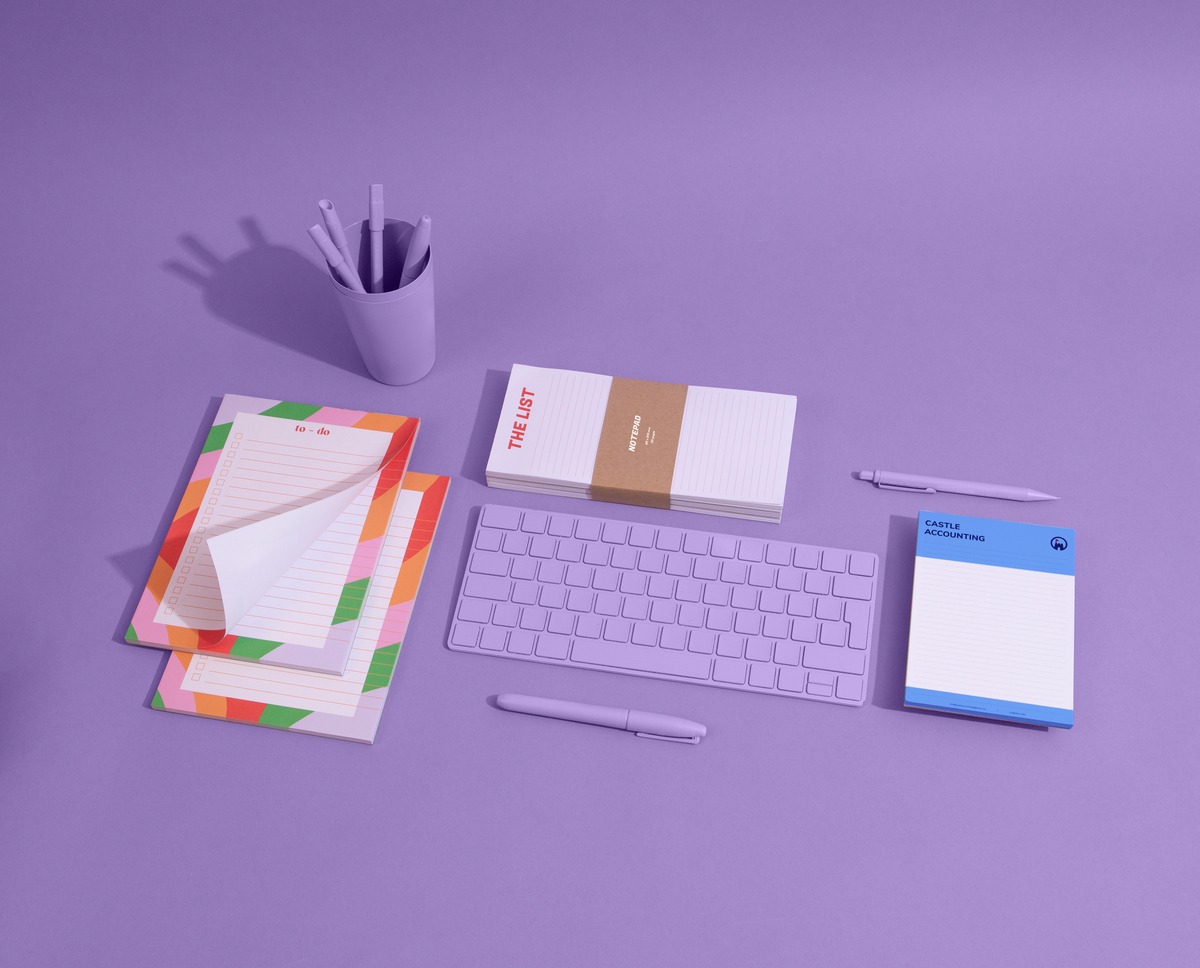 At Printed.com, you can add up to 10 items to your basket and pay just one delivery charge – so why not shop our dedicated Education Collection and get everything you need in one place? Shop the Education Collection here, or if you're looking for event and open day print, why not check out the Exhibition Collection? With everything from portable Roller Banners that can be folded away and stored easily and quickly in-between events, to all your on the day promo like Display Boards, Postcards and Outdoor Posters.
Shop Exhibition and Event print
Saddle Stitched Brochures
For the affordable way to print course introductory information booklets and education prospectuses, Saddle Stitched Brochures are the way to go. 250 A4 brochures come in at under £300, so you could be spreading the word and showing off your best bits for even less than you thought! (Prices based on a 12-page brochure with a silk 170gsm cover and 150gsm inner pages, without lamination).
Shop Saddle Stitched Brochures
Encourage people to donate their Printed Points
Not only can you collect Printed Points for every £1 you spend at Printed.com, customers can even donate their points to you. You can use your points towards free print and classroom essentials, making it even more affordable to get what you need.
Here's a quick step by step guide to help people who are signed up with Printed.com to transfer points:
Head to your 'My Account' dashboard, select 'Profile' and click on 'Rewards'
Scroll down to 'Donate your Printed Points' section of the page and pick your charity or educational organisation from the dropdown menu
Use the toggle to enter the amount of points you want to donate and hit 'Donate points'
Simple!
15% lifetime discount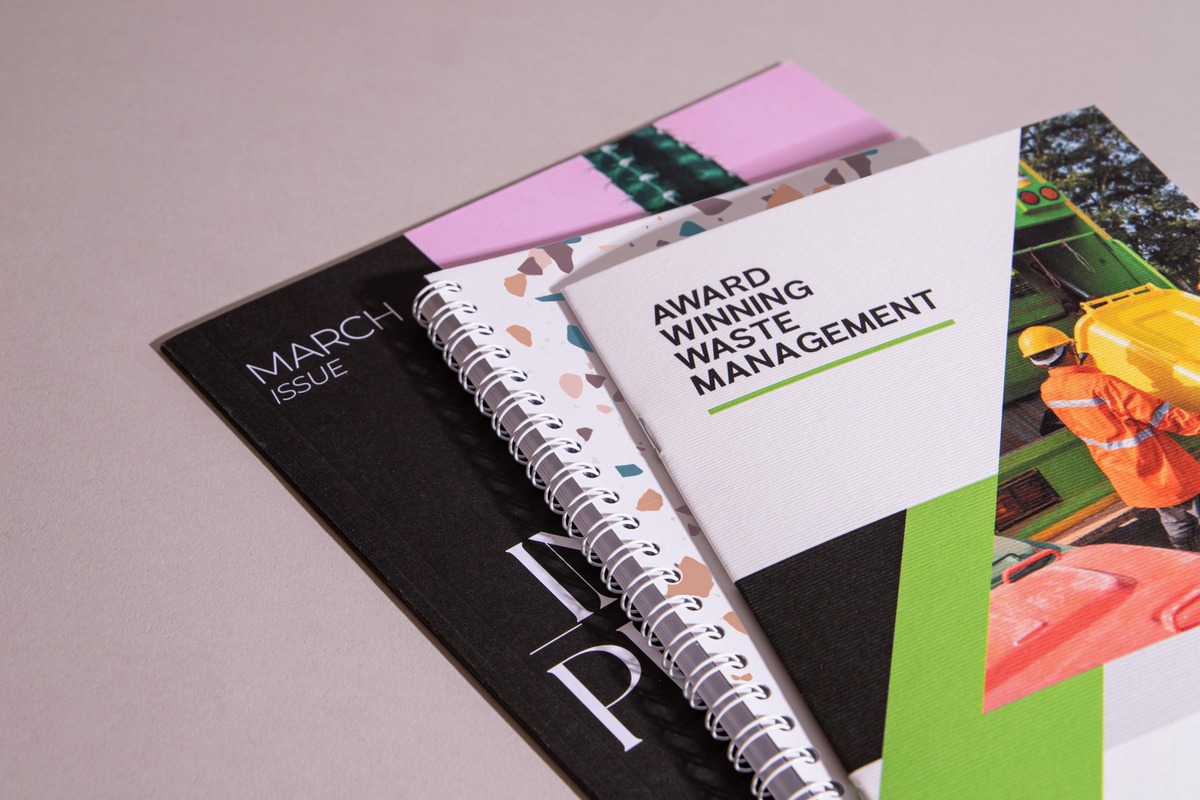 When you register with us as an education professional or a charity, you'll get 15% off each and every order you place with us, for life. Sign up with us by filling out a quick form using your academic information or your registered charity number. Once we've verified your details, we'll generate a unique voucher code and email it directly to you within two working days. You can then log in, choose your print and enter your code at the checkout to claim your 15% off.
Sign up as an education professioanl
That's not all. At Printed.com, we've created a dedicated Education Collection as well as a Charity Hub, full of essentials like Display Boards (which can be supplied with drilled holes, so they're ready to hang as soon as they arrive), plus Self Adhesive Vinyl, Leaflets and Flyers for promos and events, plus all the little things, like Branded Notebooks (for diaries), Stickers, Certificates, Bookmarks, Letterheads and Printed Envelopes too.