#InspirationPrinted- Shining bright with Let Love Sparkle Design
We've always been proud to put small businesses and creatives at our core, so we'll take any excuse to shout about the amazing work they do.
Our first Inspiration Printed of the year is a doozy! We've had the pleasure of talking to the fabulous wedding stationer Katie of Let Love Sparkle Design. Known for her wide range of stunningly beautiful designs, we've got the full behind-the-scenes on her business.
Read on to find out more…
Katie – hi! Can you tell us a bit more about Let Love Sparkle Design and how you got set up?
Hi guys! Let Love Sparkle Design began after a friend asked me to create her Wedding Stationery for her. I am absolutely obsessed with all-things weddings and was married myself by this point, so I no longer had any involvement in the industry which made me a little sad. After designing my friend's stationery and then another friend's, I decided just to go for it as it combined my love of weddings and my passion for design! Let Love Sparkle Design creates modern and beautiful Wedding Stationery at affordable prices. I also make it my mission to ensure the whole process is enjoyable and stress-free for my couples.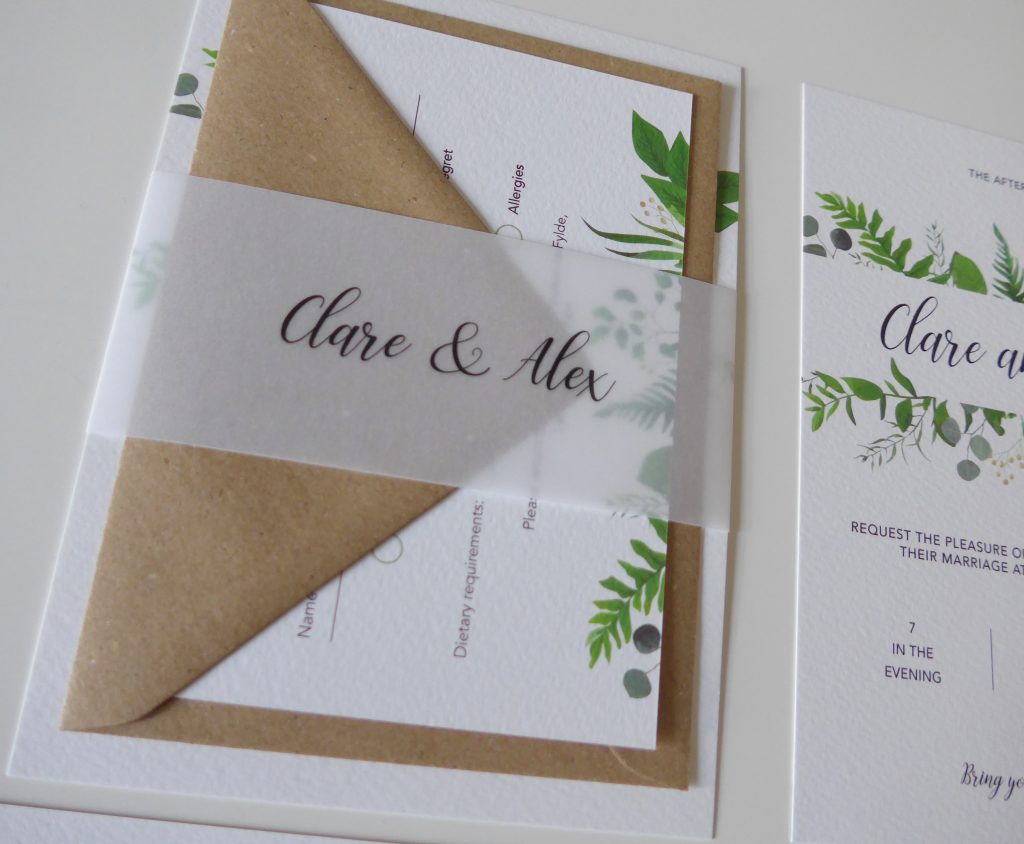 Our Product of the Month for January is 'Save the dates' – how important are these to your business? 
Not every couple chooses to send out Save the Dates so they are not my biggest seller but they still make up a large part of the business. They are the first glimpse a guest will get of how your wedding is going to be so it's important they are perfect and set the tone of the day.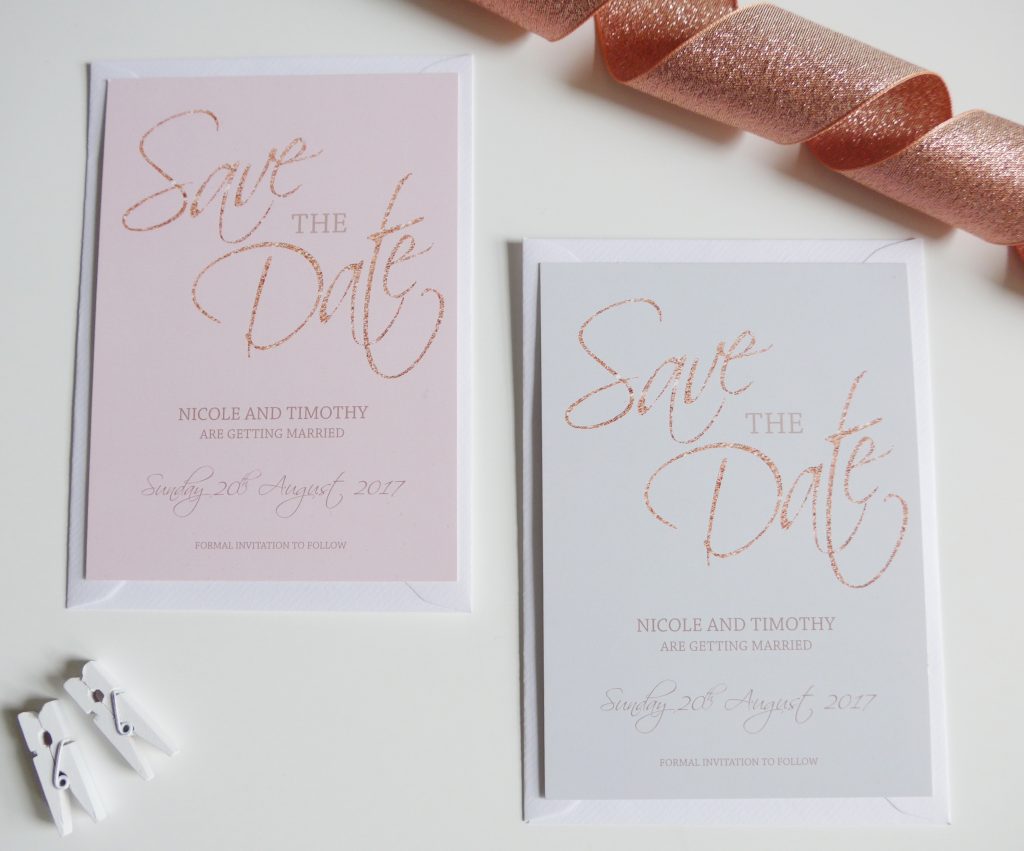 Can you tell us a bit about where you get your design inspiration?
I can literally get inspiration from anywhere!! For instance, one of my recent designs was inspired by the cover of a book which I was reading on holiday and another started out after I saw a gorgeous macaroon on Pinterest! I love creating Pinterest boards when a couple comes to me with a colour scheme as it really helps to start forming an idea in my head of what I am aiming to create. 
What does a typical day in the studio/at home look like for you?
Since becoming a mummy my days have changed tremendously! Everything is worked around nap times now or completed in the evening when he is in bed, or on weekends when my husband can look after him. I'm super grateful to be able to do what I do and still spend time with my little one, so I don't mind having to work late into the evening or at weekends. I do worry about sending emails at night though, I'm forever wondering if I will disturb someone if they are having an early night!! 
What's been your greatest success so far as a Wedding Stationer?
Definitely launching Let Love Sparkle's website. It took me two years to get one and was a massive goal for me as I knew I needed one to drive the business forward. To have achieved this mid-2019 was an amazing feeling – it has really helped solidify the business and brought in a lot of work.
What kind of challenges do you face running a small, family business?
Being able to switch off is one of my main challenges. I want to be available and easily contactable all the time for my couples but I also need to spend quality time with my little boy and husband as a family. It is the thing which causes the most stress as I worry about not getting back to someone instantly but it's impossible when I am running around after George and it doesn't make for a very happy family environment if I am constantly on my phone!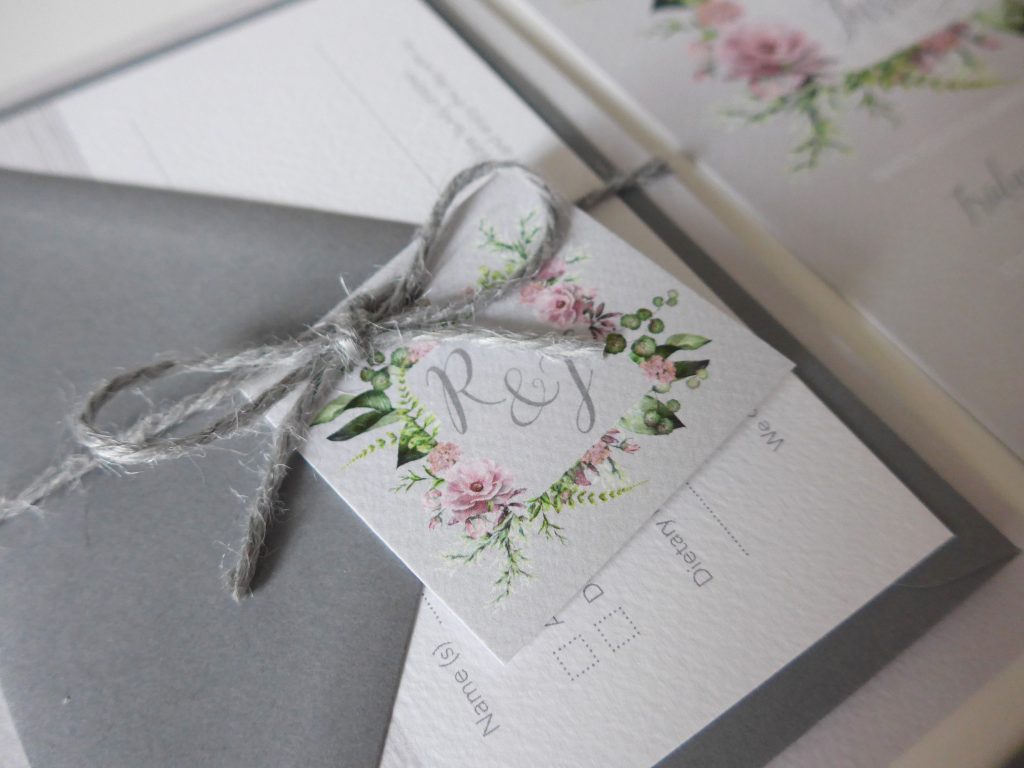 What's it like to work with brides and grooms? 
I love working with them! I'm a perfectionist and come from a publishing/proofreading background, so all the little details really matter to me just as much as they do to my couples. I always put myself in my couples' shoes and think how would I want this to be if it was my wedding, so even if they think they are being picky it never matters to me. I'd want everything from their Invites to their Table Plan to be absolutely perfect, so will do whatever it takes to ensure it is. I also love hearing about all their plans for the rest of the wedding!! 
How did you come across Printed.com?
It was when I was researching printing companies for my friend's stationery that I came across Printed.com. I loved how easy it was to order online and found the customer service element so helpful for a newbie! The fact I can order in the evening/at weekends online is a massive thing for me as I just wouldn't be able to run the business if I had to get print orders in during normal working hours.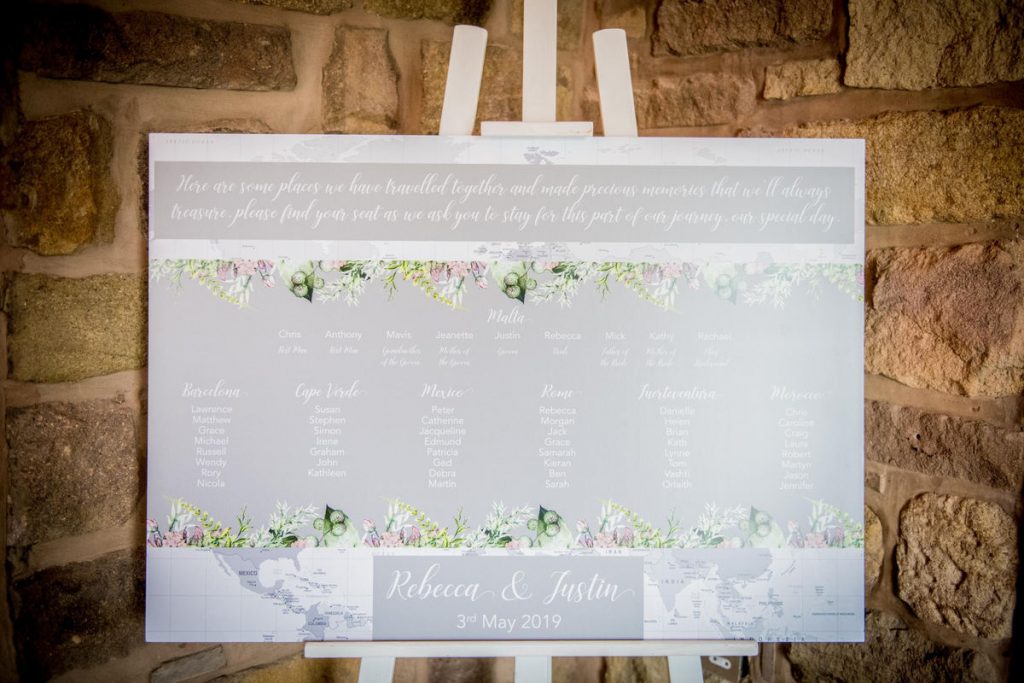 You print a lot of bespoke designs with us. How do you find our bespoke service?
The Bespoke Service is great as it allows me to design exactly what my couples want and means I don't have to limit my creativity. The excitement when a bespoke design is delivered after printing is the best!
Make sure to check out more of Katie's designs on her Etsy, website, Instagram and Facebook!
With weddings bringing some of the greatest joys and stresses in life, we at Printed.com know that finding the perfect stationer for your big day can be a tall order. Luckily, we've gotten to know some of the best in the business, so have taken the time to highlight these dedicated people in our new Wedding Stationer Directory