Could you be the next Great British Entrepreneur?
Are you a growing business, headquartered in the UK?
Do you have a great entrepreneurial story to tell?
Could you be the next Great British Entrepreneur?
With thousands of businesses of all shapes and sizes printing with us every day, there's an abundance of talent and entrepreneurial spirit out there – and the time has come to celebrate. We're really excited to announce our latest partnership with The NatWest Great British Entrepreneur Awards – and we want you to get involved!
"Here at Printed.com we are hugely passionate about supporting small businesses and the creative industries, so we are very excited to be part of this great line up, and celebrating talent from across the country." 
Nick Green, Founder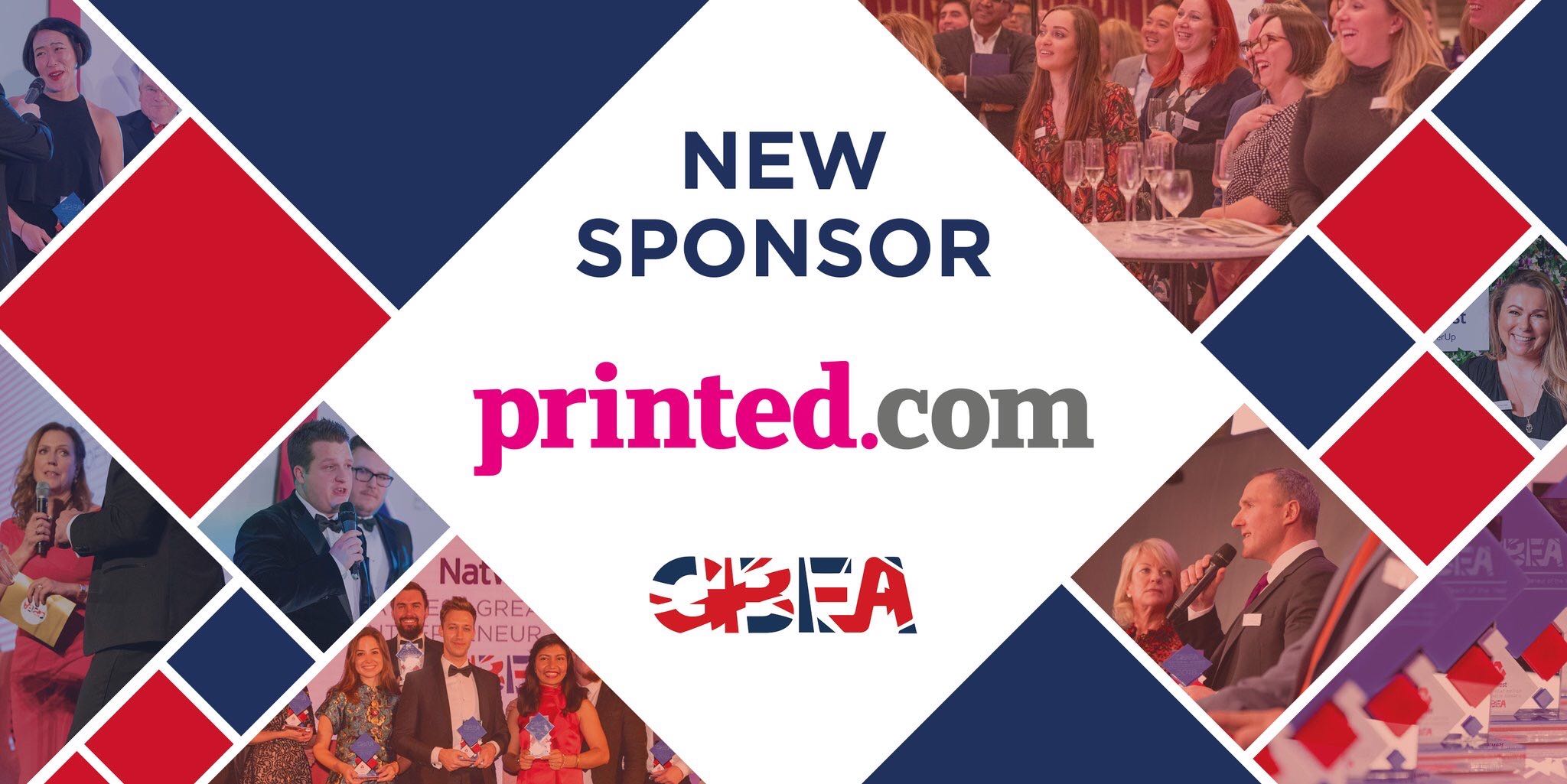 For seven years, The Great British Entrepreneur Awards have been championing incredible entrepreneurs. From Julie Deane OBE of The Cambridge Satchel Company, James Watt of BrewDog, Shaun Pulfrey of Tangle Teezer to Alan & Juliet Barratt of Grenade – they've been celebrating the incredible stories that have taken entrepreneurs to where they are today, regardless of size or turnover.
What are the judges looking for?
The Natwest Great British Entrepreneur Awards are for everyone. The winners of previous years all have one thing in common – they've got a great story to tell about their entrepreneurial journey. A top tip when applying would be to ensure that your application is personal to you – not just your business. The awards focus on the person behind the business, so remember this when you're filling out your application.
Our partnership cements our ongoing support of businesses nationwide, and we can't wait to showcase some of the fantastic stories from entrepreneurs across the country. 
"Printing is so vital to so many businesses, both large and small. With that in mind, it's so important to have a professional and efficient printing company to deliver your needs to such a high standard. I'm thrilled to have Printed.com join us for an exciting year in 2019 and look forward to working together."
Francesca James, of the NatWest Great British Entrepreneur Awards
If you think you've got what it takes, there's still time to enter! The awards submission deadline has been extended 'til 5 July 2019.
The awards are free to enter and you can enter as many categories as you'd like. You can even save your application while you complete it, and come back to it later – and you can copy your application from one category to another if you're entering more than one. The awards span 13 categories including Start-Up, Creative Industries, Innovation and Young, so there's something for everyone. 
You can find out more about previous years here. You can find the full list of judges here.