Our top five DIY Christmas gift ideas!
Looking for festive printed gifts but on a tight budget? We've got the DIY Christmas solutions for you!
Christmas is a wonderful time of year, but it can get PRICEY. While we'd all love to shower our friends and family with their dream gifts, sometimes your bank account just can't stretch to it. At the end of the day, the value of a gift doesn't come from how much money you spend on it but, as cliché as it sounds, the thought behind it. And you can't say DIY gifts don't have thought and effort behind them.
So grab an eggnog, cosy up by the fire and check out our tips for DIY Christmas gifting!
1. Get Baking!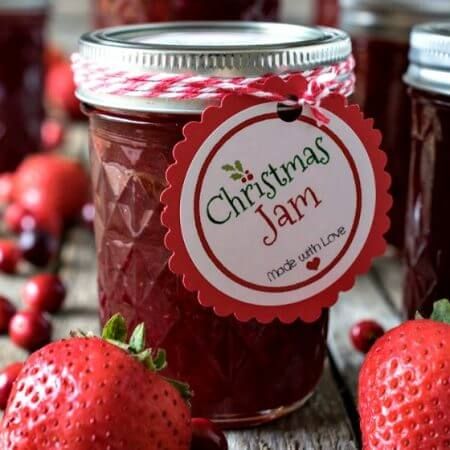 Everyone loves food and something homemade is always appreciated. A lot of you probably think that you just can't bake, but a lot of classic recipes are a lot easier than you might think. With the base ingredients of Christmas favourites like gingerbread or shortbread being cheap and cheerful in bulk, you can create some for everyone without breaking the bank. Plus, your kitchen will smell amazing for the festive season.
If you want to make something that will last longer, then you can't go wrong with jam or chutney. Save up your old jars to keep them in and finish off with a Sticker or Gift Tag so people know exactly what's inside.
2. Gift Box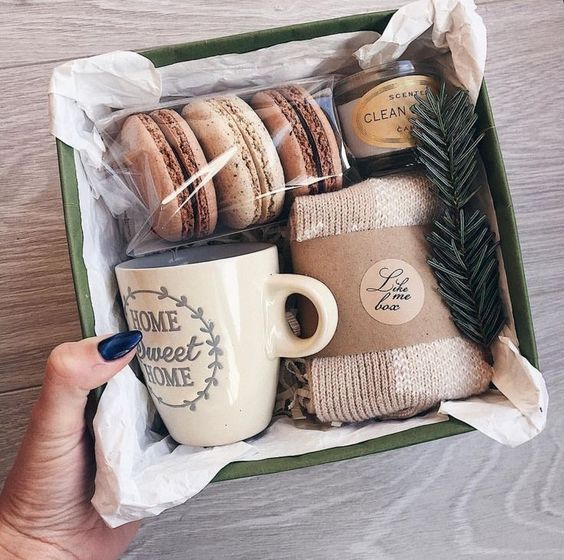 If you can't think of one big gift, how about lots of little ones? A gift box can represent all the little things you know and love about the person you're giving it too and really gives you the chance to get creative with your Christmas print. There are plenty of things you can fill them with that are cost-effective and will make your box feel sweet and homey.
Chocolates
Bath salts
Socks
A mug
Biscuits
It's up to you and what you think your giftee will like! Don't forget to finish it off with a bow and a personal label so you don't get them all mixed up when handing them out.
3. A personal Calendar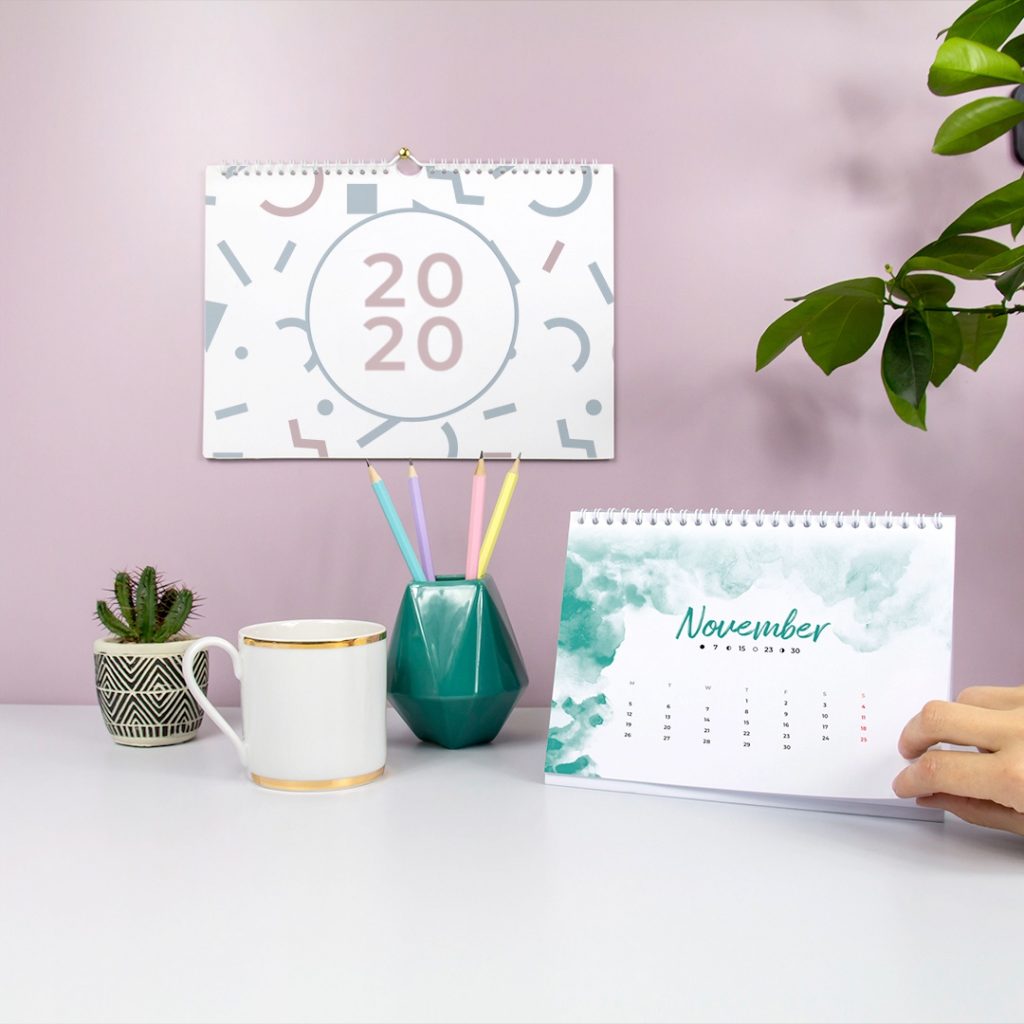 A Calendar is something everyone needs, but there are just so many to choose from. With designs ranging from dogs to doughnuts to dinosaurs, why not create your own? Perfect for adding a real personal touch to this festive print.
With a Photo Calendar, you can share a different memory for every month of the year, plus you can also highlight special dates. Add in birthdays anniversaries, friendiversaries, holidays… anything you think will make your giftee smile. Available in a range of cuts and folds you can create one to hang in the kitchen or brighten up someone's desk at work.
4. DIY potpourri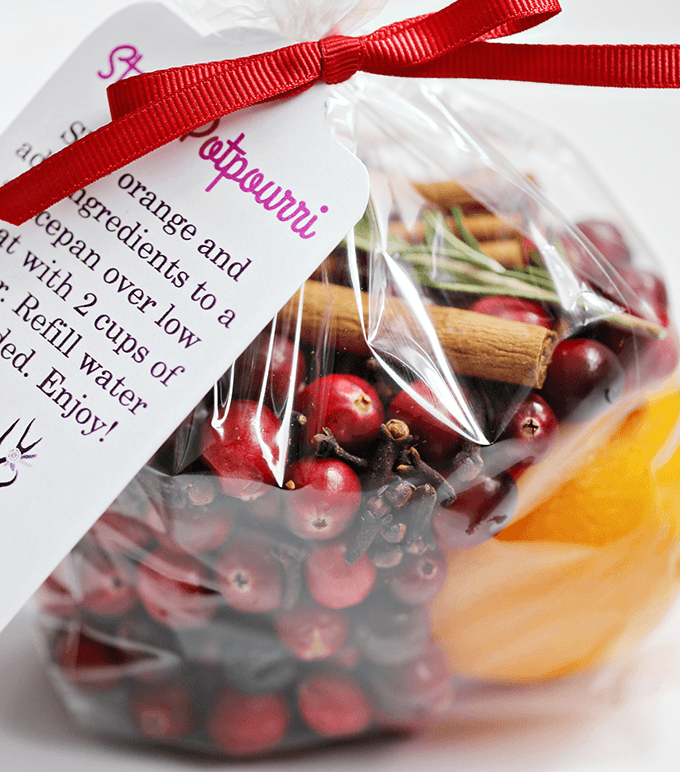 Perfect for giving an air of class to any room in the house, stovetop potpourri is super easy to make yourself. Much more fragranced than your standard festive candle, simply fill a bag or jar with your favourite festive ingredients, like orange, cinnamon sticks and cranberries, and seal. All your recipient has to do is add it to boiling water and leave to simmer to fill their home with all the sumptuous smells of Christmas. To help the recipient, tie a small Printed Card or Gift Tag around the lid listing the ingredients and how much water they need to add.
5. DIY Christmas tea tree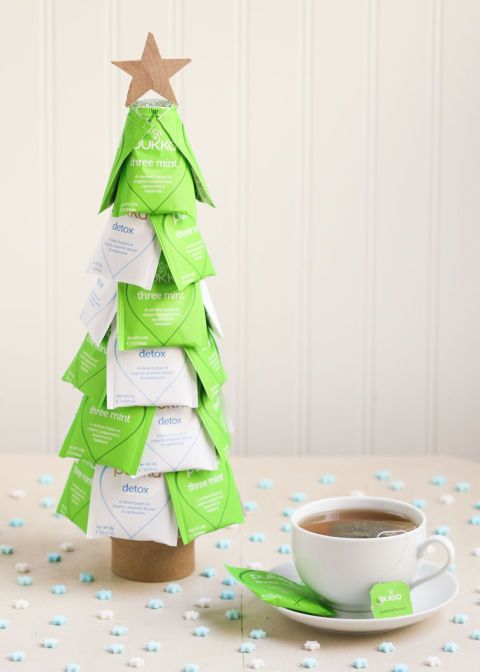 For the tea-lover in your life, why not find a creative way to display their tea bags? For this DIY Christmas project, all you need is a cone, a glue gun and some patience. Before you know it, you'll have a festive tea tree that would be the pride of place on anyone's counter.
Feeling inspired? Make sure to check out our festive store for all your DIY Christmas print needs!
Get next-day print on loads of options and products at Printed.com – perfect for when you need to get your print, fast.

London based? Get same-day print on a range of options too! See all of our delivery options here.