How to save money on print in 2022
New year. New start. We're here to help you save money on print in 2022.
Making the most of your budget can seem like a daunting prospect. But when it comes to print essentials, they don't have to cost the earth and there are plenty of simple ways you can save.
So whether you're looking to make savings now or for future projects, read on to check out our top money saving tips.
Discounts and freebies
Lifetime discounts
If you're a charity or education professional you can enjoy 15% off every order you place… for life! Just have your academic email or charity registration number to hand, fill out our quick form and we'll get you all set up. It really is as easy as that!
Click here for Charity discounts
Click here for Education discounts
Free artwork templates
If you need to get things printed quickly or don't have the resources for a graphic designer, we have plenty of free artwork available for a number of our products, including Greeting Cards, Large Format prints such as Posters and even a full set of Wedding Stationery too.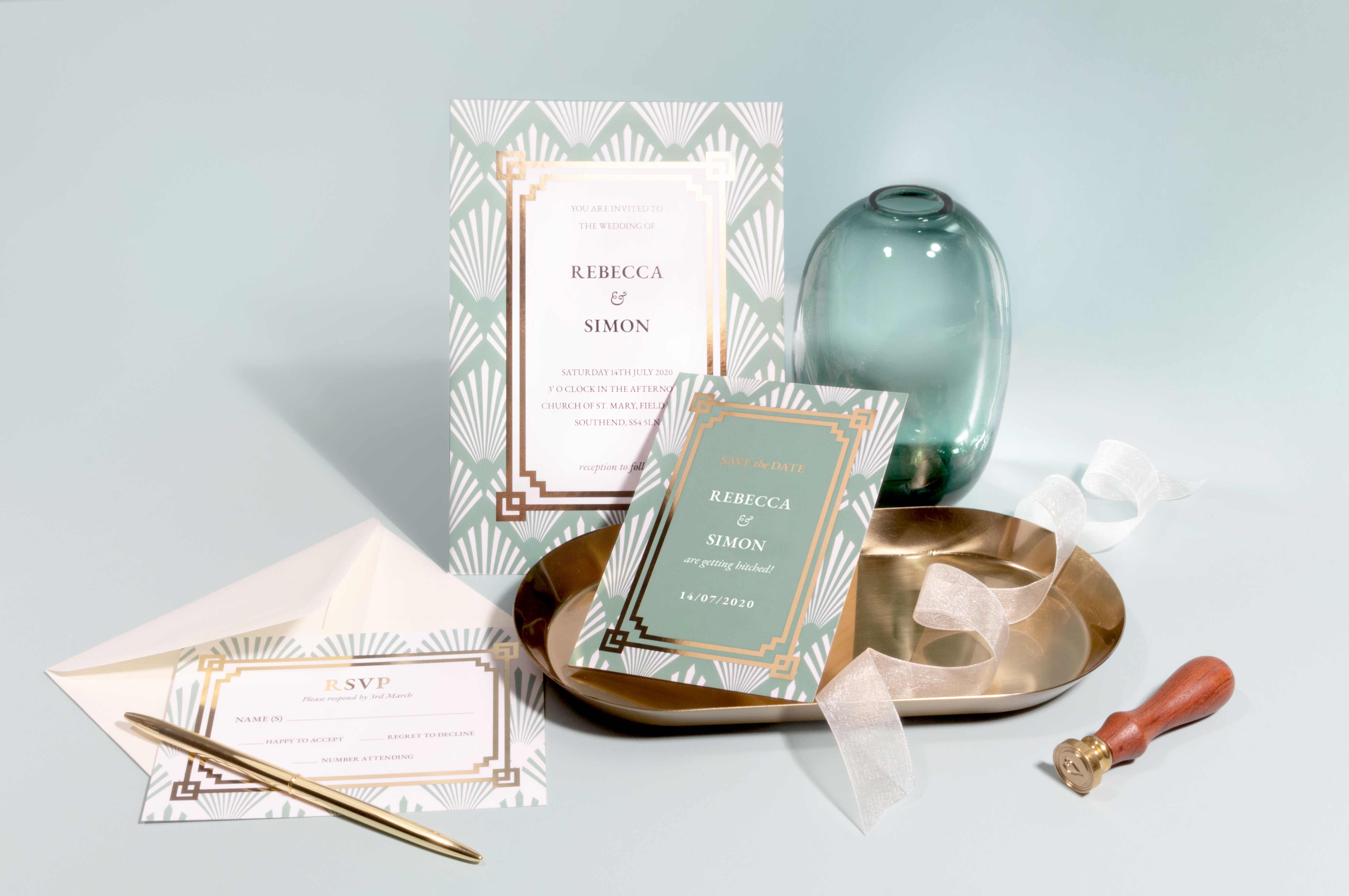 #ProudlyPrinted Instagram competition
Here at Printed.com we love a good competition, and each month you have the chance to win £100 worth of credit to spend on site. Oh, and did we mention how easy it is? All you have to do is tag us on Instagram using the #ProudlyPrinted hashtag and we'll select a winner! Come and get involved.
Yearly savings
While no one can see into the future, we have plenty of ways you can rack up savings and rewards throughout the year to help you save money on print and stretch your budget further.
Enjoy rewards when you shop
Did you know you can gain rewards every time you shop with us? Our Printed Points system means you earn points every time you make a full-price order, whatever you buy. You can save yours up and use them for free print, or exchange them for vouchers at top retailers like Marks & Spencer and Amazon.
Creating an account with us takes less than five minutes and then you can start saving up those precious points instantly!
Save money on print with Starter Packs and Bundles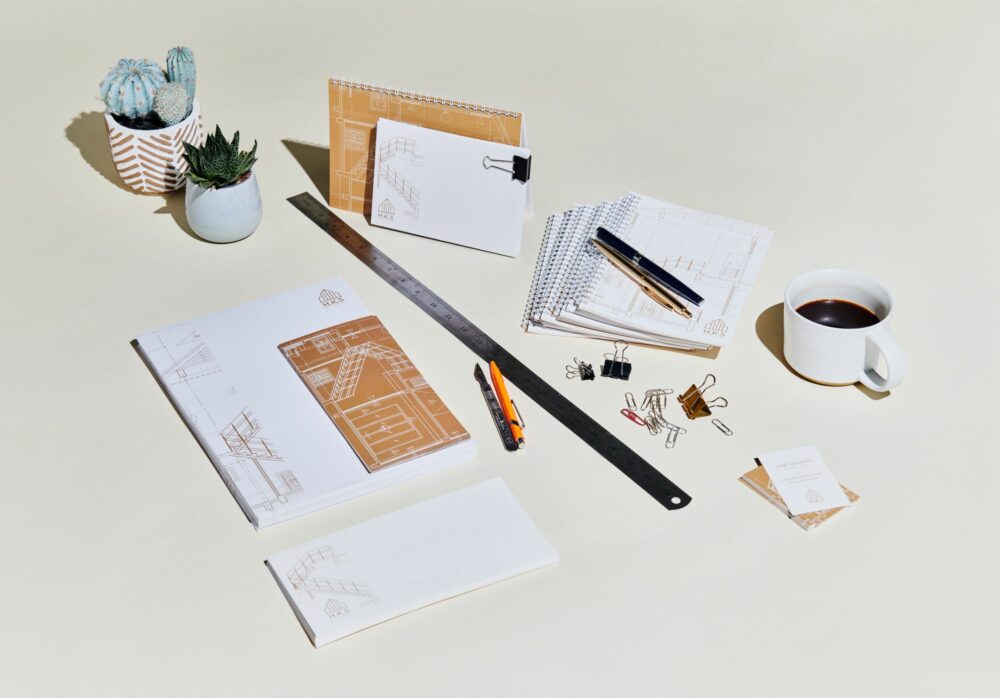 No matter the time of year, we want to help you save on the products you normally order together.
Planning a wedding can be expensive, but we're here to help make it more affordable with our Before the Day and On the Day Bundles. By choosing 3 selected products you can get 10% off your full order.
Save on delivery – order all your print in one go
Think about all the print you might need as a business. While it might seem counterintuitive, it actually makes more sense to order it all in one go if you can. You can add up to 10 print jobs to your basket and only pay one delivery cost.
Tackle the fade with sturdy print choices
One of the simplest ways to save money on any print is to make it reusable. Luckily, we offer plenty of sturdy print solutions. For future sales and promotions, Roller Banners and Reusable Vinyl easily go up and down and can last you years if you take care of them.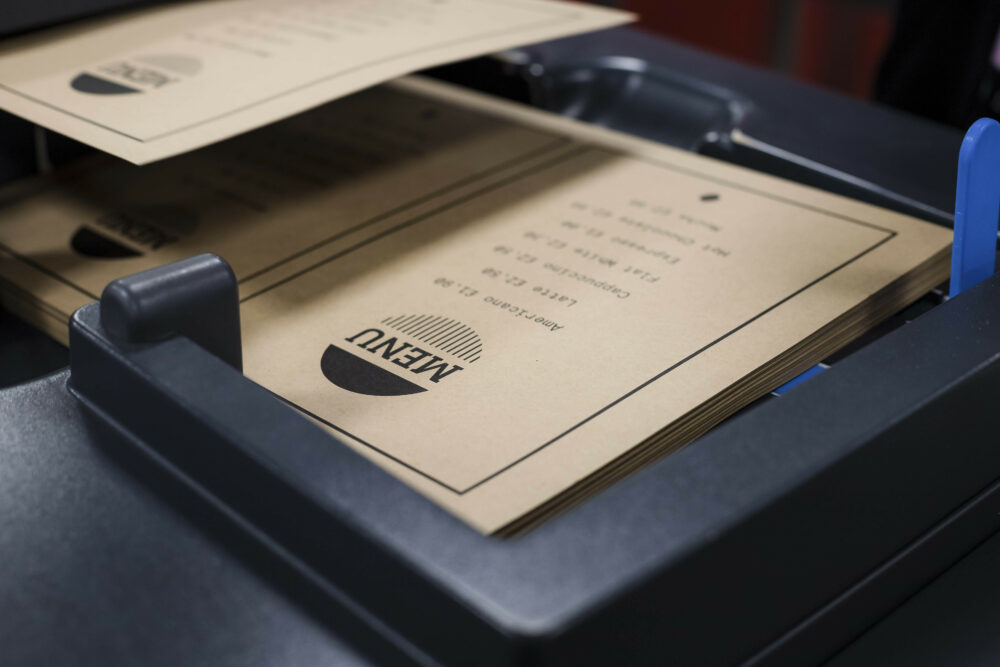 Top Tip: When storing things such as Posters or Banners for later use, make sure to keep them out of places with direct sunlight or moisture to stop them fading. When rolling them up, keep them in a cardboard box or tube to stop them getting damaged in transit.
Help each other out
A little kindness can go a long way. So if you want to help out a friend or fellow business, check out some of our initiatives that will help you both save.
Refer a friend
With our Refer a Friend programme, for every one of your friends that sign up with us, you'll earn £20 worth of points to spend. Plus, your friend will save 20% on the first three orders they place. Perfect if you've got business contacts or creative friends you'd like to help out.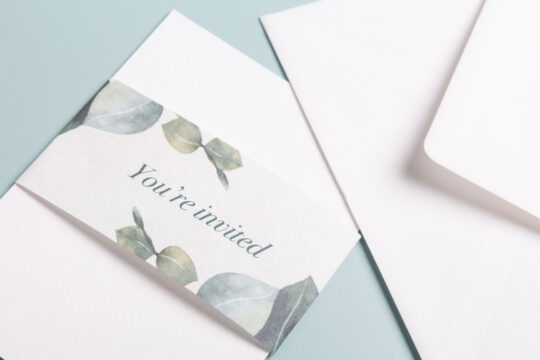 Donate your Printed Points
Did you know that you can donate your Printed Points to a chosen charity or educational institution? If they have an account, you can easily give away your points from the Rewards section of your account. Just choose from the dropdown list to get started.
Don't miss out on all the savings you could already be making! And as always if you have a questions don't hesitate to get in touch.
Start saving today with Printed.com