#PrintedPeople – Meet our email guru, Lucian
Welcome to #PrintedPeople! Every month, we're taking you behind the scenes to meet the people who make us, well, us. This month we're heading into Printed HQ in London to meet or email guru, Lucian…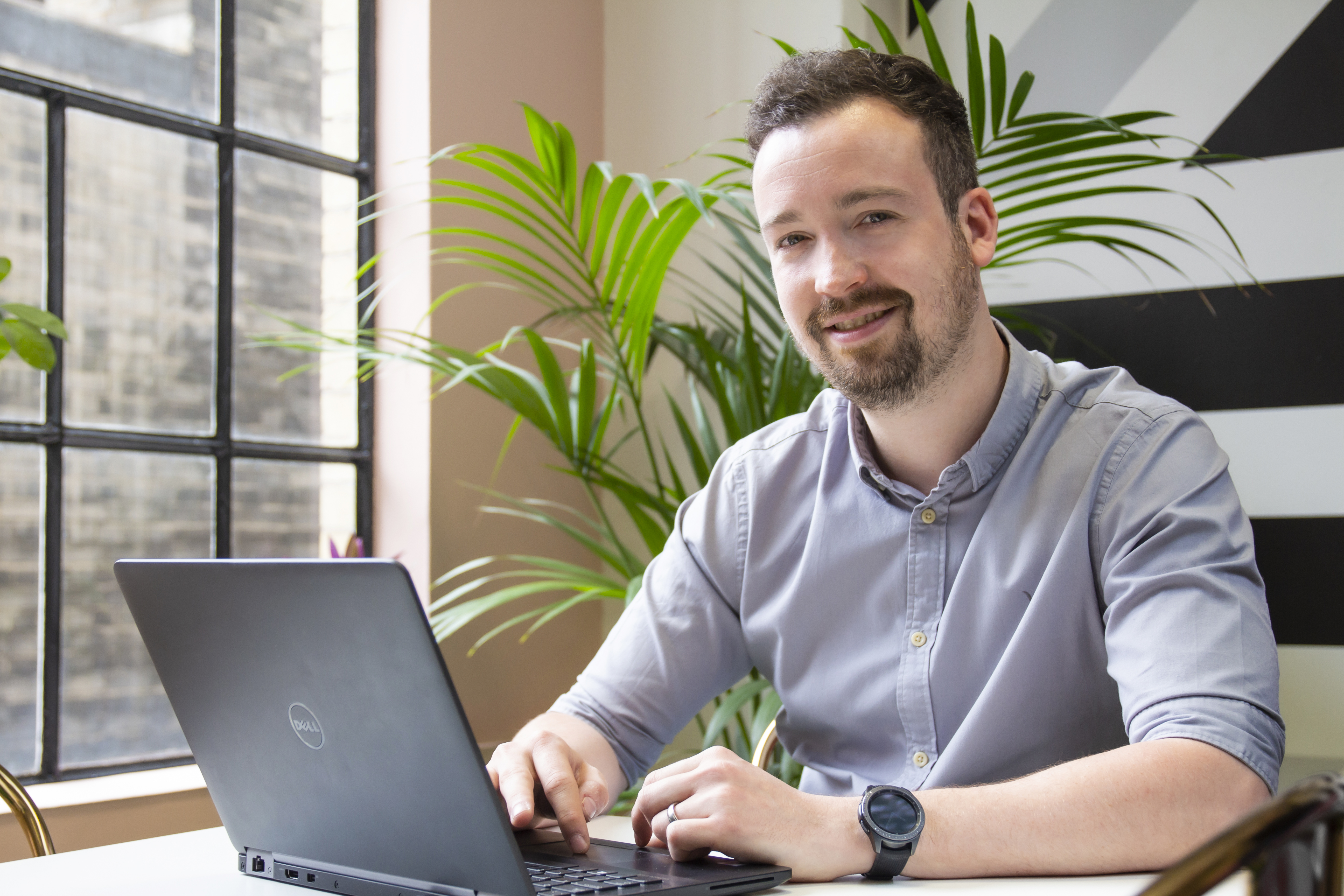 Tell us what it means to be the CRM Specialist at Printed.com…
I'm responsible for looking after all of our marketing email activity here at Printed.com, so if you receive our monthly newsletter – that's me. I manage our calendar of emails to make sure our customers are being kept in the loop on all the things that are of interest to them, such as our latest offers, new product releases and service updates.
What does your typical day look like?
I would usually start my day off with a cup of a tea, well, who doesn't. I will look at my actions for the day, which can range from reporting on how our recent emails have performed, working on upcoming marketing campaigns and making any recommendations on how best these can be communicated to our customers through email.
These campaigns are a joint effort, and I work closely with a great team of creatives, copywriters and campaign managers to deliver these. They are a joy to work with on a daily basis!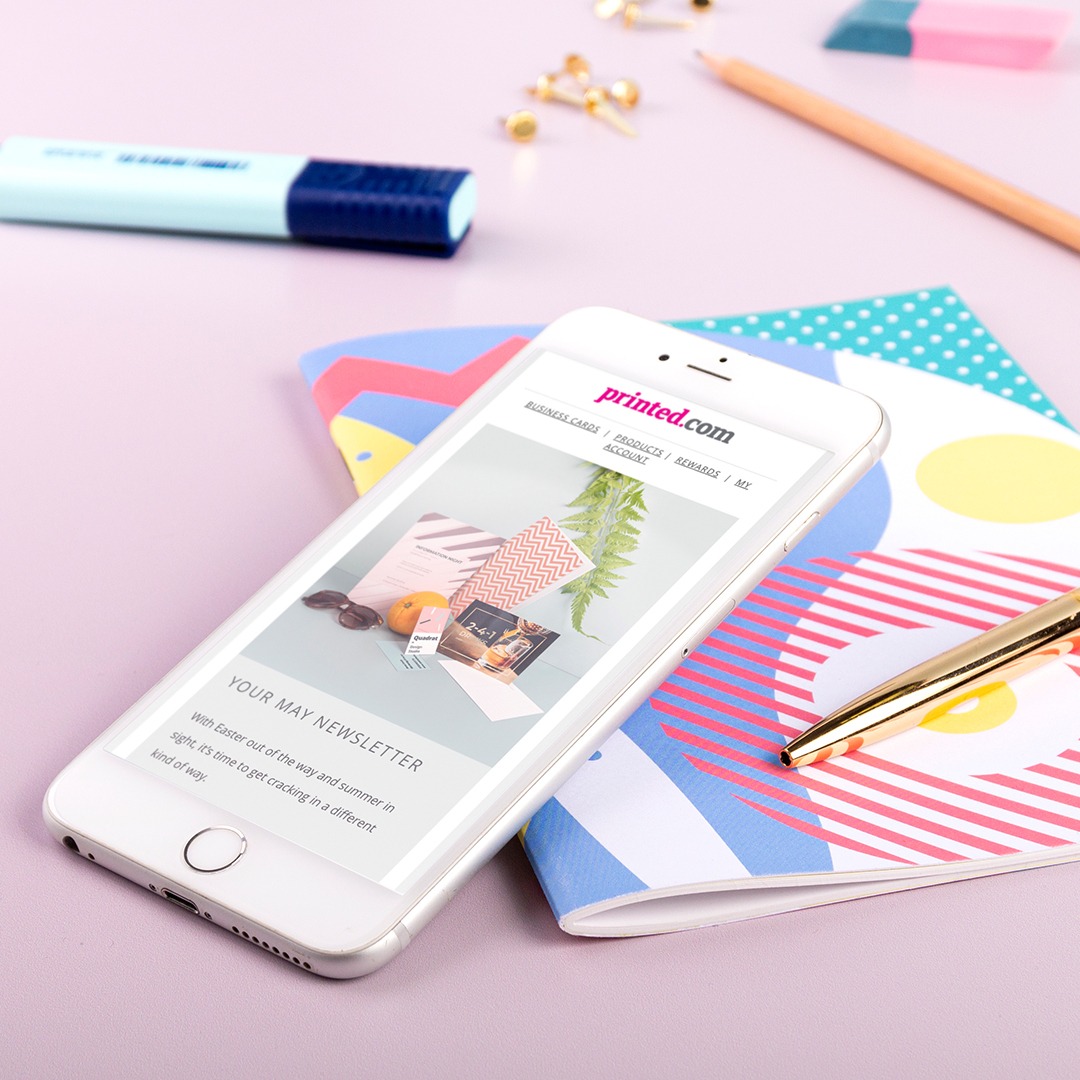 CRM is so much more than just sending emails… what else do you get up to on a day to day basis that people might not know about?
As well as planning and sending emails, I also spend the other side of my time tracking and monitoring subscriber activity to understand how they are engaging with our emails. Taking insights from this analysis I can then look to further optimise these.
I work on some of our other programmes such as the Refer a Friend scheme, which is one of a few benefits we offer to our customers.
In the fast moving world of digital, I am also always on the lookout for new technologies to test out that could help make the experience for our customers from email and beyond even better.
CRM is a hugely important part of our business here at Printed.com – what made you interested in it – and what have you learned since you've been here?
I've always enjoyed working in the customer service space, from my early years of working in retail to my years in marketing before joining Printed.com. I've always been interested in the customer journey in the digital world and CRM is an important area of that, and something I wanted to make my focus.
This area of interest has developed so much more here at Printed, by getting to understand all our different customer types, what their interests are, what's important to them and how best to communicate it.
If you could give three tips about CRM to a new business starting out, what would they be?
Know your audience – CRM has the invaluable benefit of helping you understand your customers better, by being able to analyse emails for customer trends and behaviours, which will greatly inform you for future communications.
Automate your communications – A great way to engage with your subscribers is to automate your emails where possible. Many CRM platforms offer automation features, and a good example for this is to develop a triggered welcome email. This can be set up so it's sent automatically once a new customer has subscribed from your website.
Test and measure your communications – When using email, at a minimum, it's always beneficial to run a subject line A/B test to help you get the best Open and Click Rate possible, These kind of tests will help you understand what messages resonate best with your customers.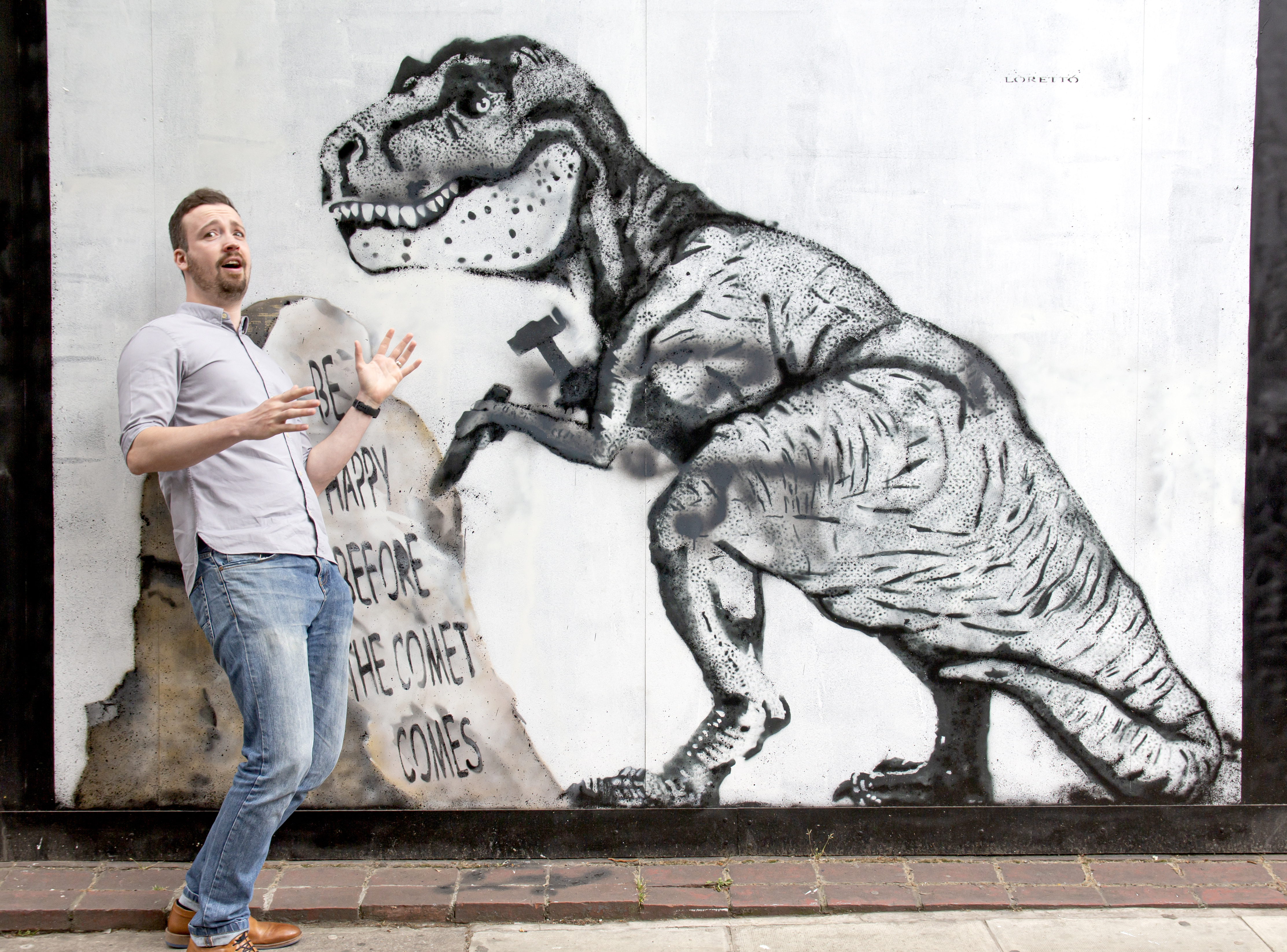 What's the best bit about working for Printed.com?
The people for sure! Getting to work with such a nice, dedicated and talented group of people just makes the experience of working at printed so much more enjoyable.
I enjoy seeing and celebrating the achievements of the team, it's a really great feeling to see us succeed in the campaigns we work so closely on together.
When you're not in the office – where can we find you?
For exercise, going for lunchtime runs with our office running club RUN PDC!
For leisure, I am an avid movie buff, so you will mostly find me at the cinema, typically geeking out over the latest superhero flick.
And when the weather's come out to play, I'll be at the latest Secret Cinema event. Did I tell you I like movies too?
Time for the quickfire round…
If I wasn't doing this as a career, I'd be… An RAF pilot
If I was an animal, I'd be… An Eagle
If I won the lottery tomorrow, I'd spend it on…  A house with a built in cinema!
Something people don't know about me is… I like to flex my creative muscles from time to time and edit videos and dabble with photography
The last book I read was… The Choice Factory by Richard Shotton
My secret skill is… Pumpkin Carving (I make one for my nieces each Halloween, typically a Disney character)
The best career advice I've ever been given is… Never assume anything, assumption is the mother of all mistakes.
My proudest moment in life was when… I married my best friend.
If I had to describe myself in three words, they would be… Easy going, determined and fun.
And finally, tell us who inspires you? I could name many famous influencers, but my parents will always be my true source of inspiration.
Stay tuned for more from our #PrintedPeople series, and don't forget to follow us on social media to make sure you never miss a thing!