October is coming to a close and we all know what that means: Fireworks in the sky, people arguing about whether you can talk about Christmas yet and, of course, Pink November!
Our month of amazing weekend sales is back and better than ever, with four amazing offers plus special sales for Pink Friday and Cyber Monday!
With November such a hectic month, we thought we'd give you the low down on the next few weeks so you're fully prepared for when the 1st of the month rolls around.
Keep an eye out
We'll be dropping a brand-new deal every single Friday in November, so make sure to keep an eye on our website and social media for details. Each one will run from Friday to midnight Sunday with it all culminating with our Pink Friday sale on the 29th. Each deal is completely different from the last, so make sure to check them all out and see if any take your fancy!
Get artwork ready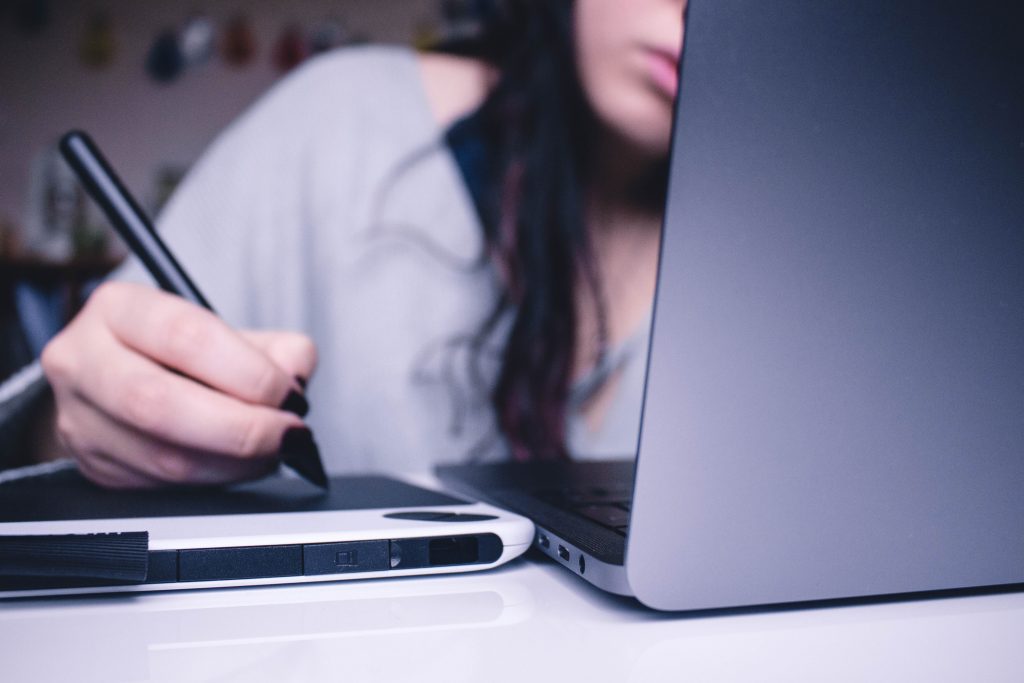 With so many great deals in such a short space of time, make sure your artwork is ready for when they arrive! Even for the most seasoned designers, getting projects ready for print can seem like a daunting process. Luckily, we're always here to help and have a whole series of design templates at your disposal. Our YouTube channel is also packed with helpful tutorials as well. From adding bleed, to resizing artwork and making sure your document is ready for Foil or White Ink printing, we've got everything to make sure your print hits the presses without a hitch.
If you're ever in doubt, our friendly UK-based customer service team is always on hand to help as well.
Inspiration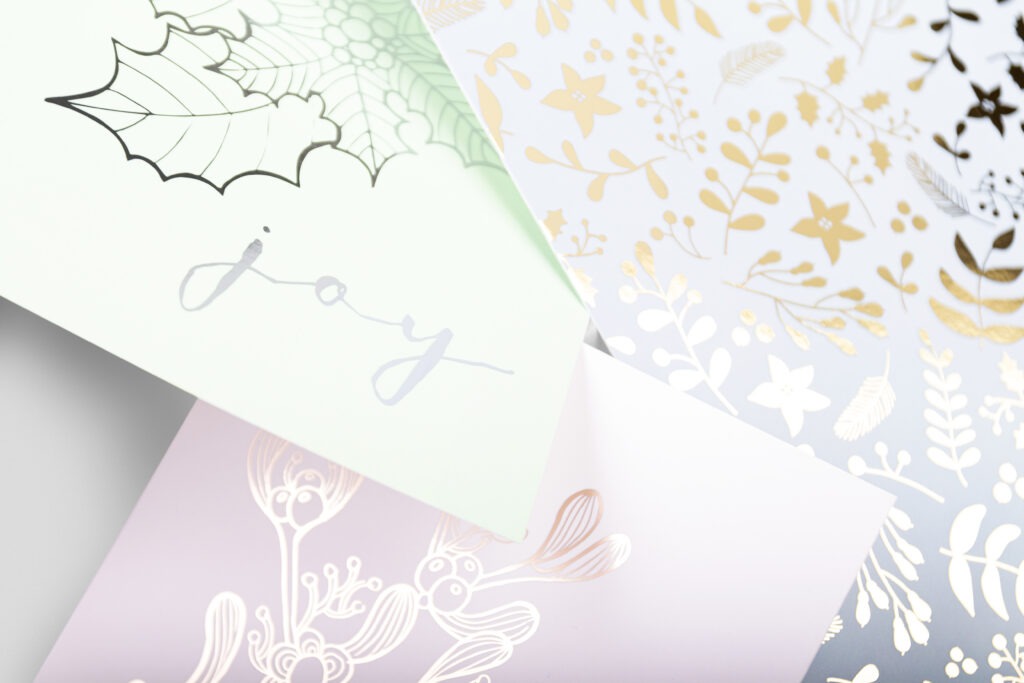 With all the great deals just around the corner, you may need a little inspiration so you can take full advantage.
For something seasonal, make sure to take a look at our glittering Christmas store. While it might only be November, the festive season is going to appear a lot faster than you might think, so make sure to get a good head start on your Christmas print.
2019 is also coming to a rapid close, and a new year makes a great opportunity to refresh your branding. Why not spice up your Business Cards with special finishes or a luxury paper so they really stand out, or start planning a Flyering campaign for the new year? While it sounds cliché, a new year can really be a new start, so make sure you start on the right foot with your print.
If you're really stuck for ideas, we have a whole blog's worth of product highlights, customer and inspiration and more! Don't be afraid to dig deep.
Pink Friday
Everyone knows about Black Friday, but are you ready for Pink Friday?
You might have noticed that we REALLY like pink, so to celebrate we'll be putting our own fuchsia-coloured spin on the Black Friday sale. It's one day only, so make sure to come back on the 29th of November to find out what we have in store!
And if you happen to miss out, there'll also be something special for Cyber Monday as well!
Make sure to check out our full product range and get ready for when our first Pink November deal drops on the 1st.