Pink Friday survival guide – GIFs galore!
Unless you've been living under a rock, you'll be well aware it's Black Friday, or as we call it, Pink Friday! Bag yourself a bargain with 20% off everything, for just today. 
In the meantime, get into the spirit of a shopping spree with our personally selected Black Friday related GIFs.
Black Friday is here!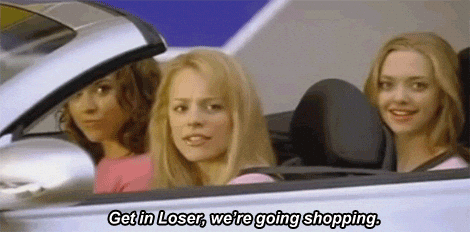 Here in the office and print rooms, we've been preparing ourselves for this day for some time now.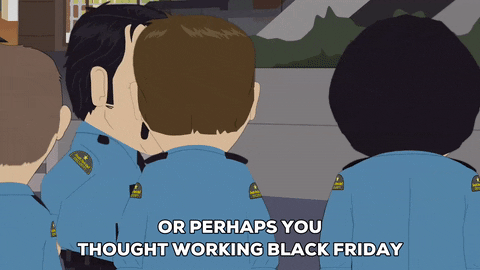 We are super grateful we are an online retailer at this point.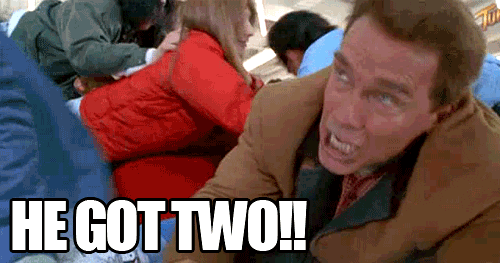 But, we are ready! We are geared up and ready for all your print jobs! C'mon and give them to us!
Nothing will phase us! Nothing!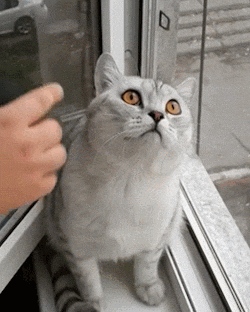 When it's peak time…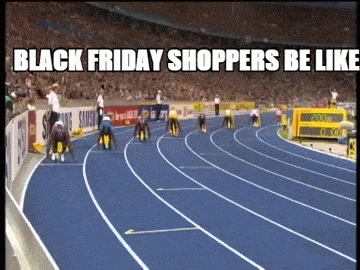 And the last minute rush hits…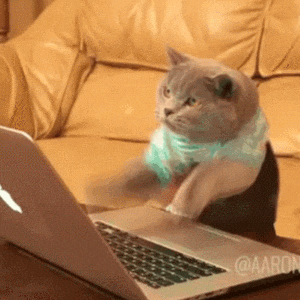 When Black Friday is over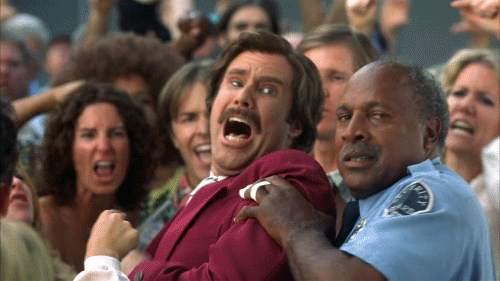 Just joking! Looking forward to Monday already (and a rest this weekend!).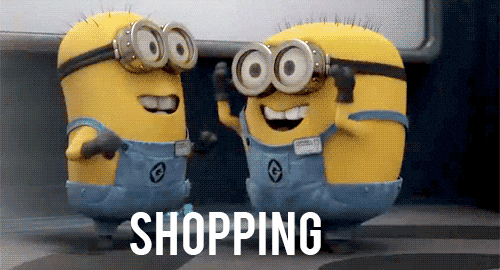 'Til midnight tonight you can save a huge 20% on every order – there's no code necessary,
we'll automatically apply your savings when you get to checkout.
There's no need for a promo code as it's auto-applied at checkout. 20% off excludes VAT and delivery and ends midnight Friday 24 November. You can't use this promotion with any other offer.
P.S. GIFs from giphy.com