Personalised Face Masks – how to create yours in 3 easy steps
Looking to create a personalised Face Mask that's unique to you?
At Printed.com, we have a wealth of readymade designs to choose from. If however you're looking to get a little creative, below is our 'how to' guide for creating your own personalised masterpiece from home.
Are you sitting comfortably? Then let's begin!
Step one: Prepare your artwork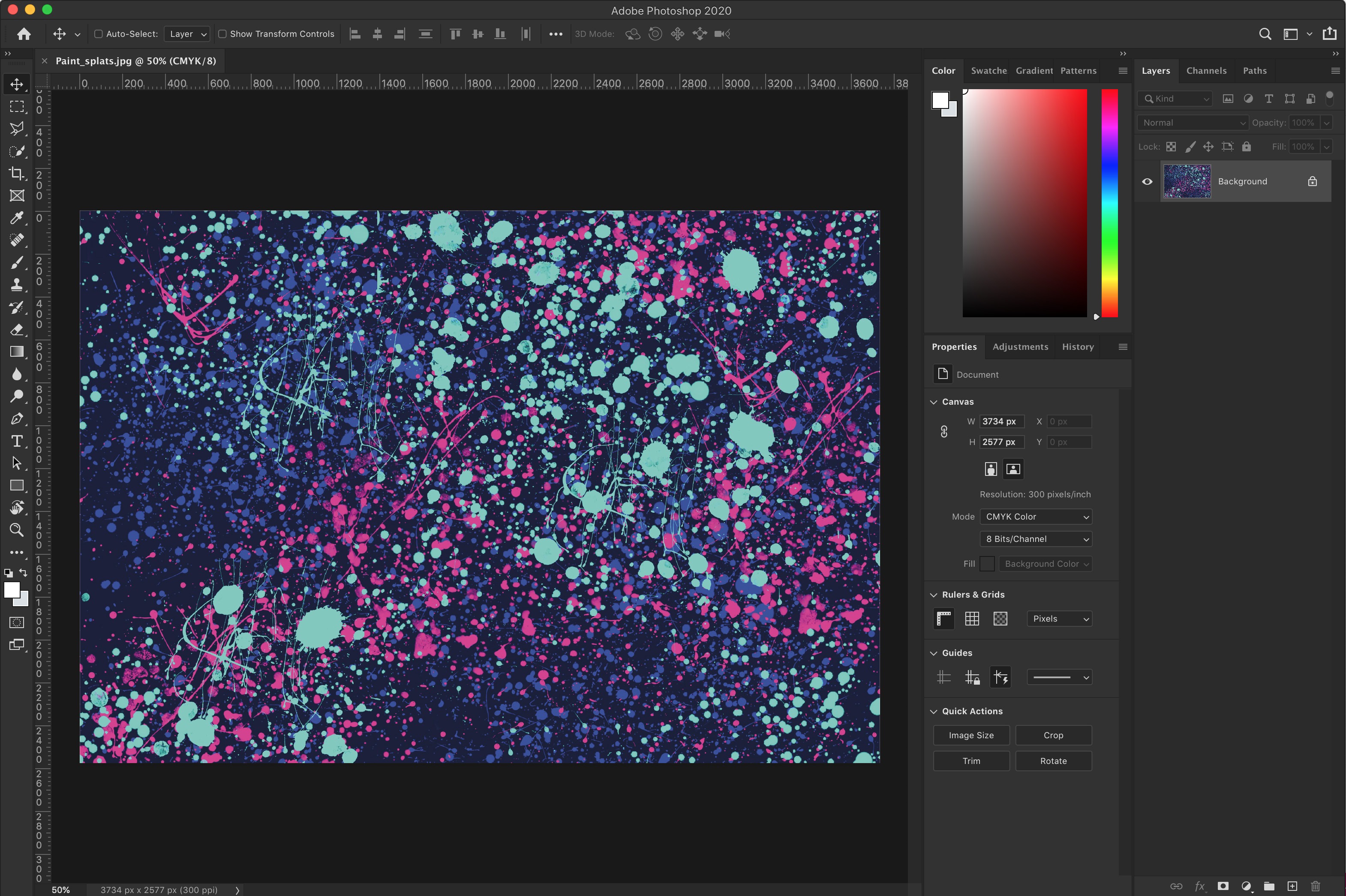 Before we dive into the website builder, we want to highlight a few key artwork checks that you should make before you start uploading.
Resolution – make sure your file is vector or minimum 300 dpi
File dimensions – the optimum file size is 3733 × 2577 pixels
Format – we recommend a vector PDF file format for upload

Typography

– avoid very thin text/fonts as these can print poorly
Our Personalised Face Mask builder will flag if your file has any resolution issues, so look our for this message and adjust your artwork accordingly if needed.
Step two: select mask options
Before uploading your design you'll need to select the quantity and type of Face Mask you require. You can find out more about the full range here. You will also need to select whether you would like to order Carbon Filters with your masks, which you can also order separately if you want to stock up at a later date
Once you've selected your options, hit 'continue' to head to the upload step!
Step three: upload your personalised design
Our Personalised Face Mask builder is very user friendly to help you make sure you get your design just right.
1. Upload your chosen artwork
Click 'Upload photo' and then select the desired file from your device. You will need to then click and drag this file onto the mask template. (Please note that if you are using a mobile device, it helps to turn this to landscape to ease the drag and drop process).
2. Edit your photo
Click 'Edit your photo' to adjust any proportions or anchors directly in the builder, to make sure you get your design just where you want it.
Make sure to follow the on screen guides to ensure that your artwork stays within the 'safe area' but also extends over the bleed area.
If you decide at this stage that you'd like to use one of our artwork templates, you can click 'Browse free design library' to see what's on offer!
And that's it – you're all done! Wasn't that easy? Now all you need to do is click 'Add to basket' and you're ready to checkout as normal. Personalised Face Masks orders have a speedy 5 day turnaround, so you won't have to wait too long to show off your new fashion statement. For a dose of inspiration from our customers check out our #ProudlyPrinted Face Masks blog here.
We hope you found this tutorial useful and look forward to seeing your amazing Personalised Face Mask designs!