Education Health and Safety Print- Reopen safely and securely
With schools and colleges getting ready to reopen in a covid-safe way, we've put together our own guide on how to get the most out of your education Health & Safety print.
Following the latest government guidance, England's lockdown is set to be lifted in phases- starting with the reopening of schools and colleges on the 8th March. To add on to the new official guidelines about how to welcome students and teachers back safely, we've set out our own checklist of education Health & Safety print that can help enforce these rules effectively.
So whether you're looking to create non-intrusive social distancing barriers, showcase new rules or need a whole suite of branded education print, we've got you covered. Plus all registered education organisations can receive 15% off every print order for life.
Social distancing print ideas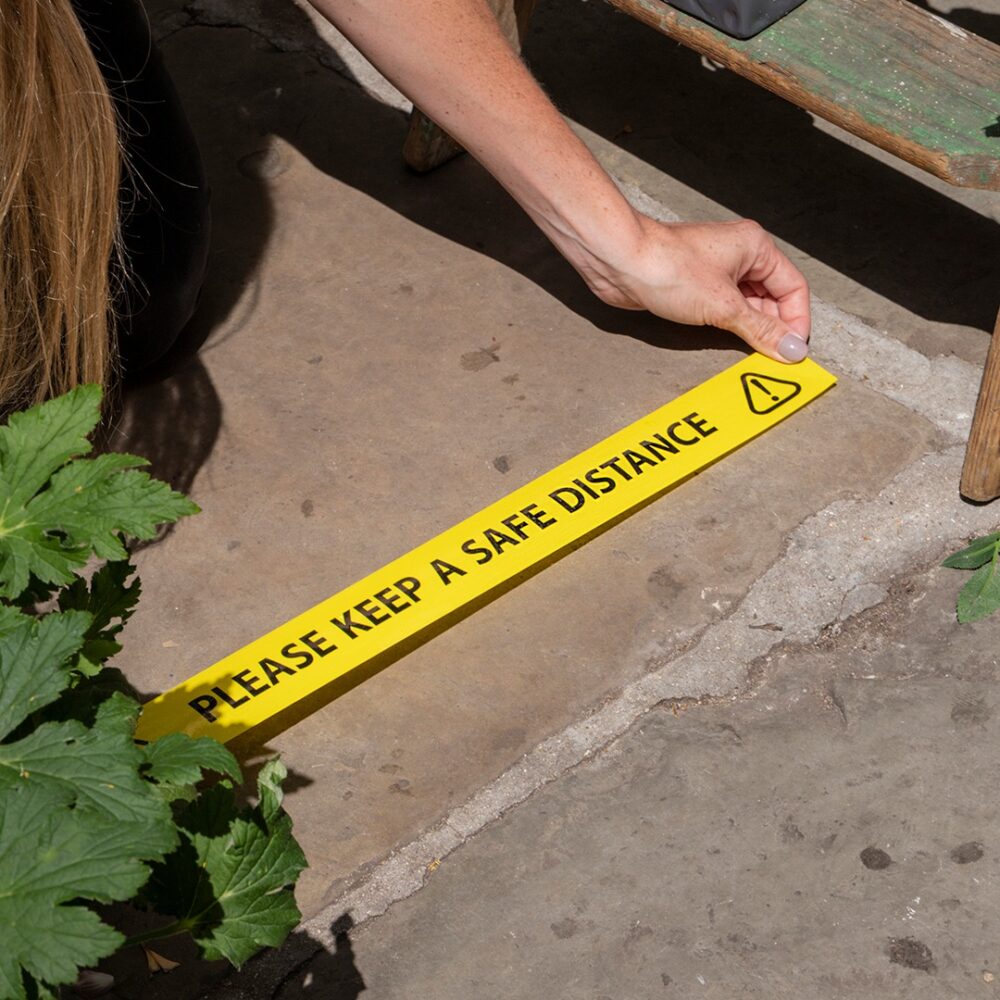 Social distancing is a phrase we're all very familiar with these days and it's going to play a key factor in keeping schools covid-secure as they reopen.
Sometimes it's hard to remember just how wide two meters really is, so setting out Social Distancing Tape at even intervals or around individual desks is a great visual cue. If you're implementing a one-way system in hallways or cafeterias then Vinyl Floor Stickers are a simple but effective way of reminding staff and pupils which way they should be walking. Plus, our removable Vinyl stock peels off easily and won't leave any residue.
To keep reception and lunch workers safe, why not try a Countertop Sneezeguard? Creating a physical perspex barrier, they're easy to pop up and down and require no installation. Perfect if they need to be cleared away after meals or at the end of the day. Just remember to sanitise them regularly.
Create clear signage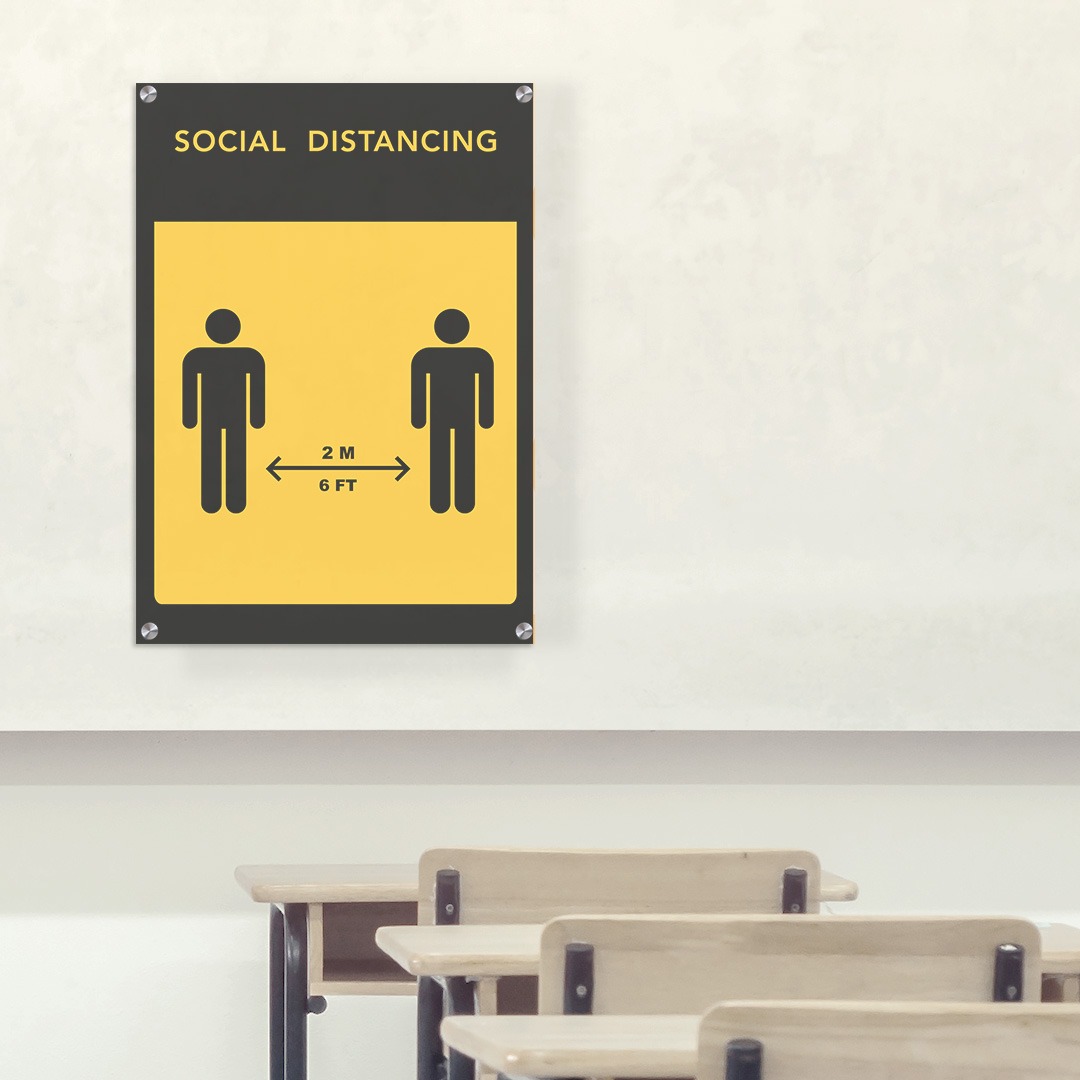 Clear Signage should be a crucial part of any full education Health & Safety print collection. Whether you need to guide students to their correct entrance or showcase new rules and regulations, make sure these messages won't be missed with bright Posters and Signs.
The government guidelines state that schools and colleges should "ensure everyone is advised to clean their hands thoroughly and more often than usual" so posting reminders in the classroom and in hallways is a great way to keep that message front of mind. Sticking instructions on proper handwashing techniques in all bathrooms also help reinforce proper hygiene awareness- and don't forget to sing happy birthday twice while you scrub!
Try an A-Board if there's something you need pupils or visitors to see before they enter the school building. Snapped into a secure metal frame, every order is printed on durable weatherproof paper so your message stays vibrant no matter what the sky has to throw at it.
Design your own Face Masks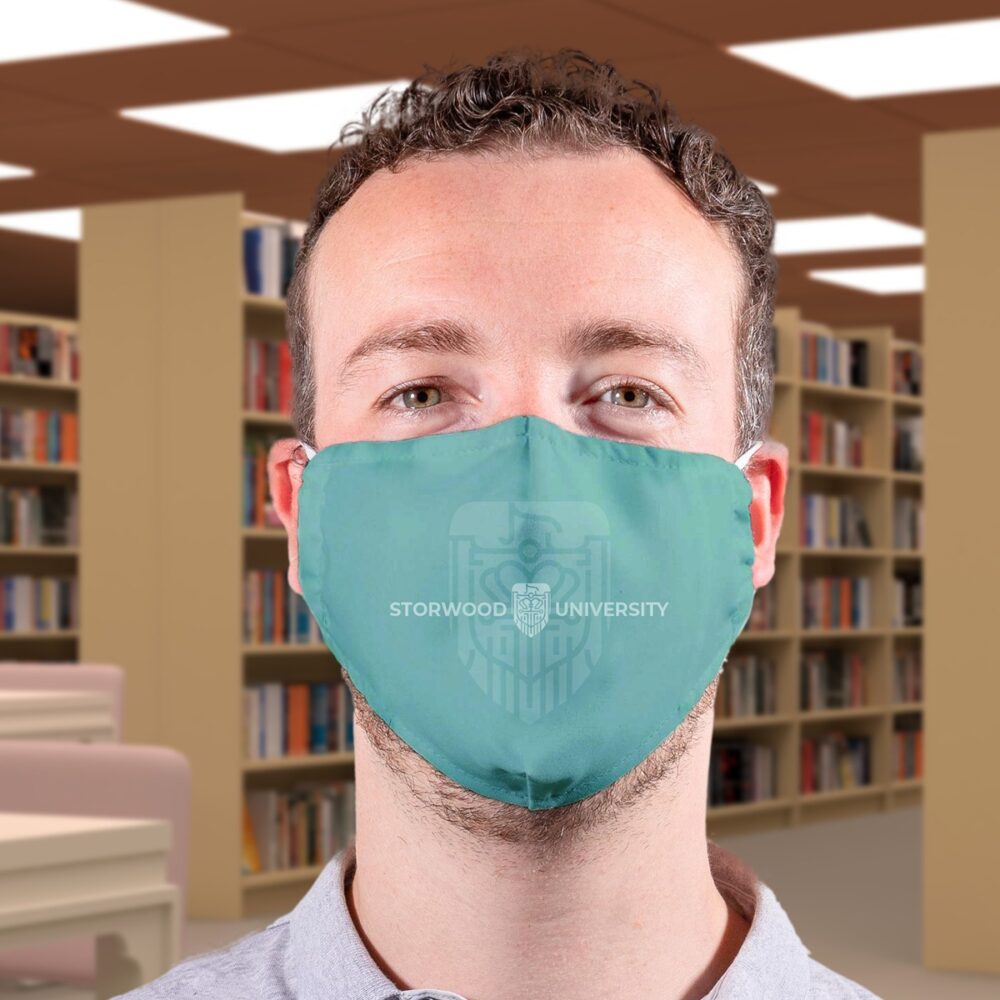 Face Masks have been a part of everyday life for a while now and it looks like they're also going to become part of many covid-secure school strategies as well.
The government is currently recommending the "use of face coverings in classrooms for secondary age pupils and staff," so make sure to have a good supply of masks on standby if you fit into that category. Our range of masks are breathable, machine-washable and good for prolonged use in a non-medical setting. Plus, our Personalised Face Mask options let you add your own custom design, such as your school logo, or you can choose from our gallery of free artwork if you're in a hurry.
If you want an in-depth scoop on our masks, check out our full guide here.
Don't forget Hand Sanitiser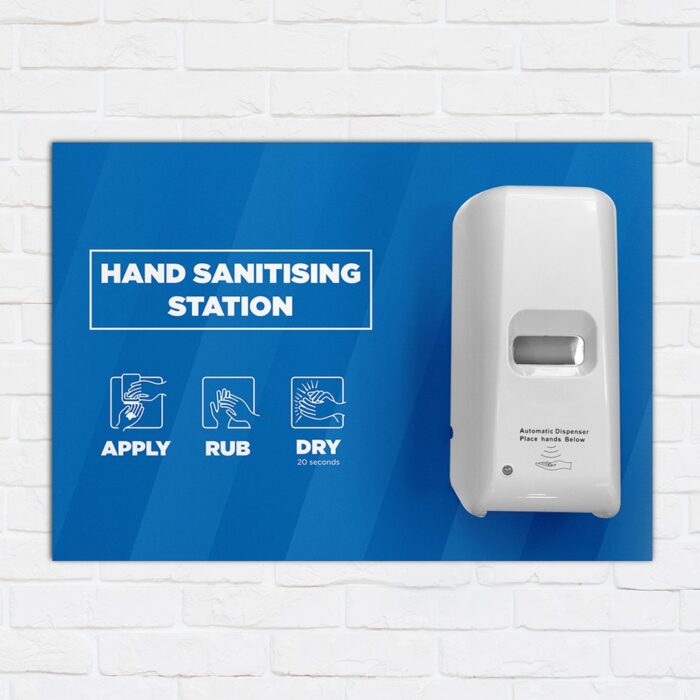 As we mentioned before, regular hand-washing is one of the most simple yet important tools in keeping any school covid-safe.
The government has already set out a recommended handwashing schedule for pupils stating that:
"You must ensure that pupils clean their hands regularly, including:
• When they arrive at the school
• When they return from breaks
• When they change rooms
• Before and after eating"
To help students and staff stay on top of this schedule, make sure hand sanitiser is widely available. If space is limited in certain areas or you don't want to lose track of loose bottles, a Wall-Mounted Hand Sanitising Station is a good solution. These come with a pre-drilled mount that you can customise in any way you choose and are easy to refill.
Education Health & Safety Print on a budget
Here at Printed.com, we know just how vital print is for schools, especially during times of Covid. Effective education supplies shouldn't have to cost the Earth which is why we have our lifetime discount for all registered schools, colleges and universities. All you have to do is fill in our quick form using a valid academic email address and you'll receive 15% off every order you place- for life! Plus, other users will be able to donate their Printed Points to you which you can spend on free print or something from our reward partners.
If you don't have time to design your own print for school or are in a hurry, don't panic. A number of our Health & Safety Essentials come with free premade designs, just look out for the free artwork sticker.
Remember to read the government guidelines thoroughly and then check out our full Health & Safety Print Collection so you can keep your school covid-safe in the coming months.
Discover simple Health & Safety printing