Your Christmas print guide: The Corporate Edition
Thinking about printed gifts to send this Christmas? You've come to the right place!
While Christmas might still feel like a while off, now makes the perfect time to think about what kind of gifts to send to your best customers and clients. Not only will it put you front of mind during the festive period, but it's a nice way to show that you care about the people helping your business.
To help you out, we've compiled the ultimate print guide to affordable gift giving, so grab your eggnog, sit back and get inspired!
Christmas Cards
With nearly 100 million Christmas Cards sent last year alone, you're going to want to make this piece of Christmas print stand out. Why not add a touch of Foil for extra impact? Or if you're feeling creative, Laser Cut cards bring the ultimate fancy flourish. Don't forget to add a Branded Envelope as well if you want to go the extra mile!
Also, consider when to send them. Wait too long and your recipient will have less tie to enjoy them, so a good rule of thumb is to post sometime between the last two weeks of November and the first week of December.
Bookmarks
Simple, but effective, have your brand front of mind with each turn of a page!
You can design Bookmarks any way you like – why not add Foiling, or use them as promotional or discount vouchers? You could even pair them with your latest brochure or product catalogue for extra impact (and handy page savers too).
Brochures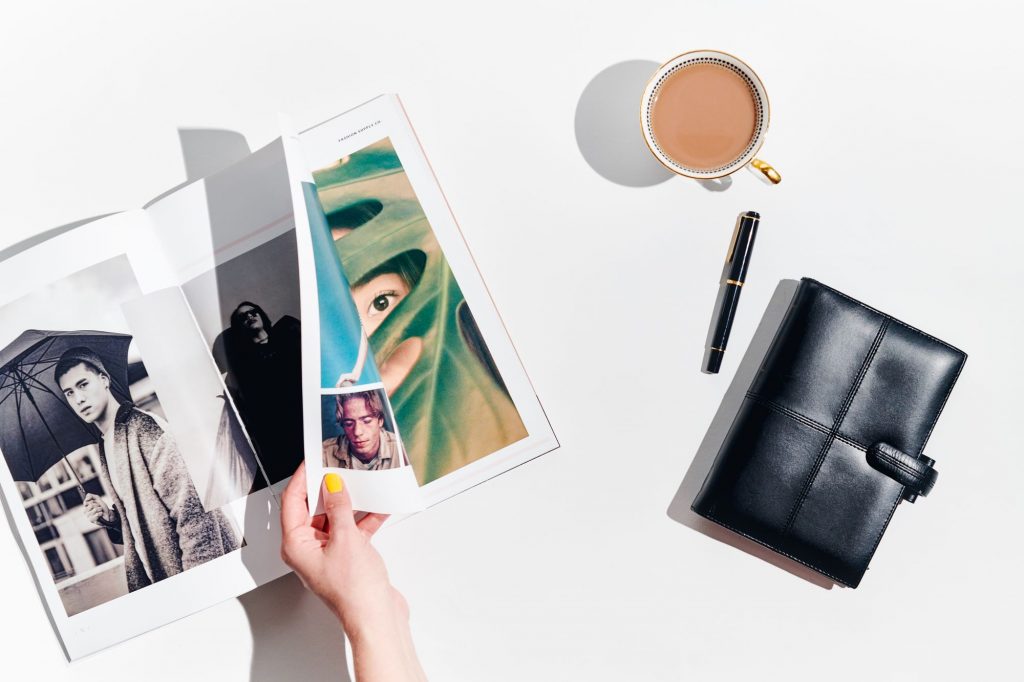 Less of a gift and more of a reminder of all the things your customers love about you, Brochures are perfect for slipping into Christmas gifts packs or as part of festive mailers.
From event guides and catalogues to portfolios and prospectuses, they're a great way to display longer pieces of information in a fun and digestible format!
With over 30 different paper combinations and five binding options to choose from, it's simple to create a Brochure that's as unique as you are!
Calendars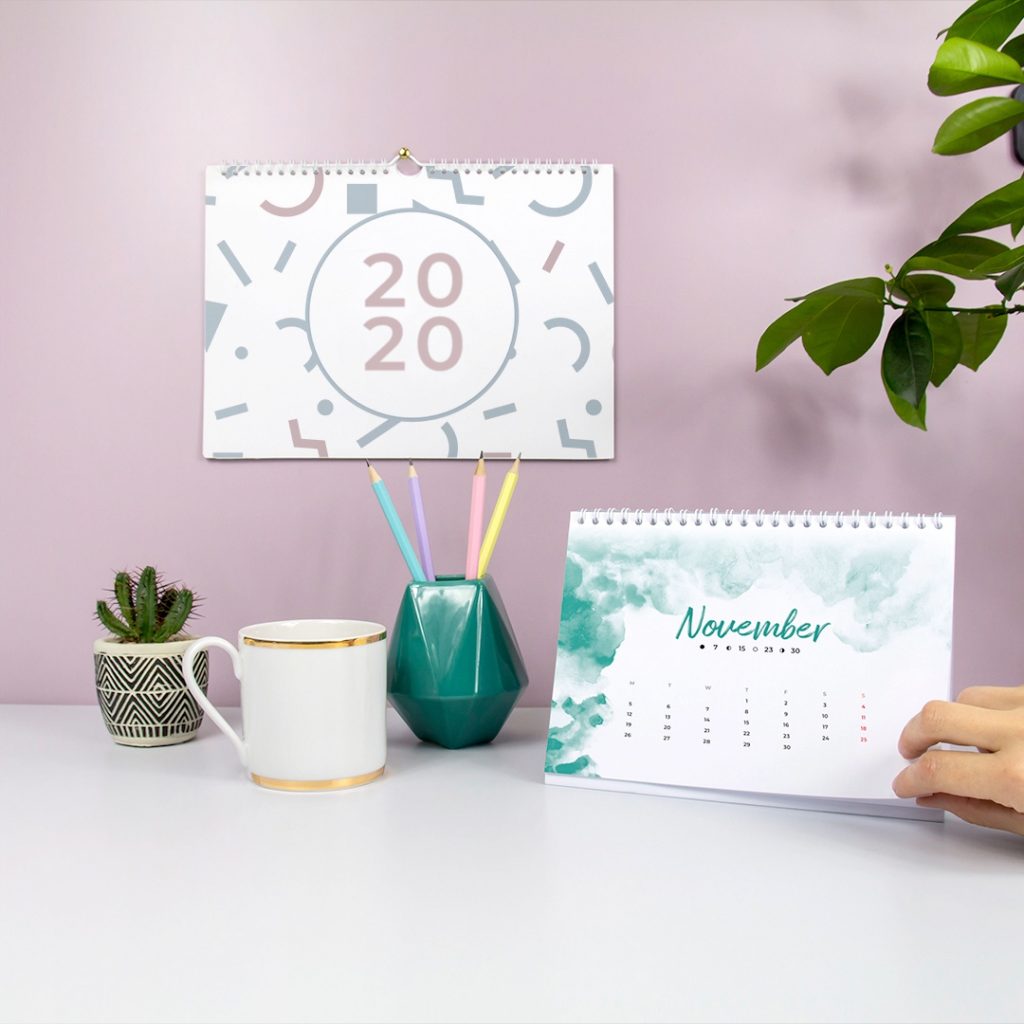 While everything from our shopping lists to our diaries seem to be moving online, nothing can beat the feel if jotting down your important dates on your own personal Calendar. A piece of business Christmas print that everyone needs, sending out your own branded Calendar is one of the easiest ways to stay in people's minds all year! Especially if you get creative with the design.
Check out our latest blog for some more creative Calendar designs ideas.
Notebooks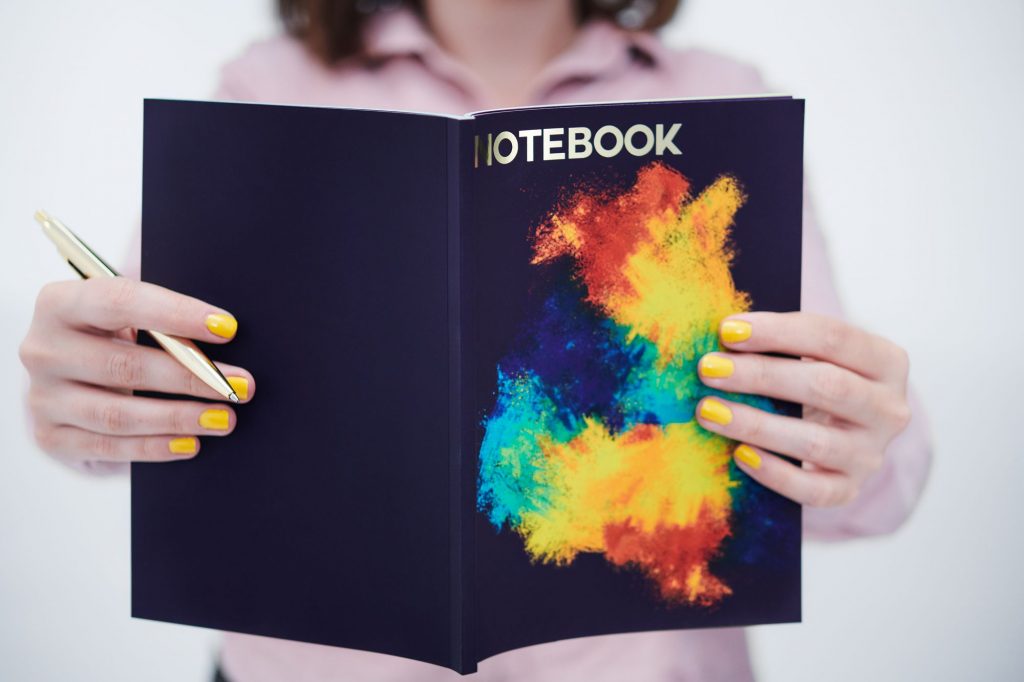 We've yet to find anyone who doesn't love a well-made Notebook! Perfect as part of a larger stationery suite or as a one-off gift, a good Branded Notebook is a helpful piece of day-to-day print as well as impactful advertising.
Why not add a laminated finish if you want to make them extra-durable?
Christmas print finishing touches
When it comes to Christmas print, presentation is everything, so don't forget those finishing touches! For a fun addition to your gifts, why not add a branded Label or Gift Tag or really wow with your own printed Wrapping Paper?
Get next-day print on loads of options and products at Printed.com – perfect for when you need to get your print, fast.

London based? Get same-day print on a range of options too! See all of our delivery options here.